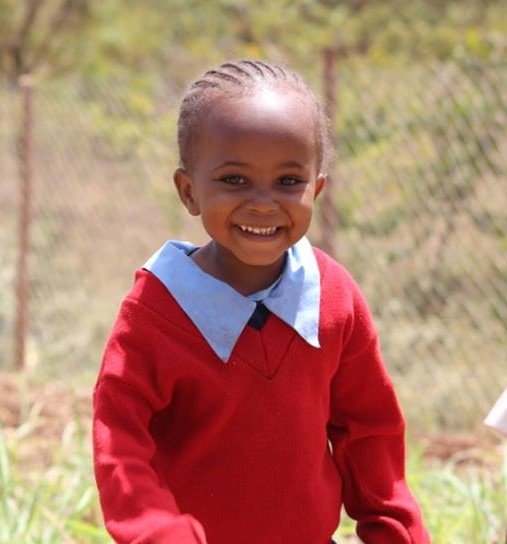 Linet was one of our very first pupil. We sponsored Linet because her mother, Purity, was unable to financially support herself and her daughter. After Purity gave birth to Linet she became paralyzed and is confined to a wheelchair. Her husband left her shortly after Linet's birth.
Purity was totally dependent on her elderly mother in terms of financial support, accommodation and care for her daughter when Linet first came to Roko 20.
Purity has volunteered at Roko 20 on many occasions as a way of paying us back and expressing her gratitude for sponsoring her daughter. She helps in the kitchen cleaning rice and beans.
We supported Purity with a small loan enabling her to stock mobile phone credits which she sells from a small roadside stand outside her home. She has used the profits from her small business to purchase a dairy goat, which is providing additional income for Purity and her family through the sale of milk, thus allowing her to fully repay our small business loan to her and continue to grow her roadside business.
Because of your support Linet will grow up in control of her own destiny. She will not be forced into an early marriage at a very, very young age and a life destined to be lived in unimaginable poverty. Linet is blossoming in school, she is an eager student and intelligent young girl.
However, the other wonderful part of this story is the independence your support has allowed her mother, Purity to achieve. Because of you Purity is now able to support her family with pride and dignity, setting the example of the woman she wishes her daughter to grow up and become.
Thank you for helping us to feed and educate destitute women and children in Kenya like Purity and Linet. Your donations have helped us sustain the operations of Roko 20 Academy. Your continuous support will surely make a big difference in a child's life. Please help us continue to grow and build additional classrooms by the end of 2016.
There is another wonderful opportunity coming up on March 16th to have your donation matched on Global Giving.
Bonus Day begins at 09:00:00 EDT on March 16, 2016 and ends at 23:59:59 PM EDT on March 16, 2016.
FIND OUT WHAT TIME IT IS IN MY TIME ZONE. Unfortunately donations made before 09:00:00 EDT will not be included in the matching bonus challenge.
Thank you for helping us continue to grow and share the life changing miracles you are all a part of.
Asante Sana,
Jennifer Hughes-Bystrom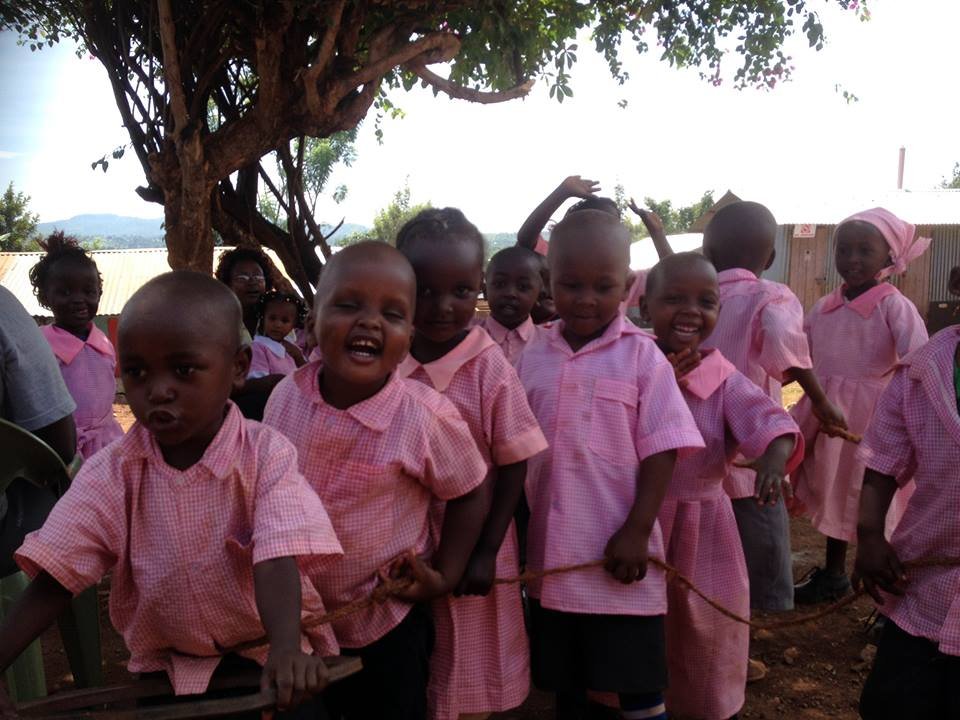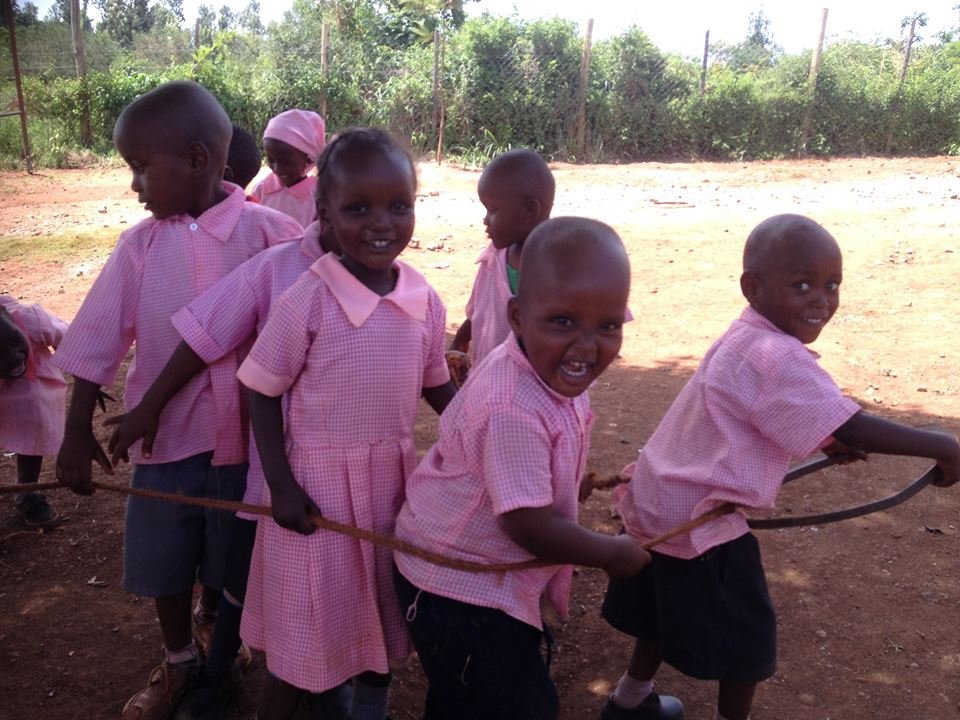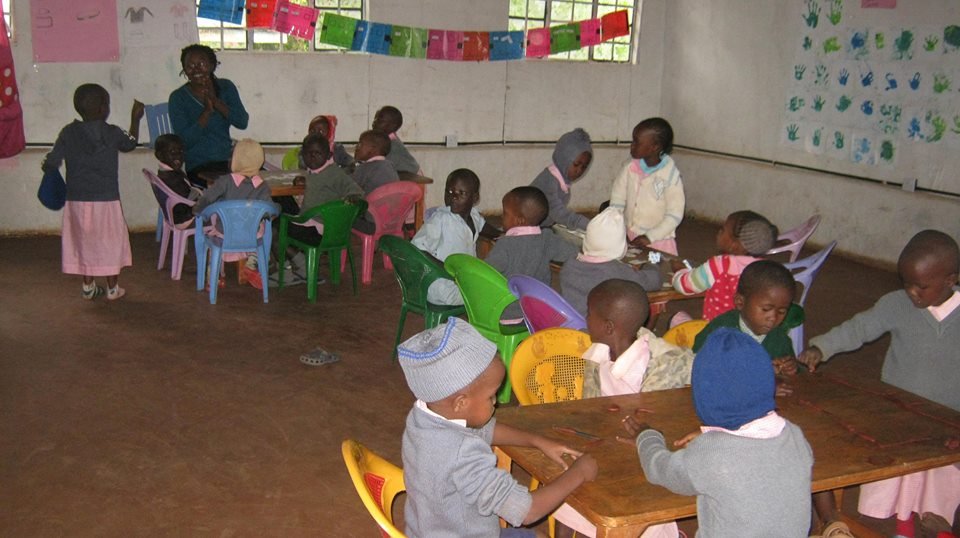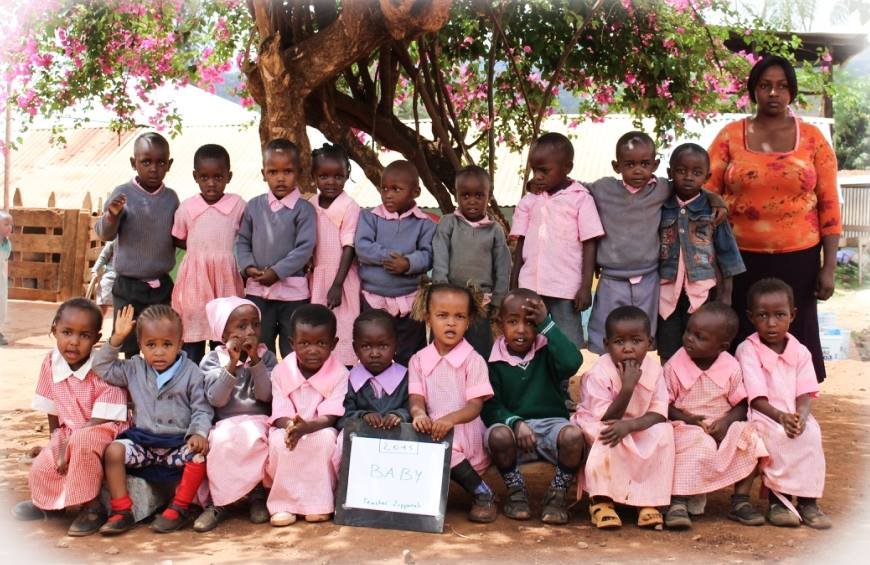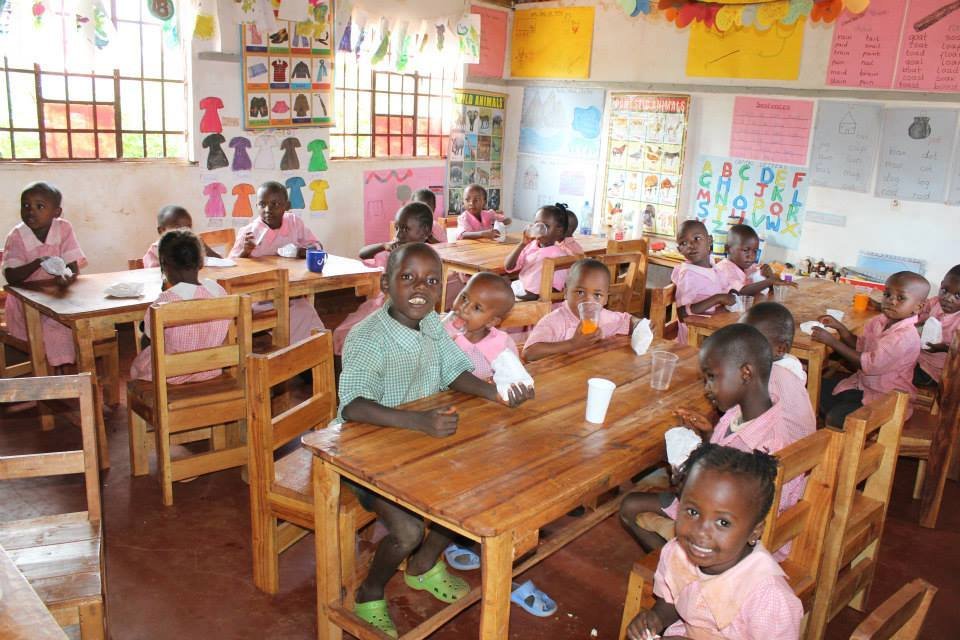 Links: