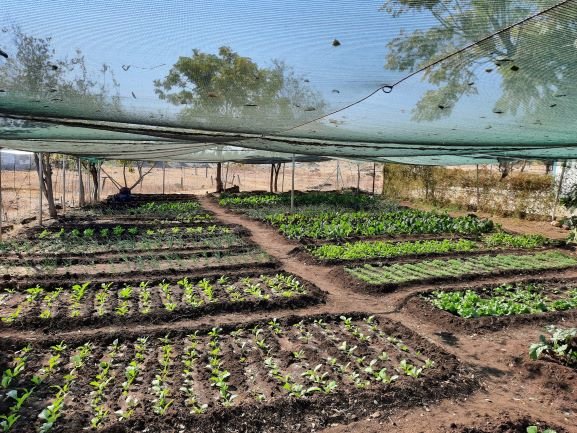 There is something to learn from everything. All these somethings grow our children!
The Drop-in Centre children learn gardening skills in the centre's garden (left) and then some apply these skills in their own backyard gardens at home. Thabang supports with the vegetable seeds and guidance.
The veggies from this garden supplies the kitchen which feeds about 35 children daily.
Extra veggies are given to hungry households who request them.
Learning to identify weeds and caring for a lawn is also beneficial.
Discipline through exercise is good.
Besides curbing the endless energy, the fresh air and exercise makes for healthy bodies as well as healthy minds.
It was through disciplined exercise and a healthy, strong body that this athlete obtained all these gold medals in athletics.
Playing the Marimba instruments also requires many hours of diligent practice. The Marimba team were rewarded with 96.9% in the Allegretto Eisteddfod competition (see below)
The Marimba team then went on to earn an excellent 85% in the Talent Africa competition.
Soon, we hope to be able to compete internationally. These competitions are within our reach as most of them are now via virtual participation which is affordable. In the past, the expense of travelling internationally, would have limited us from entering.
In November this year, we have been invited to play in the Curtain Call in Johannesburg, for the Allegretto Eisteddfod.
The beat of our drums and echo of our Marimba, creeps into all our visitor's hearts.