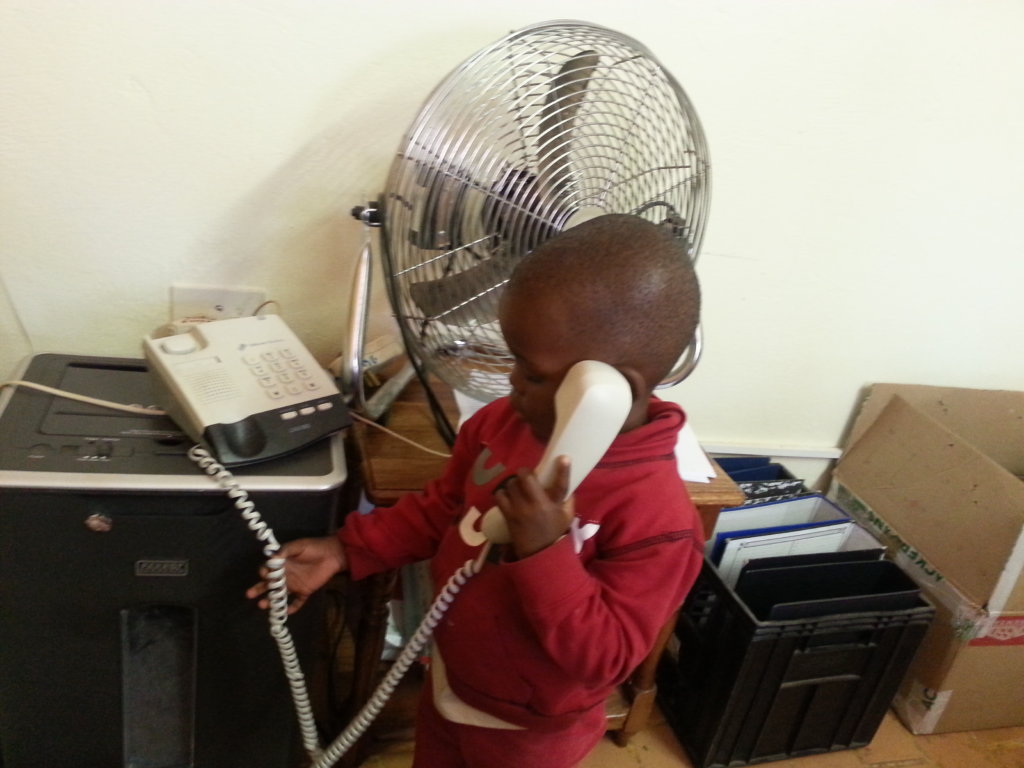 One good thing leading to another...
Goodwill is contagious—follow the chain of these events:
Thabang needed new mattresses for the children. Local farmer Marius provided the funding for 27 mattresses. The manager, Lelani Meyer of "The Bed Shop" in Thabazimbi, where the mattresses were bought, learned of Thabang's needs. She contacted Good Morning Angels on Jacaranda FM. Thabang's project manager, Tessa, was interviewed and funds to the amount of R55,000 ($3 667) were collected and donated by the Good Morning Angels team towards bedding, pots and kitchen utensils. The interview was heard by Mahomed, PepCell manager in Centurion and he arranged for blankets, shoes and school uniforms to be donated from Thabazimbi Pep Stores. And so one good deed lead to another…
Remembering is good
In 1976 the youth in Soweto fought for freedom to pursue dreams of education, free movement, mixing with all and prosperity. Youth Day must be remembered for the right reasons and that with rights, come responsibilities. Making good choices was important.
This was the message brought to the children of Thabang by Department of Health, South African Police and teachers attending Youth Day celebrations at Thabang. Motivational speaker Glenn urged the children not to give up easily and to use their abilities and opportunities to achieve their goals. It was important for them to understand that all were not gifted in the same way and that individuals had different talents. These talents would help them achieve success in life.
Through role-playing the children learnt how to present themselves for job interviews. They saw that some of the "applicants" would do better with good cell phone etiquette, an upright body posture and conservative dress code.
Match: Thabang Tigers (TT) vs Regorogile Fancy Boys (RFB)
Score: 2-2
Regorogile Fancy Boys opened the scoring with an early goal.
Thabang Tigers equalized half way through the first half and then the game was even till half time.
Shortly into the second half Thabang Tigers took the lead with an excellent goal. The game was a hard fought battle with Regorogile Fancy Boys scoring the equalizer seconds before the final whistle.
Ten minutes a side was played for extra time with no goals scored.
The game was played in a good spirit and enjoyed by all.
Remedial Teacher's Report
Two teachers employed by the Thabang Children's Home offer remedial /empowerment classes for all the children at Thabang's child and youth care centres. Classes take place every afternoon from Monday to Friday between 15h00 and 17h30. The aim of the programme is to assist children with challenging subjects like Mathematics, Science, English, Tswana and school assignments.
Education is regarded as one of the most important aspects of children's development and yet local schools do not measure up to the required standards. Ten of the children passed the entry test at the Kambaku Private School in Thabazimbi and are currently attending this school. Kambaku's educational standards are of a high caliber compared to the other local schools. Regular feedback is given on the progress of the children.
The children who are not attending Kambaku are attending Mabogopedi Secondary, Frikkie Meyer High and Ysterberg Primary schools respectively. Three boys are enrolled at Thekganang Technical School. Thekganang offers only Science subjects and the three boys attending there show potential.
Our latest placement: a neglected and abused girl of 14 years, had never been to school. However, she managed to learn how to read from a Missionary, but she is far behind her grade. Through much pressure, Thabang's social worker managed to ensure that a local school admit her, even though it is to a low grade. The girl at last feels like she is a worthwhile child who receives the support needed to enable her to attend school like other children.
At Thabang the aim is to ensure that ALL the children are given the opportunity and support to go as far as possible with their academic and life sustaining careers.
sign up to our newsletterv to stay up to date with the happenings in and around Thabang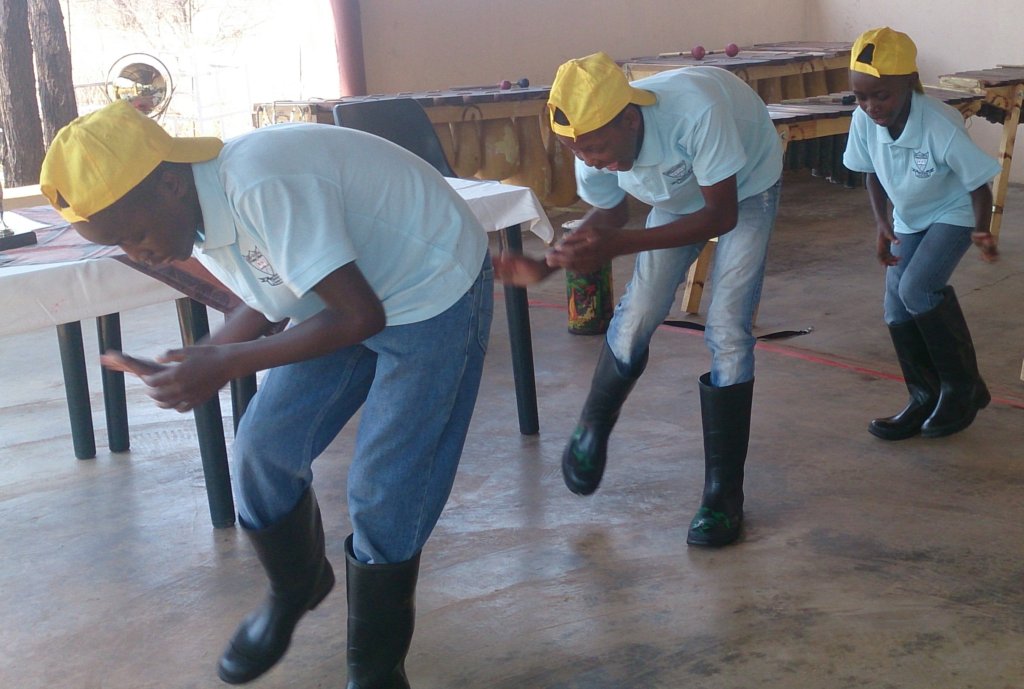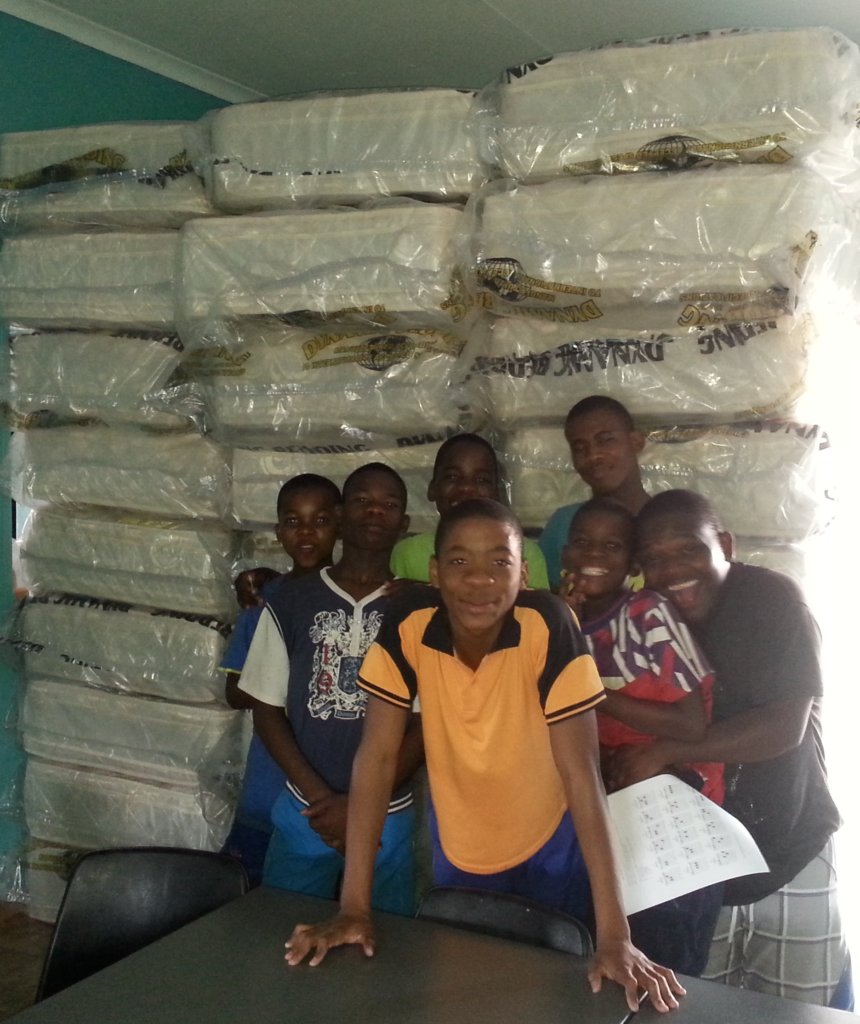 Links: