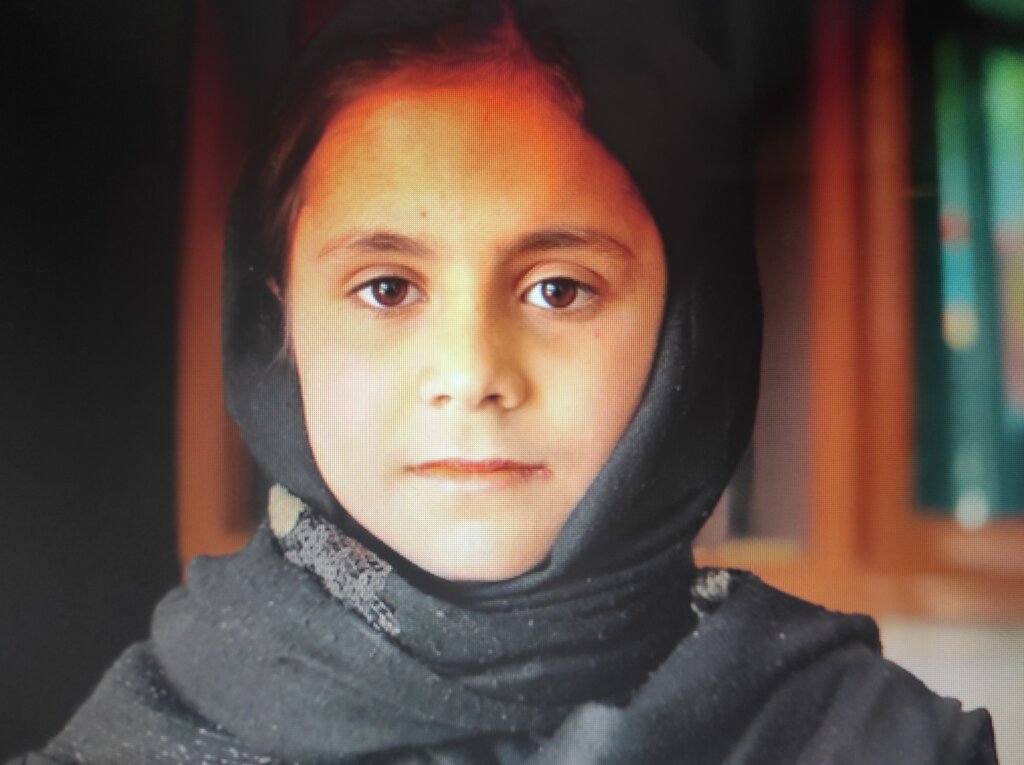 Dear one,
I am please to report that we have achieved our goal of identifying 20 street children who were collecting bottles from garbage, selling plastic bags, selling pens, collecting cans…etc, to support their families. School year, in Kabul, Afghanistan, starts on March 21, first day of spring.
Students are enrolled at the private school. They are becoming familiarized with school environment and learning respectful and loving interactions with others. They will receive uniform, books, notebooks, pens, coloring tools, lunch, and transportation from and to their homes.
Ayesha,7 years old, was selling plastic bags on the streets. She made 50 afs ($0.58) per day. Her other siblings are also working on the streets because their father passed, and the mother is not literate. She says, "I am very happy in school, and I want to become a doctor to heal poor people."
Your contribution has already changed a life. These children never thought of being enrolled in school let alone to a private school receiving the best education. If it wasn't for your contribution, these children would have spent their lives on the streets.
With your support, we will be able to help these kids to realize their potential and to achieve their dreams.
Ayesha's photo is attached and the link shows studens' first day in class.
Links: