It's been 18months since we moved into our brand new building at Snehalaya English Medium School. With the partnership with British Council's connecting classrooms scheme in full force we have undergone some radical changes and we are striving towards education for all.
For us Education for All means just that and actually uniting all children under one roof: HIV positive, slum children (54), orphans (87), mainstream children (49) learning together a remarkable acheivement and one we are proud of. Shoulder to shoulder and mind to mind, these extraordinary children demonstrate, that for all walks of life, education doesn't just give children basic knowledge and skills, it replaces an empty mind with an open mind.
We have fostered an environment where children are content and happy to work happily together and collaborate. Before, destitute children could not access education easily; however S.E.M.S provides a learning environment, where racial and social prejudices are non-existent and future full of hope and ambition prevails. At the beginning of this academic school year, we opened our doors for the first time to paying mainstream children. Teachers, volunteers and project leaders have been leading a ground breaking campaign to raise awareness for the importance of education. They have taken to the streets going door to door and talking to parents across seven different slum communities asking questions and encouraging a debate over the importance of education. This has resulted in subscription of a brilliant mix of children from different economic, social and health backgrounds to unite in our school.
Ajam, a 14 year old boy from Kashmir, is just one of the hundreds of children benefiting from Snehalaya's education program and being supported through the generousity of supporters like yourself. After being orphaned in Kashmir, he was directed to Snehalaya in January by a government organisation. Ajam was one of a group of 5 boys that were homed in Snehalaya's long term shelter known as the 'rehabilitation centre'.
Intially shy, Ajam didn't often contribute in lessons, care workers and teachers were concerned he would not be able to access the school work through the English medium. However as the weeks and months passed, teachers continued to support him and slowly Ajam found a new sense of confidence, he began to make new friends. He is really been welcomed and accepted by all members of the loving community at Snehalaya at a difficult point in his young life. Now, just 6 months on Ajam is flying high, he is one of the highest achieving students in the 5th standard class, and his command of the English language is something to admire. What a super-star, only two weeks ago he was proud to tell everyone about his 19/20 pass mark in an English vocabulary test! Good luck Ajam with your future studies.
In addition to learning success, continued professional development (CPD) has been a key theme of the Connecting Classrooms project in place with British Council and Welland Park Academy in Leicester. With links to other schools in the region and further afield in England, sharing good practise has resulted in many new ideas being implemented and monitored. Each subject in the school now has a specific classroom dedicated to that subject and teachers that are specialised in certain areas of the curriculum are teaching their specialism. A huge behaviour and classroom management initiative has been launched, and this is having positive ongoing effects. Bearing in mind when we opened the school behavioural disruption was a serious issue, we are making great progress.
We have continued to strengthen and develop links with Cathedral & John Connon Infant School, Welland Park Academy, Toybank and Leeds Rag & Leeds Beckett. The continuous support of these institutions put us on the front line with international links in our City. Looking forward to the future, we have our third teacher visit to Welland Park Academy in the winter term and many mentoring opportunities from local schools. Watch this space as Snehalaya English Medium School continues to be a lead in education for under privileged children.
Thank you for your ongoing support. We hope you feel it is being spent well and we welcome your comments and suggestions. Please think about making a regular donation to this or one of our other 3 other projects. Even a small regular donation of just £5 a month means over the year you will cover a qualified teachers salary for an entire month.
£5/month to EDUCATE the next generation
£5/month to RESCUE a child from bonded labour
£5/month to offer FARM training and living for a family with HIV
£5/month to run ADOPTION rescue facilities for abandoned infants
Thank you!
Sarah Kenning,
Language Teacher - Welland Park Academy, Leiceister UK
Past International Volunteer 2009
Mentor and participating lead teacher in the Connecting Classrooms Scheme with The British Council 2013, 2014, 2015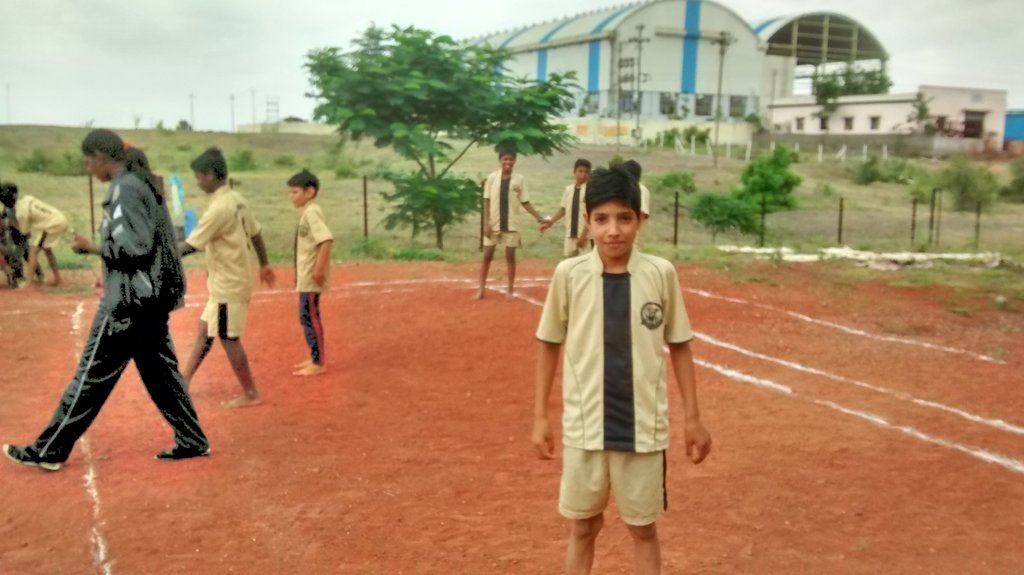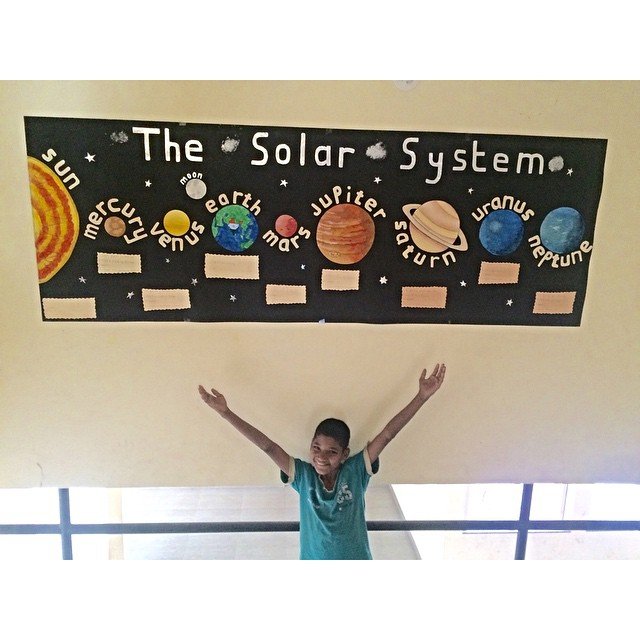 Links: