All through 2019, Snehalaya has been celebrating 30 years of empowering women and children. As 2020 approaches, we would like to share a little more on our work. Having started in 1989 by our founder taking two children away from the red-light areas for a few hours a day we have matured into a well-recognised organisation providing life-changing impact at grassroots level. All 23 of our current projects seek to address the root causes that leave women and children vulnerable to exploitation and your support ensures we reach over 17,000 people each and every year.
Your support of our educate projects funds some of our work in seven of Ahmednagar's slum communities and we want you to know just how far your valued donation goes. According to Ahmednagar Municipal Corporation, 15% of our city's total population lives in slums. Since our first Balbhavan was established in a former leprosy colony, Sanjay Nagar in 2003, we have worked with over 10,000 children and their families.
A healthy and happy family makes for happier and healthier children and our work in slums goes beyond the classroom. Our aim is to uplift the communities through healthcare, sanitation and in Sanjay Nagar's case we are going event further. It is the only slum built on government land, covering 2.09 acres with 209 dwelling units of varying quality but they are primarily crude hand-built homes or corrugated sheet shacks. With a population of 873, it has a unique social structure with nearly 22 different communities living side-by-side but has no health care facilities or storm water drains.
Under a Government of India's 'Housing for All' scheme, we are working with the community and partners, including an American architecture foundation, to redevelop Sanjay Nagar. We are creating 298 locally-owned homes based on principles including social, economic and environmental sustainability, inclusive process, social cohesion and infrastructure, and solid waste and waste water management. There will also be a new classroom for our after-school clases as well as other community spaces for meetings and celebrations.
The slum-dwellers have embraced the development and are committed to purchasing their new homes at subsidised rates. Already some of their homes have been demolished and we are putting them up in temporary accommodation until they can move into their new homes. By providing cleaner, greener and sustainable living conditions we will be ensuring the children you are supporting will be living in a much healthier environment where they can focus on their educations and futures.
We would like to thank you for supporting and enabling us to be able to take on projects like this to improve the lives of the children we serve and we hope you continue your journey with us to see how this exciting development unfolds. Finally, we would also like to wish you and your families and loved ones a very merry festive season and all the best for 2020.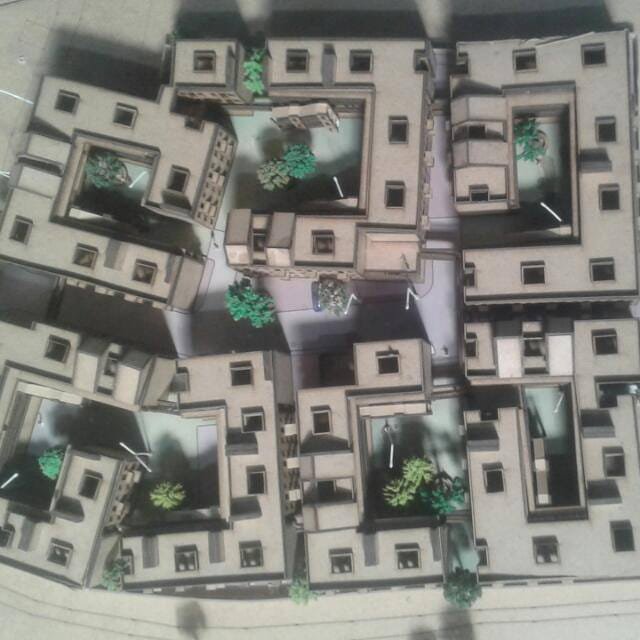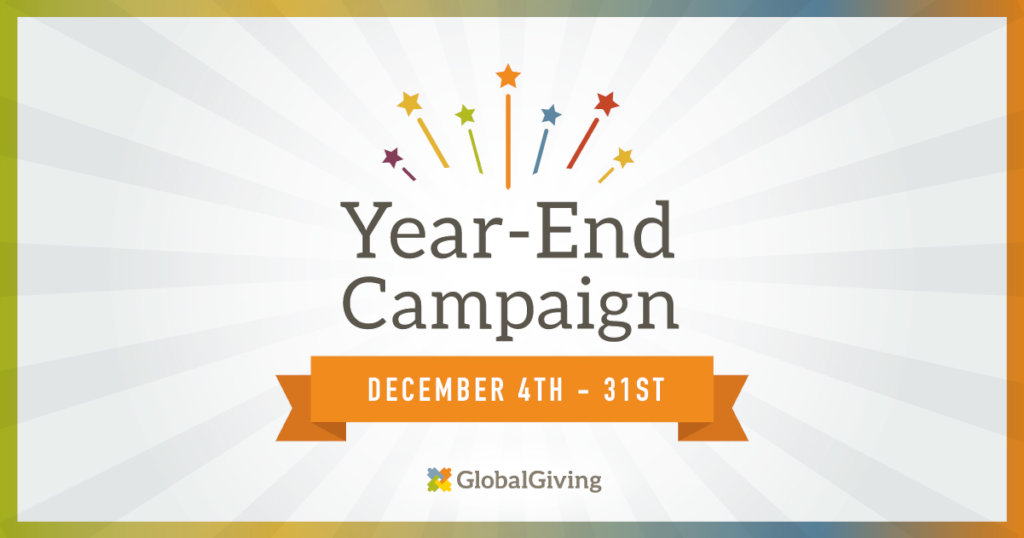 Links: