Project Report

| Dec 31, 2021
Happy New Year. May 2022 be filled with Many Blessings.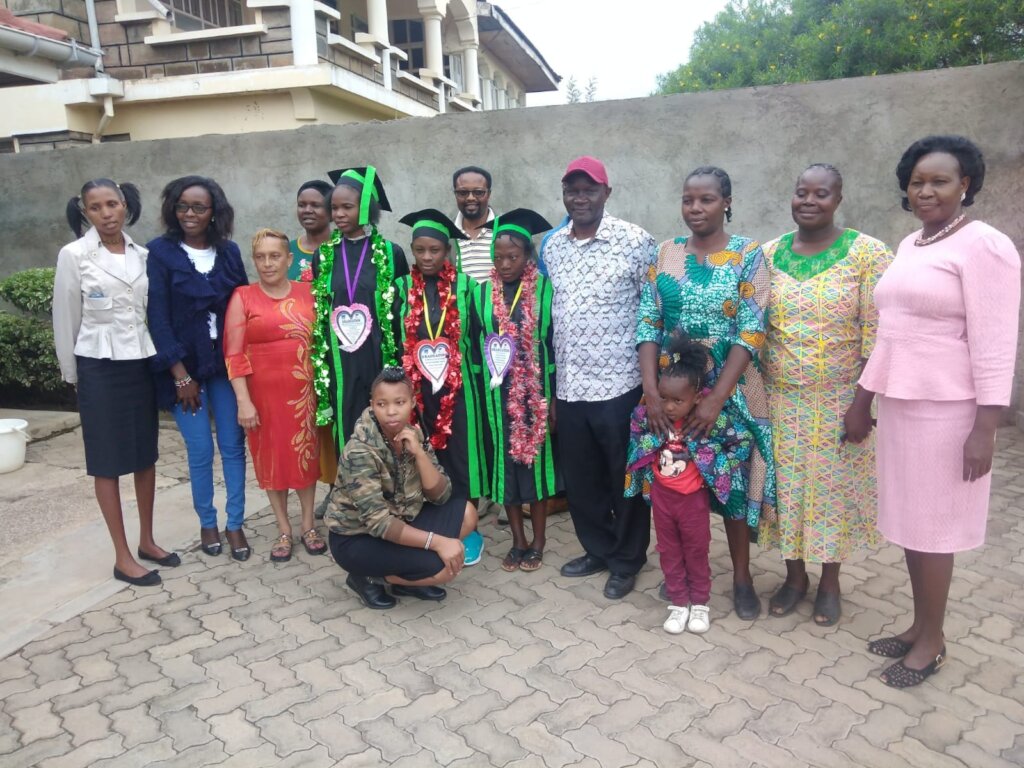 As we get ready to welcome the New Year, we wanted to thank you for helping us achieve so much through the power of education this year.
Earlier this month we held what has to go down in history as our smallest graduation ceremony ever. Due to the Covid pandemic, we have had to admit our students one at a time and place them in two-week quarantine in our volunteer house. Consequently, Martha, our headteacher felt that these three students, who all arrived in January 2021, were the only ones fully qualified to graduate.
However, there were two very wonderful things about this special, small graduation. For the first time in two years, family and friends were invited to join us to celebrate their daughter's special day as all of our students are fully vaccinated. Secondly, after a well-earned Christmas break, all three graduates have jobs waiting for them in January with one of our partner projects.
Congratulations ladies.
I don't need to tell you that 2021 has been yet another year full of hurdles — the pandemic has continued to challenge people and communities around the world, driving an even bigger gap between already existing inequalities and hardship.

I do have some great news to share though. A good friend and long-time supporter of the Springs of Hope Foundation has offered to match all donations, up to $5,000.00 between now and December 30th.
Please help us take full advantage of these matching funds by
On behalf of our entire family at the Springs of Hope Foundation, we wish you and your loved ones a Happy New Year. May 2022 be filled with many blessings.
Warmest regards,
Jennifer Hughes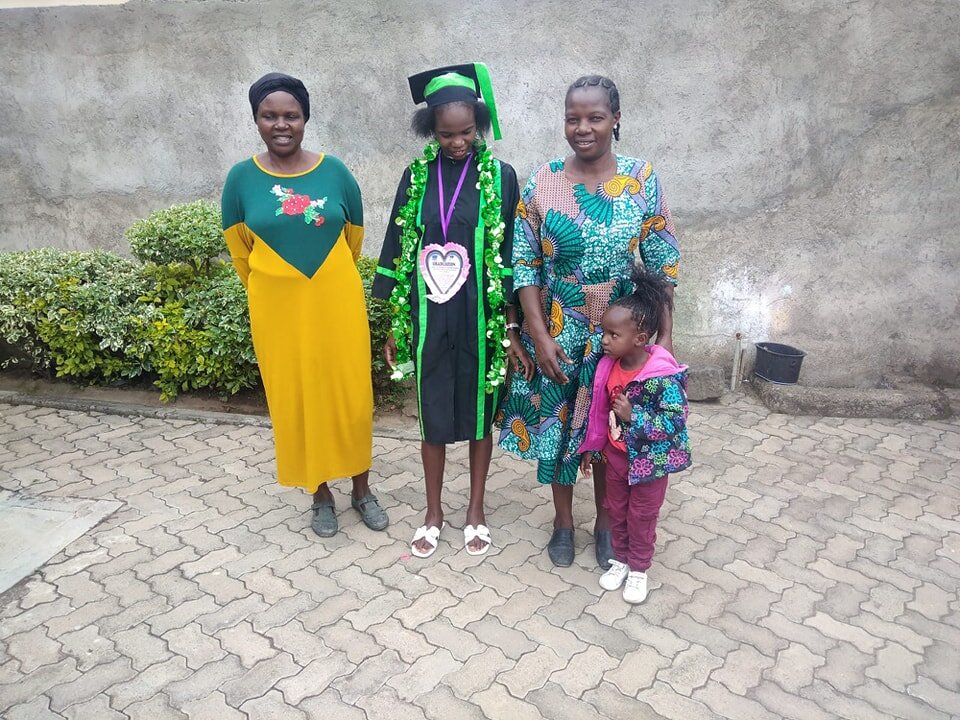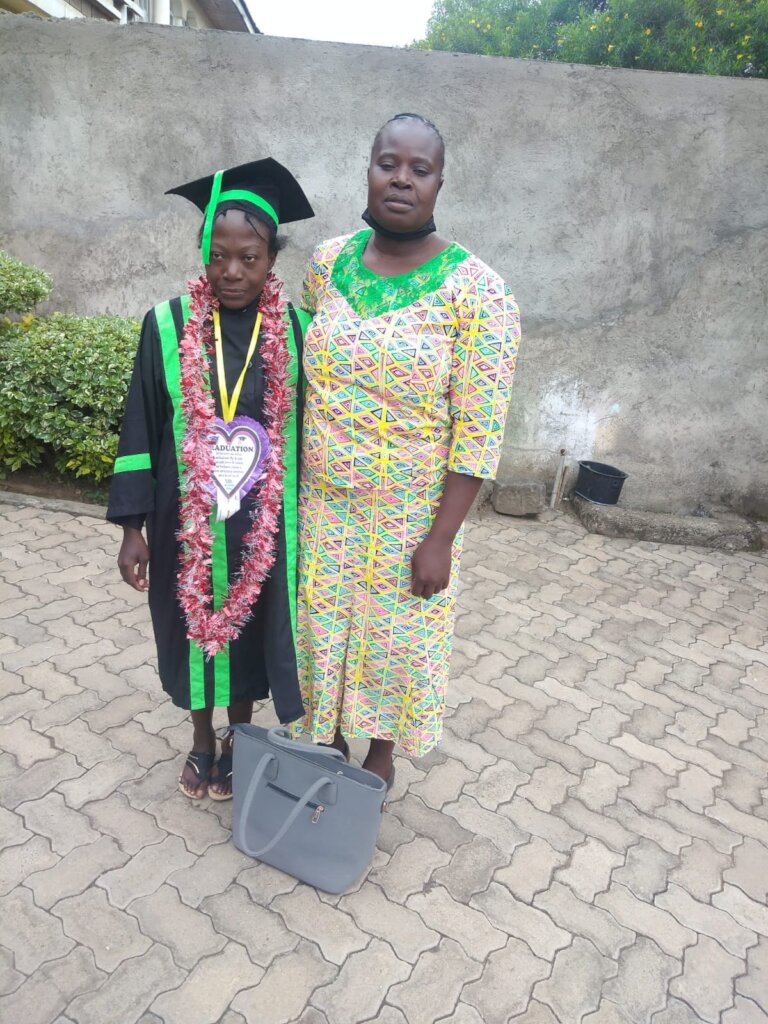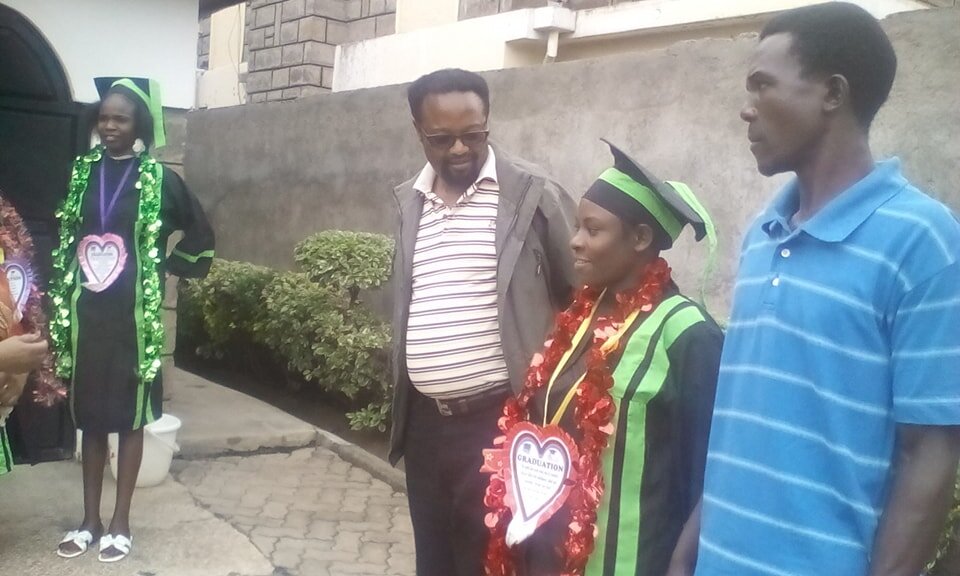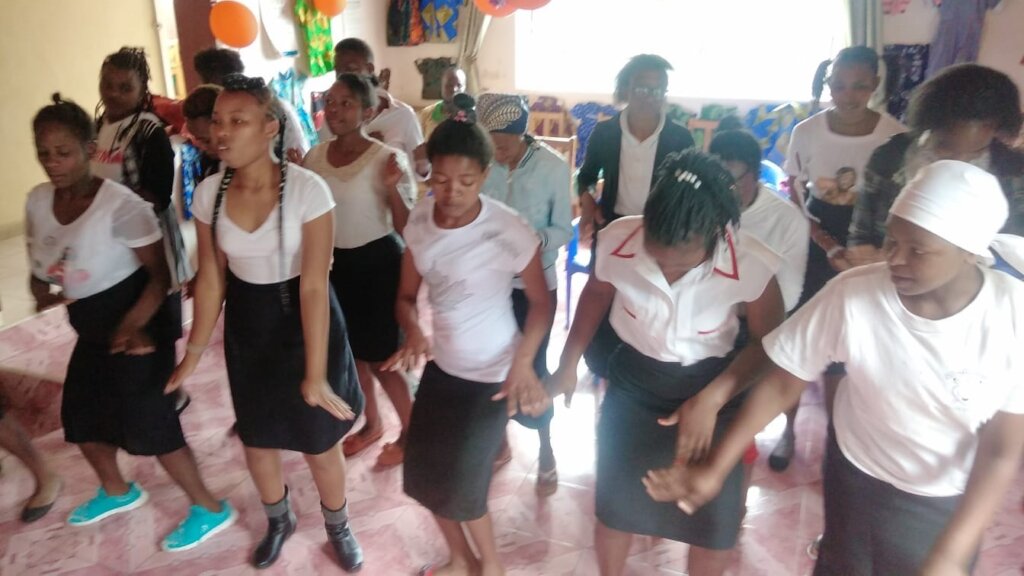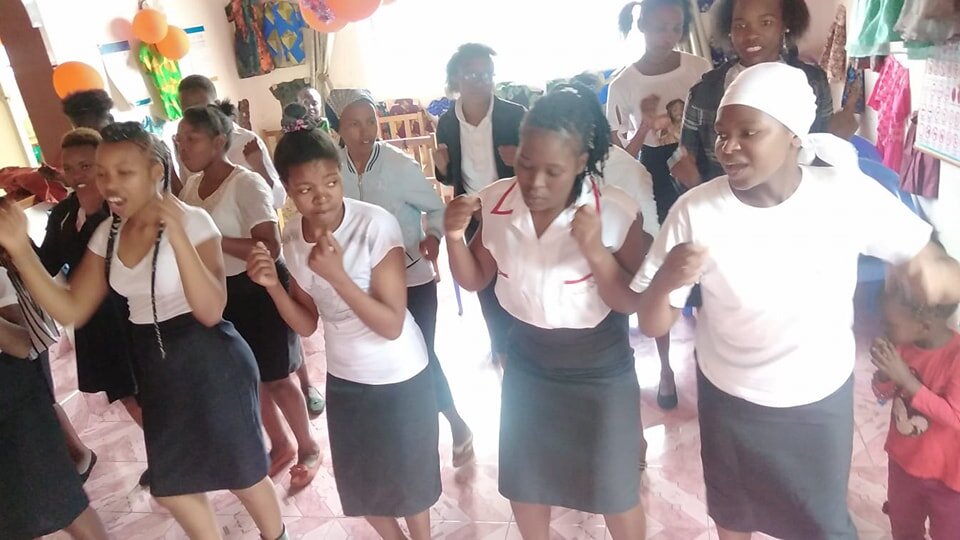 Links: