Project Report

| Oct 12, 2021
Investing in girls lasts forever.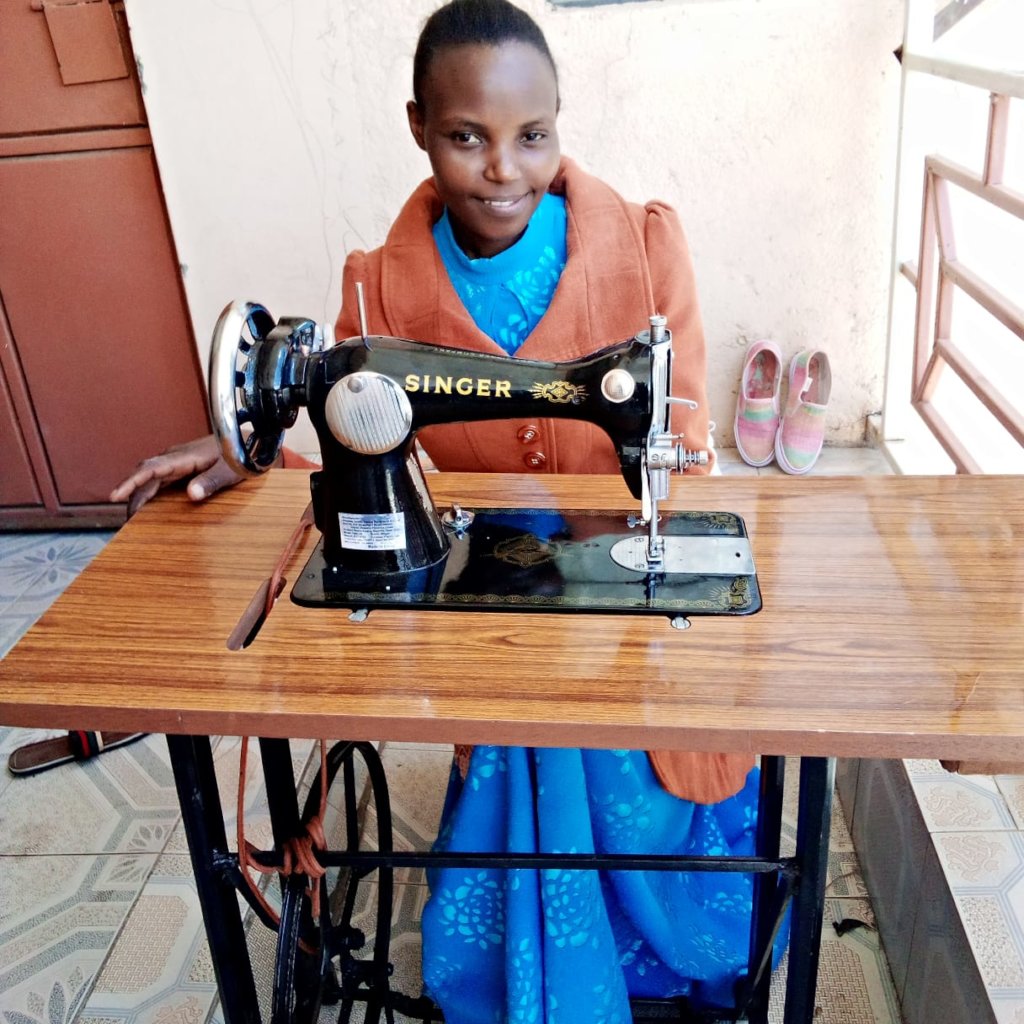 Hi Everyone,
Meet Susan, one of our recent graduates.
Susan is the 3rd born in a family of four. She didn't have the opportunity to meet her father, who died when she was very young. Susan was 3 years old when her mother passes away in 2001 after a short illness, forcing Susan and her siblings to live with their 80-year-old maternal grandmother in the Nyamurutu slums. Her maternal aunt and her oldest sister are the ones who supported her with school fees in high school.
Susan achieved high grades in school, however, after completing her secondary schooling her grandmother was not in a position to pay her college fees. Susan stayed at home for two years with little prospect of following her passion for learning fashion and design. Susan was very grateful when she was offered the opportunity to join Springs of Hope Foundations, Kijiji Mission Center in Nakuru on 5th October 2020, starting her new journey of studying the design and dressmaking one year course that we offer to help our needy girls attain a skill for their future, enabling them to earn a living.
We are often approached by outside organizations, offering our students special projects. One such example is the Rotary Club of Nakuru, which asked the students to sew reusable sanitary napkins to be given to high school girls within the community. These projects are wonderful for our students on many different levels. They help improve their speed and accuracy, while also giving them a huge sense of pride and confidence as they earn enough money to pay for their own sewing machine and a little seed money upon graduation.
Last week Susan left our center after being offered a job opportunity in a town known as Olkalou, at Quito Fashions Ltd, to work on piece work to which her sewing machine, paid for with the money earned while doing small projects while living with us, will be of great help.

Earlier this week we celebrated the International Day Of The Girl. We wish Susan, who now joins our alumni of young women who have become part of our huge Kijiji Mission family of successful young women over the years all the best in the future, you have made Kijiji Mission proud.
Again, we want to thank you for all of your support over the years, to be able to provide hope and a future to so many women who couldn't have possibly dreamed of having either is truly a blessing. You have made a tremendous difference in so many women's lives, including ours!

Thank you again,

Jennifer Hughes-Bystrom
Founder/CEO
Springs of Hope Foundation
(We've changed the student's name to protect her privacy)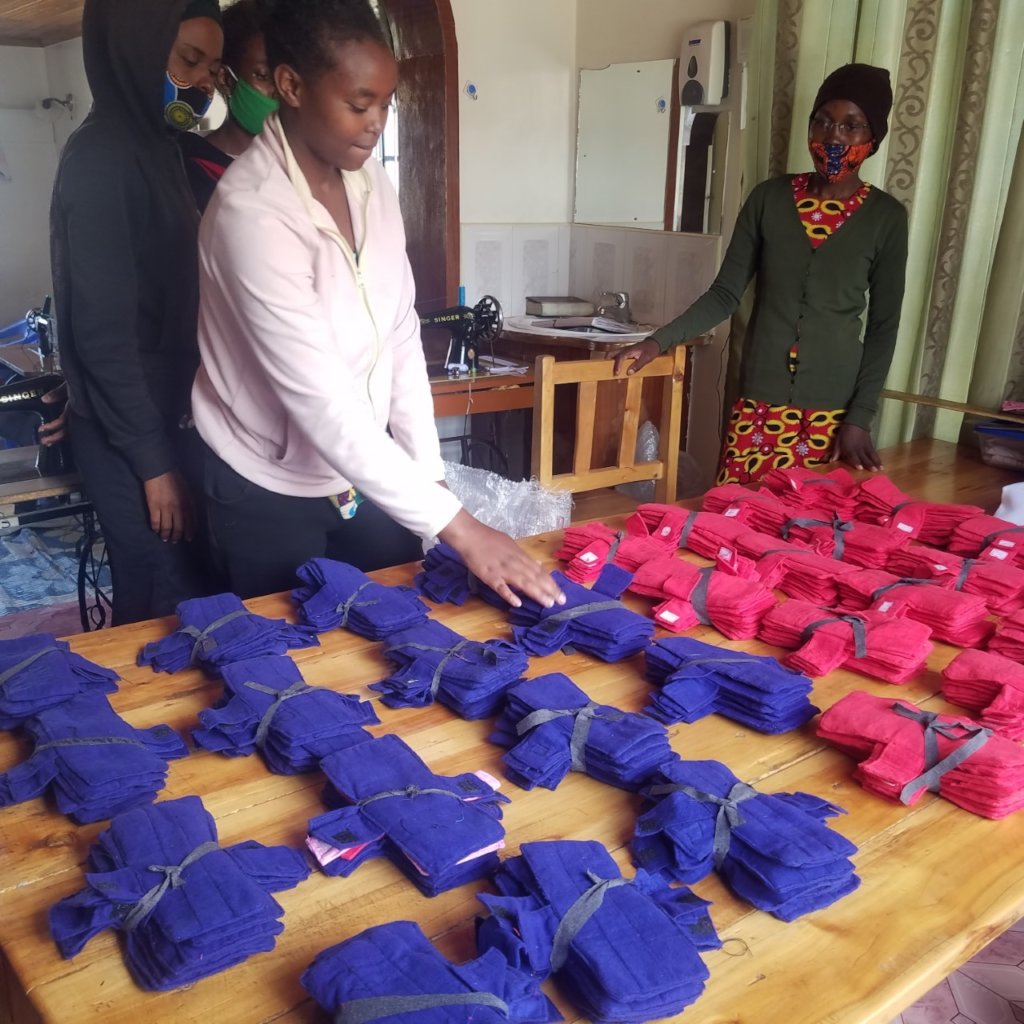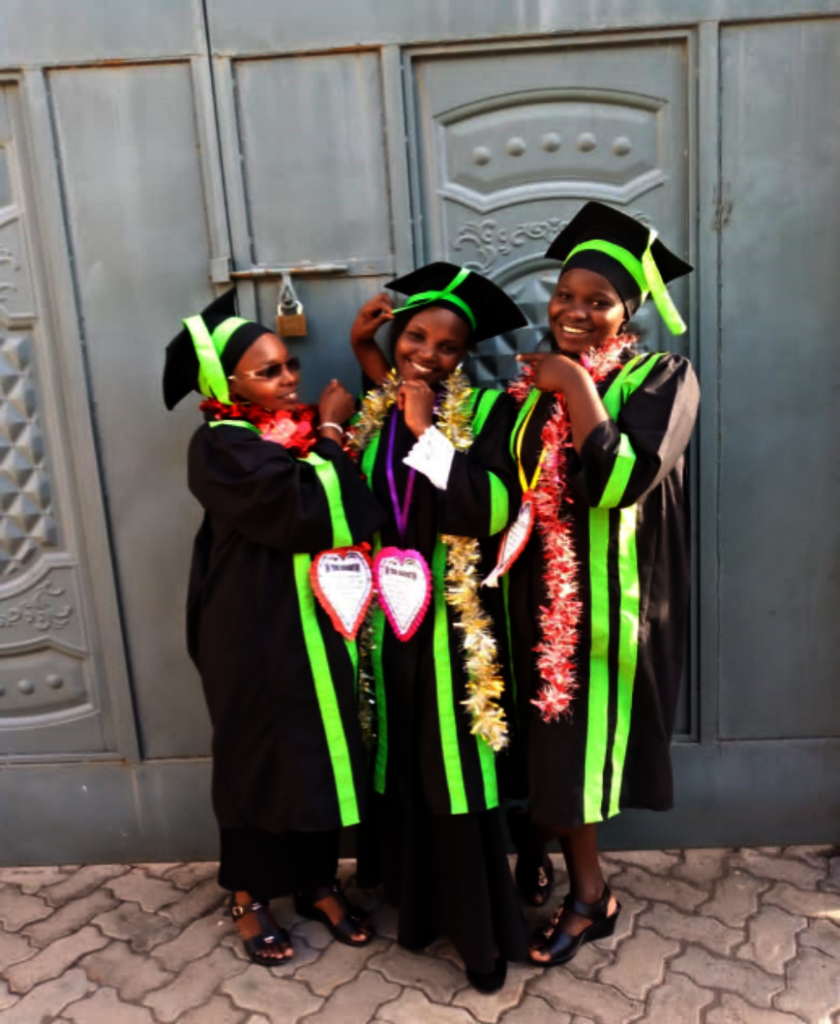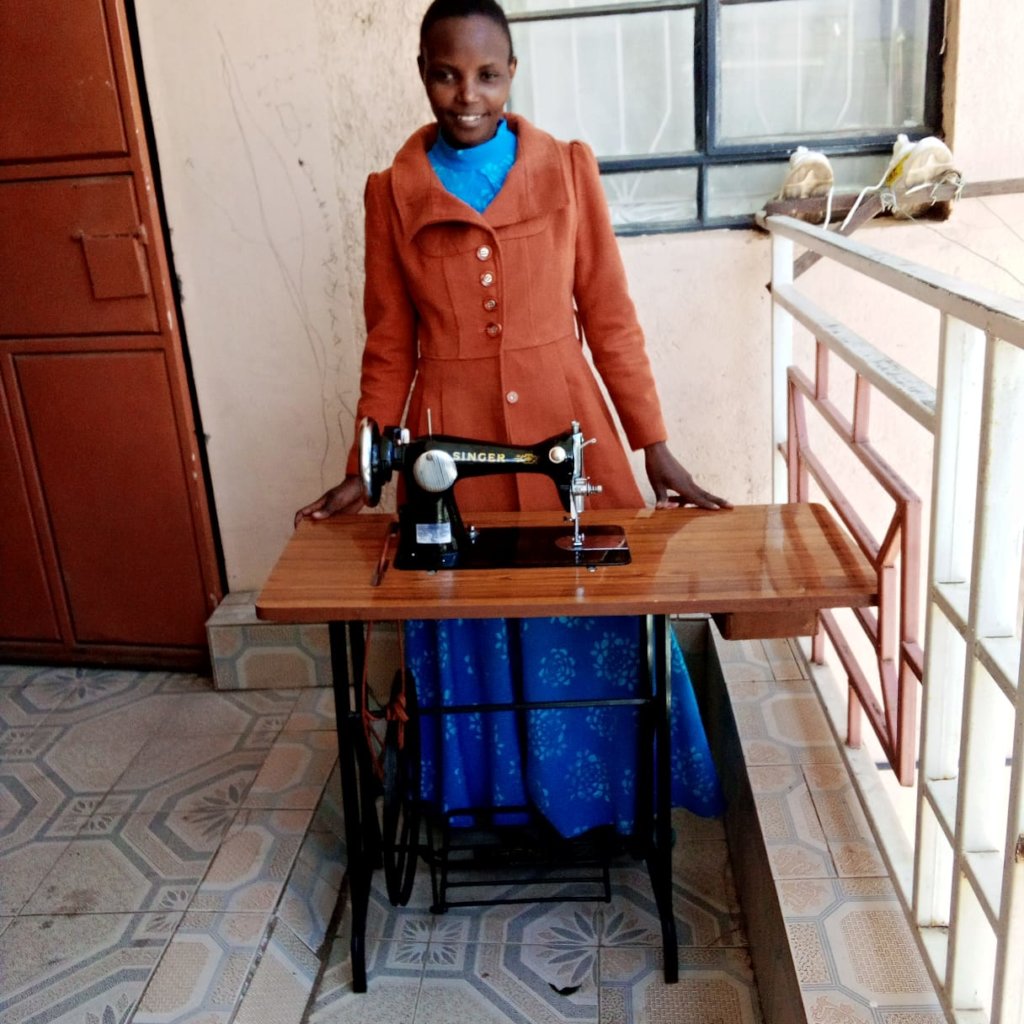 Links: