Project Report

| Dec 6, 2022
31 Drums of School Supplies Shipped out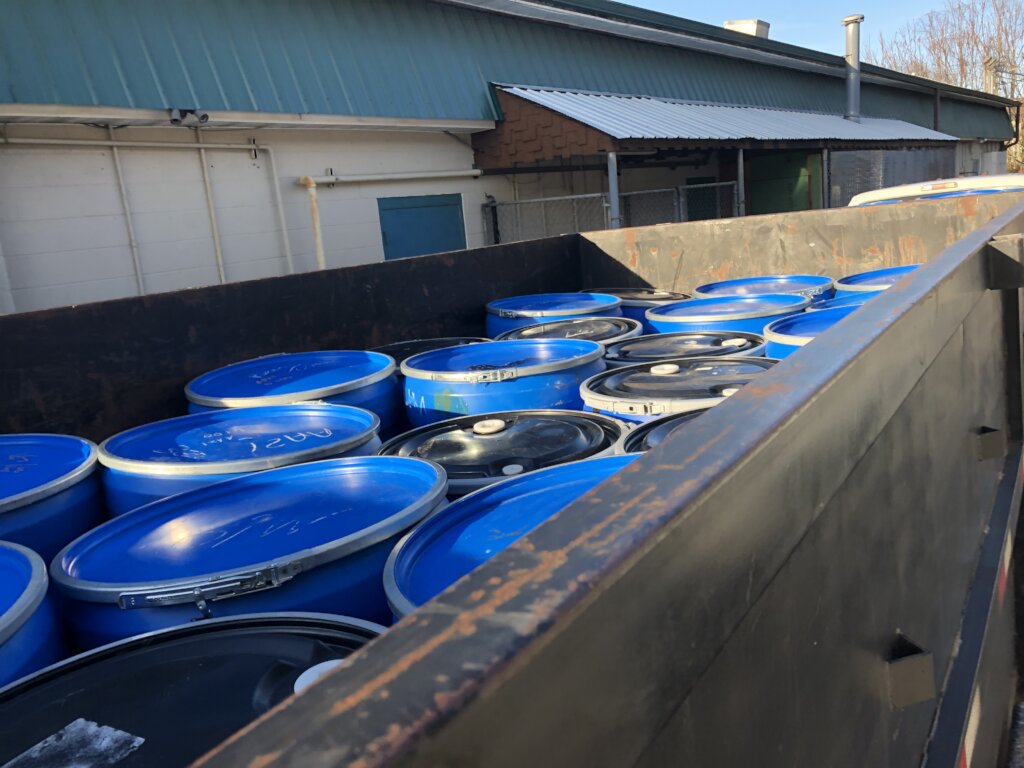 We are excited to announce that thanks in part to your generosity 31 drums full of school supplies left the Tenessee office on Dec 1st to be shipped to Sierra Leone.
These drums are full of school supplies that will make a difference for hundreds of students in Freetown, Kamawornie, Bo, and Makeni. Students from elementary school through high school will receive much-needed supplies including- pencils, pens, paper, notebooks, book bags, rulers, erasers, pencil sharpeners, crayons, glue, and more. The drums also include calculators, solar lights, and kindles/e readers/iPads. Teaching and classroom supplies are also included for teachers such as chalk, teaching materials, and books.
Your support is truly appreciated by the students in Sierra Leone. If you have not had the chance to sign up for a recurring donation yet, we warmly welcome your ongoing support to provide more children with the educational resources they need to be the Future Leaders of Sierra Leone.
Another great way to help us reach our goal is to share this project with your contacts and post it on social media. Copy and paste the text below or create your own.
I support Develop Africa and invite you to help educate future leaders in Sierra Leone. Go to http://goto.gg/2291 to donate.
If you have any questions, please feel free to email us at GlobalGiving@developafrica.org.
Warm regards,
Amy and the Develop Africa team
Links: