Dear patrons,
As you know, the calculator is a portable electronic device used to perform calculations, ranging from basic arithmetic to complex mathematics.
The first solid-state electronic calculator was created in the early 1960s. Since then, the electronic calculator has evolved from a machine that could only perform simple four-function operations (addition, subtraction, multiplication, division) into one that can now also execute highly technical algebraic symbolic manipulations instantly and accurately.
Calculators allow students access to mathematical concepts and experiences from which they were previously limited.
Because calculators make possible mathematical exploration, experimentation, and enhancement of learning mathematical concepts, we provide this tool to students in Africa.
For example, Elizabeth in this video expresses her gratitude for the calculator she received earlier this year.
She explains that her calculator is helping to solve mathematical problems and improving her academic performance. She briefly demonstrates how this is helping her.
Our calculators are helping to make the dream of education come true! Together we are making a difference
In October 2020, we received a generous gift of 26 used Texas Instruments TI-83 Plus Scientific Graphing Calculators.
Very soon - students like Elizabeth will be using the 26 calculators.
Your donations helped to purchase the 4 AAA batteries needed for each calculator (total of 104 Energizer Max batteries). Because of your support these calculators will soon be in use - in the hands of deserving students.
We thank you for everything you have done for our students. We look forward to your continuous support.
We look forward to your on-going engagement. If you have any questions, please feel free to email globalgiving@developafrica.org.
Thanks & best wishes,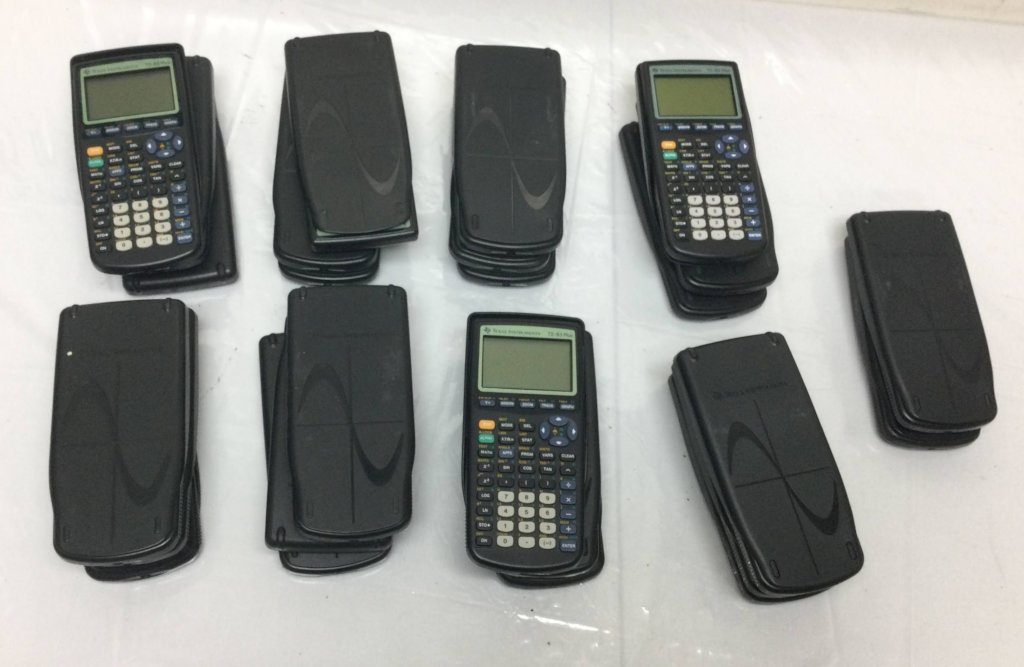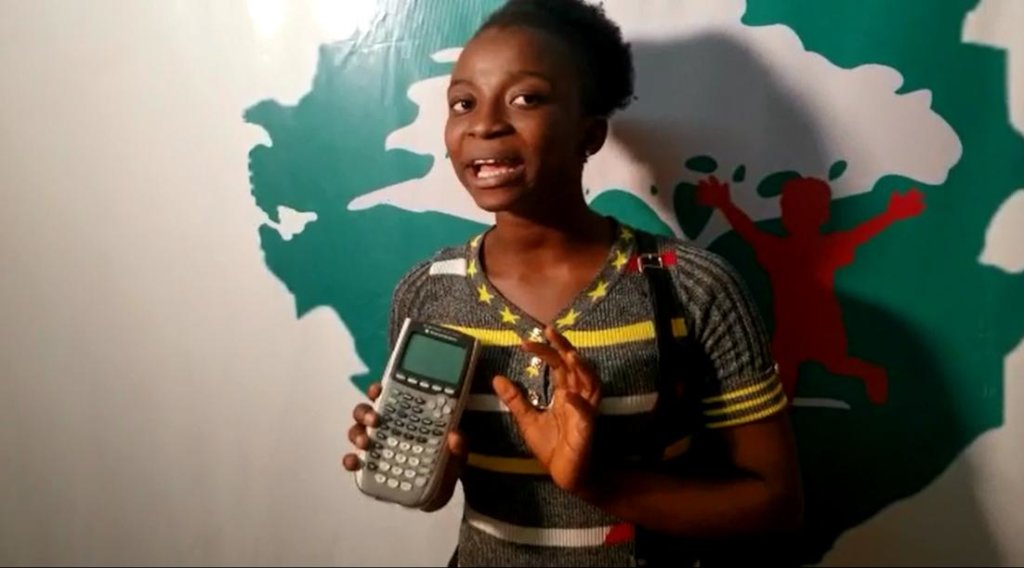 Links: