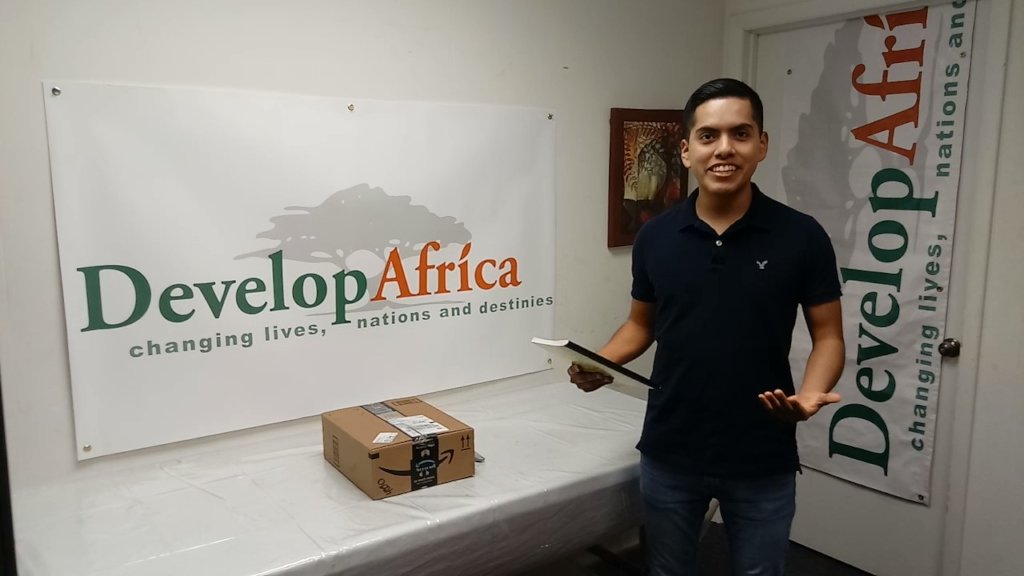 Hello friends,
Here's a behind the scenes video look at part of our operations - receiving donated in-kind school supplies from donors like YOU.
Almost every day, we get packages of new and used school and office supplies donated to Develop Africa. These items are distributed to students and schools in need.
The process we take from the time the box to the point where they are ready to be shipped out is multifaceted so we can ensure accuracy and quality.

To begin, we take multiple pictures of the box when it arrives including the shipping label that shows the donor's address information. Then we open the box and take several photos of the items donated so that we can have a record of everything that comes in.
Once pictures are taken, they are organized and uploaded into a google photo album - one for each donor. This includes photos showing how many parcels arrived together and any included checks. We encourage our donors to include a monetary donation to help pay for shipping.
We then store them in our storage room in drawers labeled for each item. For instance, all of the pencils go in the pencil drawer and so on. This helps us when we come to the final step which is to fill shipping drums with these items. We can pull from the items in the drawers so that we know each shipping drum has well-rounded content.
Then, we enter the donor's information in our spreadsheet for our records and send out a thank you for their donation.

Basic learning tools are essential to a proper education. We've been successfully equipping bright young African minds with donated items. These efforts have made it possible for kids to learn, stay in school, and succeed in their education.
We keep a suggested list on our website to help donors see what items are needed. We even have an Amazon wish list so you can purchase items and have them sent directly to us.

We couldn't be more pleased with the progress being made with donated school and office supplies. The students and schools that receive these supplies are thrilled to have the items they need. And, we're excited to see how the project grows each year.
You are an important part of this story. Thank you so much for your donations that help to ship these supplies to kids and schools in Africa. We certainly could not do this without your generous and on-going support.
The best way to help us get more school supplies into the hands of kids in Africa is by signing up for a recurring donation today. We appreciate your faithful support.
With deep appreciation,
Cristopher and the Develop Africa team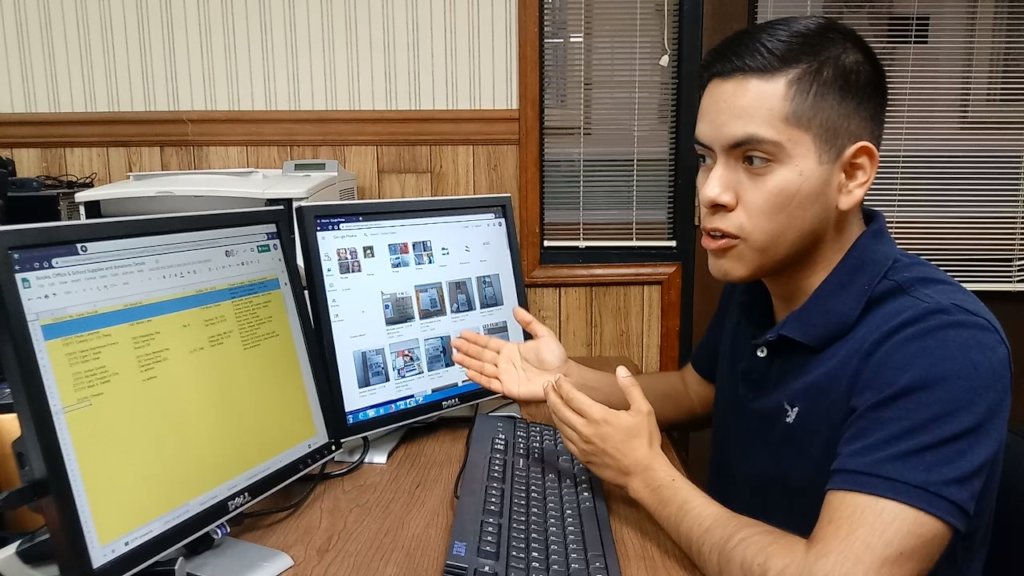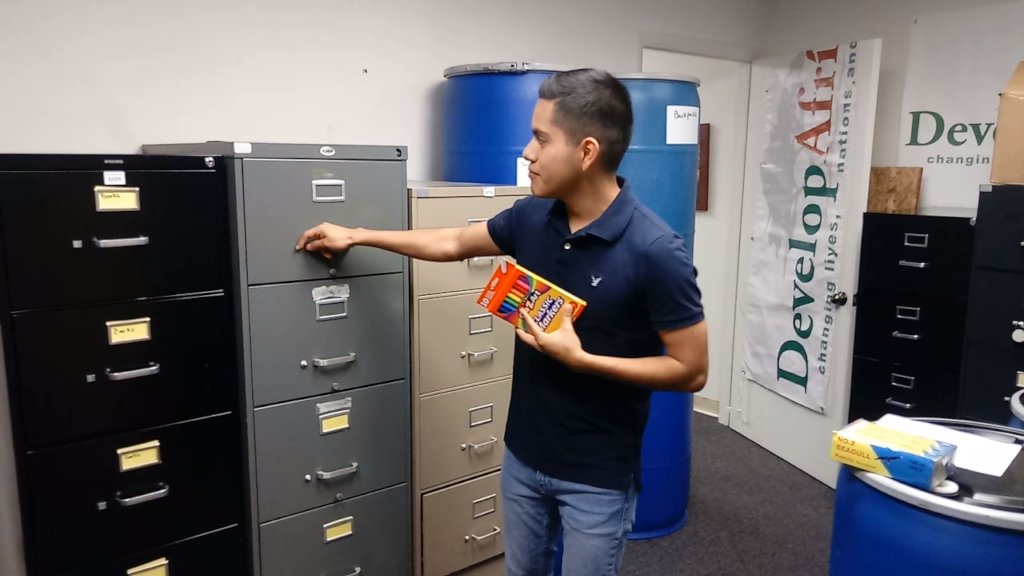 Links: