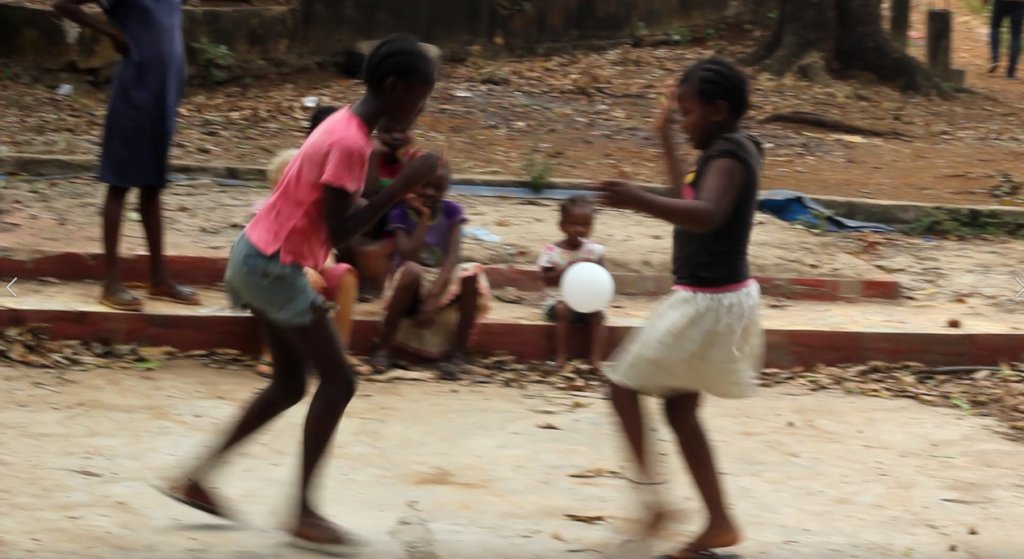 Dear friends,
As you know, life is more than progress in school.
There are many other things that are essential for children to learn as they grow.
We believe that kids should have fun together. Tremendous learning takes place in this atmosphere.
This offers several benefits including improved social interaction and understanding, better relationships with each other, focused skill learning, encouragement of competition, etc.
The growth and development of children must be rounded and holistic.
So we encourage playing and games.
It's also relaxing to watch kids play. So take a break and....watch a new video we put together for you - kids playing in Sierra Leone.
6 years ago, we also shared another video on Youtube - Promoting Sport and Fun Exercise Activities in Africa
We hope you enjoy watching these videos and they help you relax. We also hope that they provide an additional perspective on the life of children in Sierra Leone.
Did you learn anything from these videos?
If you haven't had the chance to sign up for a recurring donation yet, we warmly welcome your ongoing support. This helps us continue to support the holistic development of children in Sierra Leone.
Thank you for joining us in developing well-rounded and balanced future leaders.
Sylvester and the Develop Africa Team.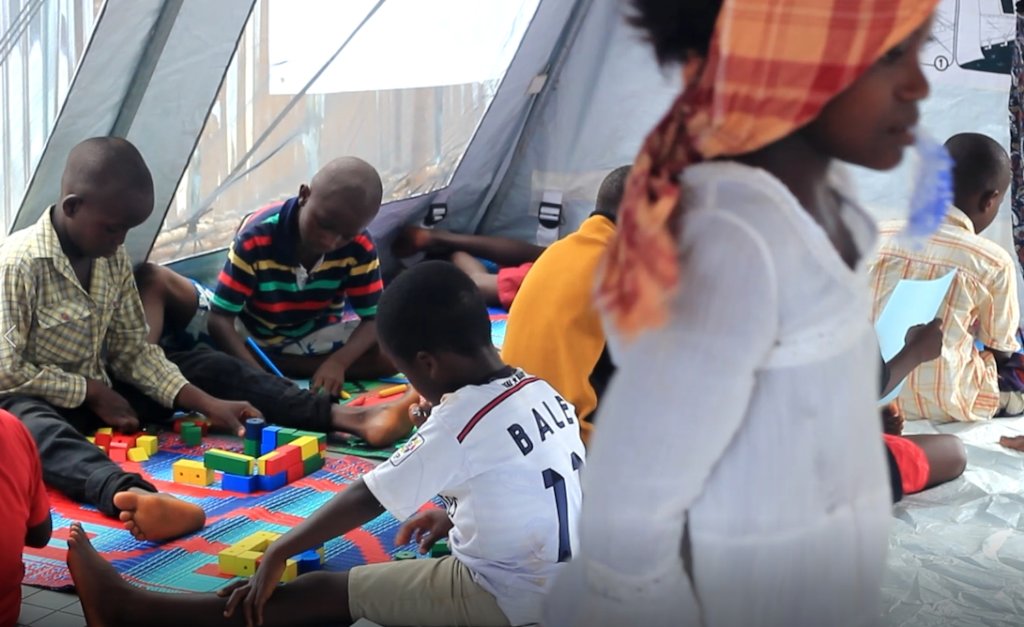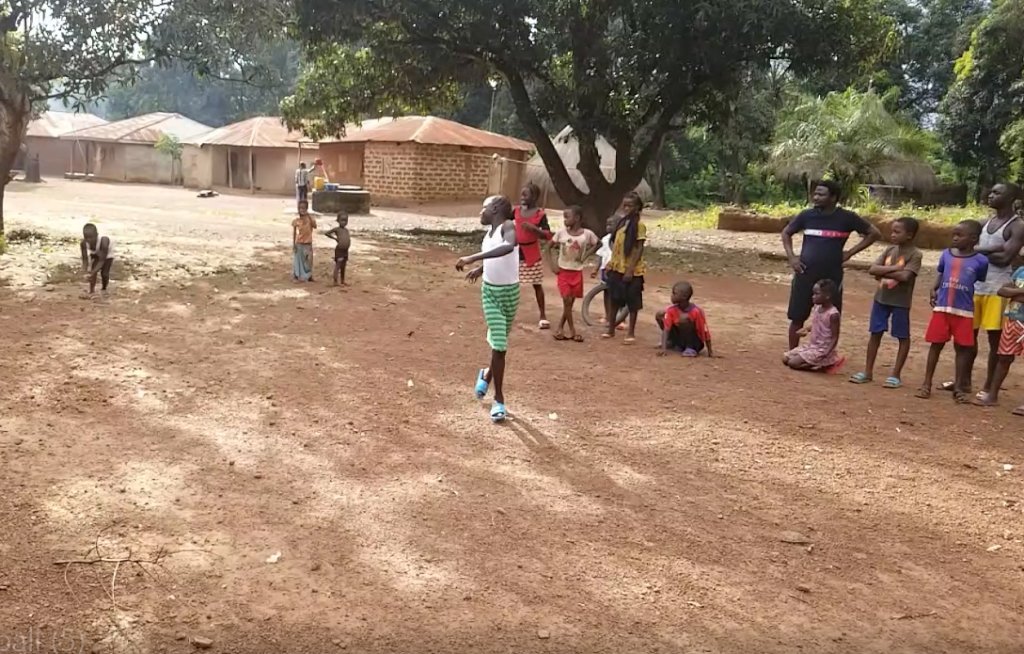 Links: