Project Report

| Oct 9, 2021
Computer Hardware Class Field Trip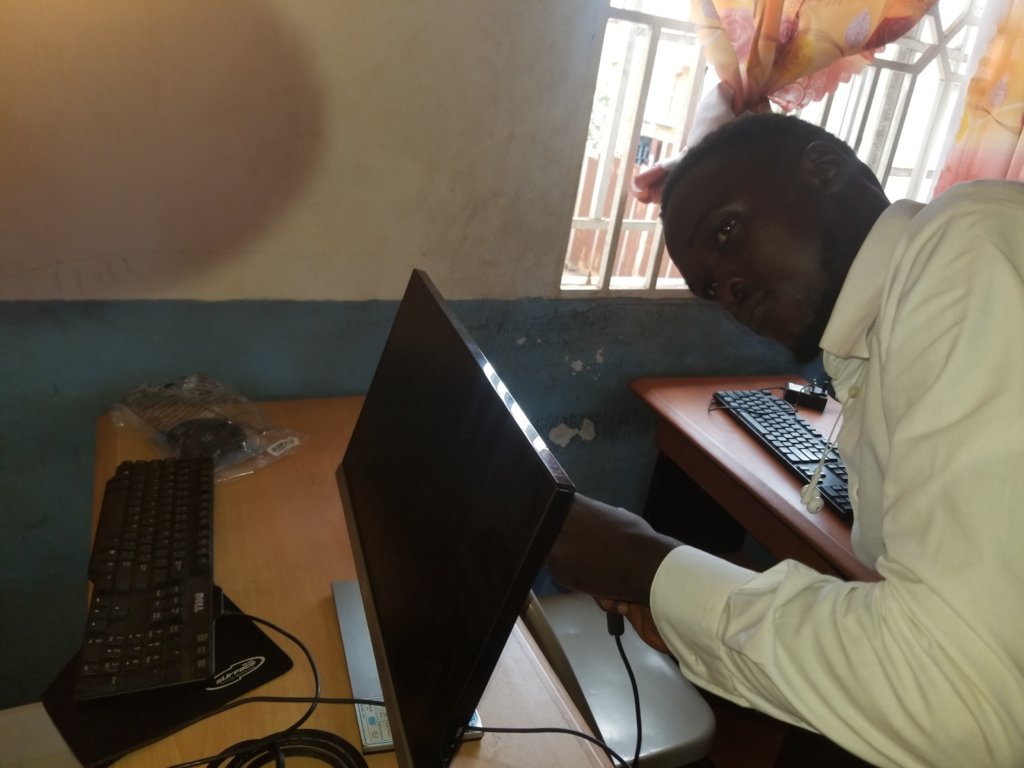 Project Supporters,
We greatly appreciate your ongoing educational support for students in Sierra Leone. Recently, the computer hardware students went on a field trip to the FAWE School Computer Lab. The purpose of the field trip was to do practicals on setting up a computer lab. The students learned how to connect and set up a desktop computer, how to identify various cables, and when and how to use them. The field trip was successful, and the students enjoyed it. One of the students, Mariama, expressed her gratitude in this video saying-
My name is Mariama. I am a student of Develop Africa Sierra Leone, I am here with my colleagues to set up a computer lab, and right now we are done fixing it, we are about to go.
We just want to say many thanks to Develop Africa for supporting us and the knowledge they are giving us, we have gained a lot, we are really thanking them for impacting our lives. So bravo develop Africa!
Your support is making a difference for future leaders in Sierra Leone. Our recurring donors are making a continuous impact and we are truly grateful for the ongoing support. If you are not yet a recurring donor, we warmly invite you to consider setting up a recurring donation.
Even a few dollars a month will go a long way. Please also share this with your contacts and invite them to consider supporting this ongoing project.
If you have any questions, please feel free to email us at GlobalGiving@developafrica.org.
With great appreciation,
Amy and the Develop Africa team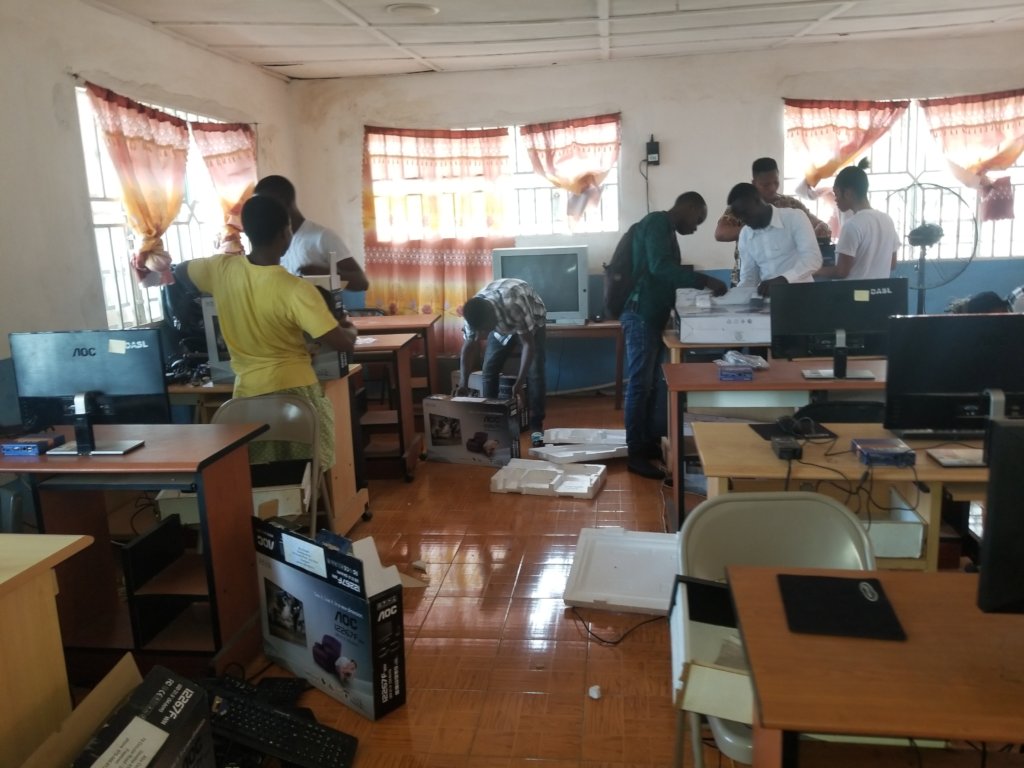 Links: