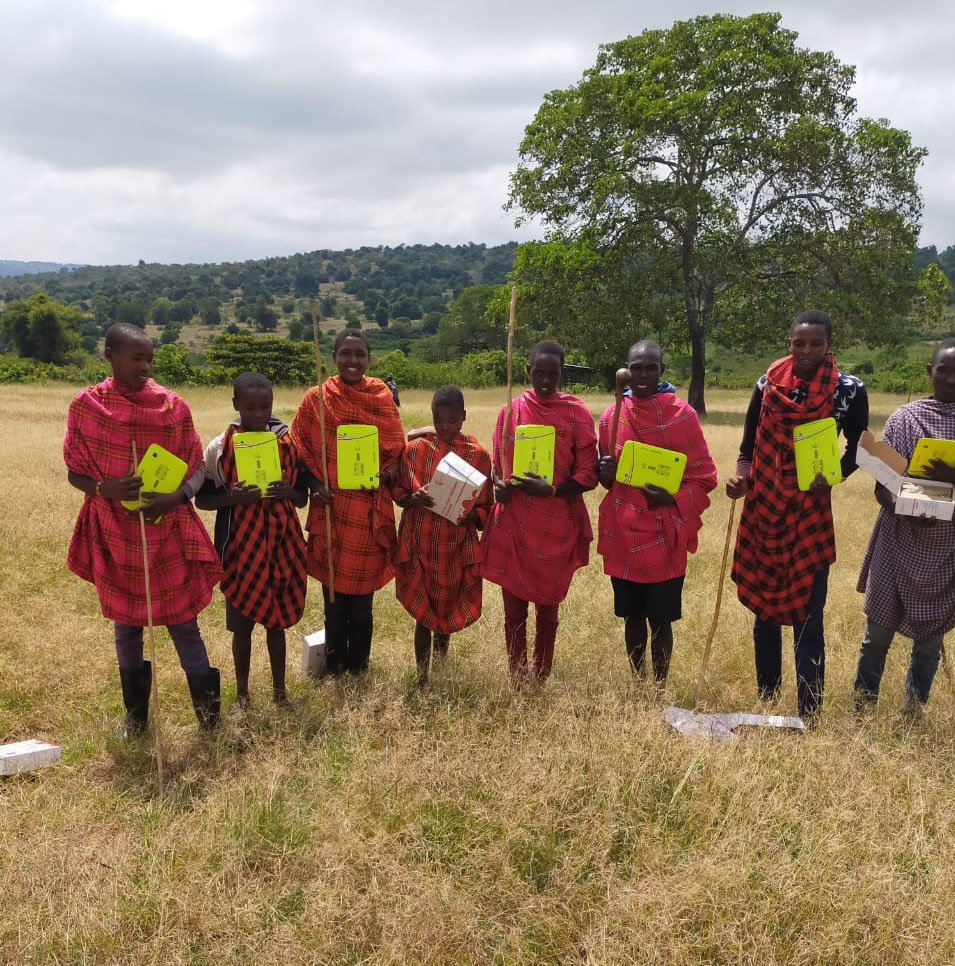 "Thank you, For the Good organization, I can now learn at home using the tablet and Kolibri!"
Maria spoke those words to us through our Maasai Programs Coordinator, Josephat Ole Mashati, but they really belong to you. Students like Maria who live in remote Maasai communities without access to electricity or internet have been unable to benefit from the Kenyan government's intensive effort to get lessons to them through radio, TV and internet. You helped reconnect them to education by funding the launch of an offline learning program that's allowing them to continue to study during COVID-necessitated school closures. For Maria and over 300 other students, this program has been a lifeline keeping them connected to school. And it couldn't have happened without your support.
COVID's impact has been felt by us all. Globally, families in poor, rural communities have been hit particularly hard. In Kenya, the loss of tourism in these regions has devastated people's means of livelihood. As is true in most humanitarian crisis, COVID has also heightened existent vulnerabilities for girls. Families faced with increased uncertainty and insecurity feel increasing pressure to marry off under-age daughters when they perceive that education is no longer a viable pathway for them. Pressures on girls to engage in transactional sex for necessities and economic survival increase. Anecdotal evidence also suggests that as schools have shuttered around the world, including in Kenya, teenage pregnancies are spiking. This results in significant risks to girls' health: Complications during pregnancy and childbirth are the leading cause of death for 15–19-year-old girls globally. It also deeply impacts their education and futures: in a recent study, 98% of pregnant teenage girls from nine Kenyan counties were no longer in school.
Keeping girls in school during COVID is critical to their health and safety. As we write this, For the Good staff in Kenya are now heading out on foot and by motobike to load the third month of curriculum onto the tablets of hundreds of students. We are also working with teachers in neighboring districts to connect them to our offline learning program so that hundreds more students can stay engaged with school. Our goal is to prevent widening inequality gaps created by the pandemic and to do our best to keep girls safe and their future dreams alive.
Asante (thank you) from the bottom of our hearts, for the support you've given, and continue to give, to create a better world for girls. We'd like to end this update by sharing some words from Gedion Koiye, the Head District School Officer in the Loita Hills region of Kenya where we work. Like Maria's thank you, we feel they truly belong to you.
"

I must sincerely thank you for coming up with this program allowing students to continue learning at home. From the start it must have looked like a dream –– but now it has become a reality in our villages. Your staff (Programs Coordinator Josephat Mashati) risked his life crisscrossing the whole of Loita instead of staying at home during this time to make sure that every child in Loita gets the content, traveling through odd hours to beat the curfews and through bad weather when it was raining across our bad roads. The entire Loita leadership and parents can proudly say we now have a caring partner helping us... for the Good".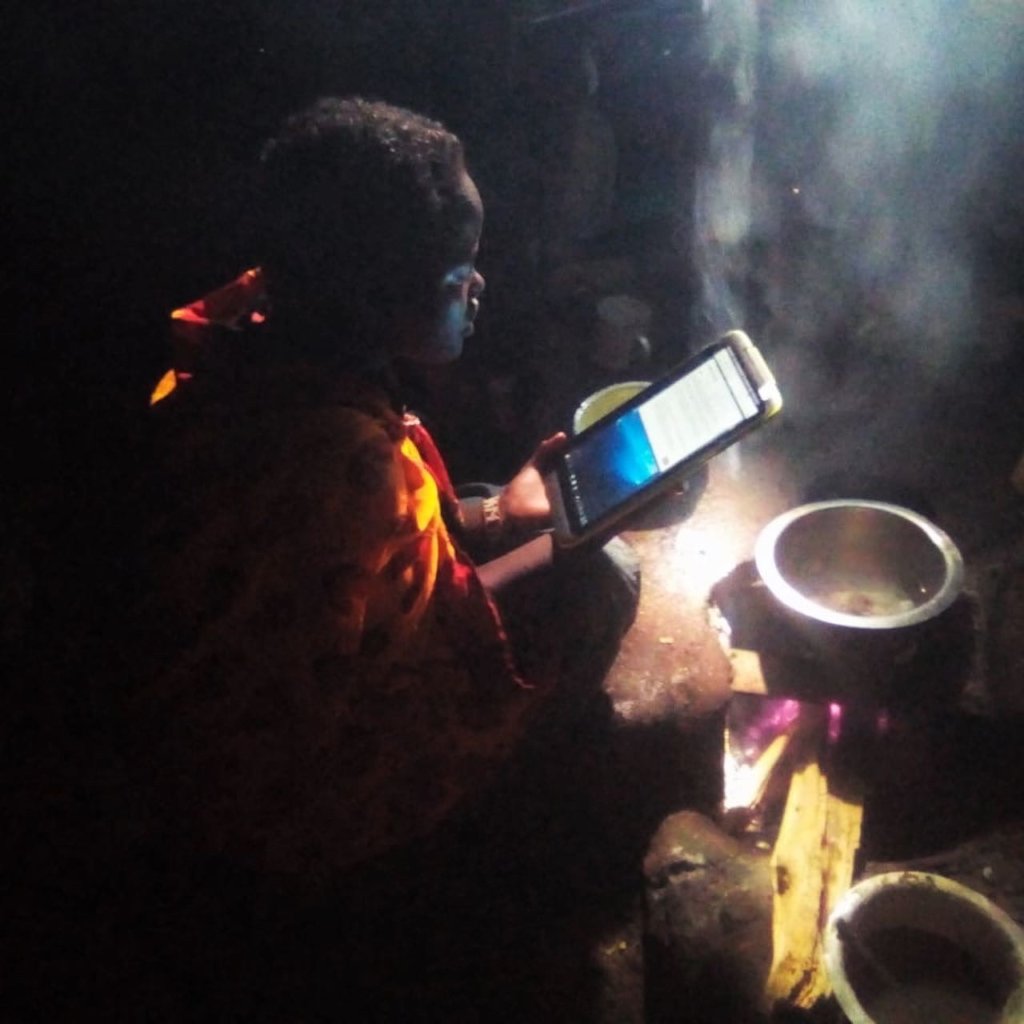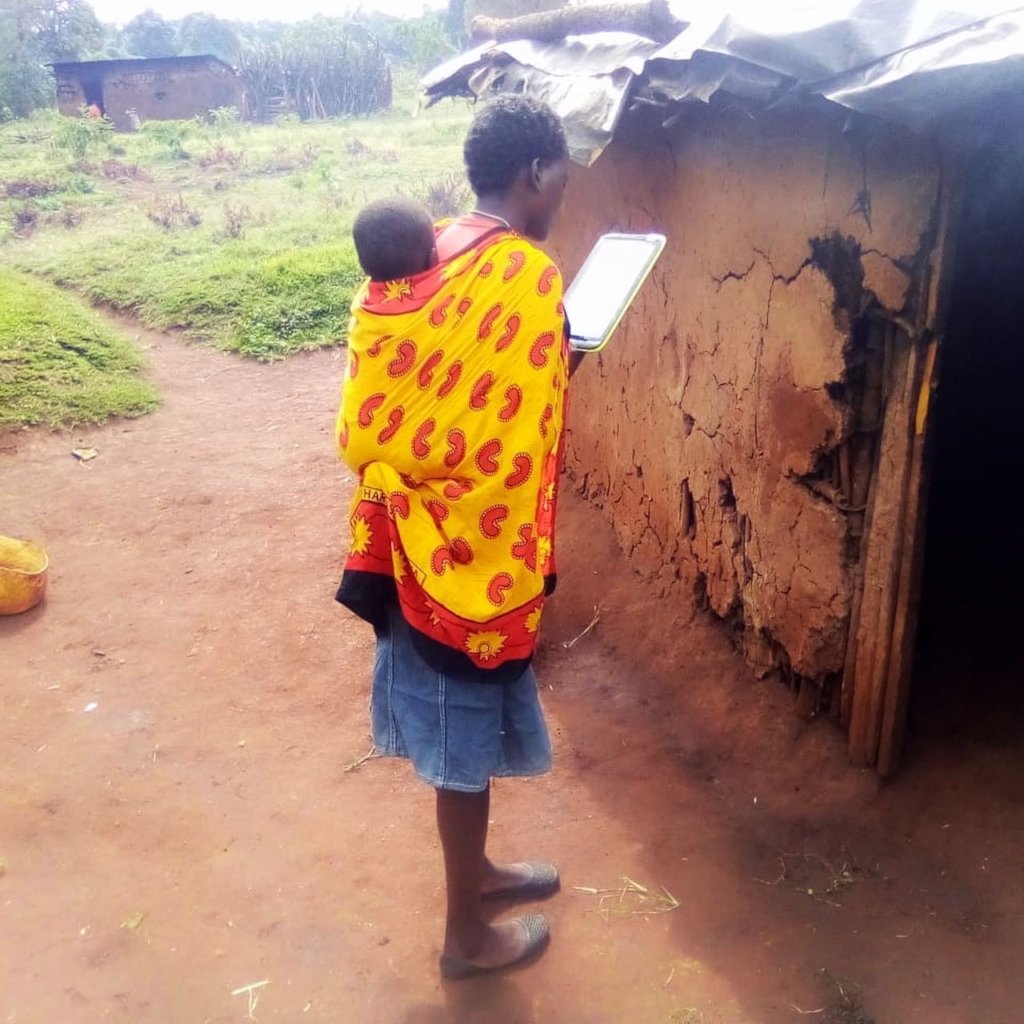 Links: