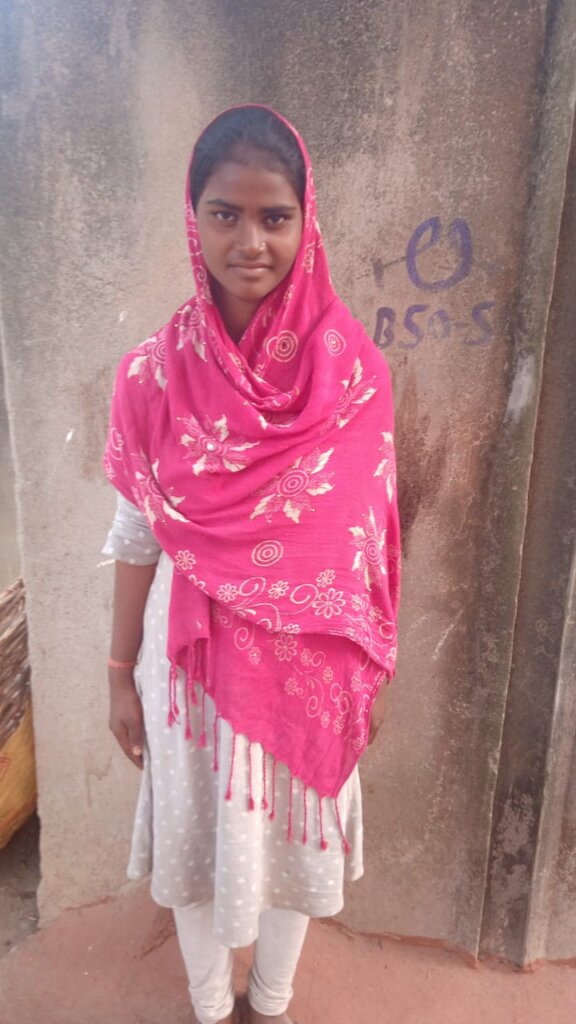 At the age of being in school, Sunita* was forced to become a child labourer instead. Sunita is a 13 years old girl from a remote village in Uttar Pradesh, India. Sunita's parents have never been to school; they run the household by working as daily wage laborers in the scorching heat of a brick kiln.
Naturally, sending their children to school was a distant dream for Sunita's parents. In an extreme situation like Sunita's, survival comes prior to education. Accepting their fate, Sunita and her siblings used to work in the local brick kiln, supporting their family with the very last pennies they earned. Not only Sunita's house, but her entire village sent off their children to work due to increasing poverty and unemployment. Most people work as laborers in shops, fields, and brick kilns to earn the bare minimum livelihood.
Even among the hardships, Sunita was determined to pursue her dream of studying. She completed her studies from the primary school of the village up to the fifth standard by sheer willpower, convincing her parents the same.
It goes without saying that Sunita was the first girl in her family to go to school. However, to much dismay, due to the poor condition of the house, after her fifth grade in 2018, she had to leave her studies and submit to the same fate of joining a brick kiln as a labourer.
During a door-to-door survey in July 2022 conducted by Educate Girls, our Team Balika volunteer tried to locate Sunita. Their efforts failed, as Sunita had gone to work in the brick kiln with her parents. A few days later, when the organisation again went to do a door-to-door survey, the field coordinator could finally meet Sunita's parents. After talking to the family members, Team Balika came to know the heart-rending truth that all the children of that house are child labourers and are deprived of education.
During a conversation with the Field Coordinator, Sunita expressed, "I want to become something by studying, but first I have to do the labour at the brick kiln and take care of household chores." Her face fell as she lowered her eyes while saying this.After this moment of truth, the Field Coordinator was moved. He went to Sunita's house several times and tried to explain the importance of girl child education to her parents. He explained to them that an educated woman is able to stand up for her rights with full vigour and also makes the coming generations nurtured.
Sunita's parents told Educate Girls, "We are poor. We somehow manage to feed our children by working as labourers. There is no government school after Grade 5 in our village where free education is given. How can we send Sunita?"
Knowing the economic condition of Sunita's family, the Field Coordinator partner mentioned a nearby government school to her parents and told them about the government schemes available in that school.
After much persuasion by the Field Coordinator, Sunita's parents finally agreed to enroll their daughter. In September 2022, Sunita and her father along with the Field Coordinator went to the school and got her admission form filled out by the headmaster there. Then came the issue of getting Sunita's Transfer Certificate and Aadhaar Card made, with which the worker of the organisation helped her.
With all the documents in place, Sunita got admitted to Grade 8. After 4 years away from education, she returned to school again. Her face bloomed with the light of hope. The organisation also enrolled Sunita's younger sister, who despite being 8 years old was still away from studies, in Grade 2 in the primary school of the village.
After their two daughters got admitted to the school, Sunita's parents tearfully said, "We are very thankful to the Educate Girls. The organisation has opened our eyes by explaining to us the importance of education. Now we will send all our children to school.
Sunita's happiness knows no bounds after getting an opportunity to study again, for which she expresses her gratitude to Educate Girls. Sunita wants to become a teacher when she grows up, so that she can educate all the girls in her village taking our cause forward.Sunita proclaims, "By being educated, daughters can not only run their home but also make the country strong and prosperous."
*Name changed to protect the identity of the minor.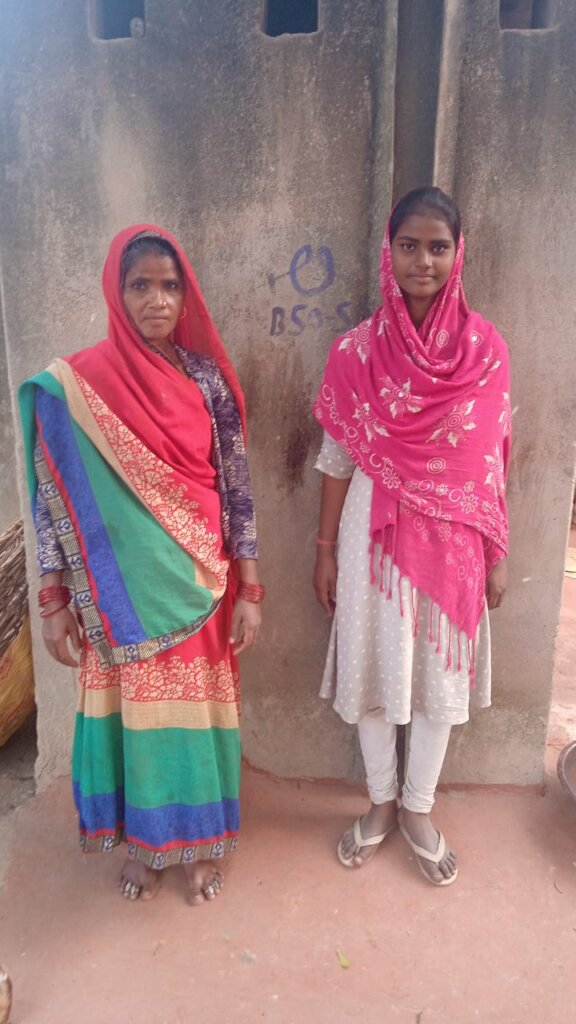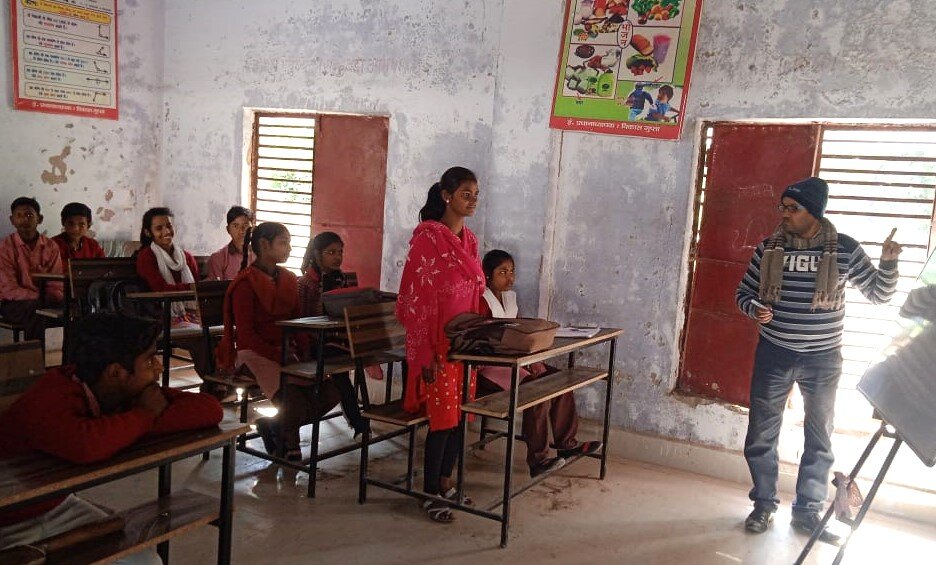 Links: