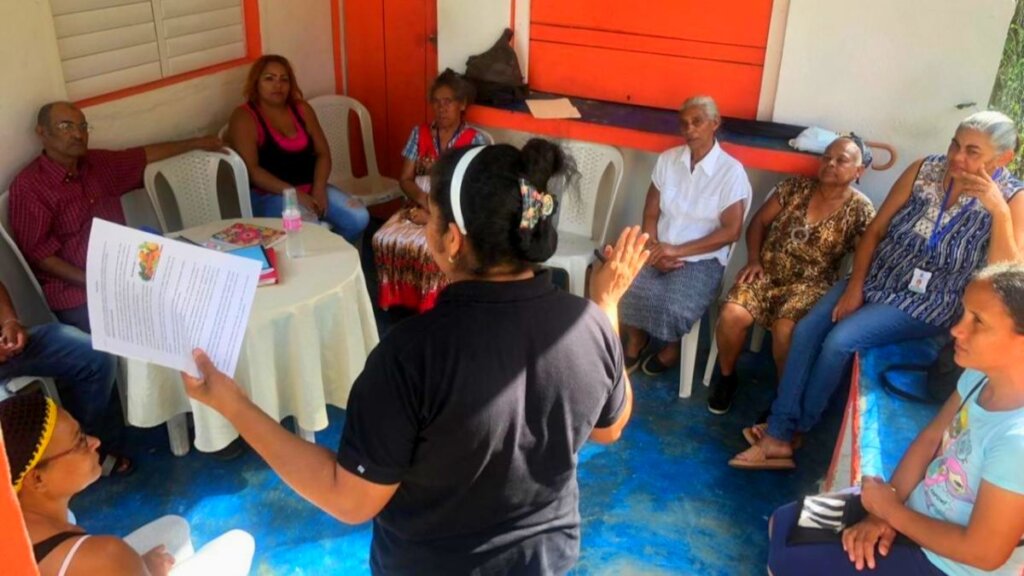 On January 10, 2023 the staff of Project Hearts returned from holiday vacations ready and excited to plan for a new year of empowering the residents of Baitoa, DR. Together we envisioned our hopes for 2023, and we wanted to challenge ourselves. Our 3 program coordinators set the following goals for themselves:
- Facilitate 90 water tanks and 10 water filters
- Lead at least 56 educational workshops related to water, hygiene, and physical, mental, spiritual & emotional health
- Reach at least 3 new communities where we haven't worked yet
- Graduate 10 new Community Health Leaders
- Visit 66 homes to provide personal care through physical, mental, and emotional health care education
- Conduct 12 therapy sessions with people who need extra help processing difficult situations
So far we're off to a great start! Here's what we've accomplished in just 2 months:
- Facilitated 15 water tanks
- Lead 23 educational workshops
- Reached 1 new community
- Visited 50 homes
- Conducted 21 therapy sessions
As you can see, we've already met some of our goals, and we're just warming up! We're looking forward to all that we'll accomplish this year, thanks to your support in fully funding this project!