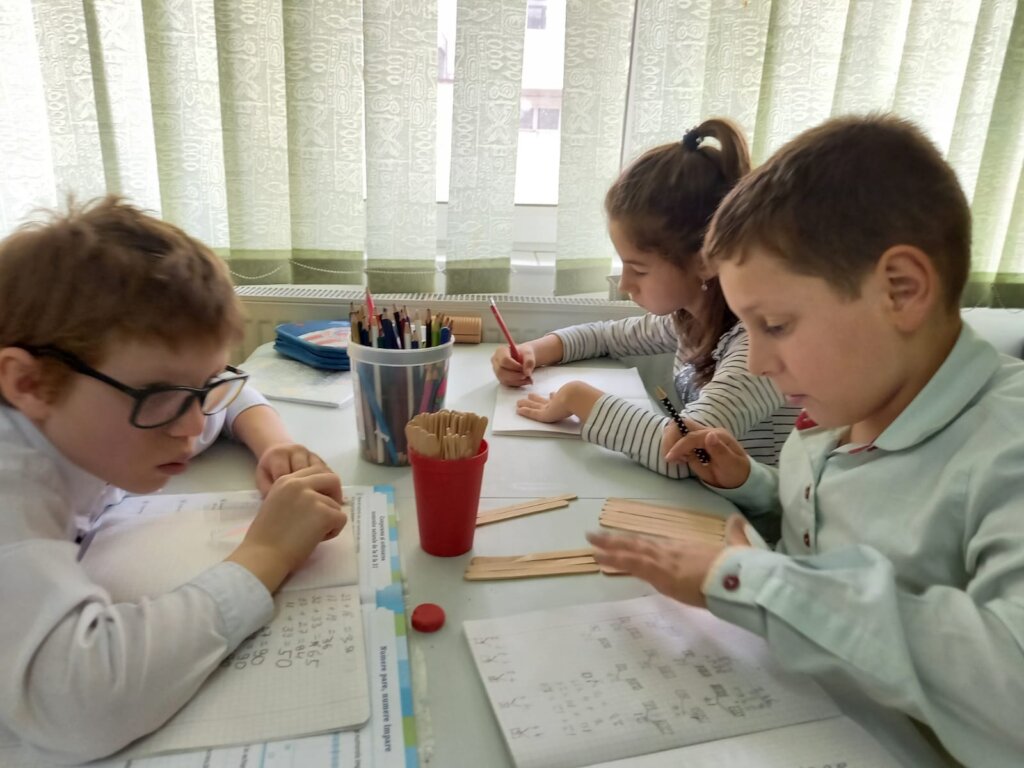 Our mission has always encompassed working toward the inclusion of children with disabilities in main stream school whenever possible. But public school had always been nothing more than a dream for many of the kids attending our Delia's Learning Center. We're based in one of the most impoverished areas of the E.U. In rural Romania, there are few special education teachers and most teachers do not have the training to support children with a variety of special needs and learning styles.
THE REALLY BIG NEWS is that a number of our kids enrolled in school this fall! Our amazing team has offered continual early education instruction and behavioral guidance in order to prepare these kids and give them the opportunity to succeed in a classroom. The children still come to our Center multiple times per week for academic support, speech therapy (especially for kids with language issues affecting learning), socialization and applied behavioral therapy.
It's definitely a struggle for the kids in the classroom and there is no special support for them there but this is a really BIG first step! At our Center, we have set up a dedicated area for kids to do their homework and improve their academic and social skills. Our educators reinforce classroom learning but adjust to the learning syle and needs of the child.
We are thrilled and also grateful.. grateful for your support which has made this possible! Enjoy some of the photos that we are sharing.
Wishing you all the best,
Lauren Fishbach, U.S. Board President, The Delia Foundation; Co-Founder Delia's Learning Center
Laura Larkin, CEO, The Delia Foundation; Co-Founder Delia's Learning Center
David Conway, Trustee, UK Association of Delia's Friends; Co-Founder Delia's Learning Center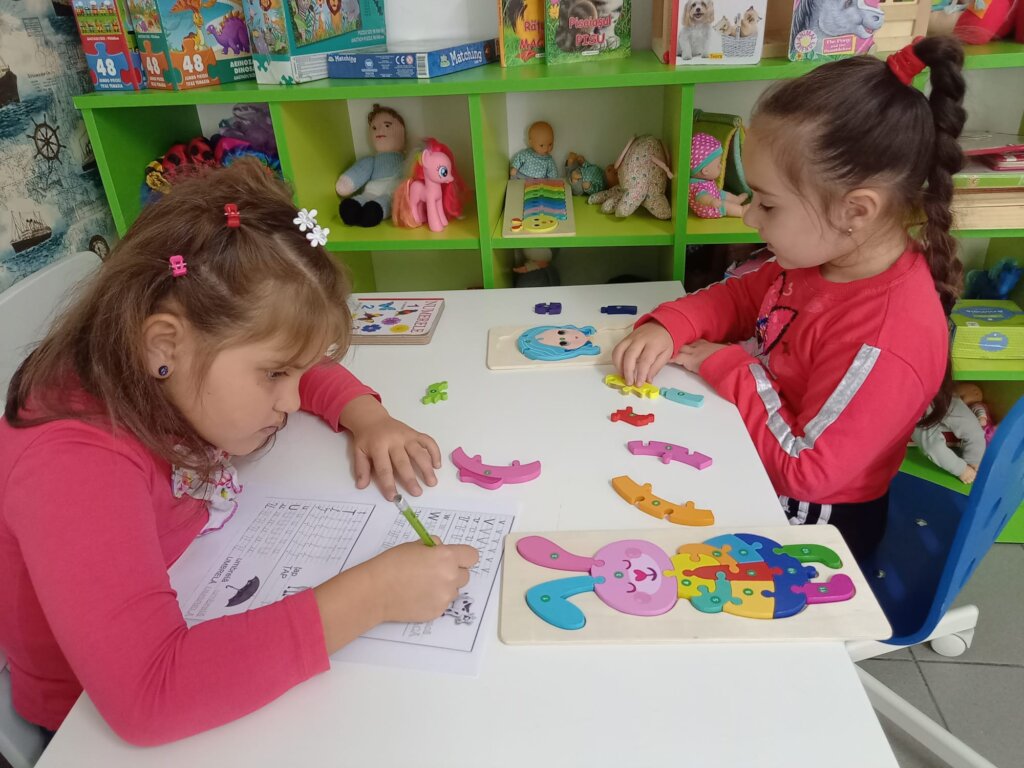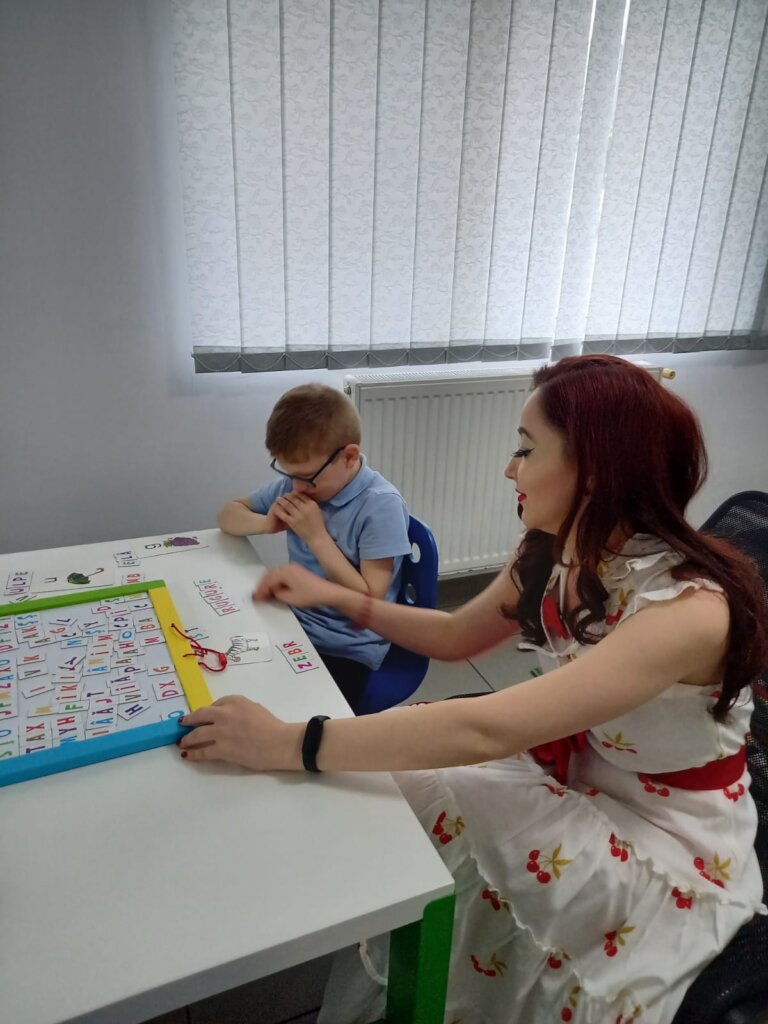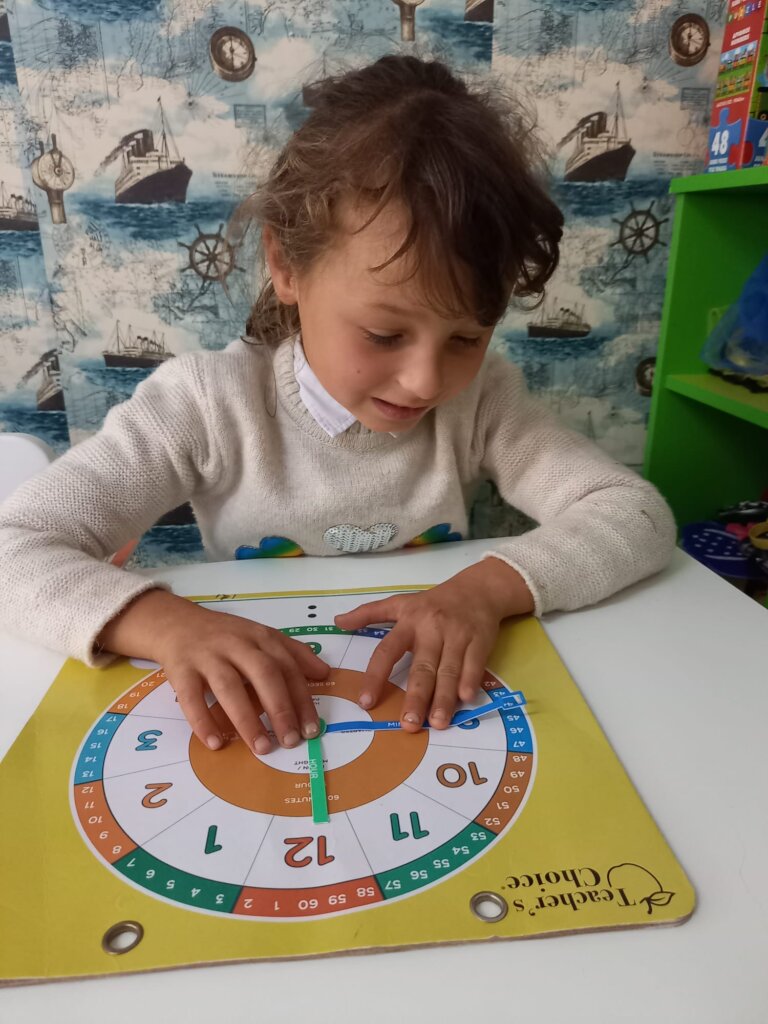 Links: