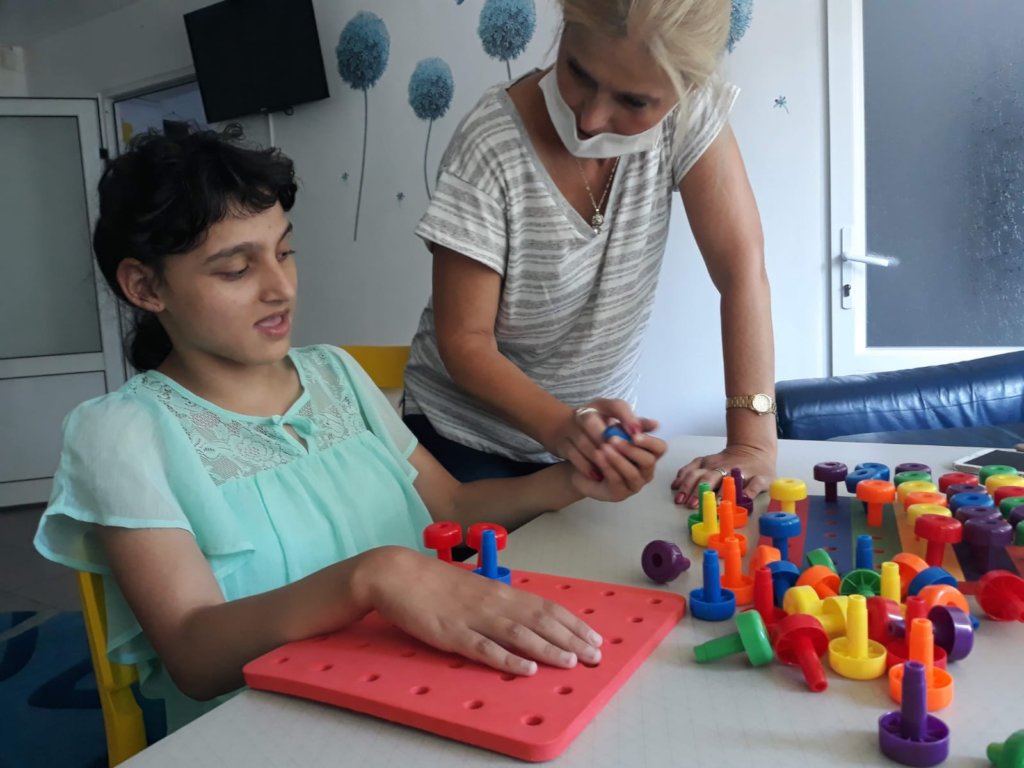 We had high hopes for this kicking off this new fundraising campaign. We had just moved into a new, larger facility where we have space to serve more children and where we have individual classrooms for each of our three teachers. The wheels were moving on our new autism program. Then, Covid-19 hit and we needed to quickly refocus on how to best help the children attending our Center. Before the Barlad community went into lockdown, we worked with partner Good News for Romania to purchase and deliver food to families living in the rural villages who were facing food insecurities. We swiftly put in a place a plan for Facetime sessions and phone calls to encourage continual learning, provide guidance to families navigating difficult situations and to ensure that medical needs were being met. Once the weather turned warmer, our teachers met kids outdoors in their homes, in the park and at the zoo!
Here's what we did not do: We did not launch the fundraising campaign as planned. The majority of our donors are based in the U.S. and in the UK. We felt that March and early April was not the right time for this campaign.( In December, we held a very successful campaign which enabled us to fund our autism program.) We were lucky to be able to obtain a rent reduction, we continued to have the support of donors, and we secured multiple grants including a microgrant from GlobalGiving. We view this campaign as "on hold" and will turn back to it.
Delia's Friends Learning Center re-opened last week. We re-opened slowly with just a few children at a time and already have new parents hoping to have their kids join us soon.
As always, we so appreciate the support of our donors and of our friends "on the ground" in Barlad who help us make this all possible!
Many thanks,


Laura Larkin, CEO, The Delia Foundation
Lauren Fishbach, U.S. Board President
David Conway, Trustee, Association of Delia's Friends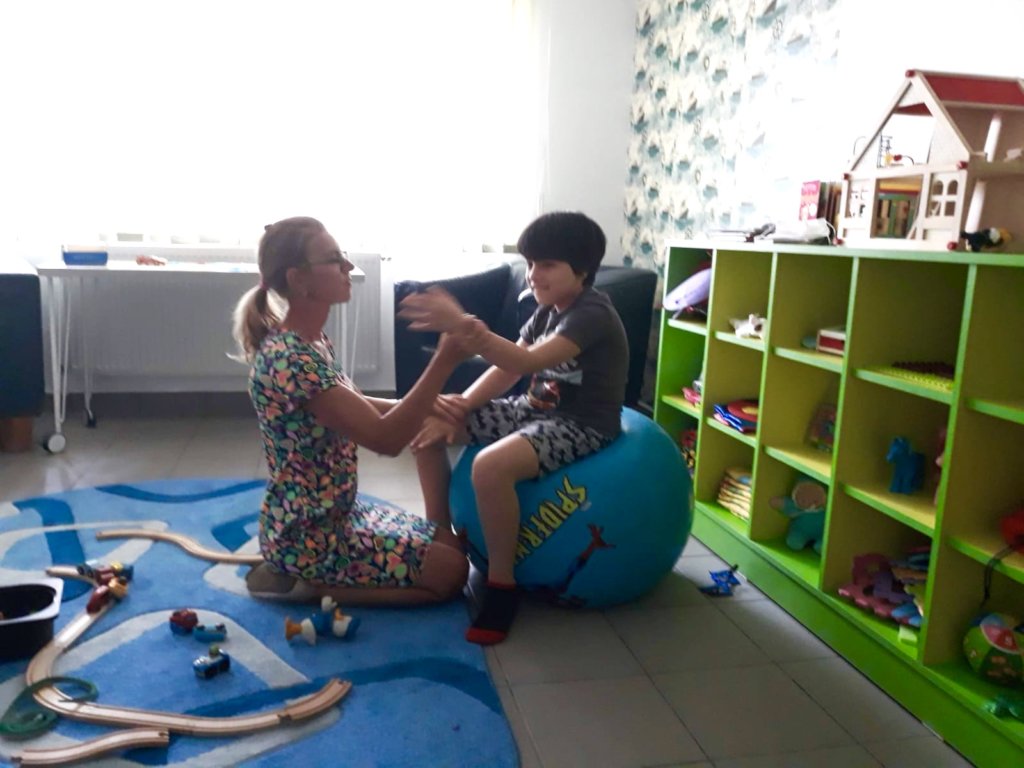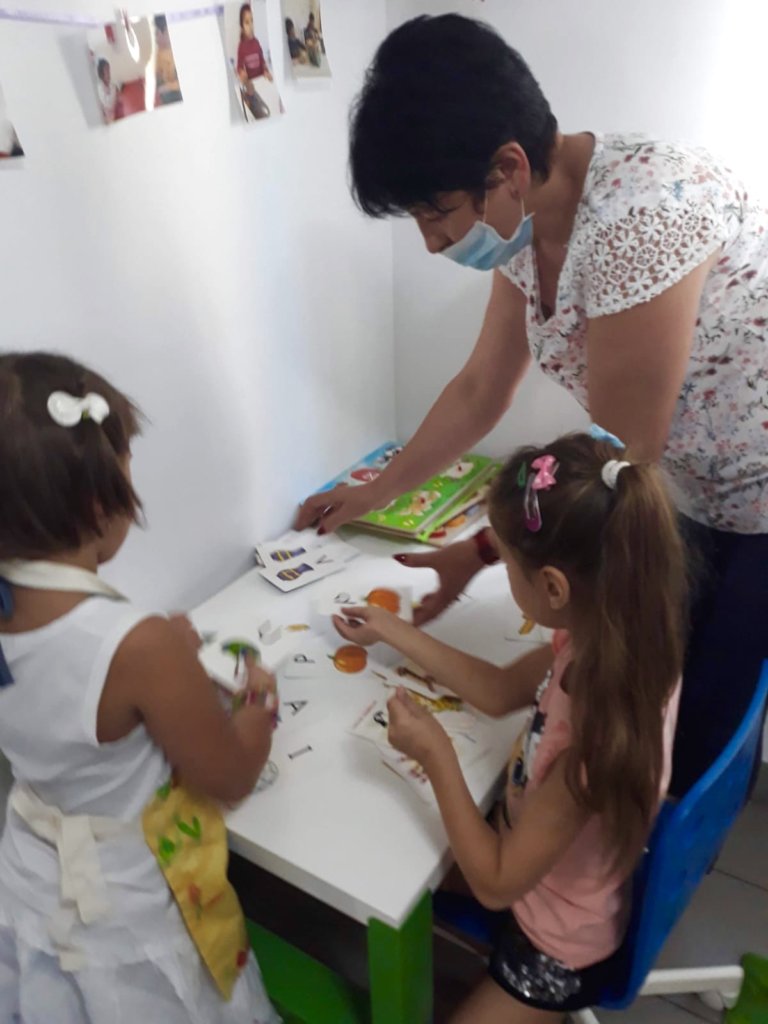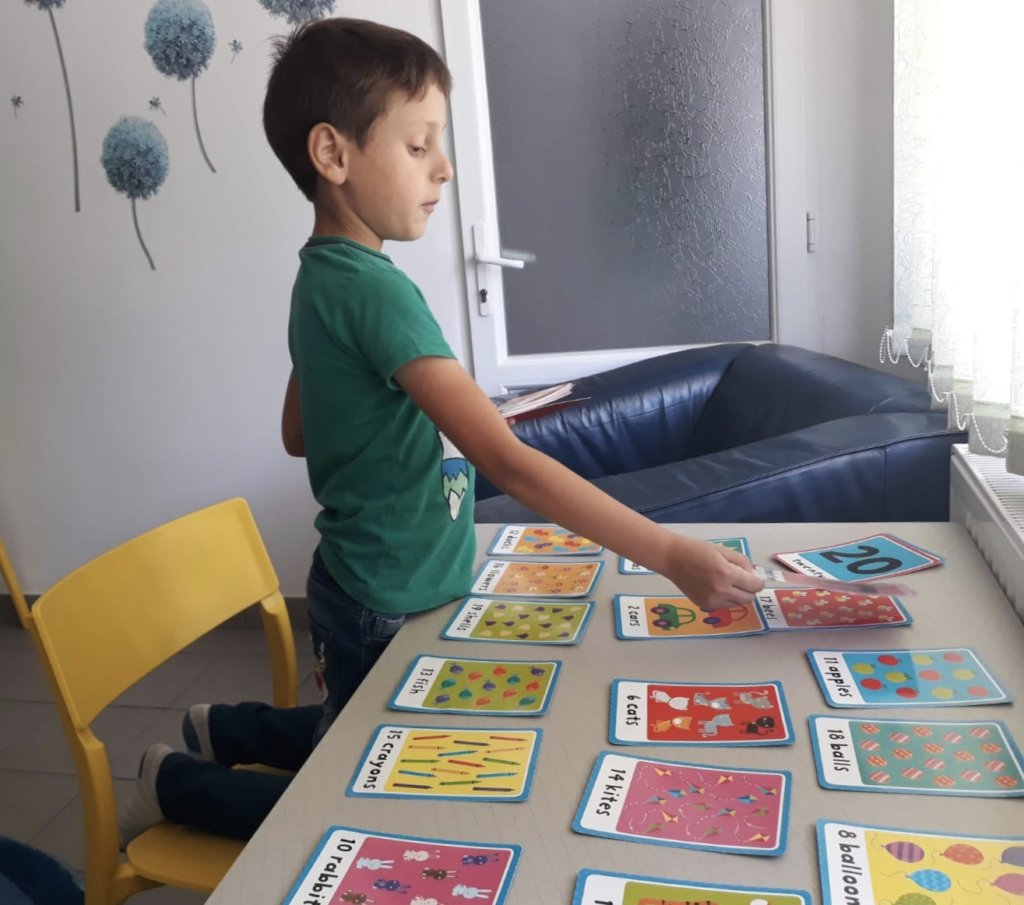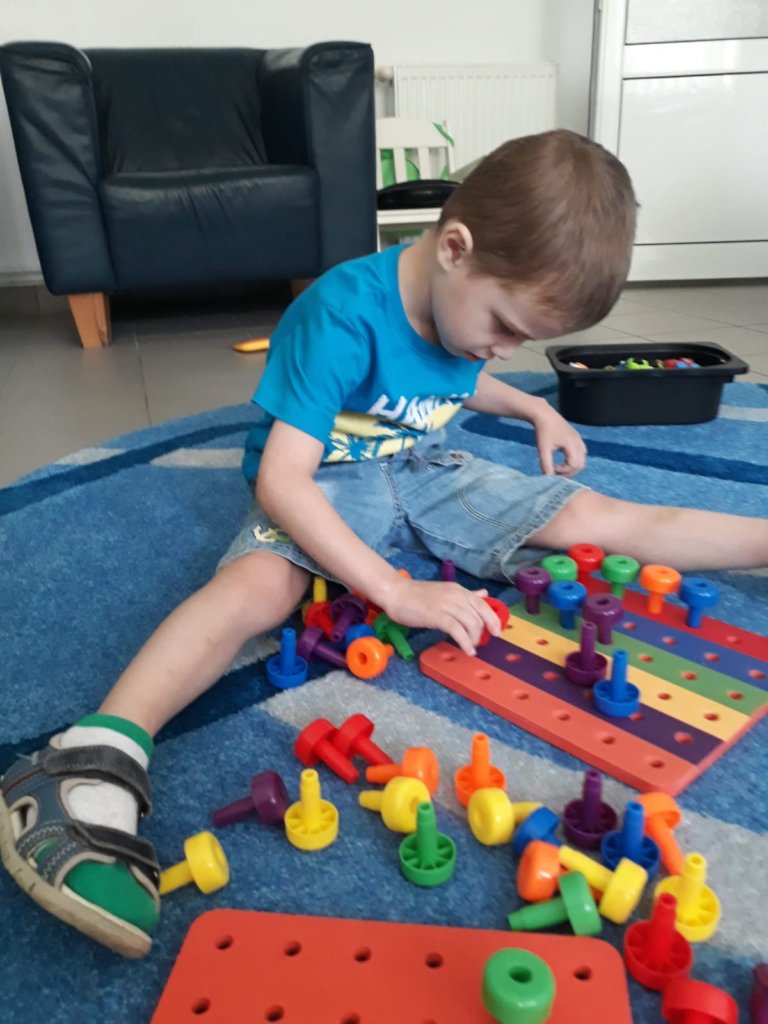 Links: