Janitah is one of YOUR nursery students at Kutamba Primary School.
Her favorite color is blue and she loves to sing. But most of all she loves to go to school.
Every day she wakes up in the morning, puts on the shoes and the pretty green school uniform YOU bought her and begins her long walk to school.
As she walks to school, carrying the books YOU gave her, she dreams about her future.
She dreams of walking at her high school graduation just like your pioneer students did in December. Seeing them succeed gives her hope!
In just 13 years, Janitah will have graduated from high school and will be ready to pursue her dream of becoming a nurse.
She'll never forget the generosity and love YOU have shown her.
We need YOU to help Janitah and her classmates reach their dreams!
This upcoming Tuesday (April 14th)
YOU can get your donation to this project matched 50%
It starts at 9:00am (EDT) and it ends at midnight (12:00am EDT) or whenever the $100,000 in matching funds are gone.
(They go quickly so please give early!)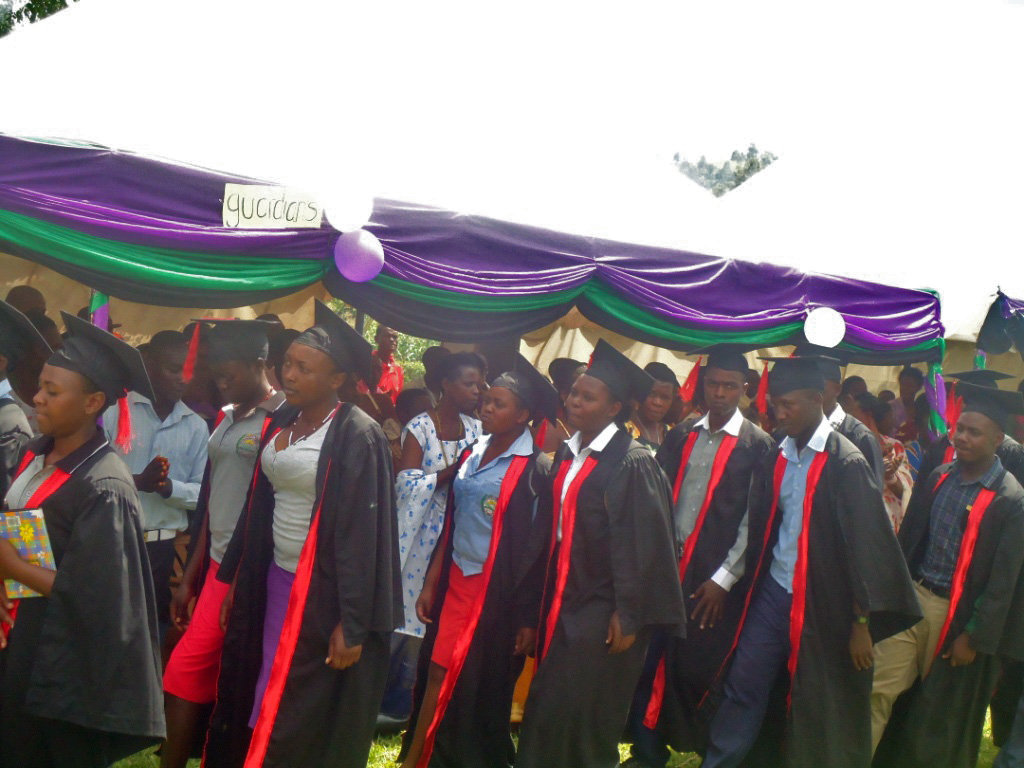 Links: