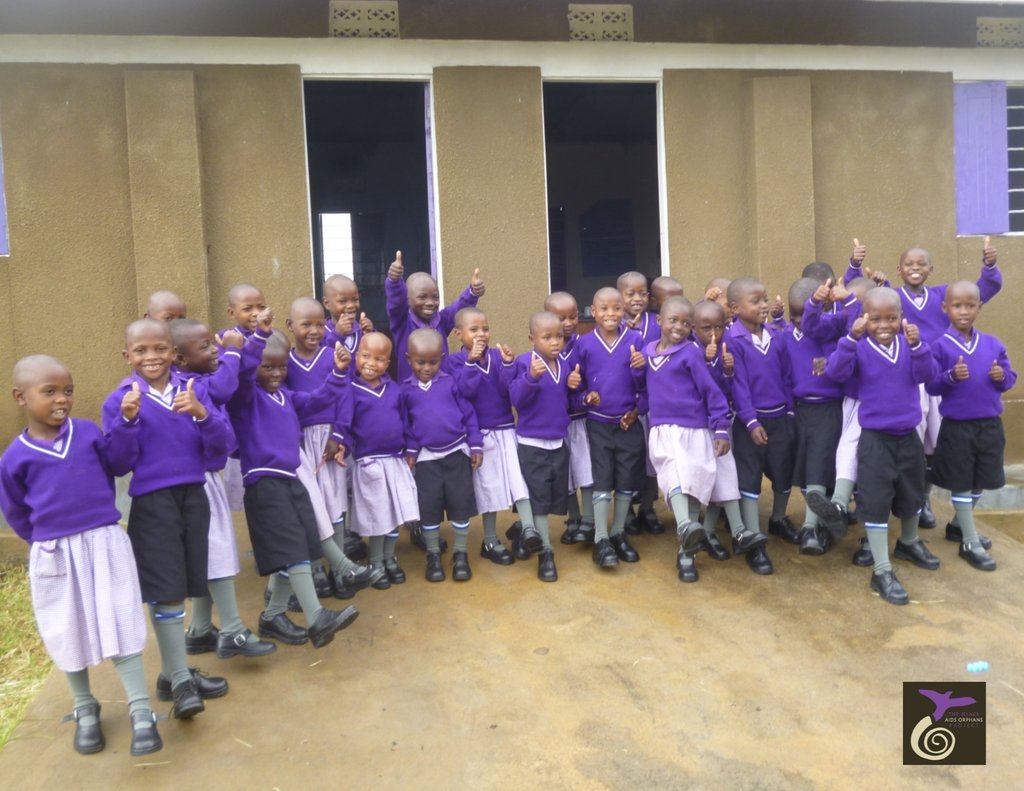 You'd seen shoes before but you'd never had a pair of your own. Your teacher smiled at you as brushed the dust off your feet and pulled the socks up all the way to yours knees. They feel tight and warm but, before you can decide if you like it or not, she slips the shoes--your shoes--on your feet.
The bunny runs around the tree and goes into the hole and, before you know it, you're standing up in your first pair of shoes. At first it's strange but you notice that the stones don't hurt your feet anymore. You can run faster and jump without worrying about cuts or bruises.
Even though you're young, you know these shoes mean something more than what they seem. It means someone cares about you from your head all the way down to your toes.
After your parents died, you weren't sure if anyone would ever believe in you the way your parents had. But now you know someone does. And somehow that helps you run a little bit faster, jump a little bit higher, and work a little bit harder to reach your dream. Knowing that someone is standing beside you makes everything feel a little bit easier.
Every one of YOUR nursery student goes through an experience like this when they begin school. It might be the day they receive their first pair of shoes, the day they put on their first school uniform, or maybe when they receive their first pencil in class. Because YOU have given to this project, YOU have given a moment like this to a child who desperately needed it.
TODAY! YOU have the chance to get matched 30% to support your students.
YOUR gift up to $1000 will be matched starting at 9:00am EDT until 11:59pm EDT (or until the matching funds are gone)
Thank you for standing with YOUR students!
Links: