Project Report

| Feb 3, 2014
See YOUR Students' Graduation!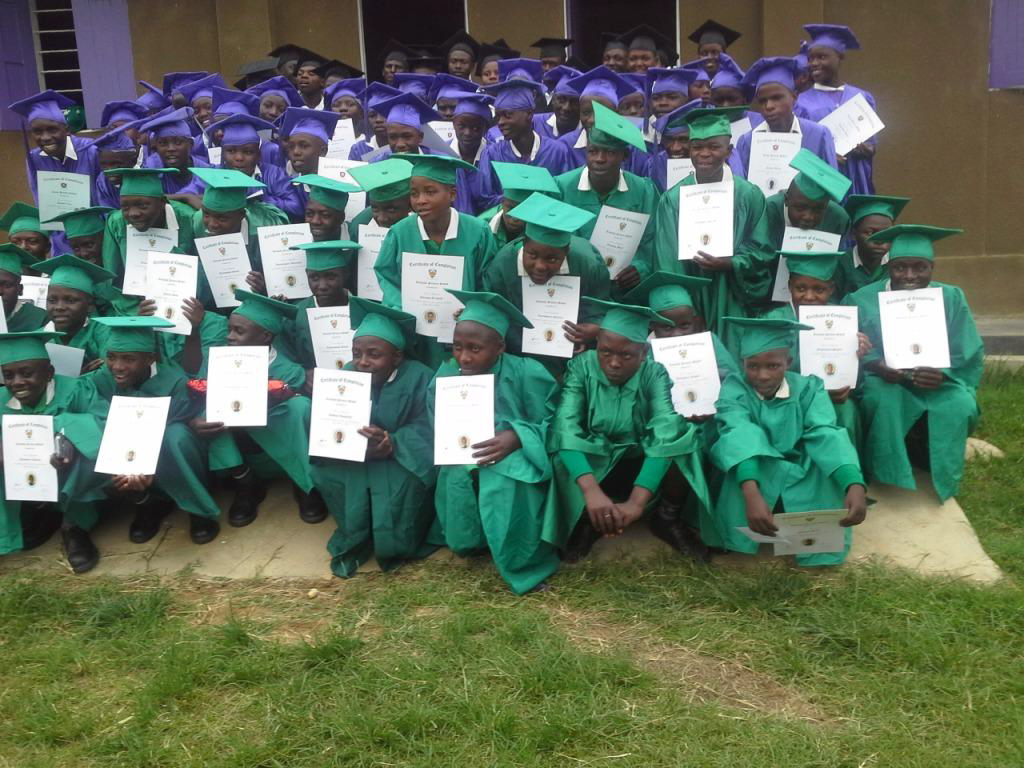 Look at everything YOU did in 2013!
Join us in congratulating Nyaka's class of 2013! 78 students graduated from primary or secondary school. Thanks to YOUR hard work and donations this was possible!
YOU began the creation of a the new Nyaka Secondary and Vocational School. This will provide a learning environment for students for generations to come and employment for the local community.
YOU provided healthcare, helping students get the medicines and vaccinations that they need to stay healthy. YOU immunized 36 girls in P.4 and P.5 against HPV. YOU also helped bring a dental camp to the Nyaka schools and villages, where the Doctors attended to over 500 patients.
And on top of all of this, YOU continue to provide full-time education for over 650 students at the primary and secondary level!
YOU are changing lives so they can change their community! Keep up the amazing work. The students and grannies send tons and tons of love.
Want to make your donation go 30% further?
Join us for Global Giving's Bonus Day!
Date: February 12th
Time: 9:00 AM EST (Be sure to donate early. Matching funds go fast!)
Some Details:
Matching is applied at 30% up to $1,000 per donor per project
Only donations made by unique donors per project will be matched
Only online donations (credit card or PayPal) are eligible for matching
You can get reminders about this event and stay informed by attending our event page on Facebook!
Here's the link: http://goo.gl/ux9ugJ
We hope you can join us!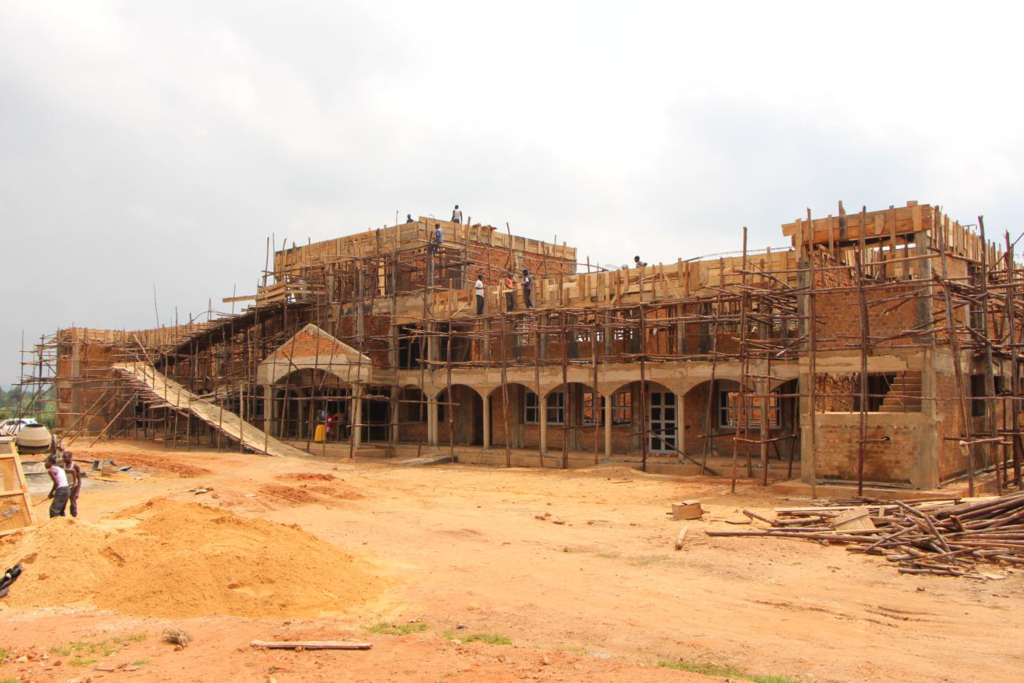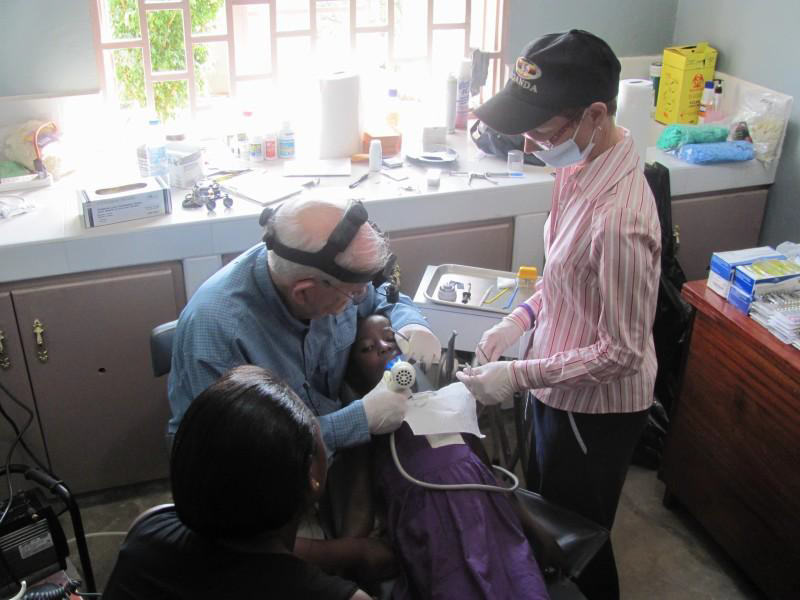 Links: