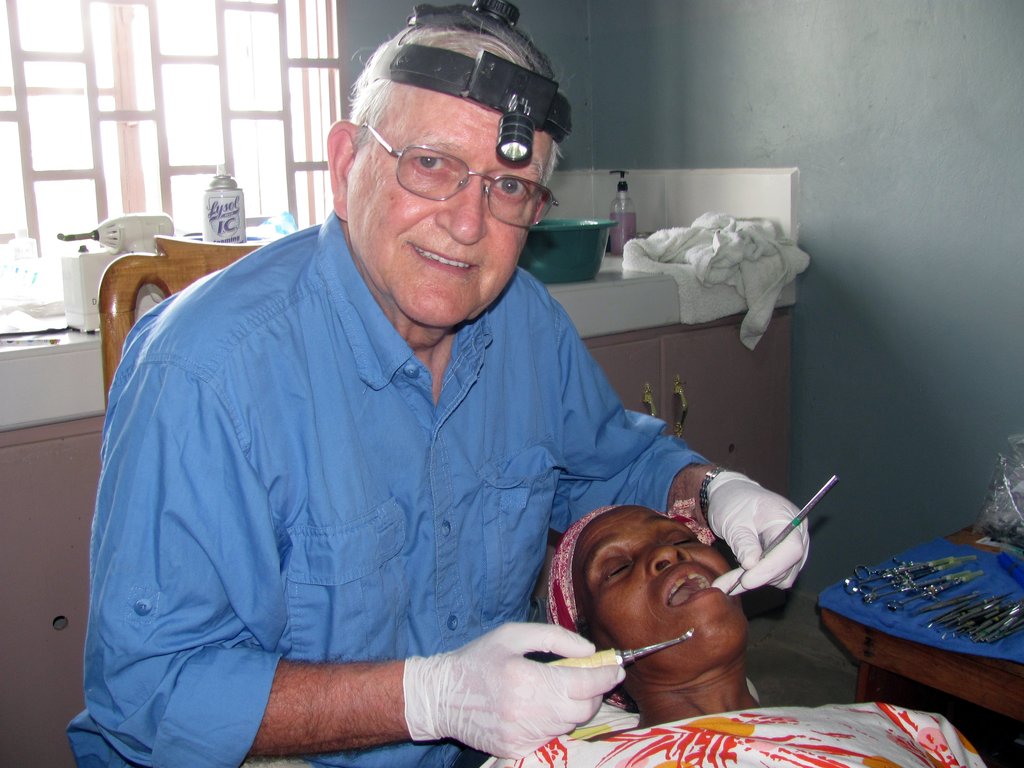 Your student's smiles just got a little brighter.

This spring, International Volunteer John Brewster, a dentist from Lansing, Michigan, traveled to the far southwest corner of Uganda to provide much needed dental treatment at the Mummy Drayton Medical Clinic and Nyaka schools.
*Read to the bottom for a unique way to honor a woman you love on Mother's Day!*
"Even though I'm retired, I have a skill that is valuable, needed and unavailable to many millions worldwide," said Brewster. "That skill shouldn't be wasted. I feel it is very inspirational and rewarding to help the disadvantaged. Additionally, it is an amazing adventure to experience and live among a different culture."

The rural community you support only has one doctor for 250,000 people. Dental services are not accessible and therefore many people live with chronic pain and unresolved dental issues for years.
While he was there, Brewster also had the opportunity to meet Trassy Akampa and Denis Twinamasiko, two students that he sponsors! What a wonderful opportunity for them all!
Want to bring a smile to the face of a special woman in your life?
Starting now, GlobalGiving is giving away $5 for every donation made as a gift (using a GlobalGiving tribute card) through May 13. And to sweeten the deal, they're offering two $1,000 bonus awards: one for the most money raised and another for the most donors in this campaign.
Be sure to share this amazing campaign with your friends and family!
You can help The NAOP provide basic health care to 641 students and their elderly grandmothers with a special gift today.

We feel truly honored to have such an awe-inspiring community of people like YOU who constantly want to step in and assist the students and families in Uganda.

Thank YOU!

YOU are the reason we all keep smiling!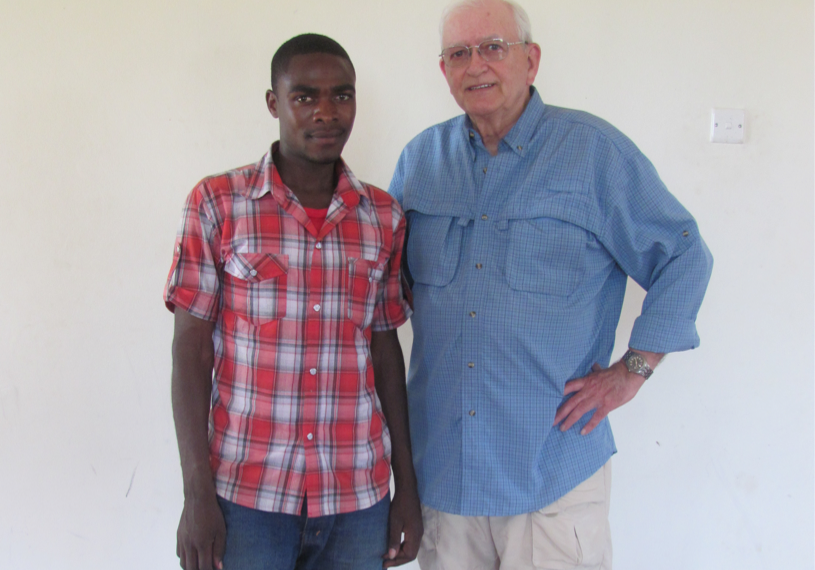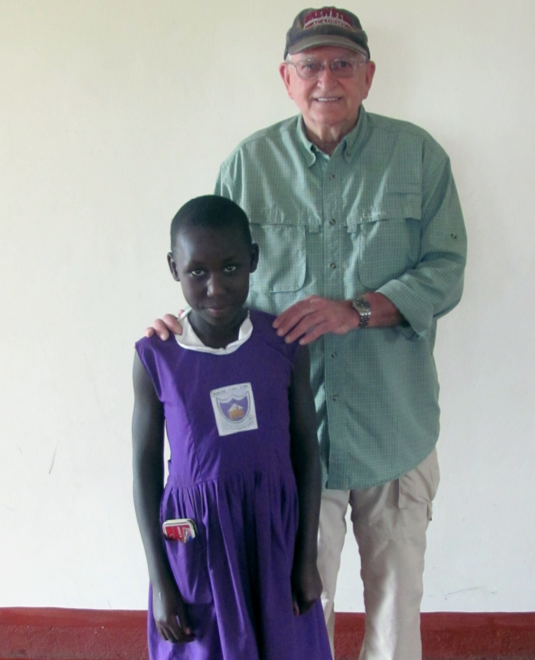 Links: