Project Report

| May 13, 2021
Students Crushed Their Exams!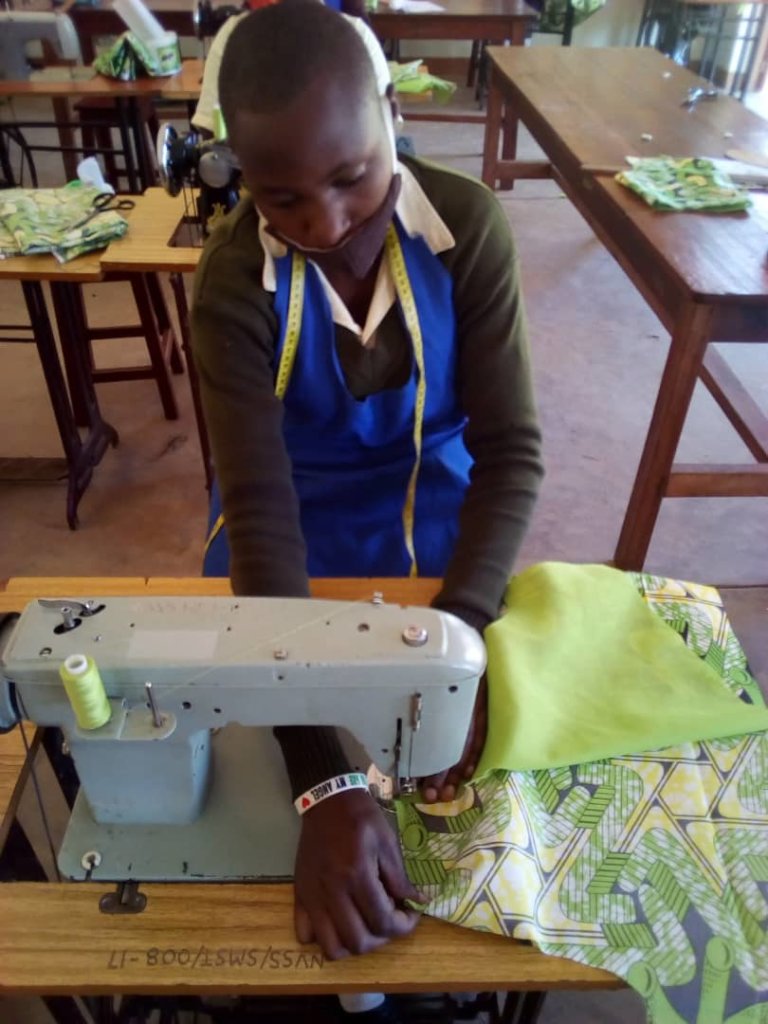 During the first quarter, Nyaka students completed their national exams. These exams determine whether or not students pass to the next grade level or graduate. The exams students took include the Directorate of institution training (DIT), Uganda Advanced Certificate of Education (UACE), Uganda Certificate of Education (UCE), and Primary Leaving Examinations (PLE) exams.
52 students from Nyaka and Kutamba Primary Schools took their PLE, 32 students took their UCE exams, 16 Vocational year 2 students sat for their DIT exams, and 23 Senior 6 students took their UACE exams. Due to COVID-19, all students are currently at home waiting for results to be released by the Ministry of Education and Sport (MoES).
Until all students return to school, the MoES has donated Home Study Learning text books for Nyaka Primary School students and we continue to create and distribute additional study materials. Teachers have continued distributing study materials for vocational students who have not yet reported to school by traveling to visit students or having students come to the Kutamba and Nyaka libraries to pick their materials.
Also, 51 Nyaka vocational students are benefiting from a Grad Prep Program. This program offers additional support to students so that they can compete in the job market after they complete their courses. To keep students safe, this program was virtual, with each student accessing a CD with the recorded preparation materials. Students actively learn about a range of topics, including: goal setting, social media, financial literacy, job applications, resumes (how to tailor them to job advertised), cover letters, hiring processes, how to network effectively and benefit from it, and how to network with new people.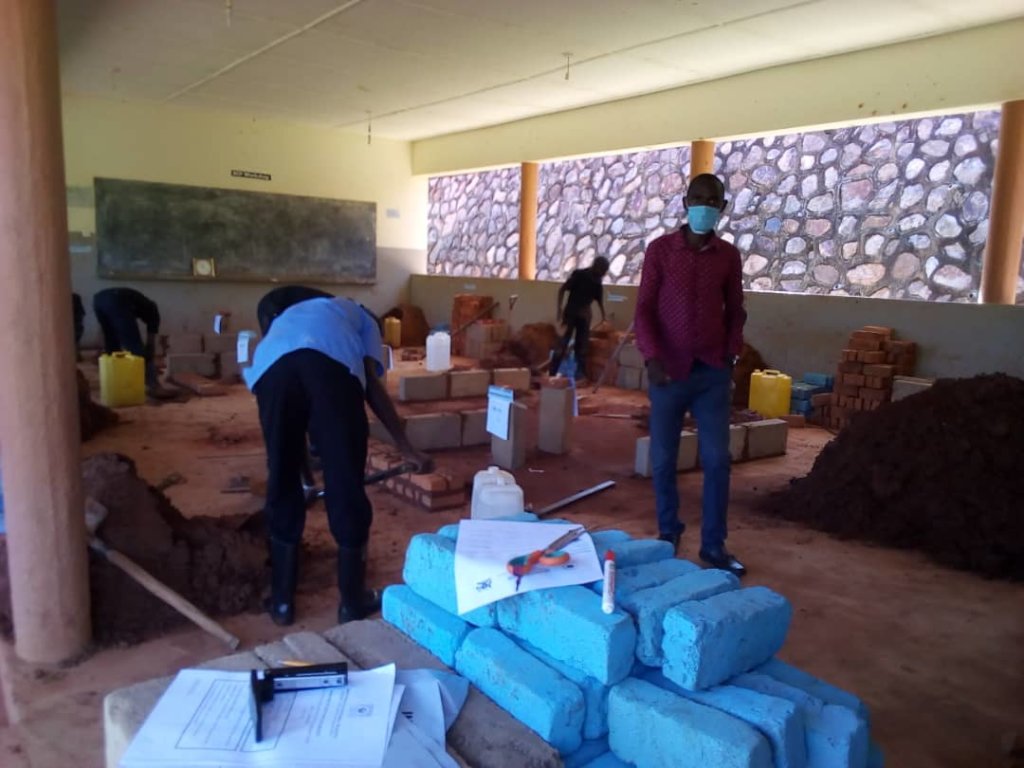 Links: