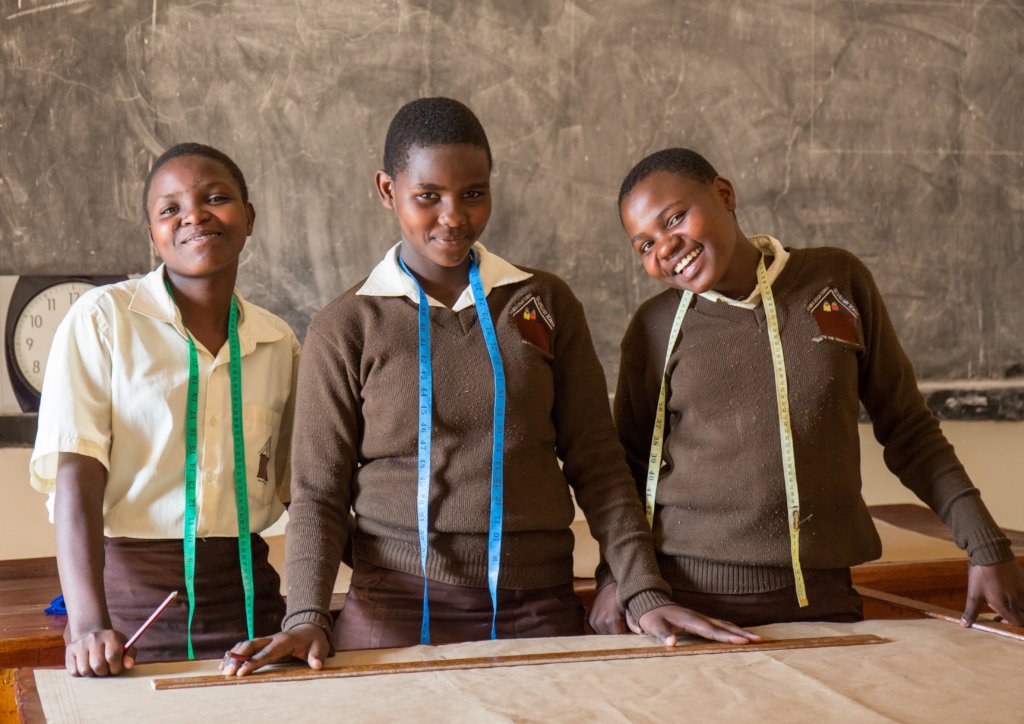 One of the biggest successes at Nyaka is the chance to defy gender stereotypes that can limit opportunities for your girls. You are teaching your students they can study whatever they want.
Your Girls are Tailoring Their Futures
You're empowering Miria, Rinah, and Nauma to follow their passion to study tailoring. Even though it's traditionally a male-dominated field, your girls had the confidence to go after what they wanted, because you remind them every day that they are valued and supported. Naume knows exactly what she wants to do with her degree. She wrote "in the future, I would like to became a business lady dealing in garments. So I will work hard so that I can pass with flying colors."
Flavia the Engineer
Because of you, girls like Flavia are defying expectations and studying engineering. She says "I took up this course to become a great and trustworthy engineer in a field that is run by men. I see my dreams coming true in the near future."
Maritina is Building STEAM
You are nurturing amazing potential in your girls in science. You sent your student, Maritina, to a STEAM camp (Science, Technology, Engineering, Arts, and Math) for girls in Malawi. Afterwards, Maritina won a grant through the camp for her idea to create an intelligent automatic irrigation system. The system monitors the moisture content in soil and then triggers the irrigation water pumps to power on or off depending on the moisture levels. This saves precious water, which is important in a community that has suffered through years of drought. Her idea is already working at NVSS, showing the whole community what girls can do.
You are raising girls in Uganda who will be confident leaders and innovators. Someday, they will create the solutions that will change Uganda and the world.
Thank you for believing in your girls!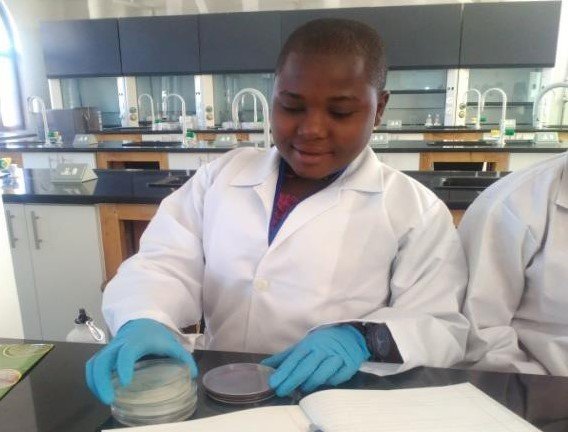 Links: