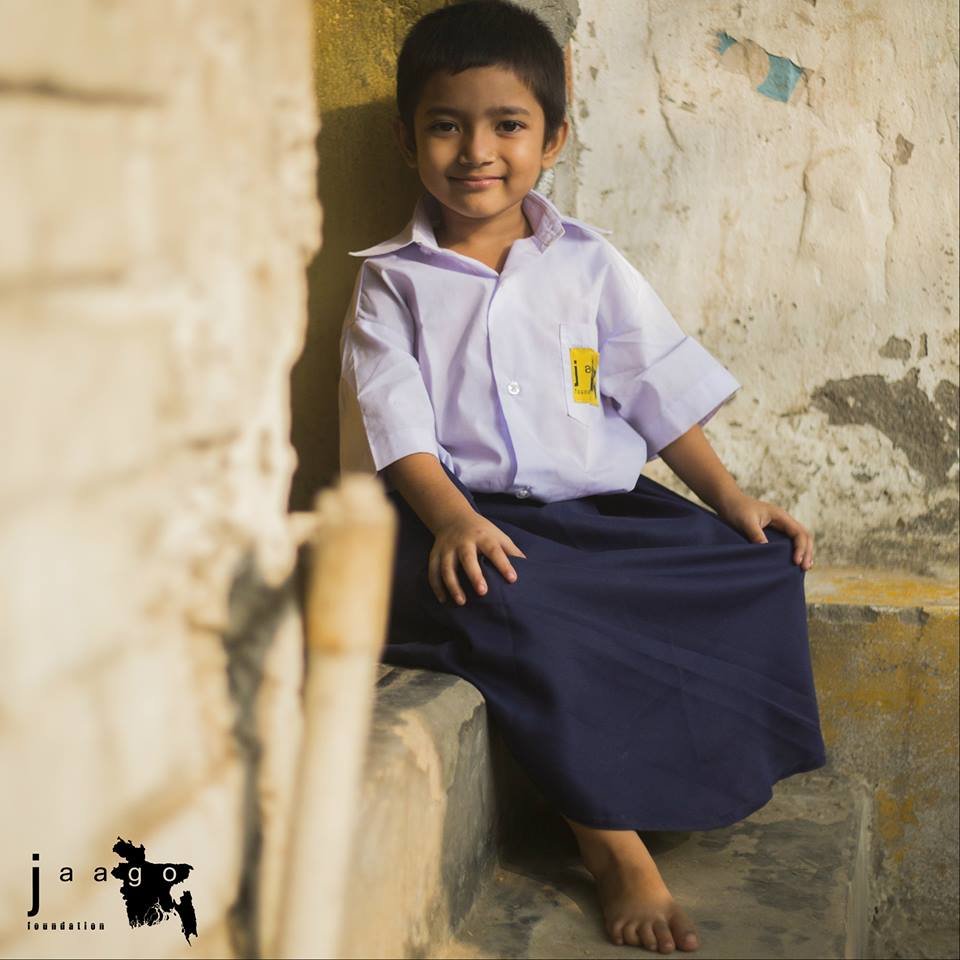 In recent years there has been immense progress in the world, but one area still hasn't been able to make its way through women's education. Women usually fall behind because of the patriarchal norms held by the societies they belong to, which keeps them from accessing the same education as their male counterparts. JAAGO Foundation aims to break this taboo and give women the right they deserve. At JAAGO School, girls are encouraged to participate in extracurricular activities and help them find their true identity. Therefore, at JAAGO, girls are given knowledge and skills to become confident and resilient women. We believe girls are half of the population and they hold up half of the sky.
Inspiring Girls Participation in Sports
Apart from enhancing their intellectual capacity through books, women need to be able to build up their character, be a teamplayer and have great discipline. All of which can be achieved when they invest their time in sports and create a sense of leadership. JAAGO has recently collaborated with Desi Ballers, a nonprofit organization working to create a platform for women and girls to be empowered through basketball.
Desi Ballers and JAAGO teamed up to create a friendly tournament which was held a few weeks ago. 30 girls from JAAGO's Rayer Bazar School participated in the tournament that took place which helped them learn about sportsmanship, time management, taking charge and respecting others.
Connecting with Internationally Successful Personalities
Women are mostly undermined and neglected. They are derived from the basic right to an education, which leads them to be powerless and having the independence to make any decision for themselves. Needless to say that women are stereotyped and usually thought of the lower gender. To empower girls and make them worthy of something in life, Nabeela Noor is opening the program to her global audience to join in sponsoring a girl child through 'Noor House'.
Nabeela Noor is a first generation Bangladeshi-American creator, activist and entrepreneur who voices for women empowerment has recently partnered with JAAGO Foundation by sponsoring 20 girls (aged 5-6 years old) through graduation. This means that the sponsored girls will have quality education, nutritious food, uniforms, all things need to have a proper education and most importantly a dignified identity.
Thank You Note
We want to express our gratitude to the donors of this project as they are not only gifting female children with the opportunity to receive education but also pave a way for them to bring a sustainable change in their community, and in turn the country in the future.