Project Report

| Sep 20, 2023
Yusuf Foundation Partners With HOPE to Launch MCHC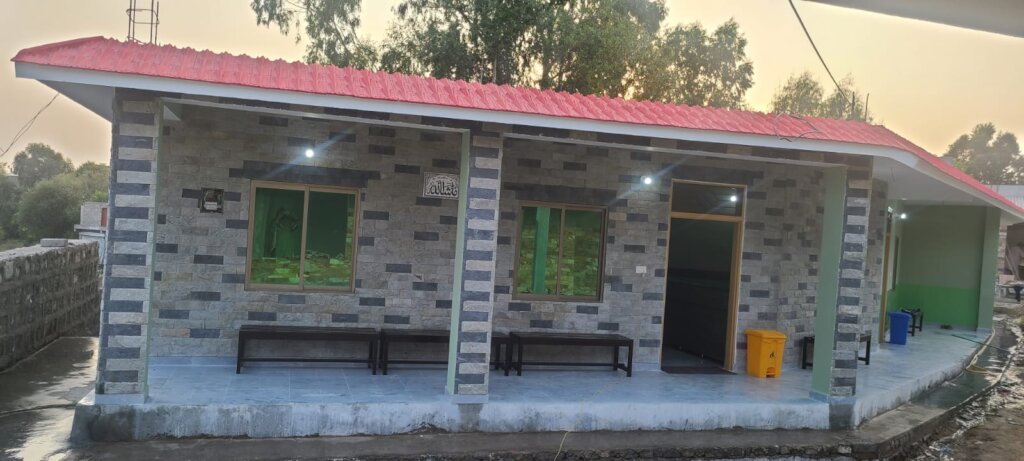 Dear HOPE Friends,
Yusuf Foundation Partners With HOPE USA to Launch Maternal & Child ‍Health Center for Villagers in KPK, Pakistan

Please copy and paste the video URL into your browser:
https://www.youtube.com/watch?v=OJH5W4Xf3Yk
Last week, Through a Generous Grant from Yusuf Foundation, HOPE USA Launched a New Maternal & Child ‍ Healthcare Facility to Serve 20,000 Rural Villagers ‍‍ in Mansehra, Khyber Pakhtunkhwa, Pakistan .
Yusuf Foundation Has Graciously Partnered With HOPE USA to Bring Much-Needed Maternal ‍ and Child Health Services to Rural Villagers in Pakistan.
80% of Infant Deaths and Over 33% of Maternal Deaths in Pakistan Are Preventable.
Access to Quality Health Services in Remote/Rural Areas Has Proven to Have a Major Impact Upon Reducing Maternal ‍ and Infant Morbidity.
The HOPE Team Broke Ground in Mansehra, KPK in September 2022. Exactly a Year Later, in September 2023, We Have Launched the MCHC and Have Started Providing Services to the Surrounding Community.
This Facility Was Designed So That It Would Also Serve as a Mini-Hospital for Pregnant Women in Labor.
Yusuf Foundation's Mansehra MCHC Will Provide 20,000 Poor Villagers With Free:
Maternal Care and Prenatal Care
Normal and Cesarean Births
Ultrasounds
Diagnostic Care
IV Drips for Dehydration
Infertility Treatments
Pediatric Care
Family Planning Services ‍‍‍
Breastfeeding Consultation ‍
In-House Pharmacy
This MCHC is the Second HOPE USA Facility of Any Kind in KPK, the First of Which is Also Sponsored by Yusuf Foundation, Another MCHC in Garhi Habibullah - Both Situated Approximately Two Hours Apart From Each Other.
Please Enjoy the Video Featuring the Construction Story of Yusuf Foundation's MCHC in Mansehra, KPK.
We Wanted to Extend Our Heartfelt Gratitude to Yusuf Foundation for Entrusting Us With This Substantial Endeavor !. We Are Blessed to Be Able to Make a Tangible Impact in Rural and Remote Communities in Pakistan Through Their Generosity !
Warm regards,
The HOPE USA , HOPE UK , and HOPE Pakistan Teams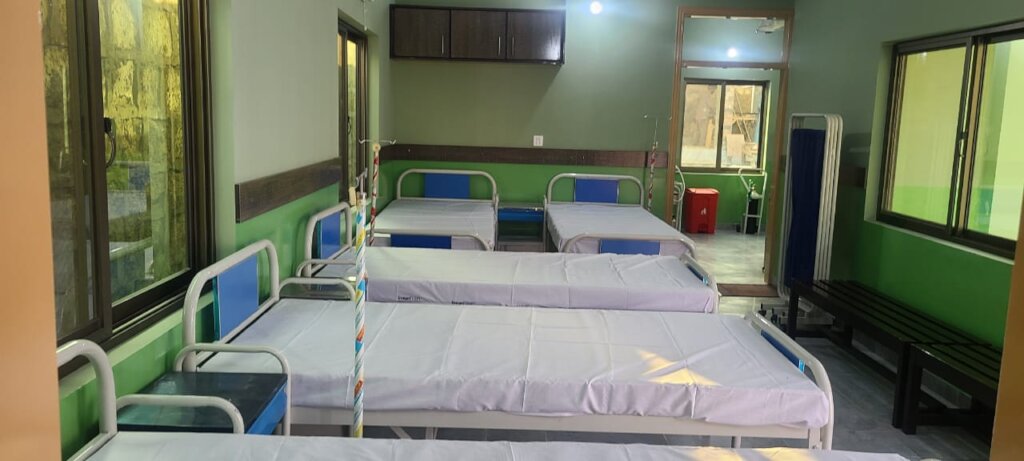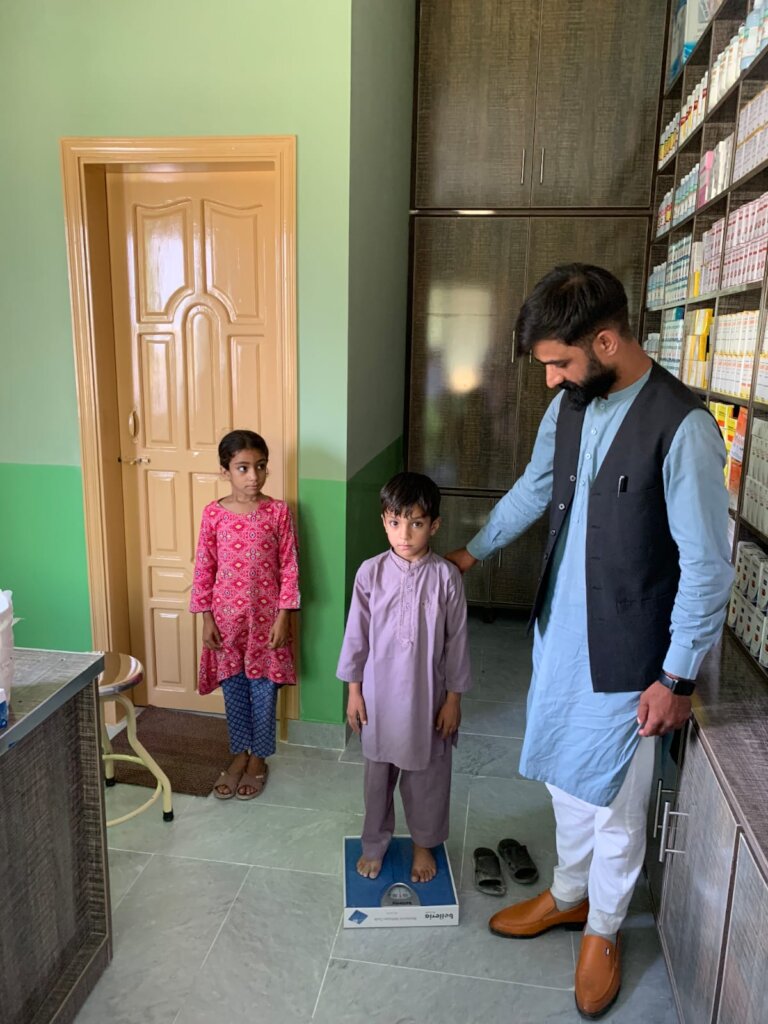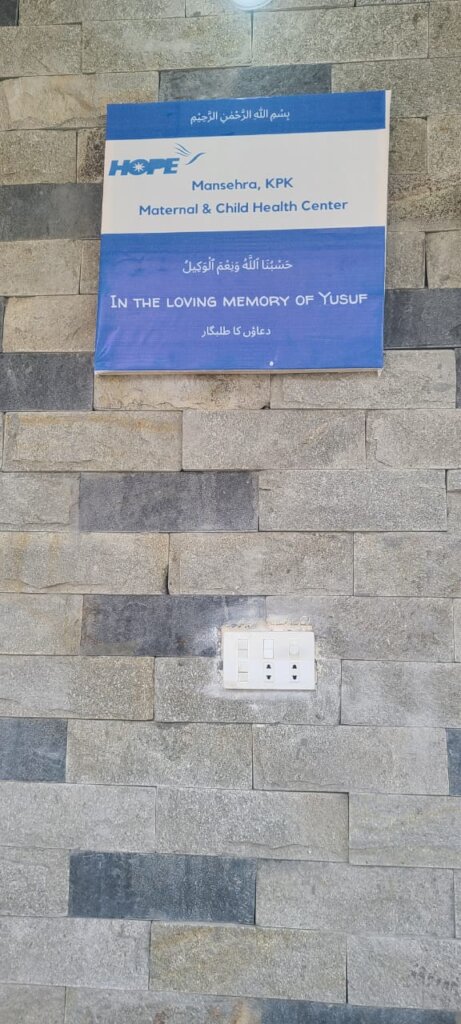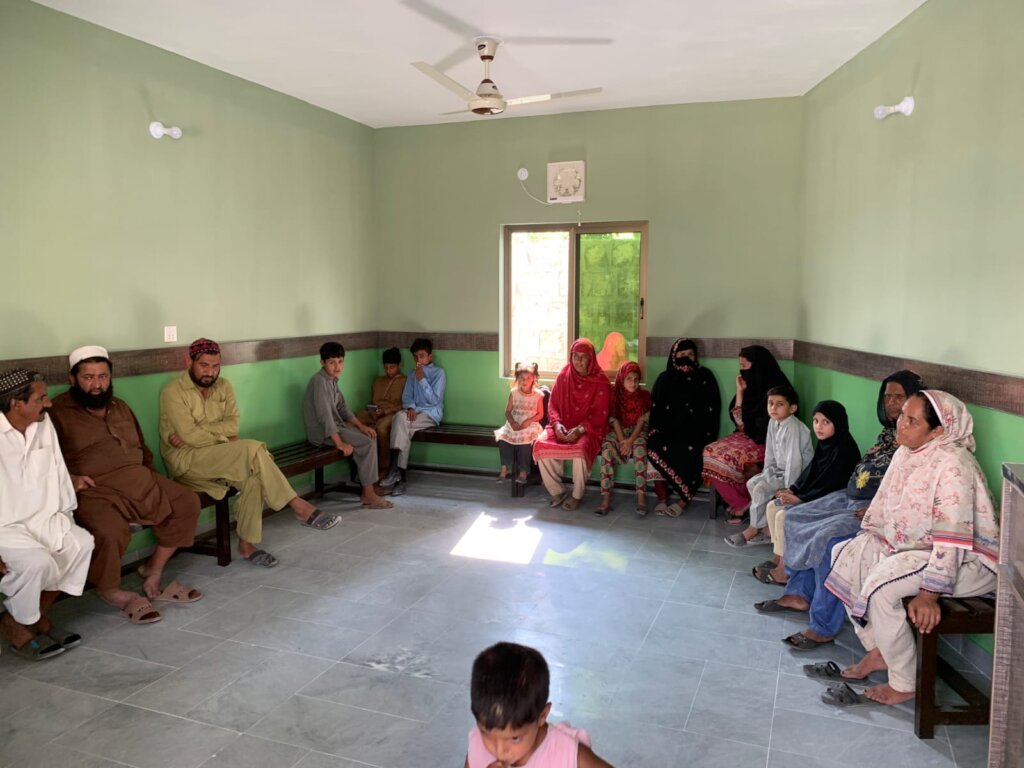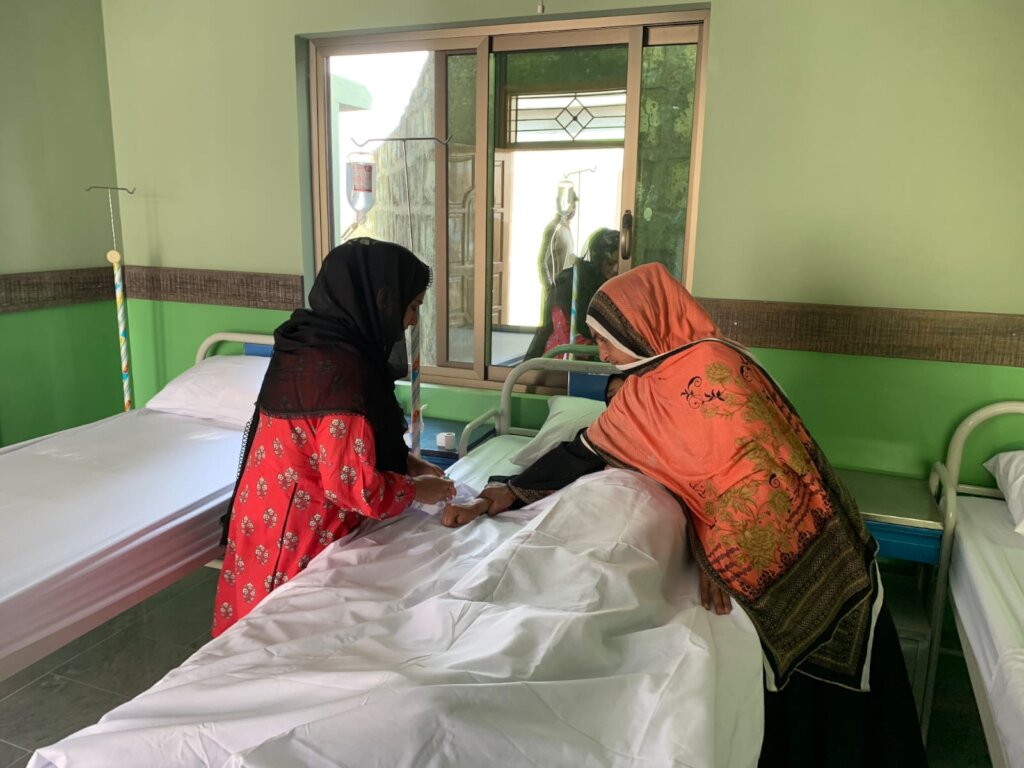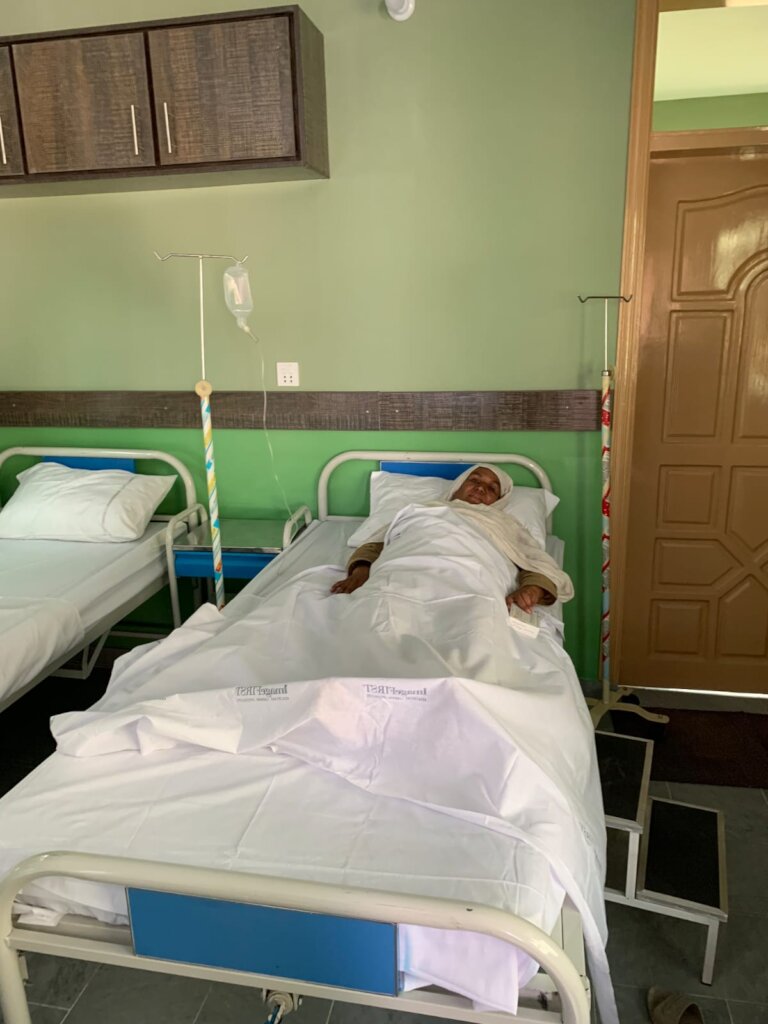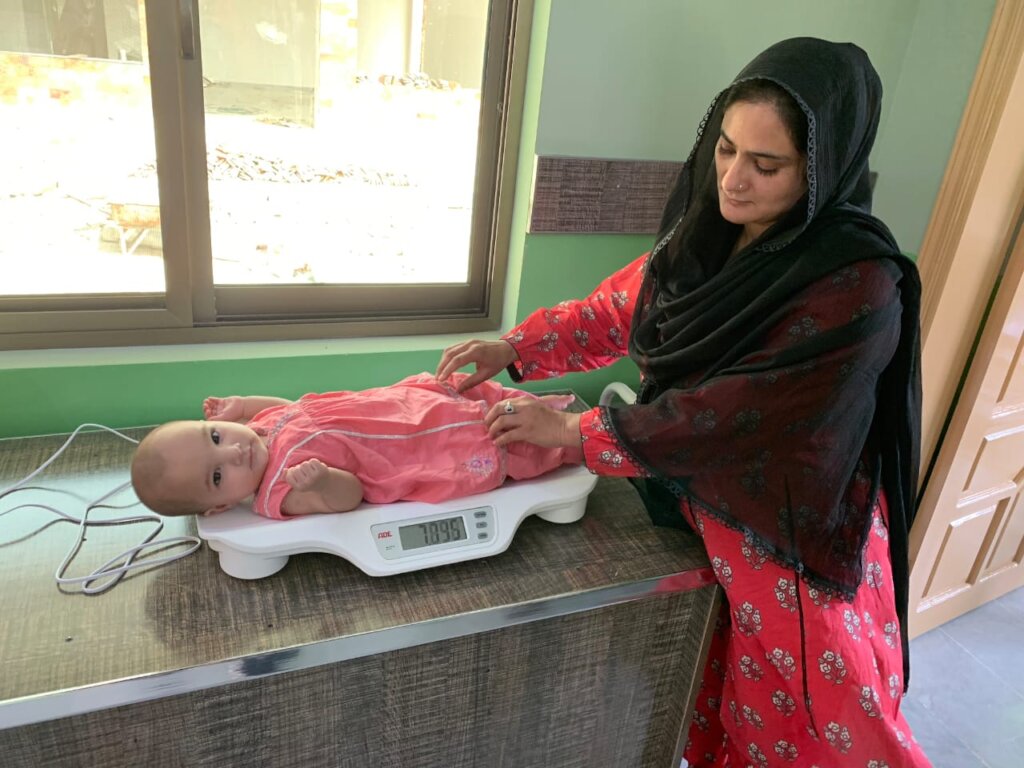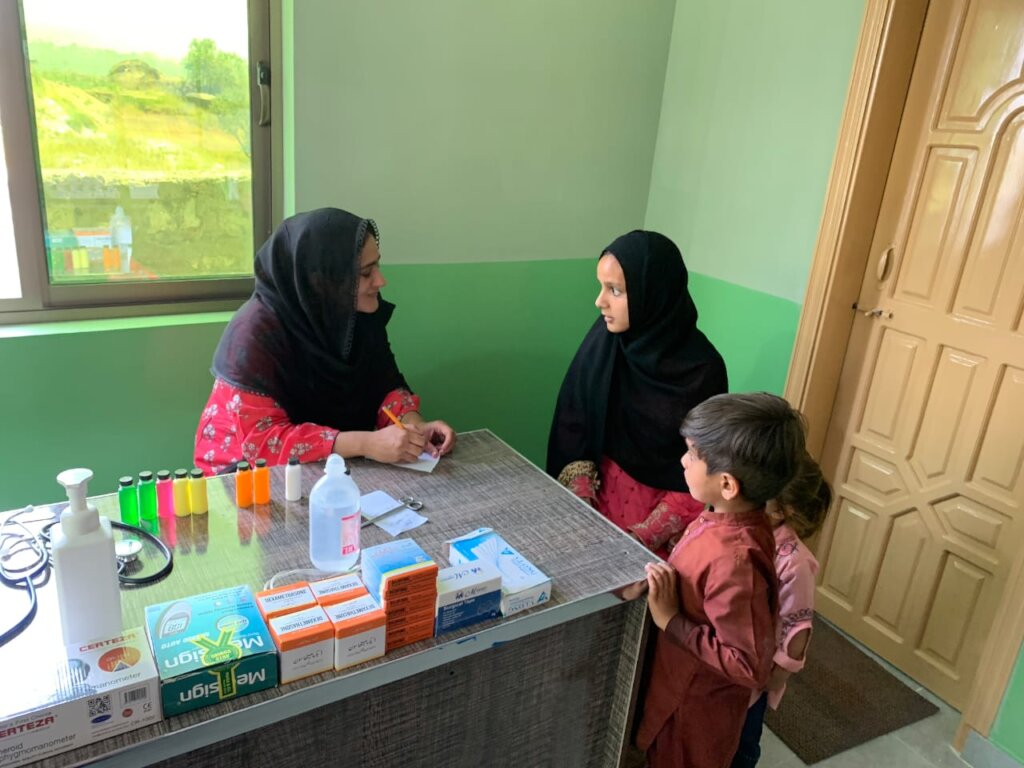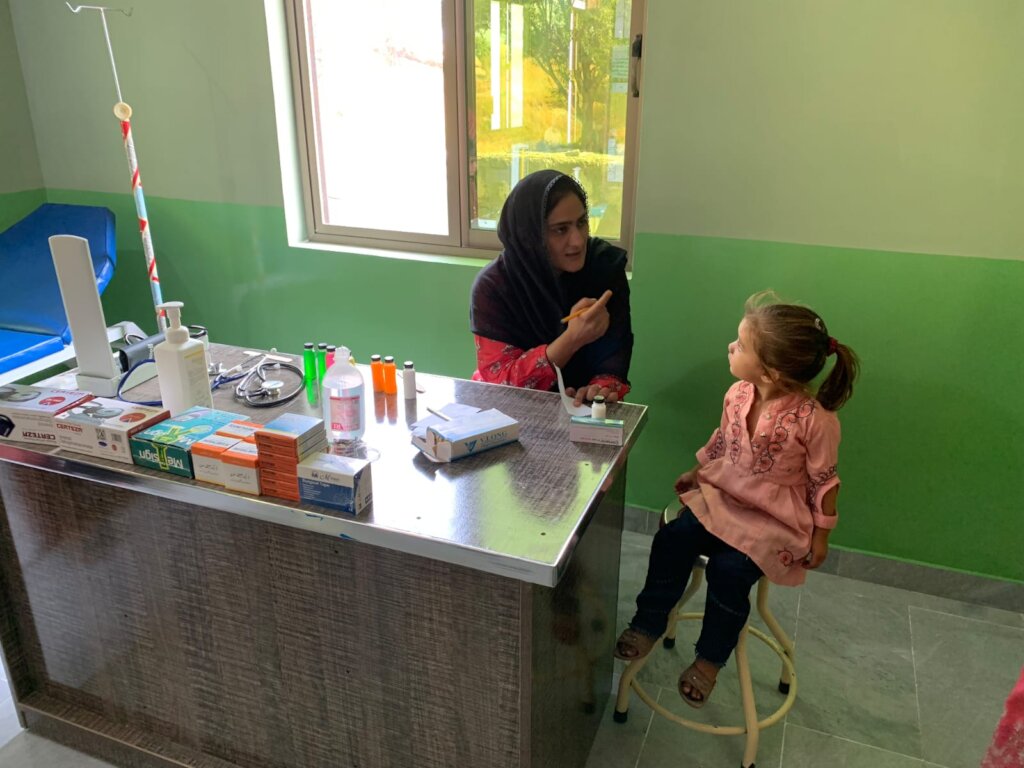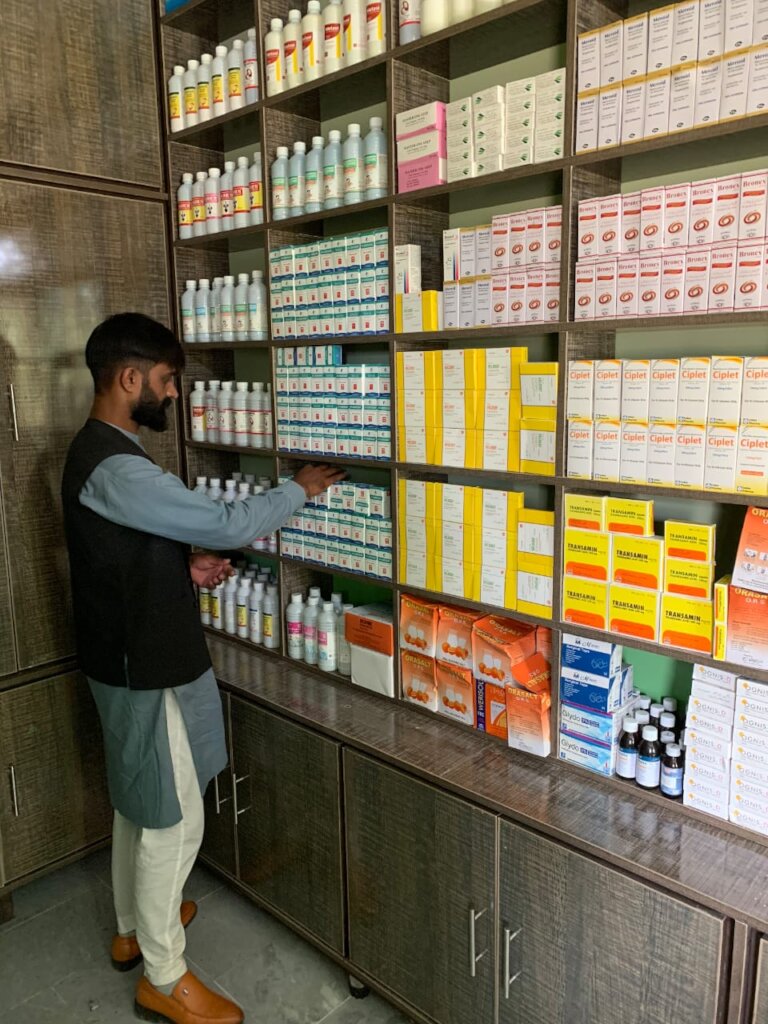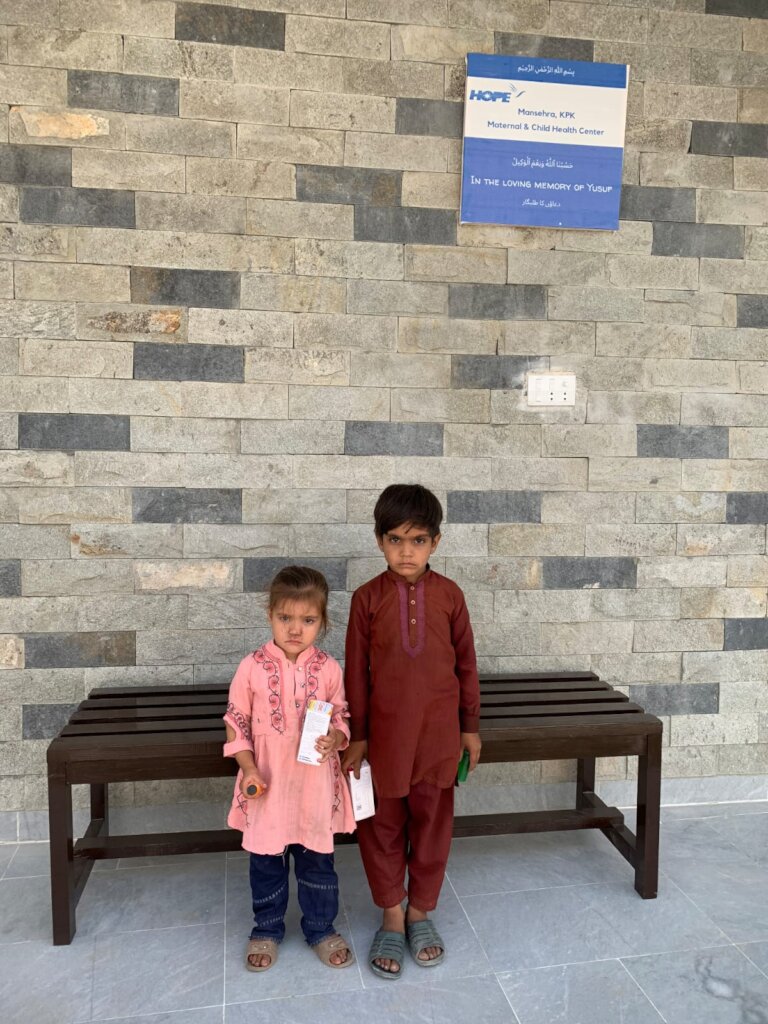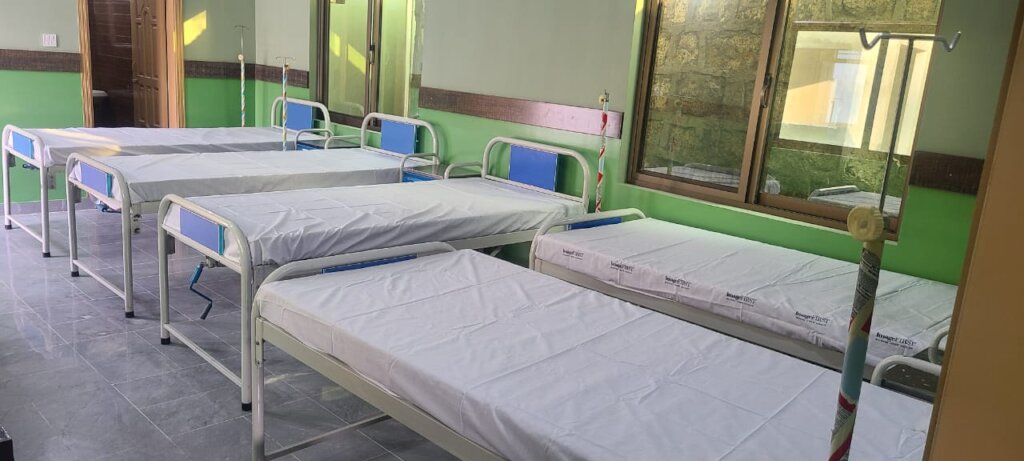 Links: