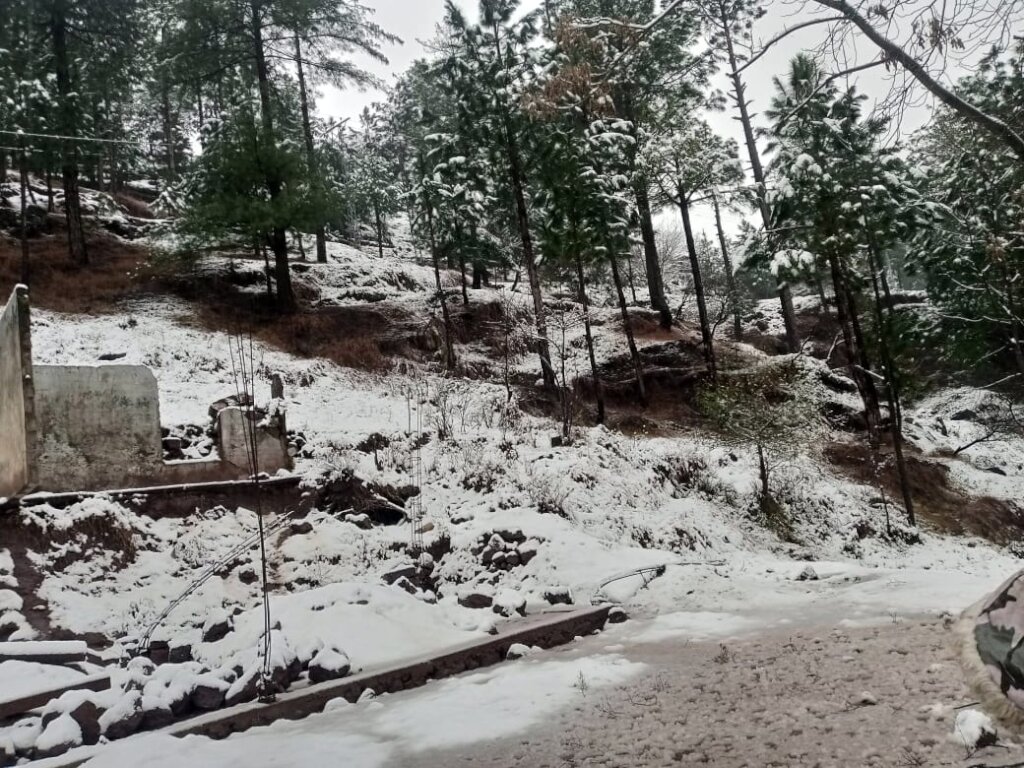 Dear HOPE Friends,
Last week, excessive snowfall in Azad Kashmir caused an array of issues which ultimately blocked access to roads leading to HOPE's Home School and Maternal and Child Health Center located in Chinnari, Azad Kashmir.
Chinnari is a village located at a height of 10,000 feet above ground in the remote mountaintops of Azad Kashmir. HOPE operates an MCHC which treats 100 women and children per day along with a Home School serving 200 students daily in Chinnari.
Unfortunately, as with many treacherous areas in Kashmir, roads are not properly constructed and severe weather conditions often hinder access to health and education facilities which provide basic amenities to poor populations. This is exactly the current situation as we await warmer temperatures so that the local community of 30,000 can regain access to these resources.
Prior to HOPE's MCHC becoming an established facility in Chinnari, the local community would travel three hours to access the nearest government-operated hospital. Expectant mothers and even children would often pass away during the journey. Additionally, the quality of care at government facilities established for the poor is often subpar, causing more problems than solutions.
By establishing an MCHC in Chinnari, HOPE has been able to provide free/nominal cost healthcare services to 20,000 women and children annually and prevent unnecessary death due to lack of access to timely medical care.
Similarly, the closest government school for Zakat-eligible populations in Chinnari is two hours away and parents would hesitate to send their children to traverse such long distances in unknown terrain; girls would inevitably bear the brunt of this disadvantage as their barriers to accessing education were greater than their male counterparts.
By establishing a Home School in this remote community, HOPE has been able to provide a quality education to 200 students per year, 80 percent of whom are girls who would otherwise be left behind. Since education is the cornerstone of freedom from poverty, HOPE has gone to extra lengths to ensure that marginalized children in communities such as Chinnari are given a chance to succeed.
Our gratitude to all our supporters whose donations enable us to reach disadvantaged people in communities as far up as 10,000 feet above ground in the mountaintops of Azad Kashmir!
Warm regards,
The HOPE USA Team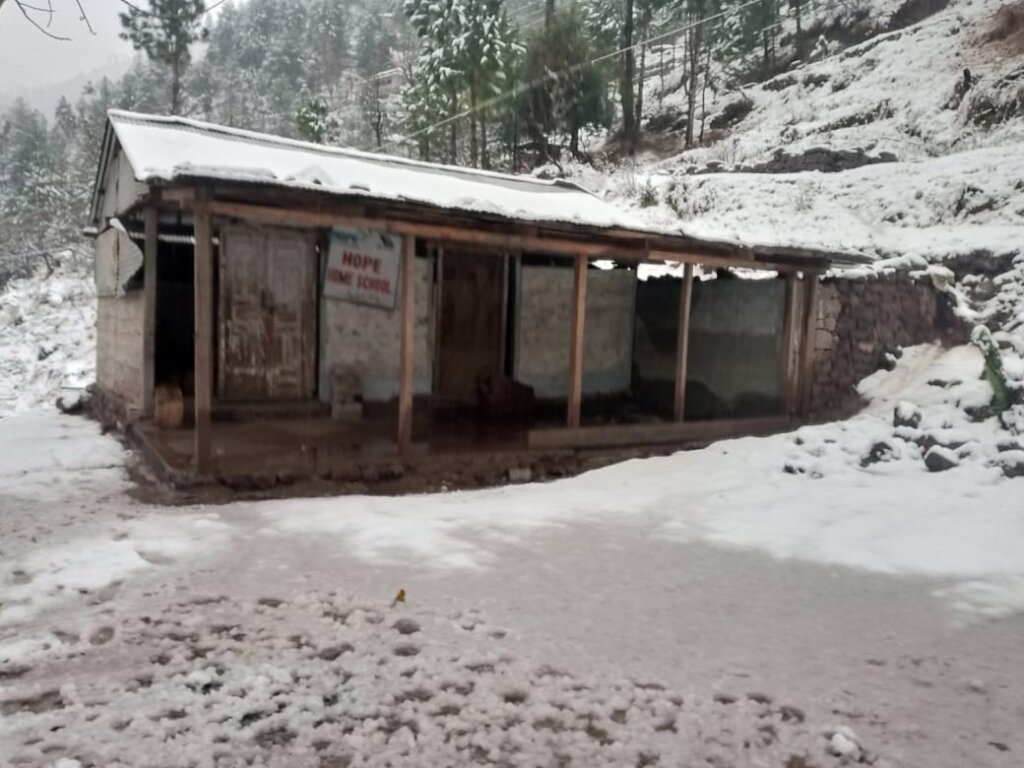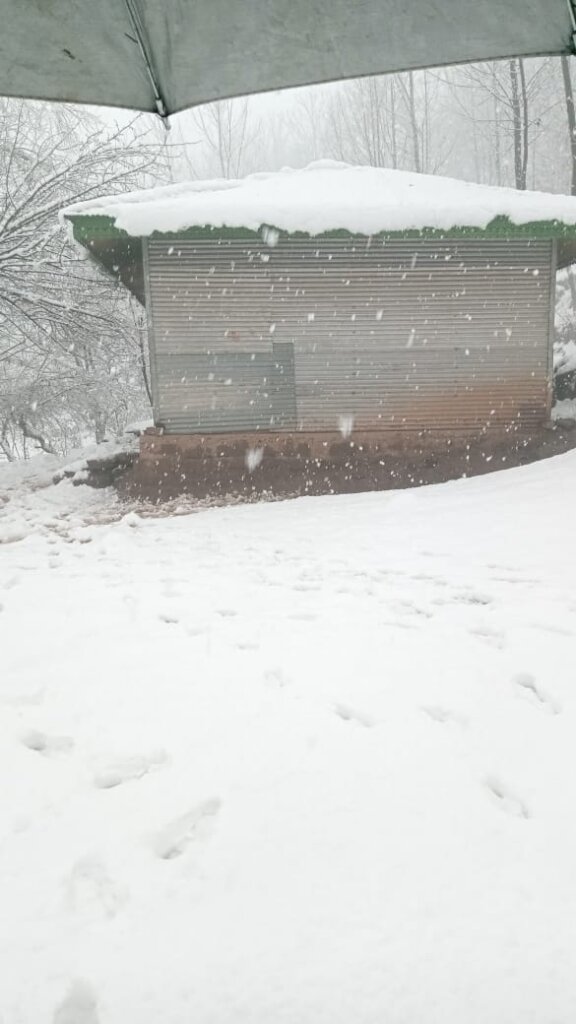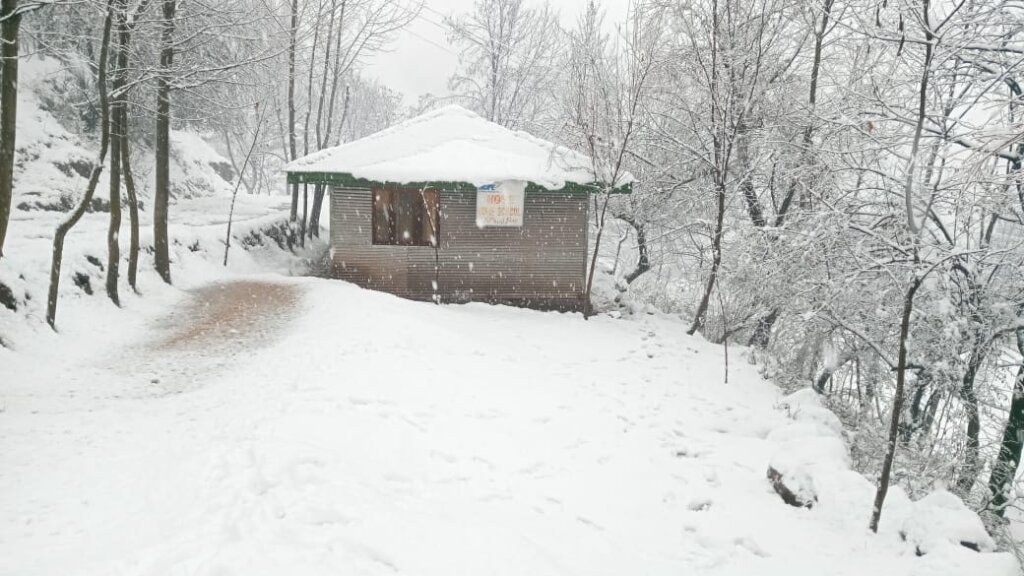 Links: