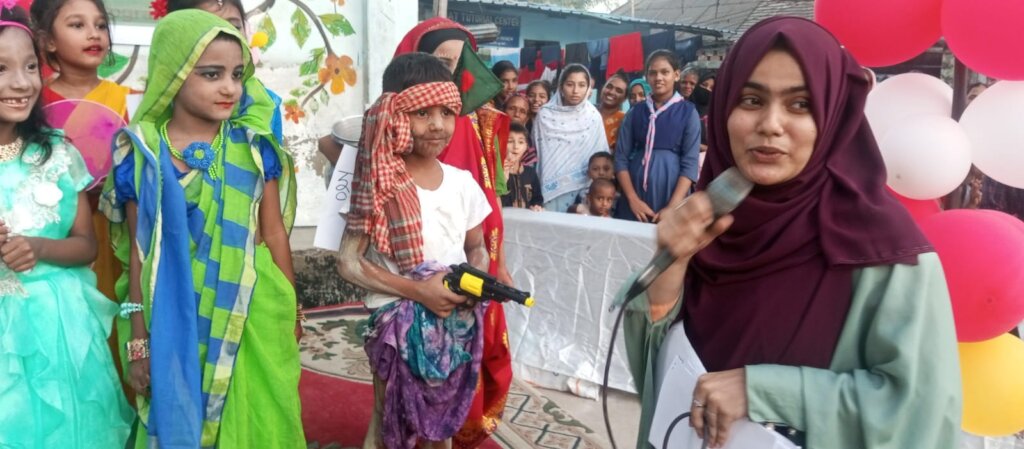 Dear Friends,
Happy new year to you and your loved ones! Hope your new year is off to a fresh, crisp start and 2023 brings you closer to your aspirations and dreams.
It is time to bring you the first update in 2023 from OBAT's Chittagong Preschool!
In anticipation of the New Year, the preschool underwent a mini facelift. There were some fresh decorations put up by the teachers which lended more color and created a lot of excitement as most of the décor was created by the students themselves!
A celebration was also held on World Children's Day in November. The stars were none other than the students. They danced, sang, ran races and also dressed up to participate in the fancy dress competition. Events like these create a lot of joy for the preschoolers and teachers love to organize them as well!
Global hand washing day was also observed at the Preschool. Children were taught how to wash hands propoerly and given a bar of soap as a gift. The year came to a close with the announcement of the final exam result which was a cause for celebration. 90% of the 194 students who took the final exam received an A+, A- or an A grade!
Thank you for standing with us in 2022! As we embark on the New Year, our resolution is to make this even better and brighter for our preschool students and we need your help to make this happen! Do talk about OBAT's Preschool to your friends, neighbors, family and coworkers- in short, anyone who shares your kind heart.
Stay tuned for the next update in another three months! Until then, stay safe, happy and healthy!
Your OBAT Family!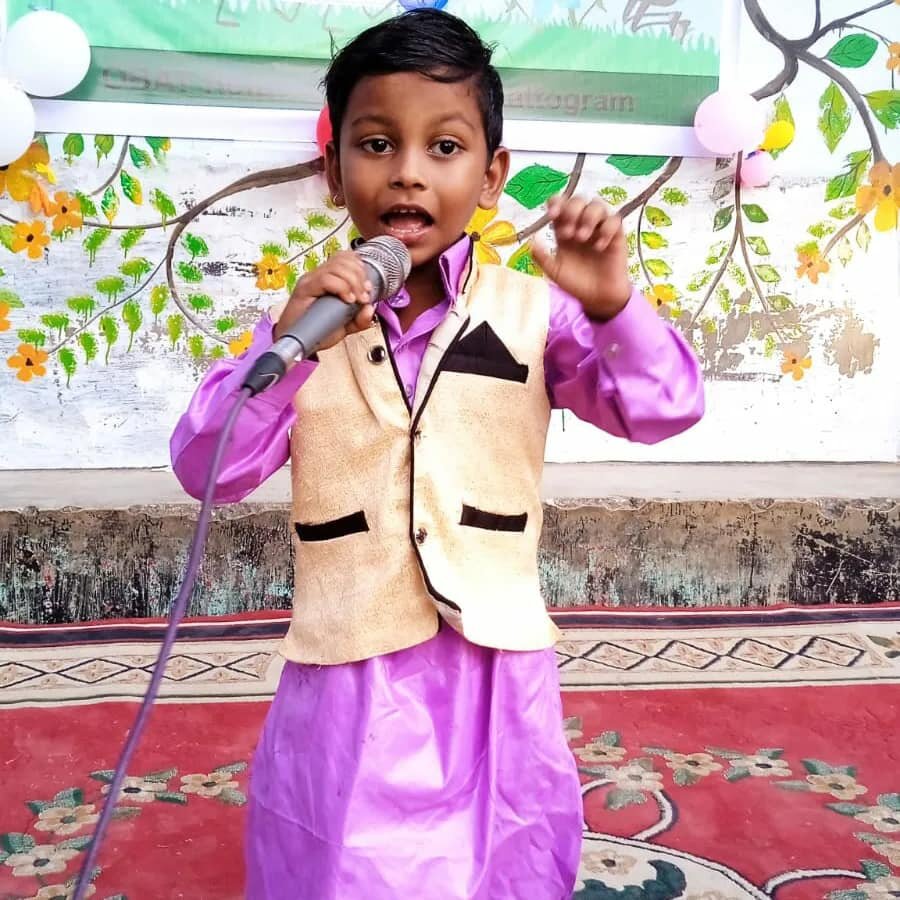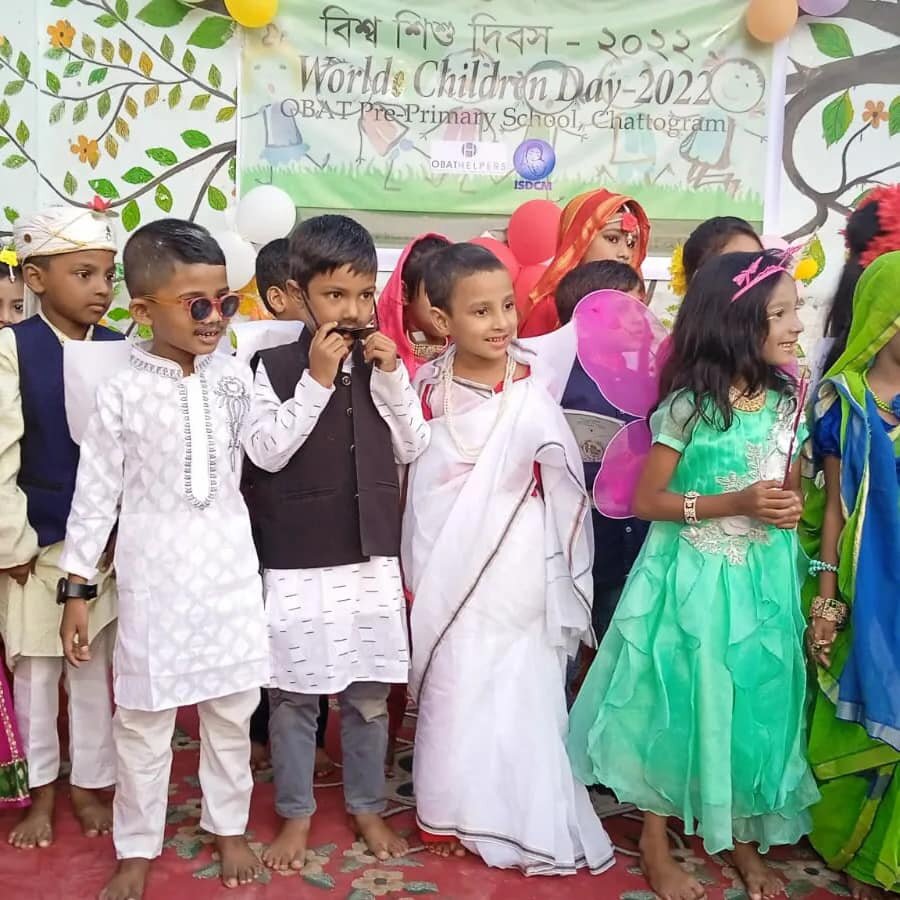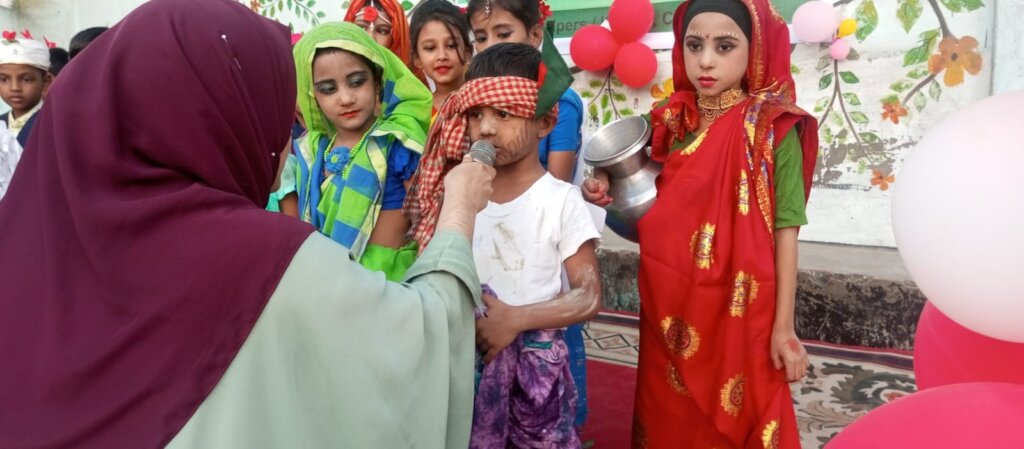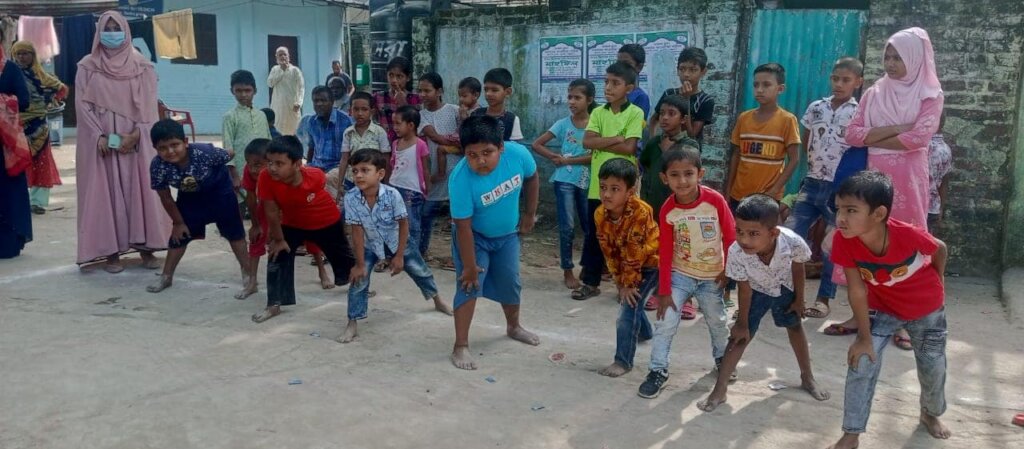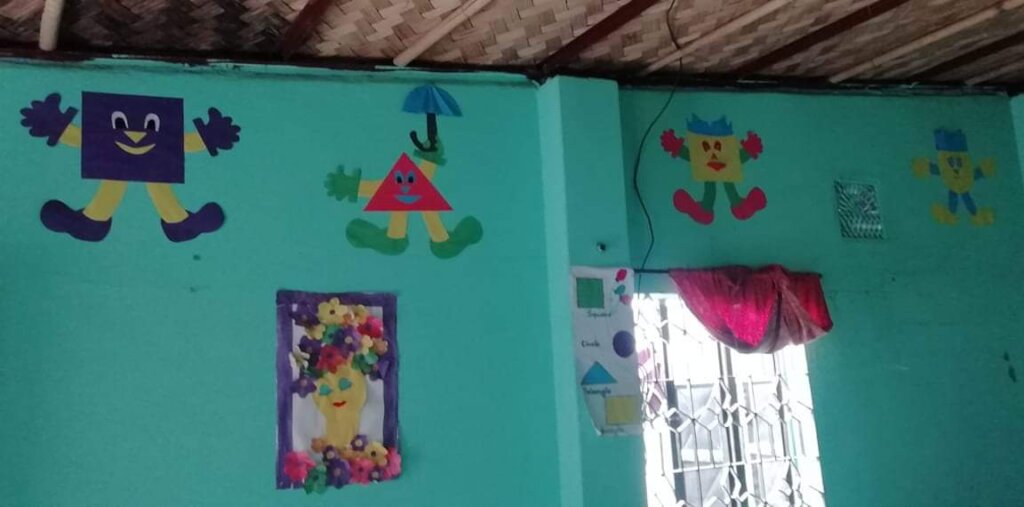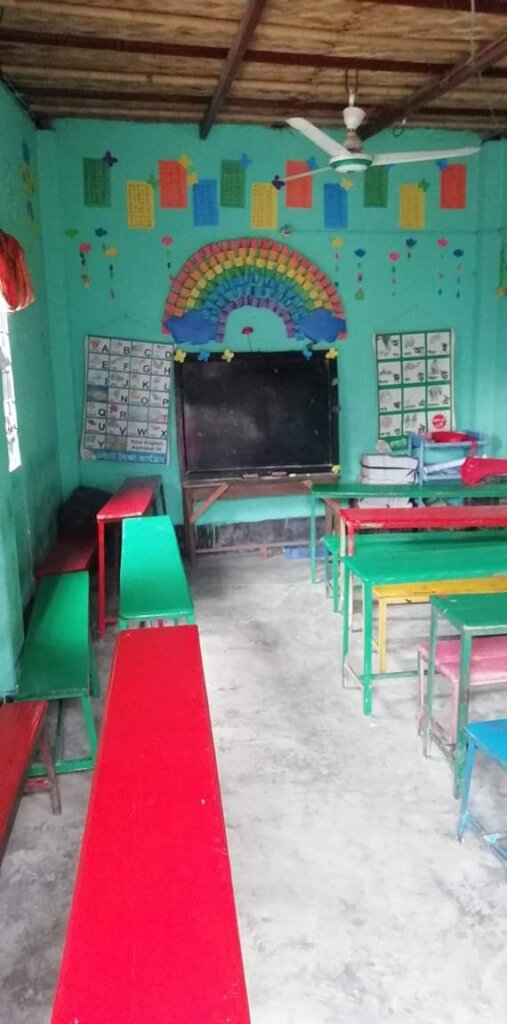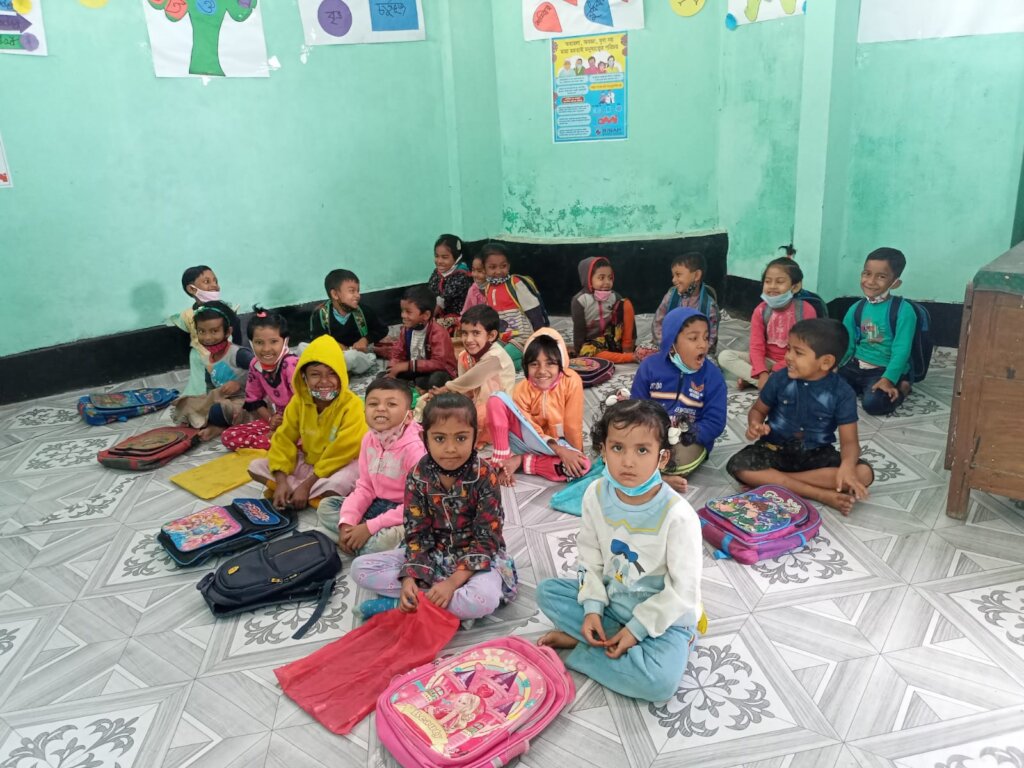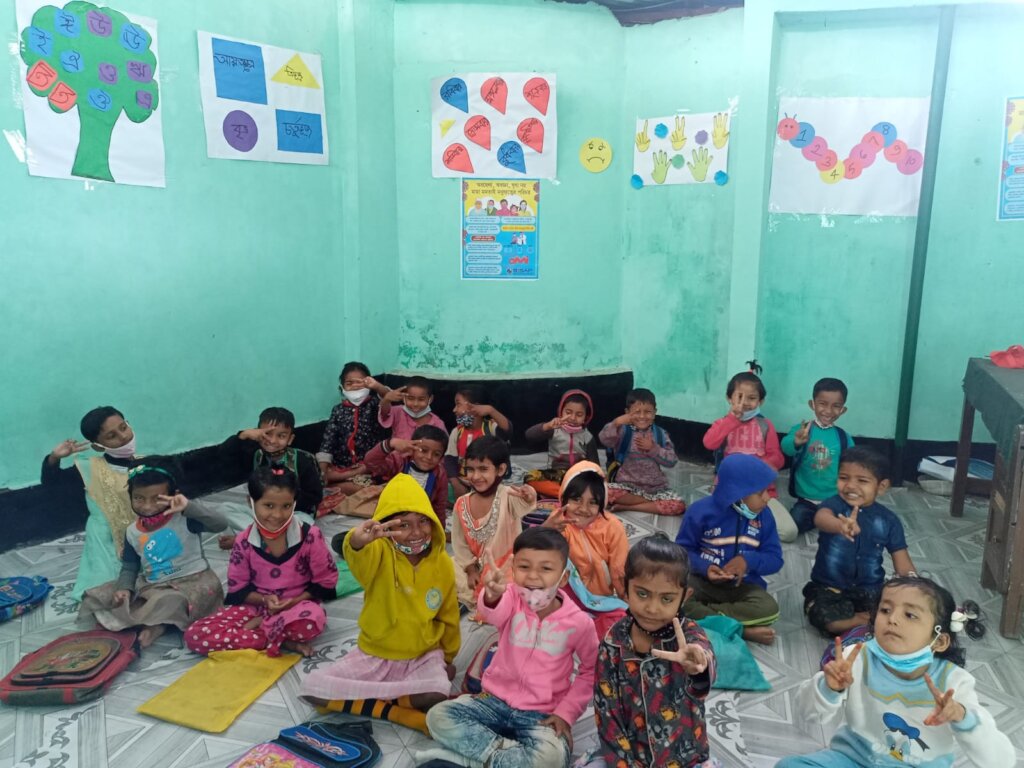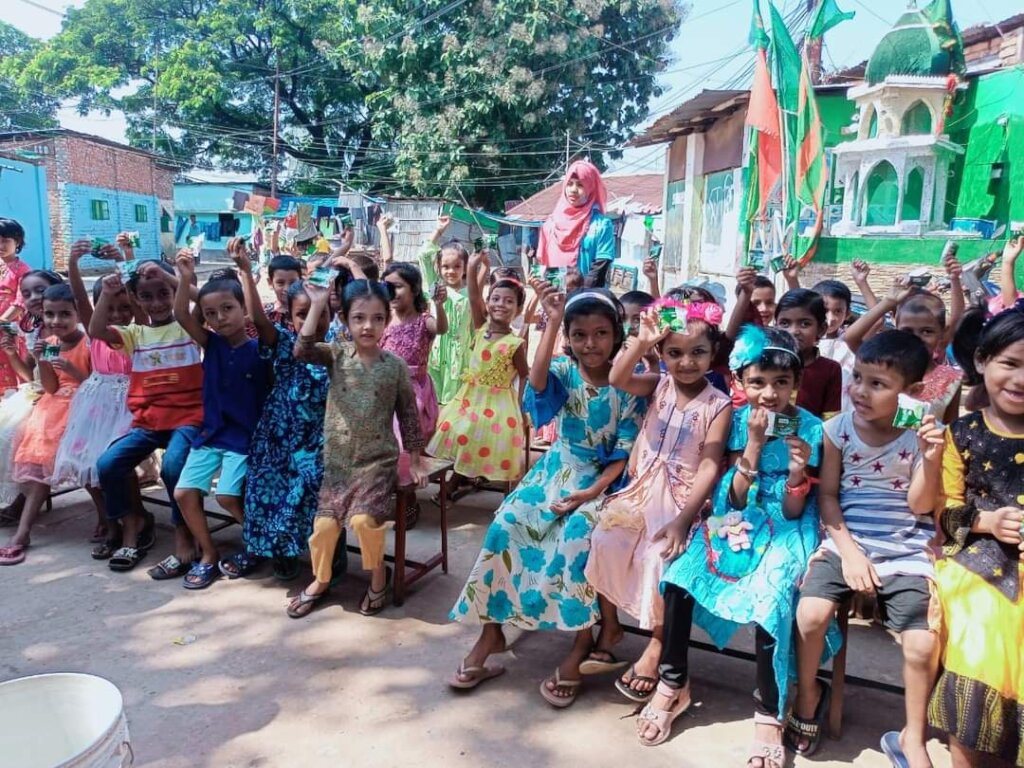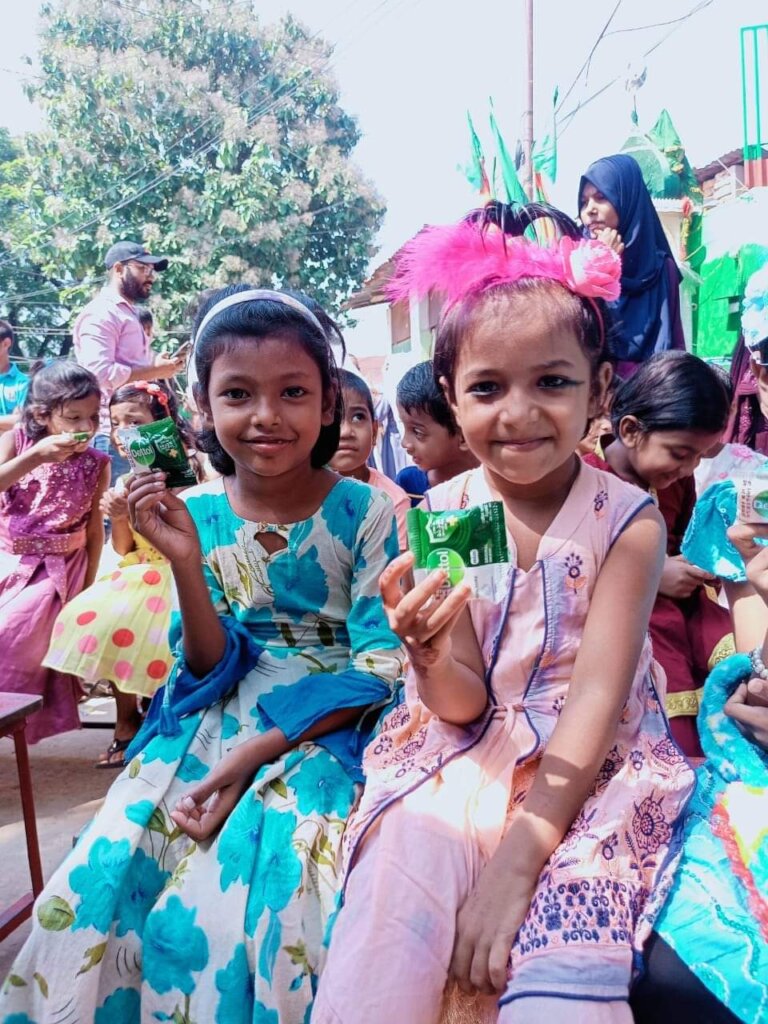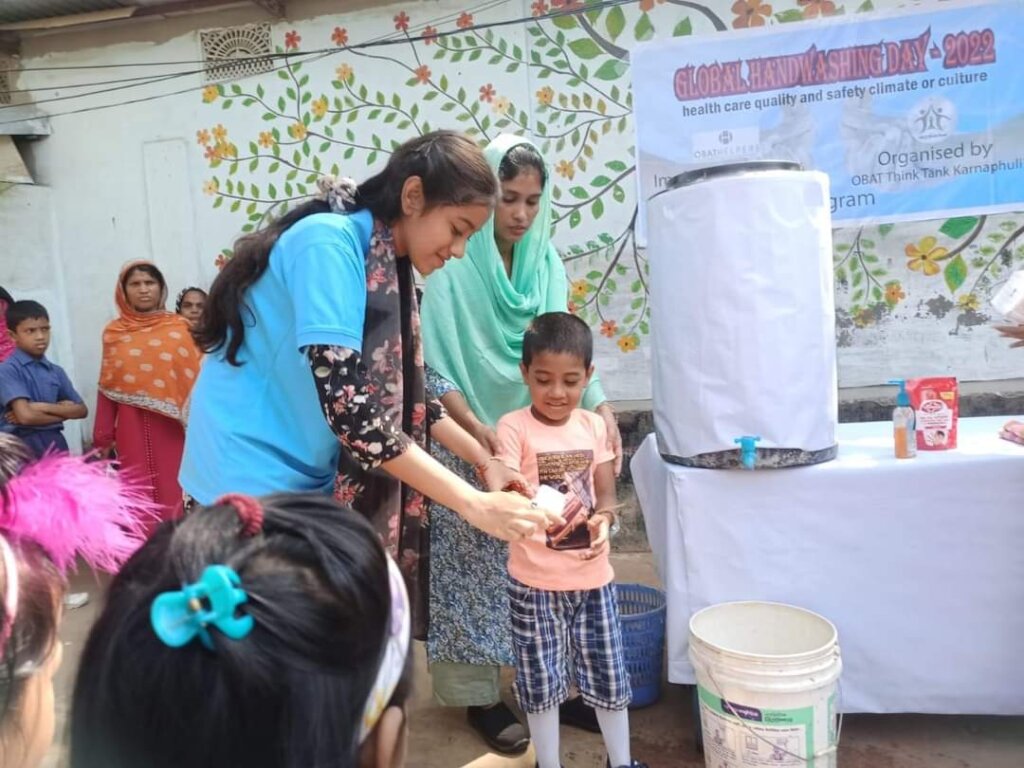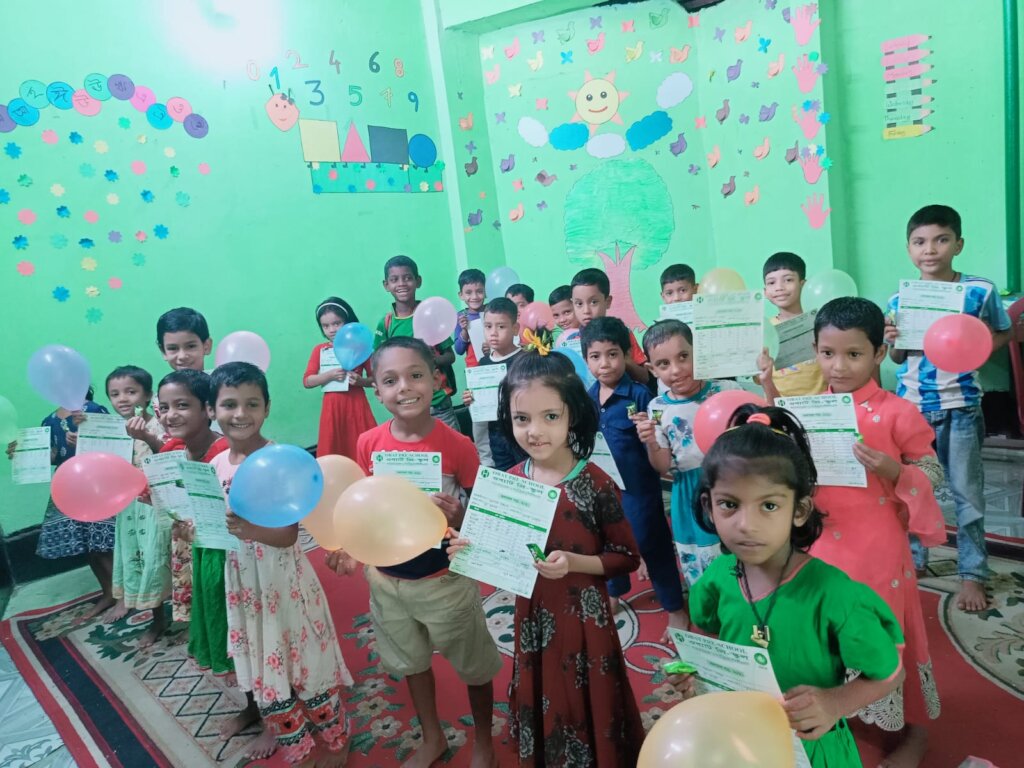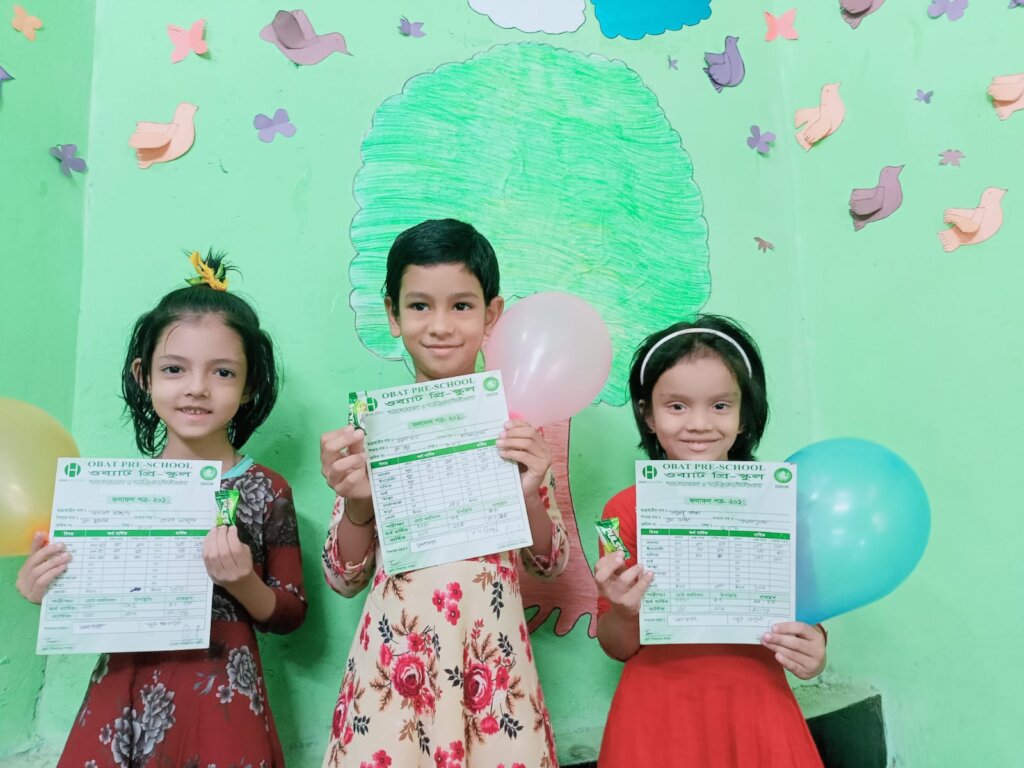 Links: