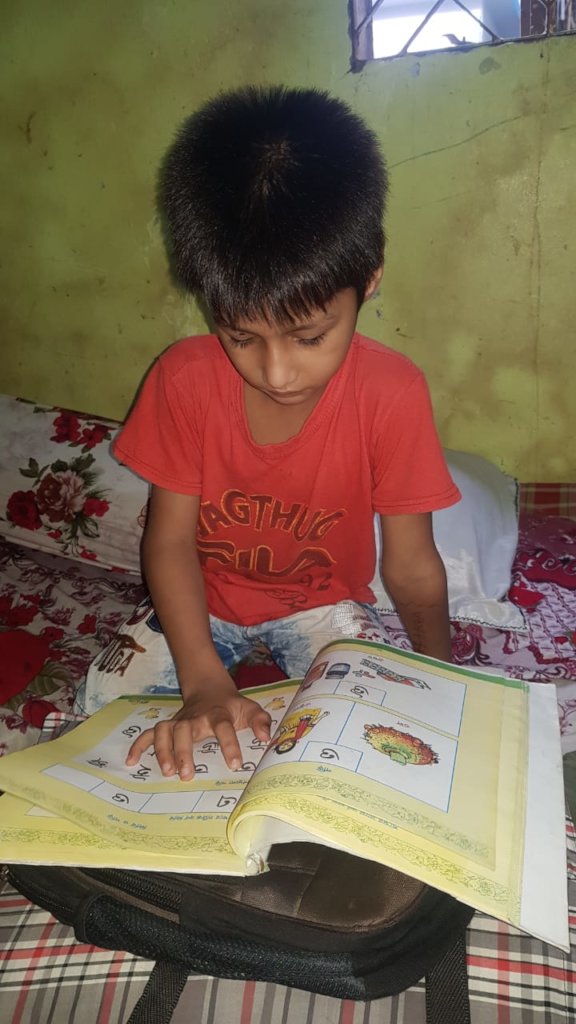 Happy fall, dear OBAT Family!
Wherever you are, we hope that you are safer and healthier than before and that life has gained some of its spark back.
We are back to let you know how your valuable support is continuing to create a positive impact in the lives of OBAT's Preschool children. There is no better way to do that than introducing you to one of the children whose future is off to a great start all because of you.
Meet Farah!
"My name is Farha and I live in Jhautala School Camp. I study at OBAT's Preschool in Chittagong. My dad is a day laborer and my mom stays at home and looks after us. I have two brothers too. They study in grade 4 in OBAT's Elementary School. My father has to work very hard to take care of us, he is always busy working. When I grow older, I want to help him. I love my brothers and my parents very much.
I love to eat mangoes during summer. My mom makes delicious biryani, a dish made out of rice- I can eat lots of it! I also love to eat ice-cream and play with my football.
When I grow up, I want to become a doctor so that I can take care of my parents. Thank you for helping me study."
Farha celebrated with her friends on September 12th- A lot of joy was seen on the faces of children at OBAT's Preschool as it finally opened that day after continuous lockdowns imposed by the government. Children were ecstatic to be back and celebrated with balloons which they took home with them.
OBAT's crowdfunding partner, GlobalGiving, through which you support OBAT, recently renewed its seals for its trusted partners for 2021. OBAT is proud to be awarded four seals from GlobalGiving, which is the largest online global crowdfunding community.
The vetted organization seal is awarded by GlobalGiving to nonprofits that have passed its rigorous due-diligence process. OBAT has been vetted by GlobalGiving since 2012.
The top-ranked organization seal is awarded by GlobalGiving to nonprofits that have displayed a high level of engagement with the GlobalGiving community and have demonstrated a commitment to effectiveness through their rewards system.
GlobalGiving awards the site visit verified seal to organizations that have been visited by a representative from the organization.
In 2019, OBAT received a "Staff Favorite" seal from GlobalGiving as their employees choose OBAT as their favorite organization.
You all are an outstanding group of people- none of this would be possible without you. Thank you! You can get a comprehensive view of the impact you made in 2020 in our new annual report: bit.ly/OBATAR2020
Let's catch up again in a couple of months- stay safe and healthy!
Your OBAT Family!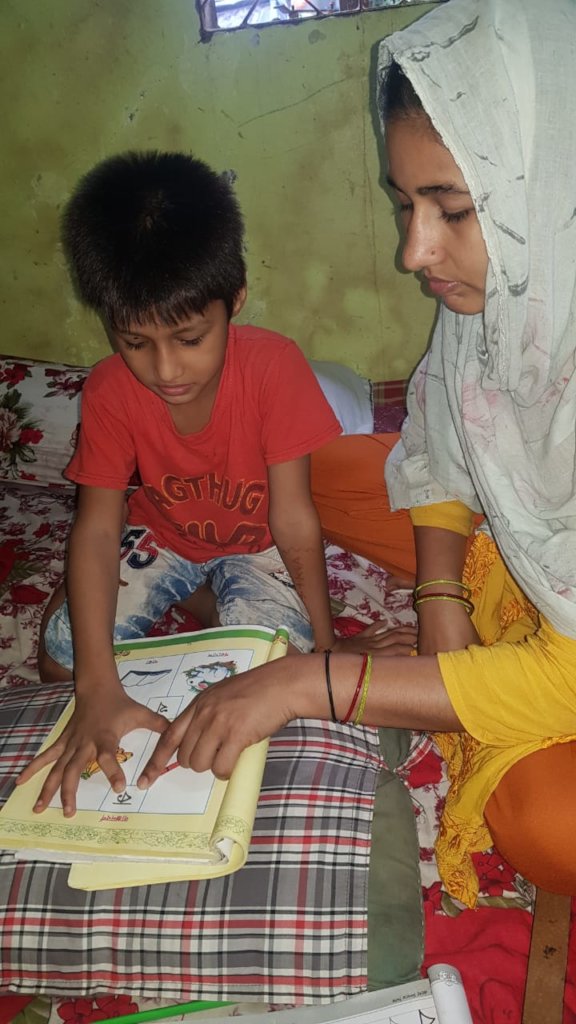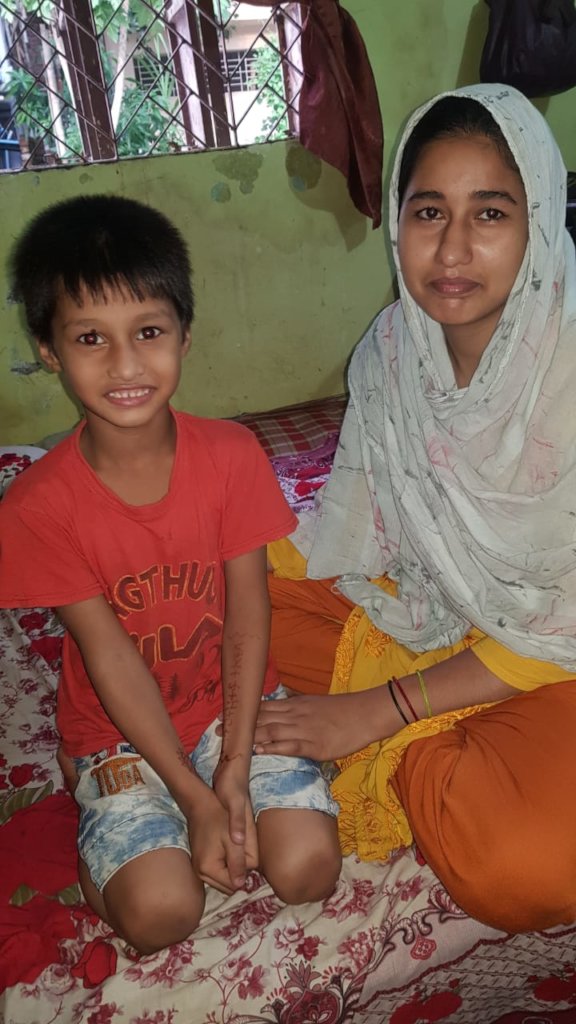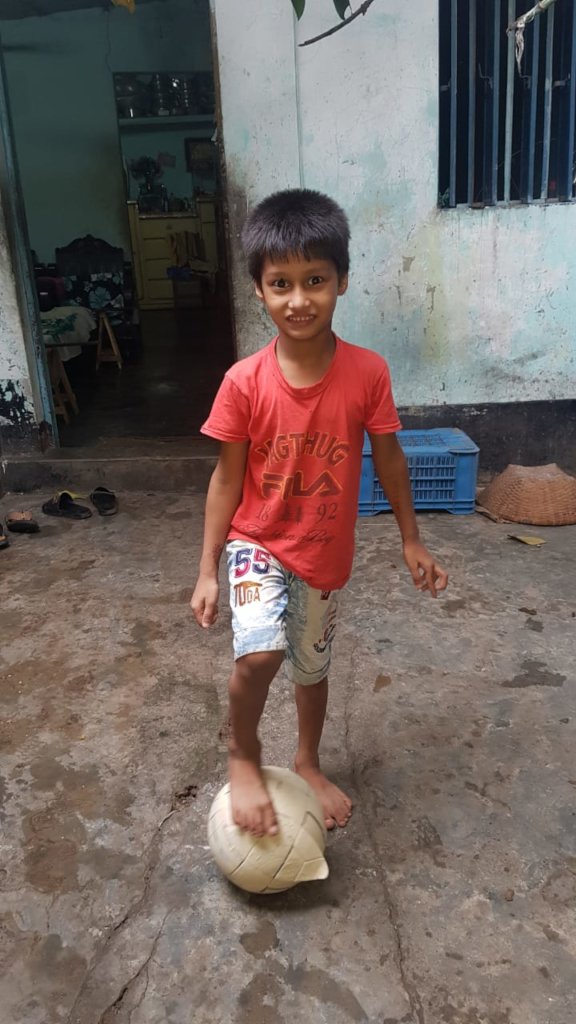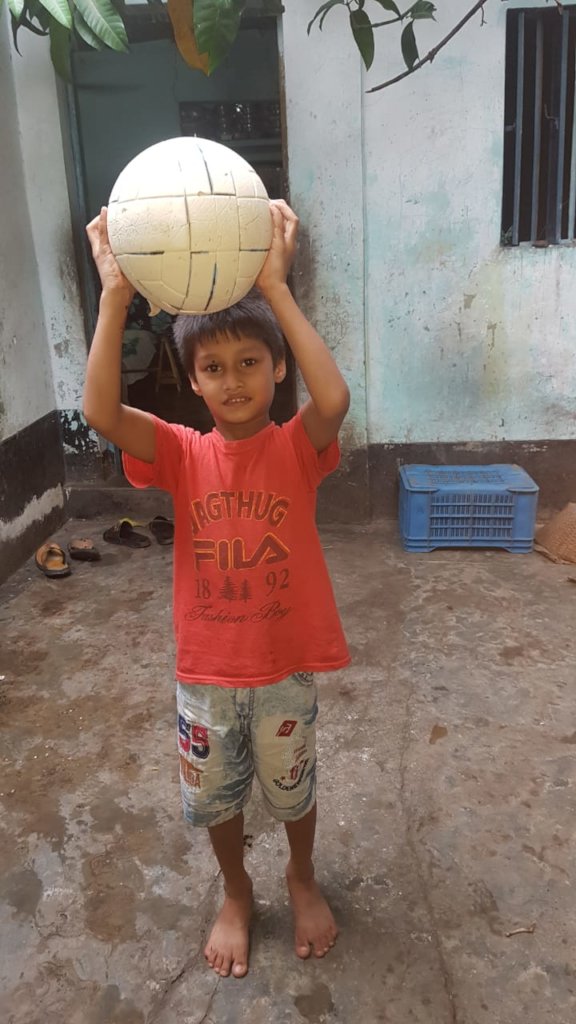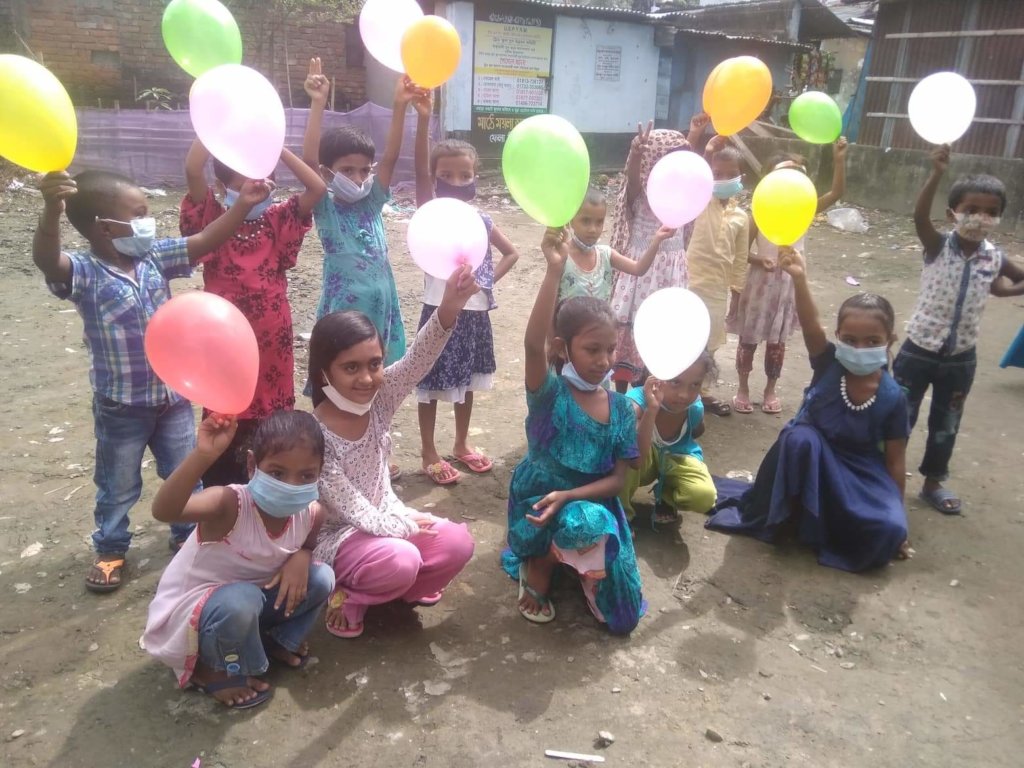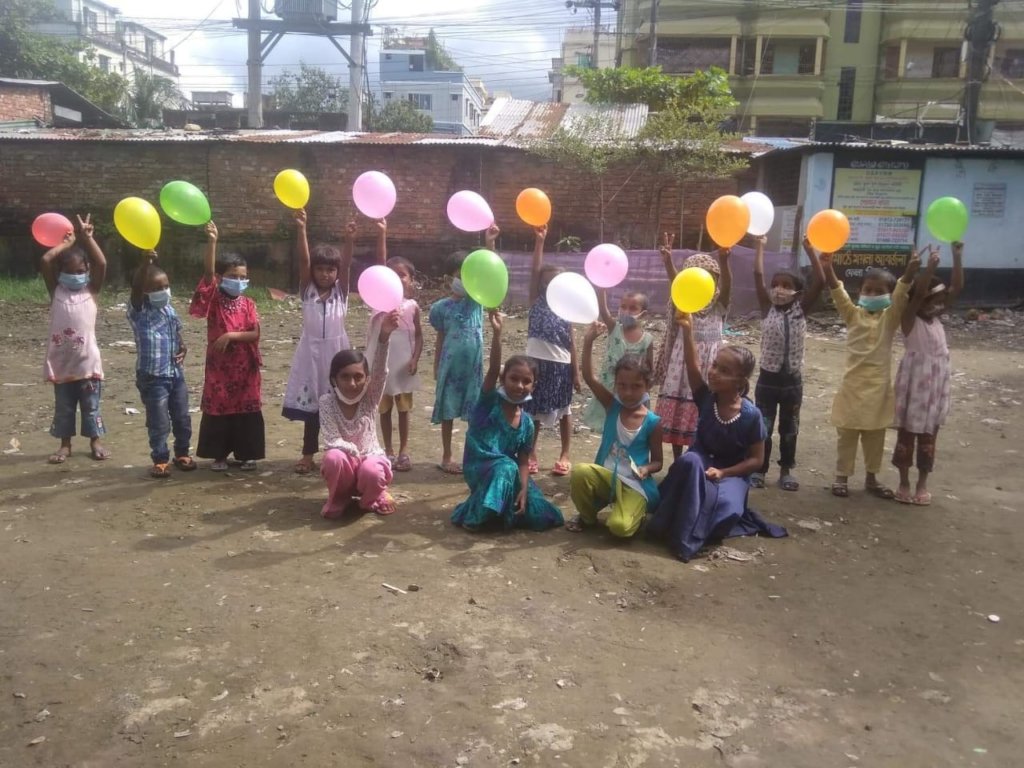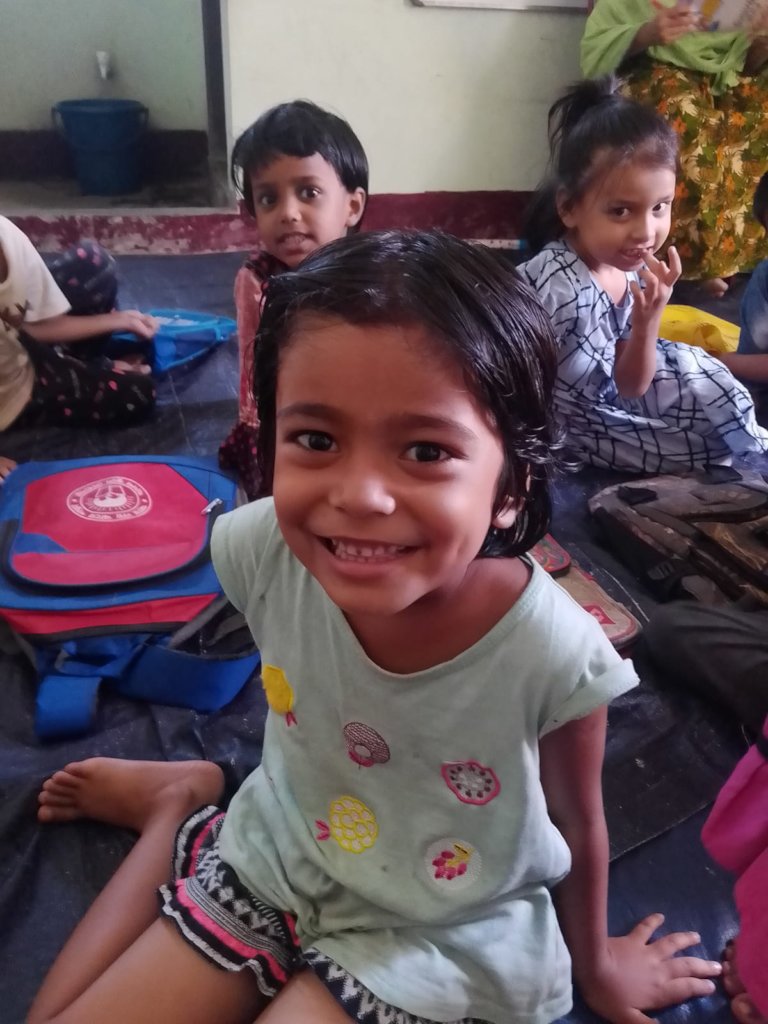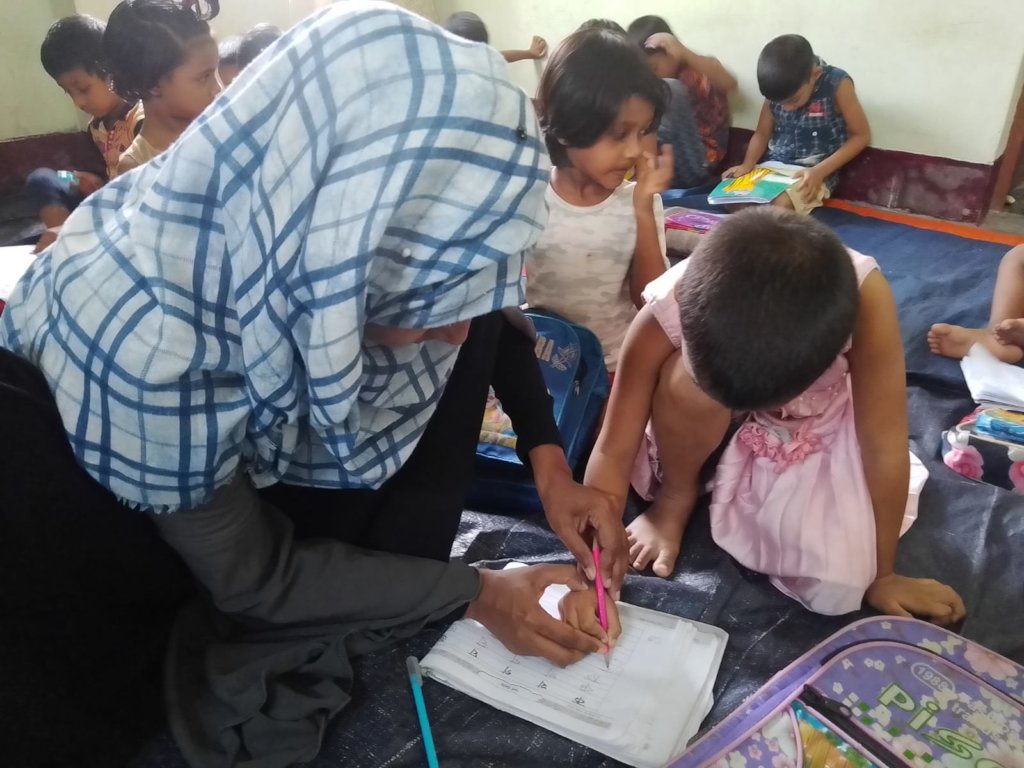 Links: