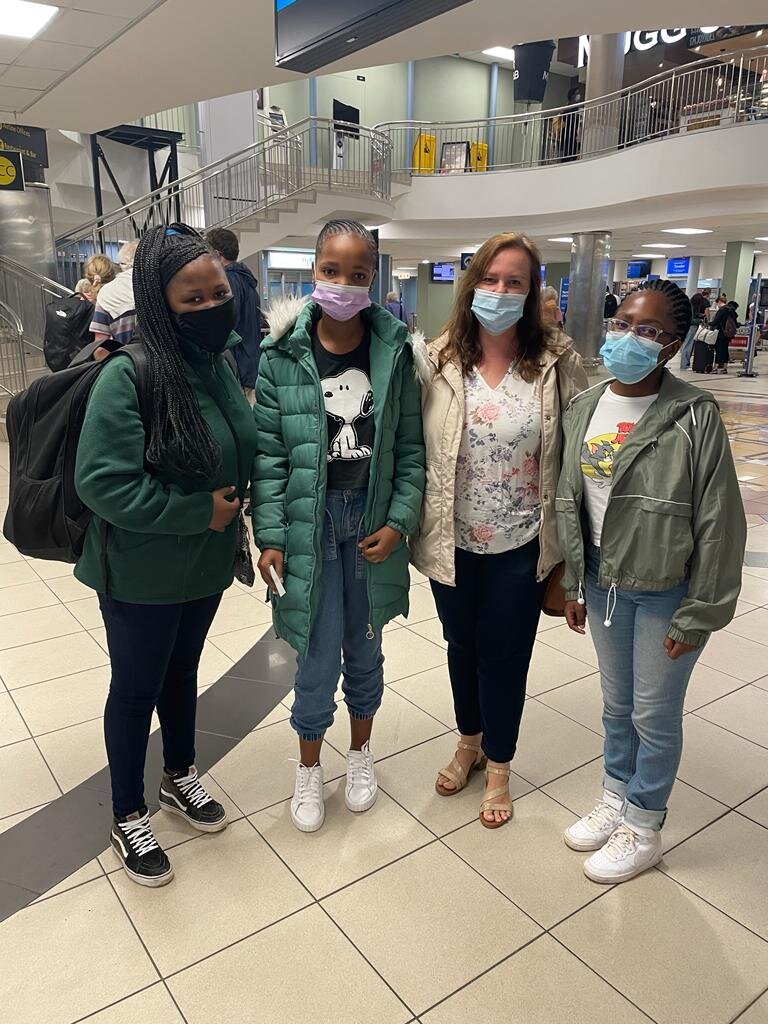 Unbelievably, it is now 2022! I am still in awe of how that happened so quickly and 2021 disappeared in what feels like the blink of an eye.
African Angels School reopens next week on Wednesday 19 January 2022 and we will be welcoming more than 150 children this year. We have already seen our three girls head to Johannesburg to continue (Linako, grade 11) or start (Lisa, grade 10, Inga Grade 8) their education at the Oprah Winfrey Leadership Academy. Our first graduating grade 7 class enters their final year of high school this year, and our school turns ten years old.
2022 is going to be busy.
Our December newsletter was distributed at the end of the year, and in case you missed it the link is here
We are on a mission to see all of our new Grade R children sponsored this year, so if you have friends or family who might like to change the futures of a child in Chintsa East, South Africa, please get in touch.
Wishing you and your family a happy, healthy and safe start to 2022.
We are so grateful for your continued sponsorship and support.
Kind regards,
Lou
Lou Billett,
Chairperson, African Angels
loukbillett@gmail.com
+27 (0) 76 555 4711
Links: