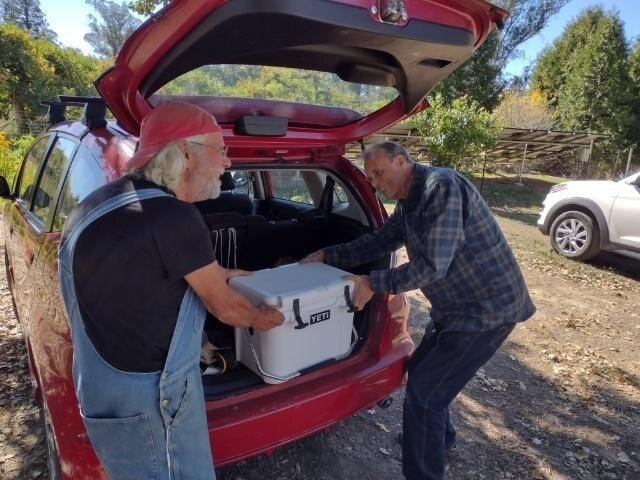 Hello from Edgar's Legacy Team at TimeBanks.Org!
We hope you're having a beautiful November. It's been a spectacular fall season over here in Washington, DC.
Thank you so much for contributing to Edgar's Legacy. Your donations helped us create the Edgar Cahn "Seeds of Change" Legacy Fund to support change makers and visionaries in planting their own seeds of change.
We are thrilled to share that we have awarded the very first "Seeds of Change" Award to Monica Johnston of the BACE Timebank, a large timebank covering 12 counties around the San Francisco Bay Area, California!
To get to know Monica better, we asked her a few questions about herself and what drew her to Edgar's Legacy. We're so grateful to you for supporting Monica's endeavors through Edgar's Legacy and thought we'd share her thoughts with you.
MEET MONICA!
Tell us about yourself and what inspired you to apply for the Seeds of Change Award.  
I found my sense of community in 2014 in the BACE Timebank, and in late 2018, I volunteered as a staff member. To improve my life, I focus on what I can do, not what a governing body might do; timebanking helps me live that principle which explains why I've worked 866 hours and spent 125 hours. I was inspired to apply for The Seeds of Change Award by positive changes that occurred in my life as a result of timebanking. The Award is an opportunity to make timebanking more widely available in the greater San Francisco Bay Area, CA.
What timebanking core value do you most resonate with and why?  
At this time, redefining work most resonates with me. From 9/11 to the 2008 financial crisis to the 2020 pandemic, there seems to be an increasing number of unemployed and under-employed people in my neighborhood -- musician, limousine driver, paralegal, broadcaster, analyst, former international interpreter, former US service member, dental hygienist, cashier, and more. Each is a good neighbor, with a good set of skills. Redefining work not only helps people like my neighbors make ends meet when between jobs, but it helps people gain personal and professional confidence by demonstrating the value they bring to their homes and community.
How is the Award helping you plant seeds of change in your community?
The Award is making it possible to offer training in community engagement to our intern and staff and to advertise in local, bilingual media. Engaging people one by one, planting seeds that inspire people to think differently about quality of life and community, is as important as reaching communities that are connected through community-based local, online and print news sources.
Anything more you'd like to share?
In my first Town Hall, I had a chance to talk to Edgar about redefining work and the value of offering work, and that brief encounter has inspired me to write a book about timebanking. I am eager to share my penchant for timebanking and encourage people and organizations to integrate timebanking into their personal and professional lives.
---
We also LOVED hearing from Monica's co-director at BACE Timebank! Watch this quick video of AZ Zaidi.
Thank you so much again for making it possible for us to continue Edgar's Legacy and "unleash Monica into her community" - Edgar would often say these words!
One of Edgar's Legacy goals is to nurture our collective ability to make transformative and powerful shifts in our communities. The best part of our work is collaborating with amazing individuals, and it gives us much joy to be part of the impact that Monica is making in her community.
We hope that this little dispatch brings you a sense of connection to the San Francisco Bay Area community in the same way that we feel, and to the wider timebanking community worldwide that we are building together.
Wishing you the warmest of holidays this season and a Happy Thanksgiving Day to those of us who celebrate!
Sincerely,
Pam for Edgar's Legacy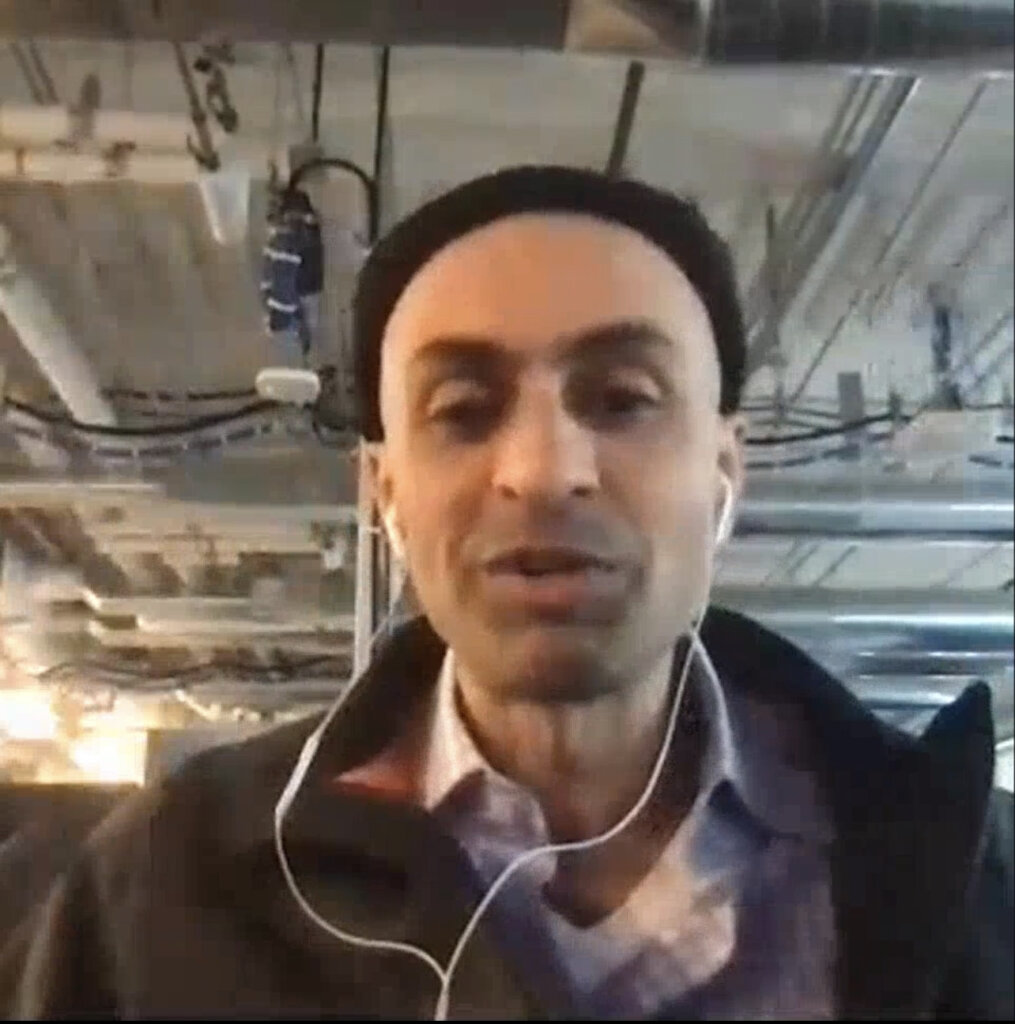 Links: