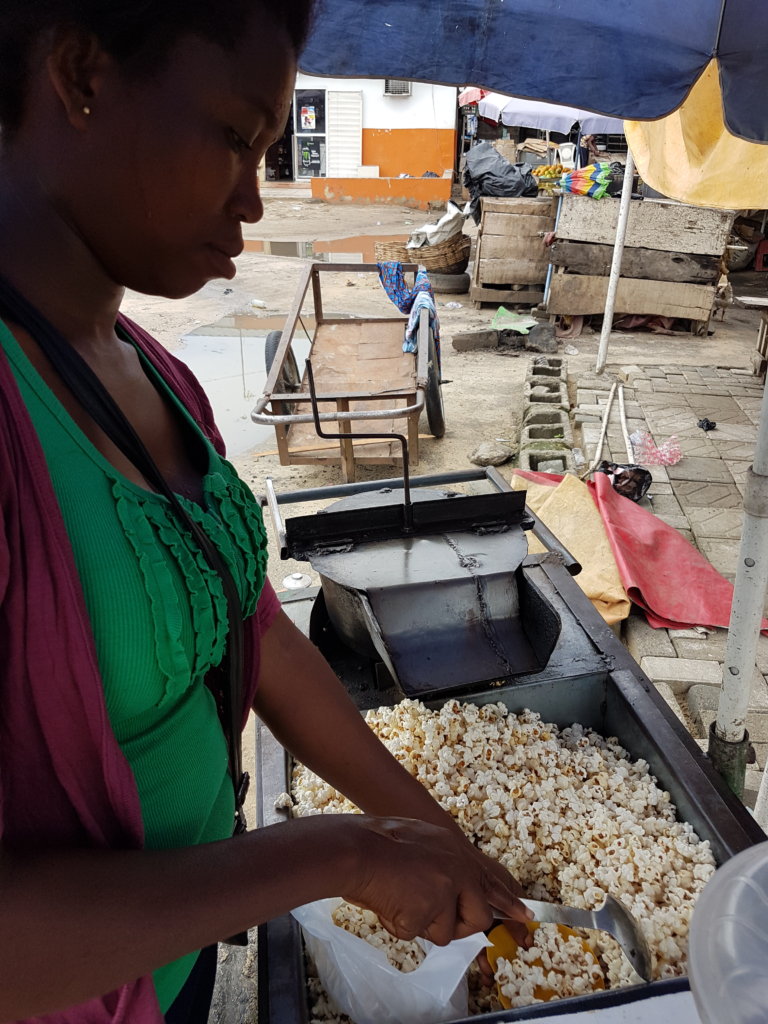 Over the years, the women in our community have become familiar with our services. There has now been established a trusted relationship between ourselves and our community; which has enabled easy access for consulting with them. At this moment in time, we are presently engaging in one-on-one conversations with minimum five business women each week.
Our genuine interest in their work, success and their financial struggles, coupled with our active listening skills has open the hearts and minds of these women. We are hoping for a long-lasting rewarding relationship with the women that have shown interest in our programs: (financial literacy vocational training, business mentoring and business lending) and we aim to break the cycle of poverty in their lives by giving them the necessary resources and sustainable support network to do so. Furthermore, the women we currently consult with belong to their own individual trade groups which offers us additional opportunity to host group meetings in the near future. These meetings could help to foster a greater community spirit; in addition to, becoming a networking hub where women can gather and organise business endeavours and/or allow for knowledge transfer.
Photo 1
Above photo (1): is a young orphan, unmarried but expecting her first child. Her boyfriend has absconded and she is just an apprentice in a tailoring shop. She now lives with her boss 'the shop owner'. She has planned to complete her training. Help from group like ours, will enable her set up her own tailoring business in the future providing her opportunity to work her way out of poverty and hopefully into financial freedom.
Photo 2
Above photo (2): is a single mother of three young children who produces popcorn for sale to support her family. Her immediate challenge is finding a safe location to place her stall. The local area boys (unemployed troubled youths) terrorise her, forcing her to regular unauthorised payment on the spot where her stall stands.
ESWA believes, that its program is the best solution for women financial challenges in our region and would continue to work on raising the funds needed to apprehend its programs starting with our first convention we are planning to take place in 2019.
Links: