Sacred Valley Health partners with 15 remote communities and uses a train-the-trainer model to develop local professionals who train a network of community health workers (CHWs) in a program called the Docente Program. In this program, SVH brings up current CHWs (locally called promotoras) and employs them to become docentes (Spanish for teacher) to help implement programming as the trainers, mentors, and supervisors of community health workers. SVH currently employs 8 docentes; six that are program trainers for our fundamental CHW training focused on basic health education and individual behavior change, and two that are program trainers for our new Graduate Promotora Program, which guides our advanced CHWs to look at health through a wider, community-focused lens.
After kicking off their professional development training in February, Sacred Valley Health's docentes have hit the ground running. In April, the six docentes working with our fundamental training program began training our largest cohort of new health workers to date. So far, these docentes have trained 36 new promotoras on the role of health workers within their community, adult learning techniques, and basic germ theory. Marcos is an incoming CHW from one of our new partner communities, Anaphaua. During his first training, Marcos said, "I was very interested in this training and to see leaders like the docentes teaching. In time, I'm going to be like them [the docentes], teaching in my community." For women to receive such respect and admiration as leaders in this male-dominated society is a true testament to their success as docentes.
In addition to teaching fundamental program topics, docentes have also implemented special trainings on COVID prevention and vaccines. These trainings are essential for our partner communities right now; COVID is far from over in Peru, as the country with the highest number of COVID deaths per capita world wide and where the vaccine rollout is slow and complicated.
Speaking of vaccines, SVH docentes have been working alongside medical staff from the Peruvian Ministry of Health and the municipality of Ollantaytambo to provide education during the local COVID vaccination campaigns. SVH docentes are there to talk with community members about how vaccines work, why the COVID vaccine is so important, and what side effects can be expected after receiving the vaccine. Seeing familiar faces at the vaccine tables helps community residents feel more confident receiving their shots, and the sound information provided by SVH docentes helps dispel common myths and rumors that are circulating about the vaccine.
Finally, this month, we launched the first training for our Graduate Promotora Program where docentes began training advanced CHWs on concepts related to holistic, community health and laying the groundwork for projects that will be implemented later in the year. We are so excited for our docentes to lead the way in this new program, teaching and modeling skills like leadership, asset mapping, and community mobilization so that CHWs can advocate for positive, community-wide changes in their home villages.
Our docentes are integral for all of our health worker programs. In addition to providing economic empowerment for women, this train-the-trainer model allows us to deliver culturally-relevant trainings and resources for a more sustainable program. Your donation supports leadership development, employment, and health education for women from indigenous, marginalized communities at a time when they need it most. Thank you for your support!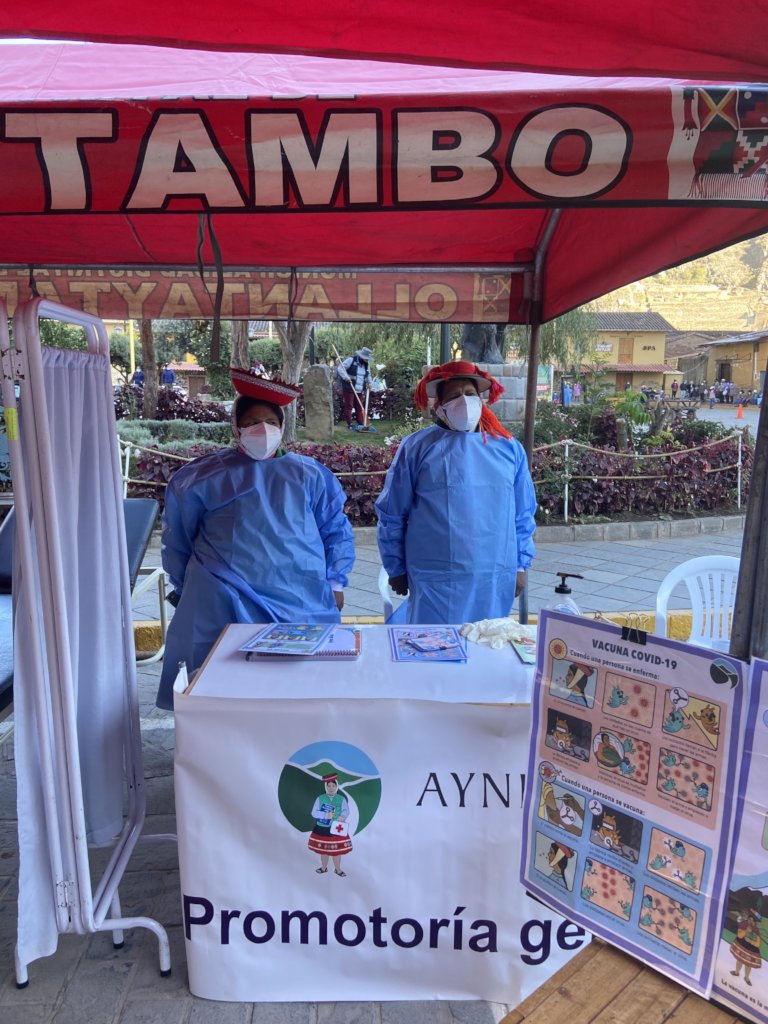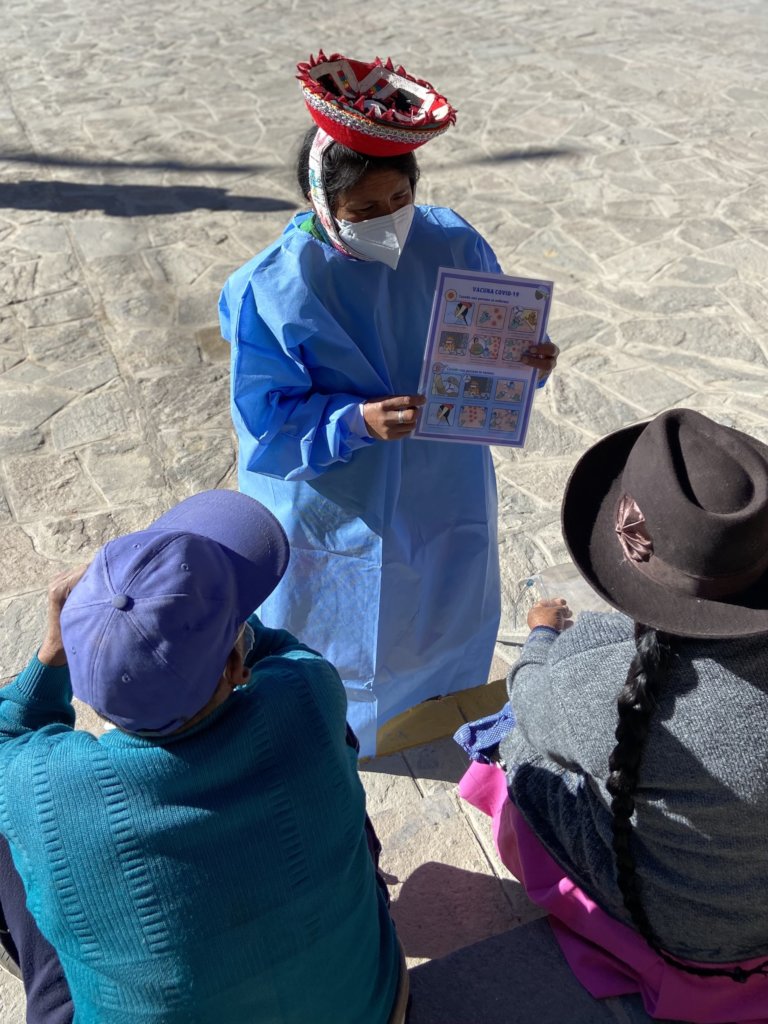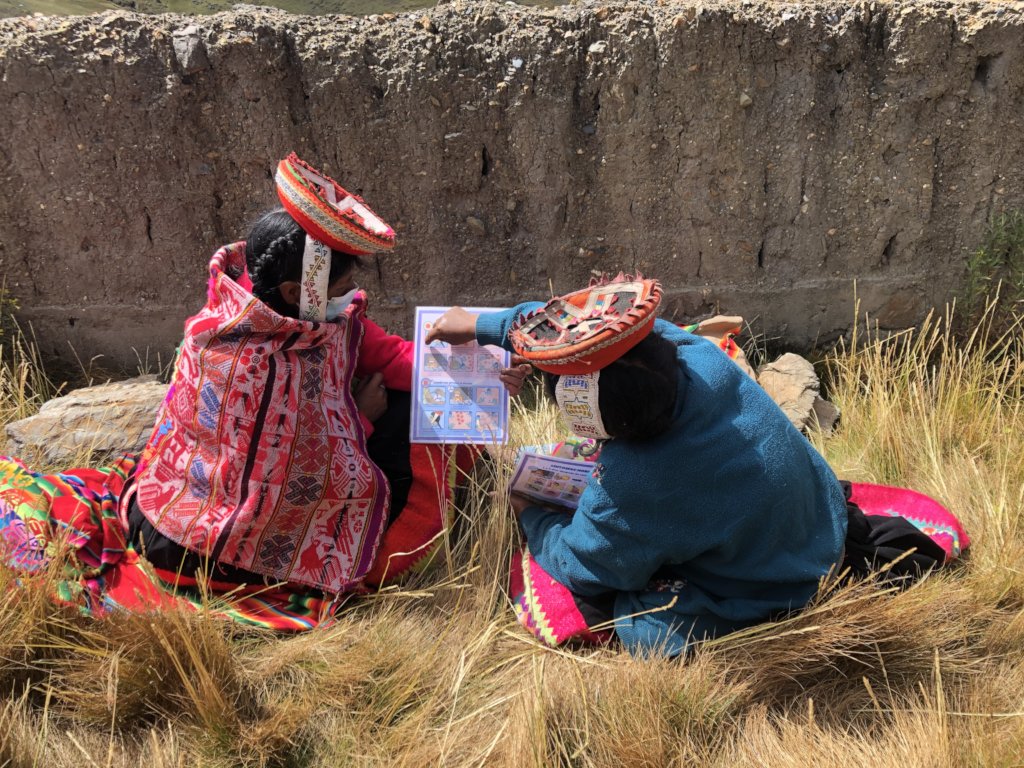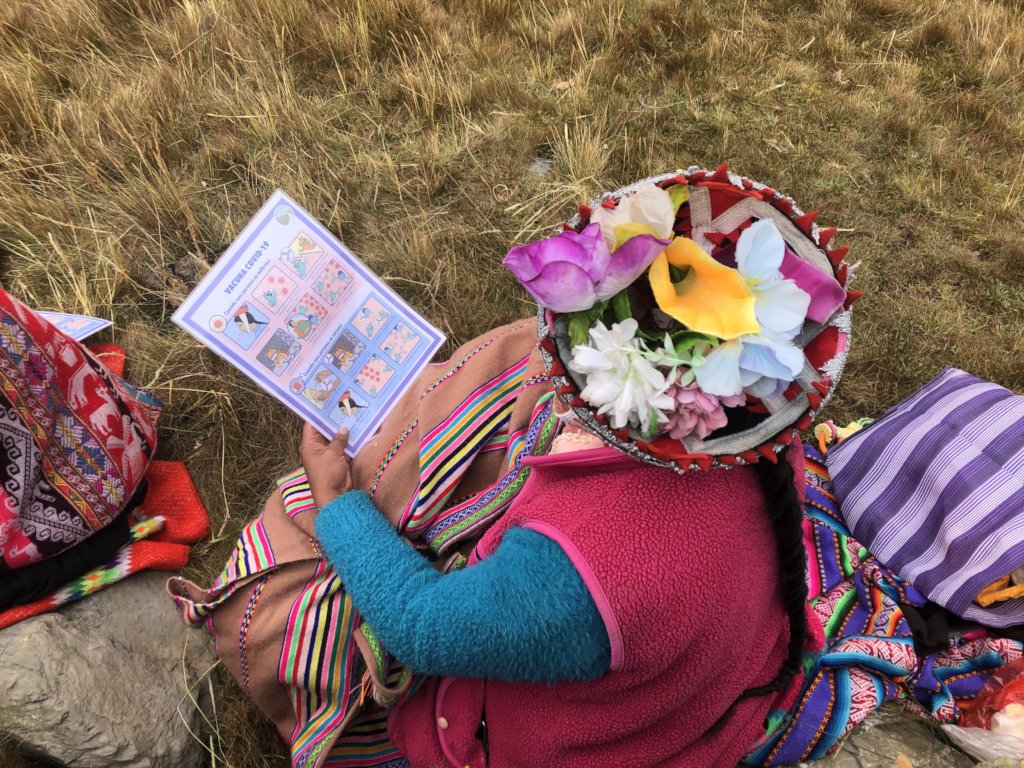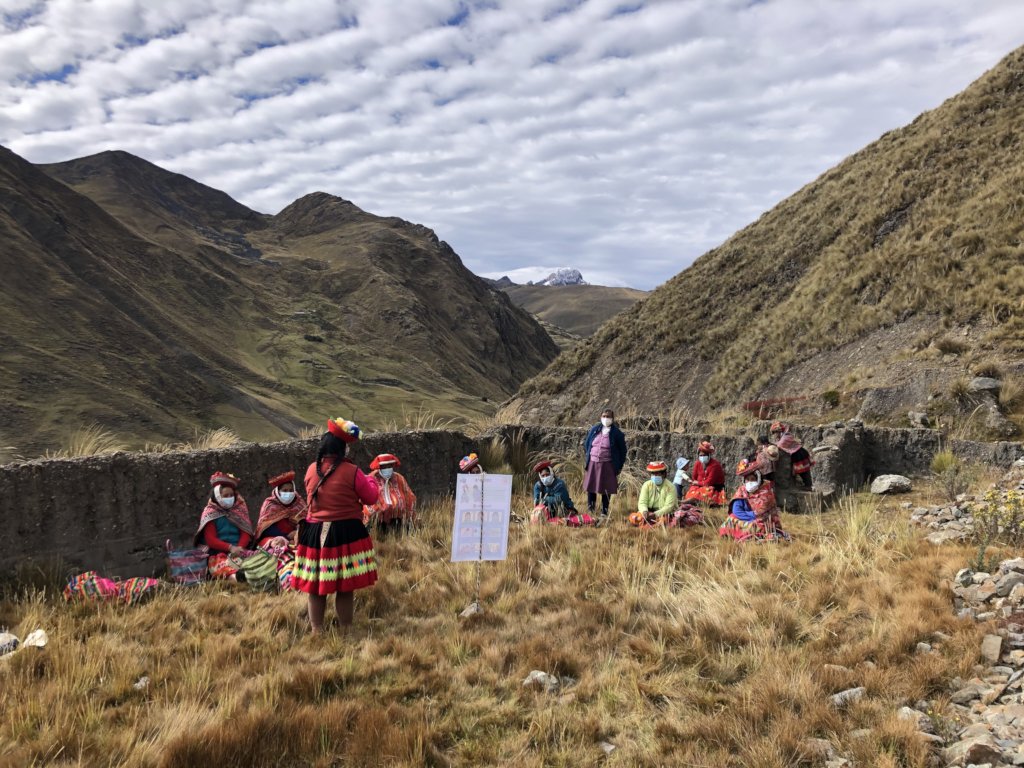 Links: