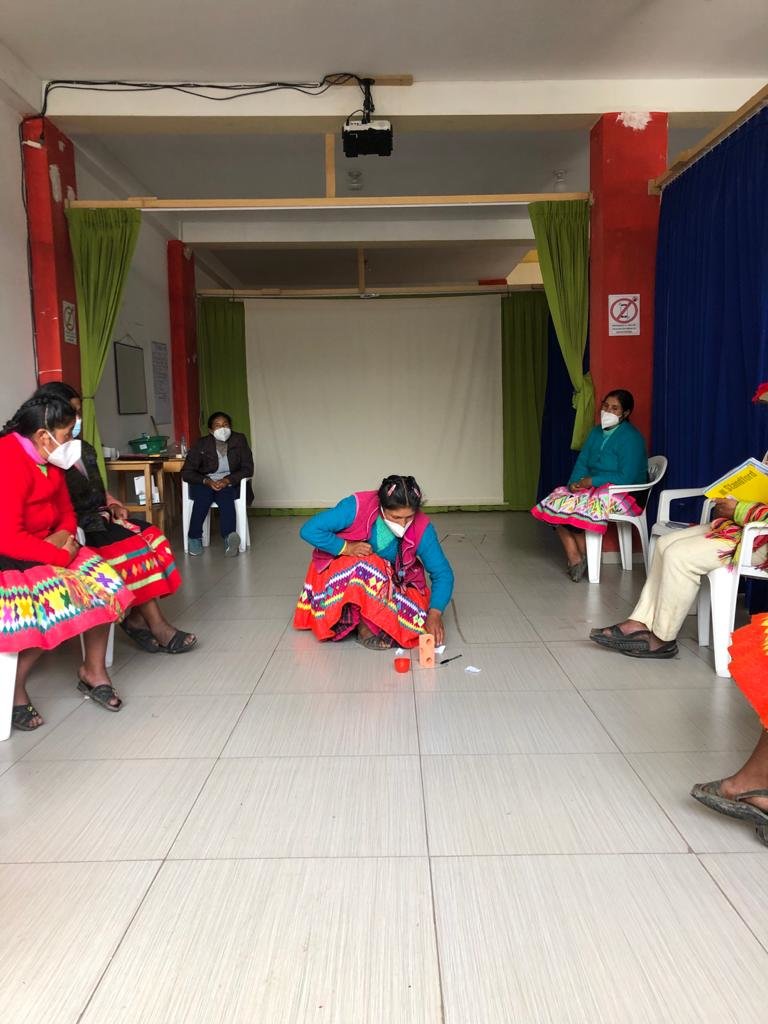 In the midst of a pandemic that has touched every corner of the earth, the remote, high-altitude communities of the Sacred Valley have not been spared. It is more important than ever to have trained and trusted health promotion specialists in these communities.
Sacred Valley Health partners with 15 remote communities and uses a train-the-trainer model to develop local professionals to train and help create a network of community health workers (CHWs) in a program called the Docente Program. In this program, SVH brings up current CHWs and trains and employs them to become docentes (Spanish for teacher) to help implement programming as the trainers, mentors, and supervisors of community health workers.

To kick-start the professional development process for docentes, we host a 5-day intensive leadership workshop. Despite the pandemic, we were still able to host a successful workshop for docentes while following very strict health and safety protocols. These measures not only kept docentes and staff safe but also provided a model for docentes on how to maintain healthy environments, lessons they can take to their communities and teach to CHWs.
The first week of February we hosted 8 docentes; six that will be program trainers for our fundamental CHW training and two that will be program trainers for a new advanced CHW community project based training. During the week, the docentes reinforced their knowledge of the organization, reviewed their job responsibilities as docentes, learned characteristics of a successful docente, and practiced completing work documentation forms and paperwork. Docentes participated in hands-on activities to learn and practice various teaching and learning techniques, mentorship skills, and public speaking. This leadership retreat was also an opportunity for inter-community bonding while having fun and growing personally and professionally.

Evaluation of the leadership workshop this year was more comprehensive than in previous years. It provided local program staff with opportunities to learn more about the evaluation process as they developed and led their own evaluation with guidance from the M&E Director. In previous years, evaluation activities of the docente leadership workshop were primarily based on their knowledge gained, with pre- and post- quizzes. This year, we not only measured knowledge transfer but also evaluated each individual's skill level in 3 specific areas taught during the week: completing work documentation forms, teaching, and public speaking. Each docente now has a more detailed evaluation so we can create individualized plans based on needs and strengths.
The other area of evaluation we added to the workshop this year was a self-evaluation by program staff. The staff that planned and implemented the workshop engaged in qualitative evaluation of the workshop - celebrating success, evaluating challenges, and identifying areas for improvement. This will inform planning not only for future docente workshops, but other programs and trainings as well.
With your donation we can continue to provide these indigenous women from underserved communities with consistent means of employment, education, and empowerment. In turn, this ensures our partner communities have access to knowledgeable health workers at a time when they need it most.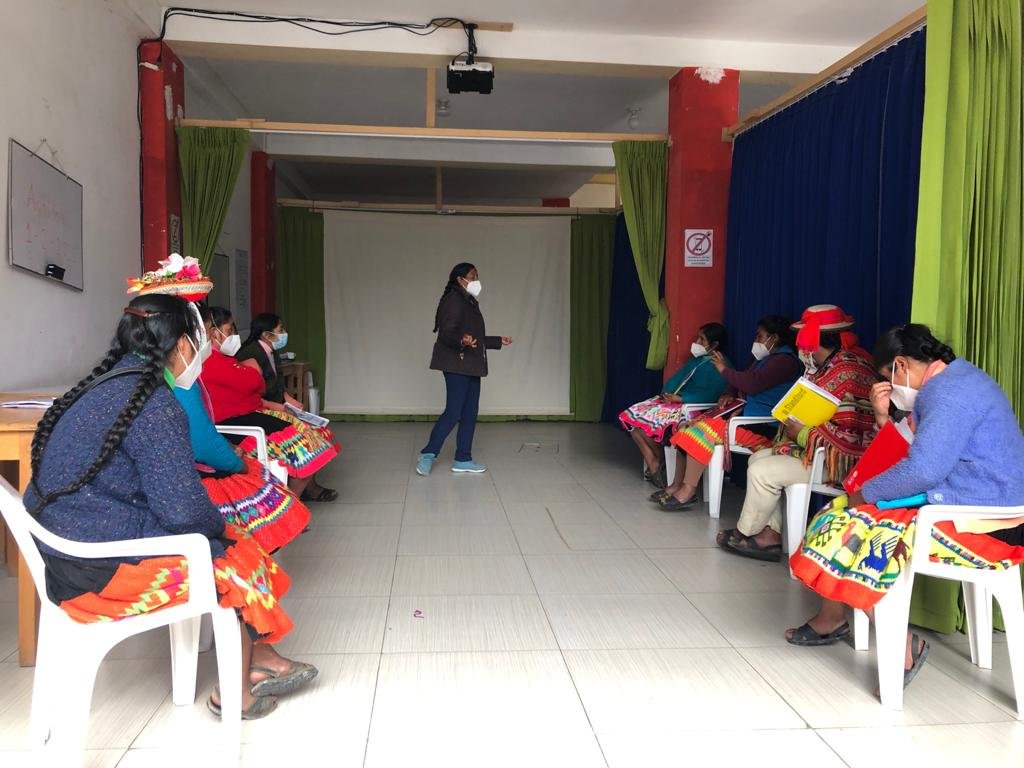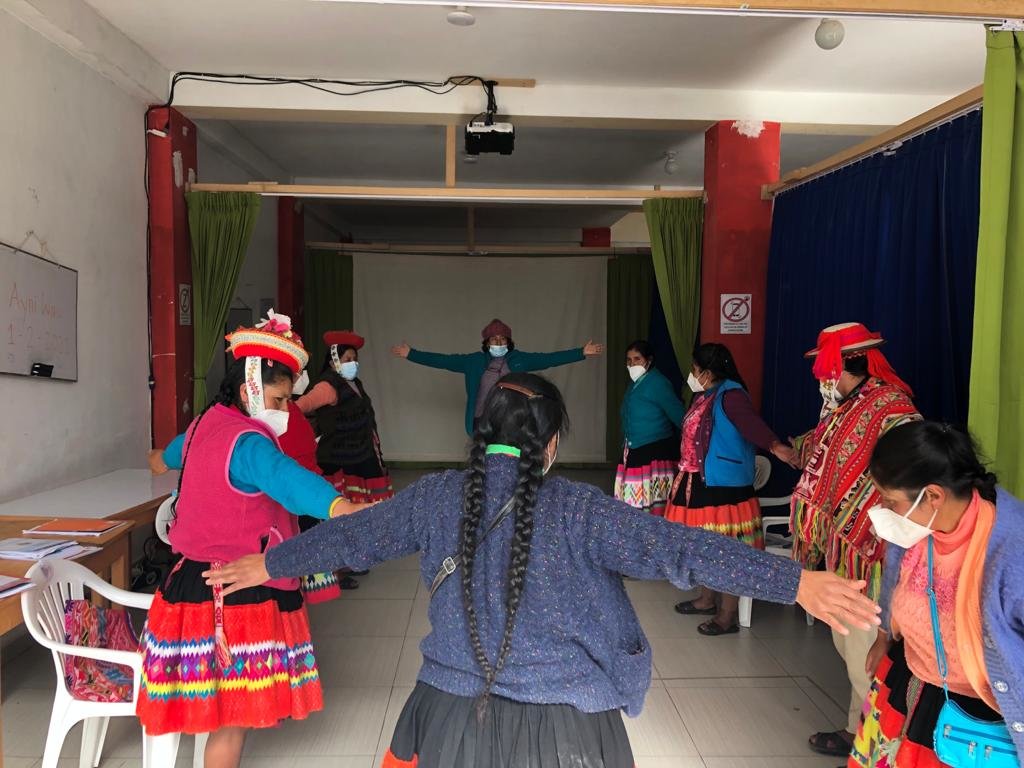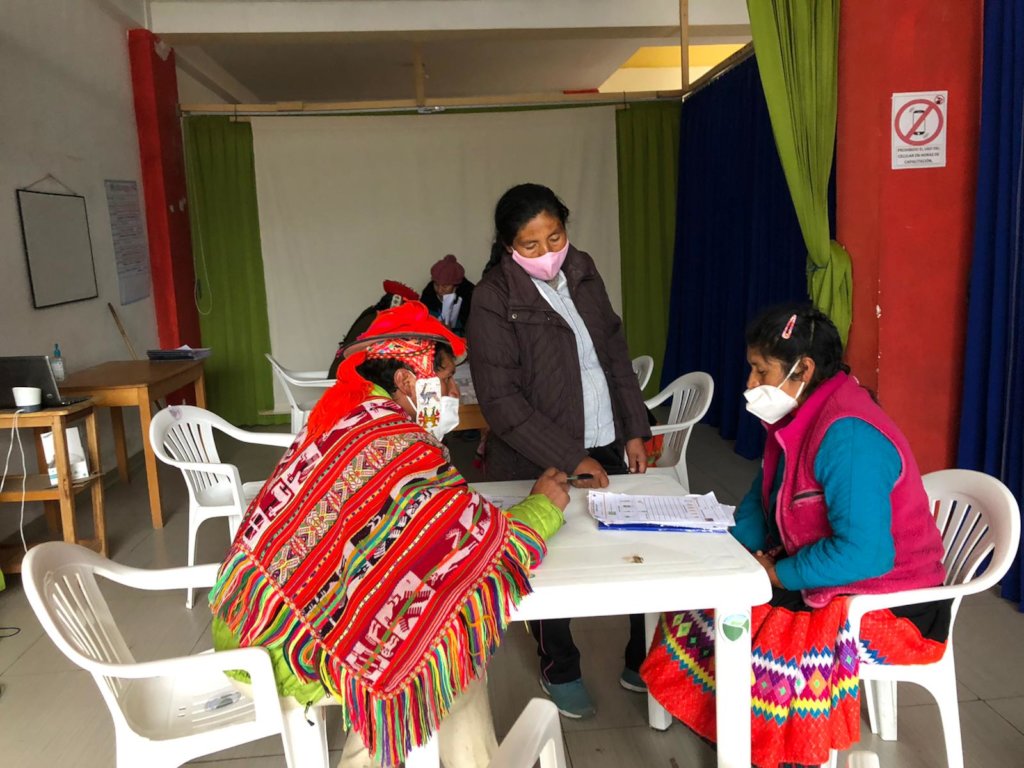 Links: