Project Report

| Sep 13, 2022
Funding this project is more needed than ever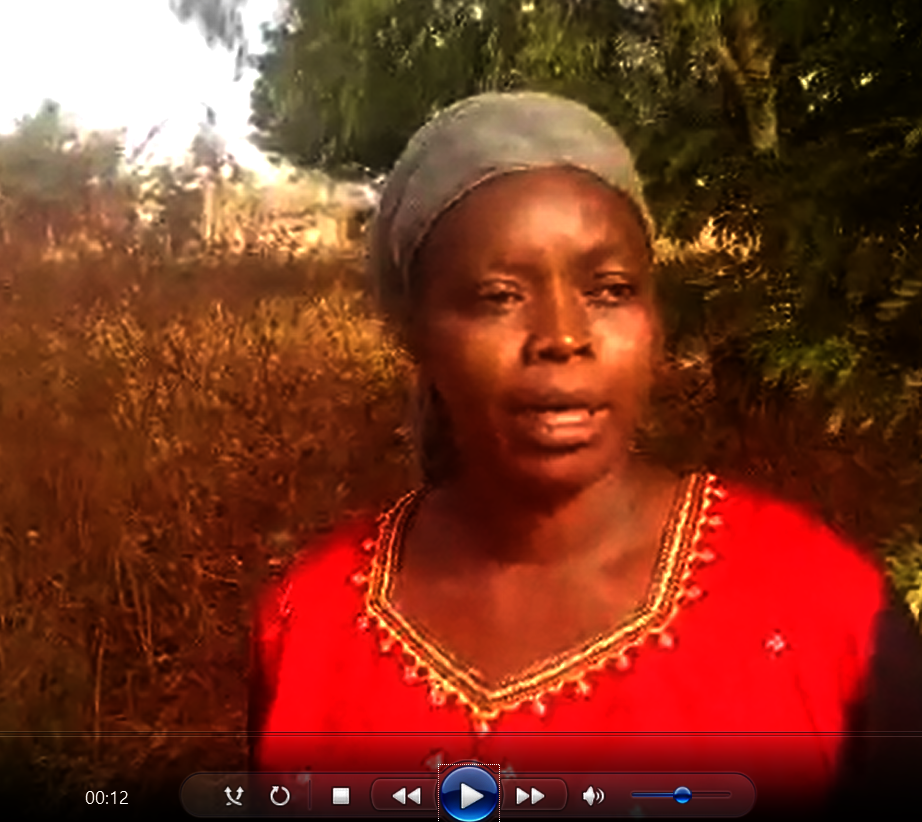 When we look back at when we started this fundraising, upon request of the grassroot women group Wend Songda, the world seems another one. So many unpredictable, global disruptions happened, that nothing is the same anymore.
During the pandemic all efforts of donors where focused on the Covid emergency; when the world started breathing again, in Burkina Faso unrests in some parts of the country caused a big internal movement of people: many families that looked for safe places to live, relocated to the village of Dodougou, with the consequence that the well, that we built in 2019, was not sufficient anymore for the needs of all the inhabitants. Wend Songda then asked us to restore an old well in the outskirts of the village, so the fundraising effort was diverted to this small project; thanks to many donors, now the village has enought water for the need of everyone.
The outbreak of war in Ukraina, had and has as a consequence, the unbeliavable increase of food prices, in particular wheat, rice, maize: nowadays, many families can't afford anymore to buy the very base of their meals, in Burkina Faso.
So, now more than ever, this project is vital for the very survival of many families in Dodougou: with some little capital to invest in small economic activities, the women (mothers) of the group Wend Songda could raise the small money needed to sustain their children.
Again, very understandably, the efforts of many donors - especially in Europe - are concentrated in the Ukrainian refugees crisis. But we really hope that, even little by little, the funding of this project can reach soon the amount needed to start it.
Please spread the word!
Thanks for your attention and continuous support
Licia
on behalf of all the Wend Songda women and the Guardavanti team