Project Report

| Jan 13, 2022
Dodougou: the needs are growing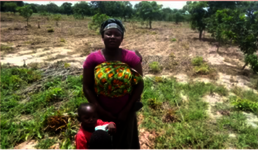 In our last report, we gave an update about the situation of the village, under stress due to two main reasons: the impact of the Covid waves on the local subsistence econonomy, and the increase of the village's population due to families coming from the north of the country, where unrest and violences ahve been forcing a lot of people to migrate in safer parts of the Country.
In the last months, Dodougou had to face shortage of water: the borehole and the pump that was built 3 years ago thanks to the generosity of many GlobalGiving supporters, despite working perfectly, was not enough for everybody anymore. Due to the higher amount of water needed for the Covid, and the many new families, women and children waited in line at the water pump for hours, some started again the long walks to distant wells and boreholes.
Upon request of the women of the local groop "Wend-Songda", the group that will be the beneficiary of this microcredit project, we "diverted" our efforts in fundraising for few months, to bring back to life an old borehole at the edge of the village, providing a hand pump. The small project was funded (through different fundraising channels, other than GlobalGiving), the money has just been sent; now we can put our efforts on the microcredit again.
The women need the microcredit, to invest a little capital to grow their small activities, to sustain their children and gain a small independence.
We are collecting every cent, keeping the funds bounded until we have enough to start the project.
We thank all our supporter, and keep them updated on any development in the project. Please, spread the word among family and friends!
Thanks for following us.
Licia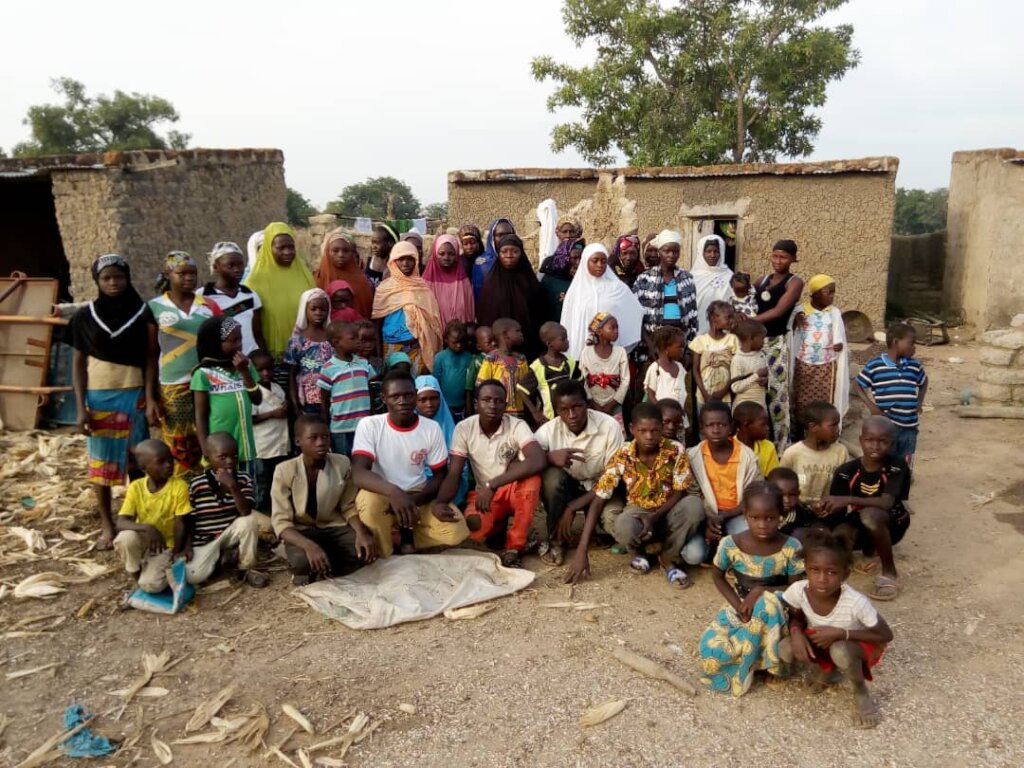 Links: