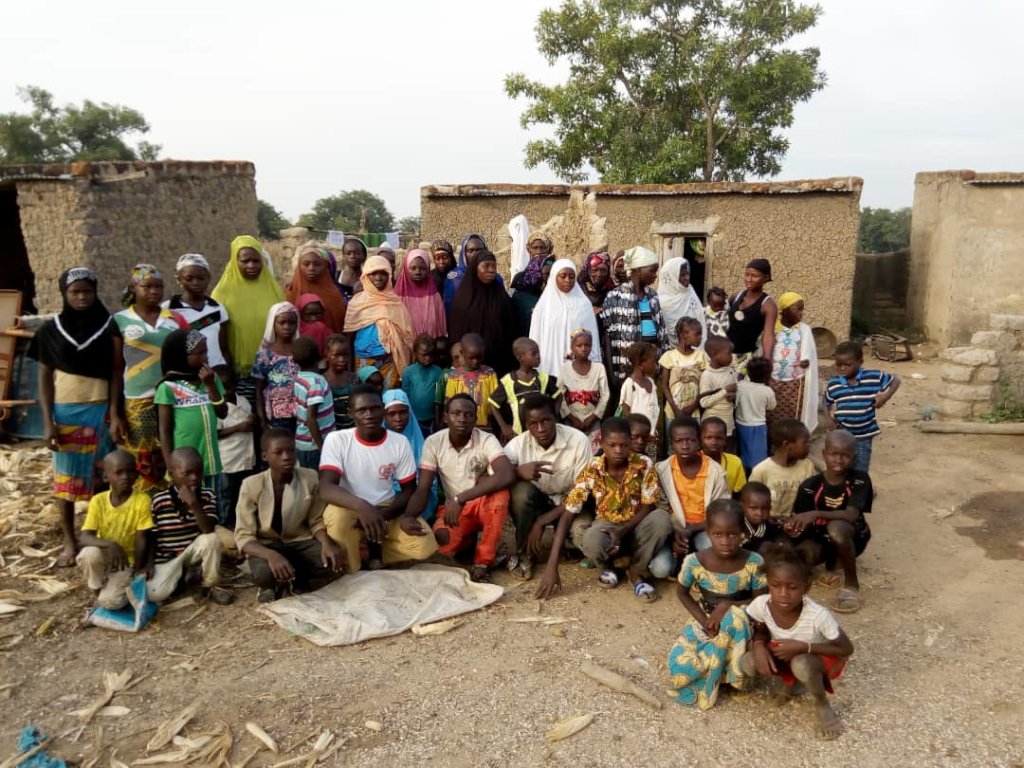 The village of Dodougou grew very dear to us, after having brought there clean water, responding to the appeal of the local group of women "Wend-Songda". The project was funded quickly, also thanks to many GlobalGiving donors. Now that the women have water on site, and don't have to spend a lot of their time to walk long distances to fetch water, they have time to finally pursue little activities to emancipate themselves and to help the family escaping from poverty.
The idea of a small microcredit project was suggested by the women themselves, to help them developing their income-generating activities: they'll receive a small loan and training on how to manage a small business and how to generate/increase their income in time. Upon restitution of the capital, the loan will be renewed, assuring the long term sustainability of the project. A proper training will also allow them to self-manage (as a group) the microcredit after the first year.
The project was posted just before the start of the second wave of the global pandemic, so many donations were steered - understandably - toward Covid-19 related projects. Unfortunately this situation led to little donations flowing to this project, and we couldn't start it yet. The nature of the project requires that most of the funds are available before beginning it: the amount of the revolving fund (the amount of money to be distributed to the women) and the training costs need to be covered.
So, let's hope the pandemic will end soon, and that we start again to collect the needed funds for this much needed project.
We are keen to start the activities, to give hope to the 70 women of "Wend-Songda", their children and their families.
Thanks to all who already donated for the project, the ones who will donate and spread the word among their family and friends!
Thanks for following us.
Licia