Project Report

| Jan 20, 2016
#ISurvivedEbola Campaign Wins International Awards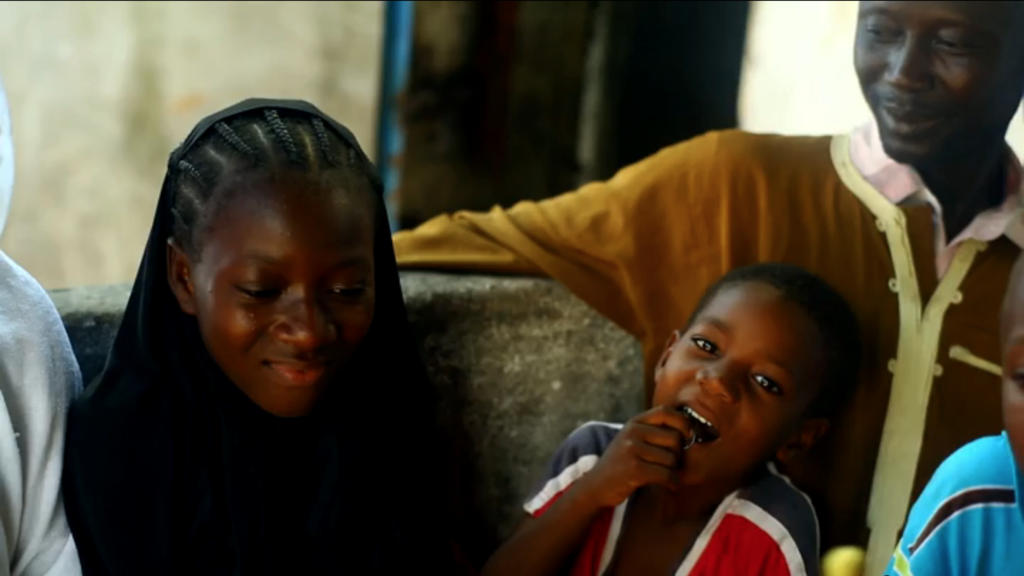 Our pioneering work with Ebola survivors in the #ISurvivedEbola campaign, has achieved a level of success far beyond our expectations. With Ebola survivors taking the lead, we are beginning to move to a strategy of long-term prevention.
Exciting News To Share
We are honored that our #ISurvivedEbola Campagin has recently been awarded several prestigious awards. We won the Silver Davey Award for excellence in Web, Design, Video, Advertising, Mobile & Social. We received an Honorable Mention Award from #Cynopsis Model D Awards for multiplatform marketing campaign strategies, up against media giants like MTV, Nickelodeon, Turner Entertainment Networks, Univision Communications and VH1.
And, most recently we learned that our work to stop Ebola has also won six Awards for Excellence from The IndieFEST Film Awards Ceremony:
Contemporary Issues and Awareness Raising
Documentary Program or Series
Public Service Programming or Public Service Annoucement
Health, Medicine and Science
Use of Film or Video for Social Change
Dramatic Impact
As part of our global response to Ebola, PCI Media Impact undertook a multi-country campaign that highlighted and promoted media stories of Ebola survivorship in Liberia, Sierra Leone, and Guinea in West Africa. The key goals of this campaign were threefold:
Protect People: Inform the West African public about Ebola and how they can protect themselves from it.
Shift Perceptions: Reduce stigmatization and promote reintegration of Ebola survivors into their communities.
Change Conversations: Move the international narrative around Ebola away from fear and despair toward resilience and hope.
Three core strategies were employed to achieve the campaign's goals:
Produce content: Compelling stories of Ebola survivors were developed and told through short-form videos, as well as audio and print content. Songs and music videos were created to support this storytelling.
Broadcast content: Ebola-focused radio dramas were created and broadcast throughout the three countries. The programs included listener call-in sections where people could speak with Ebola survivors and make a personal connection to them.
Build community: Social media was utilized to create connections between and build community among Ebola survivors and the general public. Press releases and earned media were intended to help sway the international conversation around Ebola.
We continue to work with four Survivor Associations to build their capacity to strengthen their role as spokespersons for public health prevention and to position them for rapid response should new outbreaks occur.
We thank you for your support and continued encouragement as we continue these heroic efforts.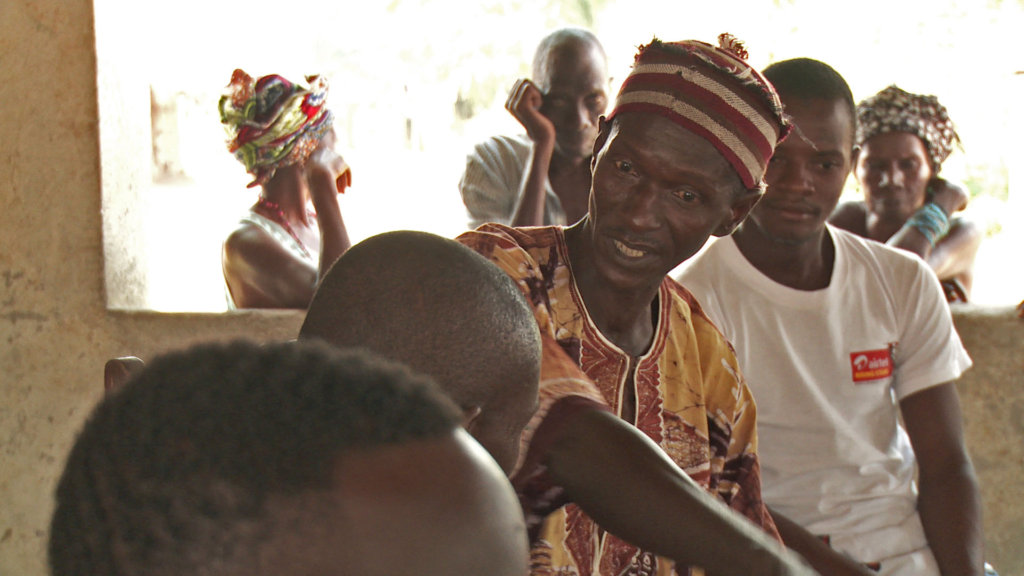 Links: