Project Report

| May 31, 2018
A final update on recovery after Ebola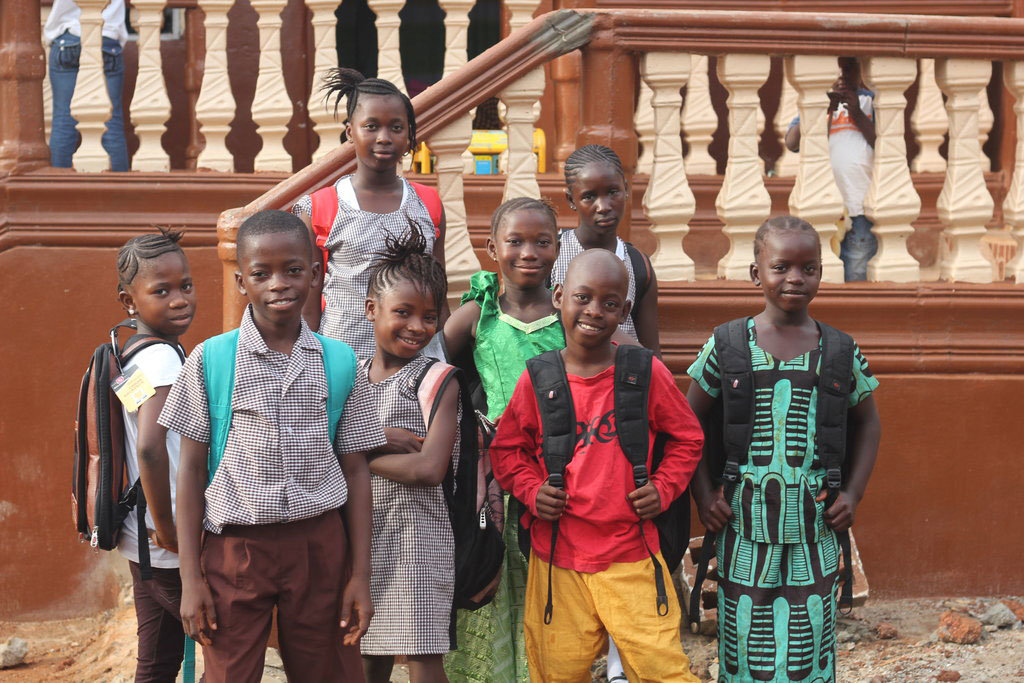 It's been more than four years since the first cases were reported in what became the deadliest Ebola outbreak in history. Across West Africa, the virus infected more than 28,000 people and claimed more than 11,000 lives, and severely disrupted local economies due to international travel bans and internal quarantine zones.
In response to the epidemic, the GlobalGiving community came together in an inspiring show of solidarity with the people of West Africa—more than 5,000 donors like you raised $3 million to support 44 vetted nonprofits partners engaged in a wide range of efforts to end the outbreak and care for survivors.
As Ebola rapidly spread across Guinea, Liberia, and Sierra Leone in the late summer of 2014, your donations supported our partners providing life-saving medical care, delivering emergency supplies, tracking suspected new cases of the disease, and educating the public about how to avoid transmission. As relief efforts transitioned to focus on long-term recovery, you helped fund care for children orphaned by the outbreak, the reopening of schools, and investments in local health infrastructure to improve community resilience ahead of future natural disasters.
And I'm proud to report that our partners are still hard at work supporting survivors and strengthening Ebola-affected communities:
I'm sure you've seen news about the recent outbreak of Ebola in the Democratic Republic of Congo. We're thankful that reports indicate this outbreak is being effectively contained, and if you're interested in supporting efforts on the ground, Oxfam just launched a project on GlobalGiving to fund their work to control the spread of the Ebola.
Thank you again for your support of community-led recovery efforts in West Africa, and for making the smart choice to donate cash to vetted nonprofits responding to the epidemic. While we are closing this fund at this time, I hope you'll continue to follow the ongoing work of our partners by subscribing to their project updates.
Warmly,
Will Frechette + the GlobalGiving Team