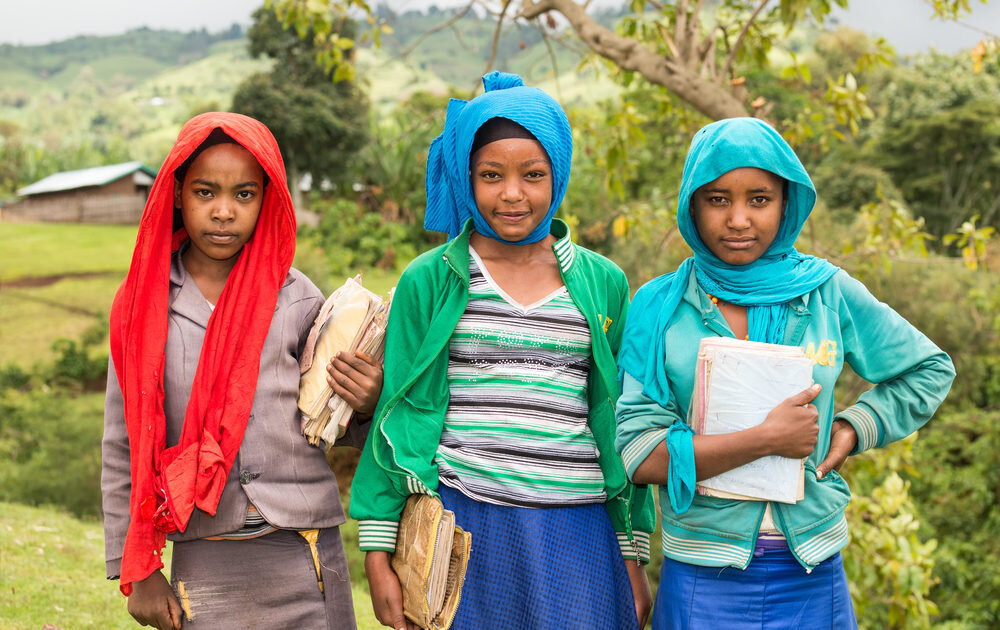 Thank you for your generous donation to GlobalGiving's East Africa Hunger Relief Fund. Catastrophic levels of hunger persist as violence and the impacts of the climate crisis challenge communities in Somalia, Sudan, South Sudan, Ethiopia, and other East African countries.
Your support of the East Africa Hunger Relief Fund has been critical in meeting the needs of communities facing famine. These include access to safe water and medical services, assistance for people who have lost their livelihoods due to drought, and support for women and children, who are often most at risk of hunger.
Thanks to your generosity, five trusted nonprofit organizations are receiving grants from the fund to expand their programs serving communities across East Africa.
Here is a short description of some of the critical work you've supported with your donation:
Your support of GlobalGiving's East Africa Hunger Relief Fund is powering community-led responses and delivering life-saving aid to communities across East Africa. The need remains enormous. Despite global efforts last year, 22 million people in East Africa were acutely food insecure at the start of 2023. Current drought trends in the Horn of Africa have exceeded the conditions of the 2011 famine in which hundreds of thousands of people died.
As the incredible work of GlobalGiving's partner community continues, we will share more updates with you about how your donation is making a difference. Until then, we remain immensely grateful for your generosity.
With gratitude,
Kyra + the GlobalGiving Team
Nonprofit Partners Receiving Emergency Grants
Agro-Pastoral Charity Organization
Nomadic Assistance for Peace and Development
Southern Sudan Healthcare Organization