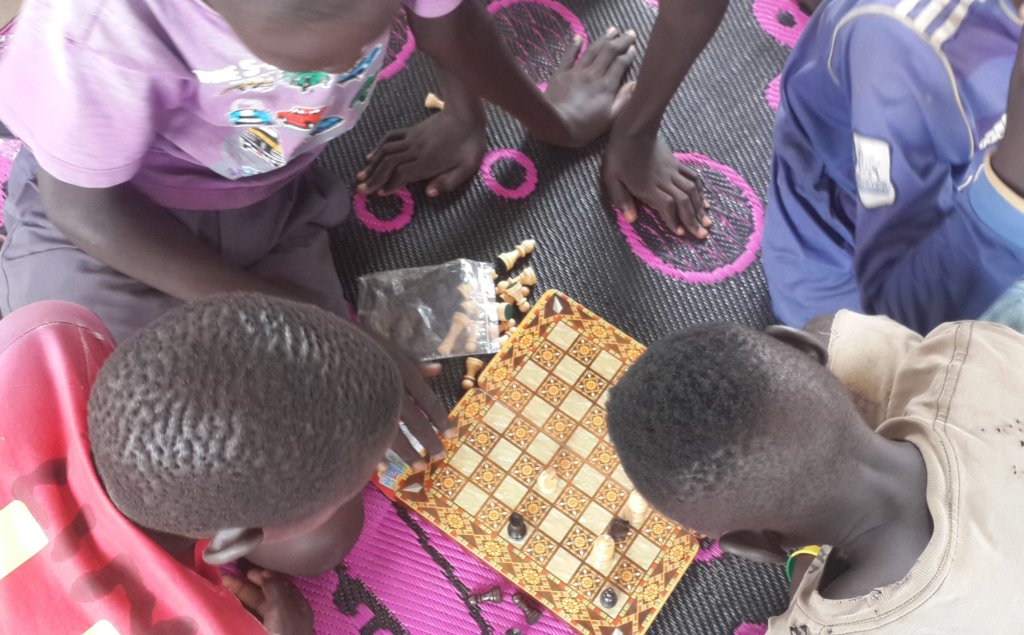 As parts of the world begin to emerge from COVID-19 lockdown, IsraAID is focused on continuing to provide recovery support. Many vulnerable communities lack the resources and access to transition back to normalcy, including locations where protracted refugee crises are ongoing. IsraAID South Sudan is hard at work offering direct service delivery to assist refugee, host, and IDP communities to promote proper hygiene practice, offer psychosocial support to those most acutely affected, and help communities adhere to health guidelines.
Since March, South Sudan has had significant restrictions on movement to limit the spread of the virus. Borders and schools were closed, community gatherings were also ordered to stop, and a nighttime curfew was set. This prevented the virus from reaching the country until the beginning of April. At over 1000 active cases, the country began to re-open in May.
Home isolation and high levels of stress have caused the rate of domestic abuse and other forms of Gender-Based Violence (GBV) to skyrocket. Even before the pandemic, 65% of women and girls in South Sudan were survivors of GBV; amid the current realities, this is expected to dramatically increase. For both men and women, it may have been harder to find a good source of income amid government restrictions, which increases the stress levels at home and among family members, in addition to the direct stress of limited resources. There has also been less connection and communication between women and girls, and their usual support networks, which makes it more challenging to ask for support, or for others to pick up on any concerns. As such, IsraAID's teams:
Transitioned activities at Women and Girl Friendly Spaces to accommodate health guidelines - by increasing the number of sessions to allow for small participant groups.
Promoting awareness of GBV issues among men and boys, calling on them to help lead the charge in ending these harmful practices.
Purchasing phone credit to provide remote case management for survivors of GBV, in light of increased demand and limited physical access to beneficiaries.
Continuing home visits as an essential service amid increasing cases of domestic violence
Distributing hygiene items to communities with limited access, to ensure higher levels of prevention even in remote, under-resourced areas.
Due to less restrictive government regulations, we are now able to increase our work with the community, and are hoping that we can soon return to our pre-COVID-19 programs at full capacity.
Thank you for your support of these critical programs!