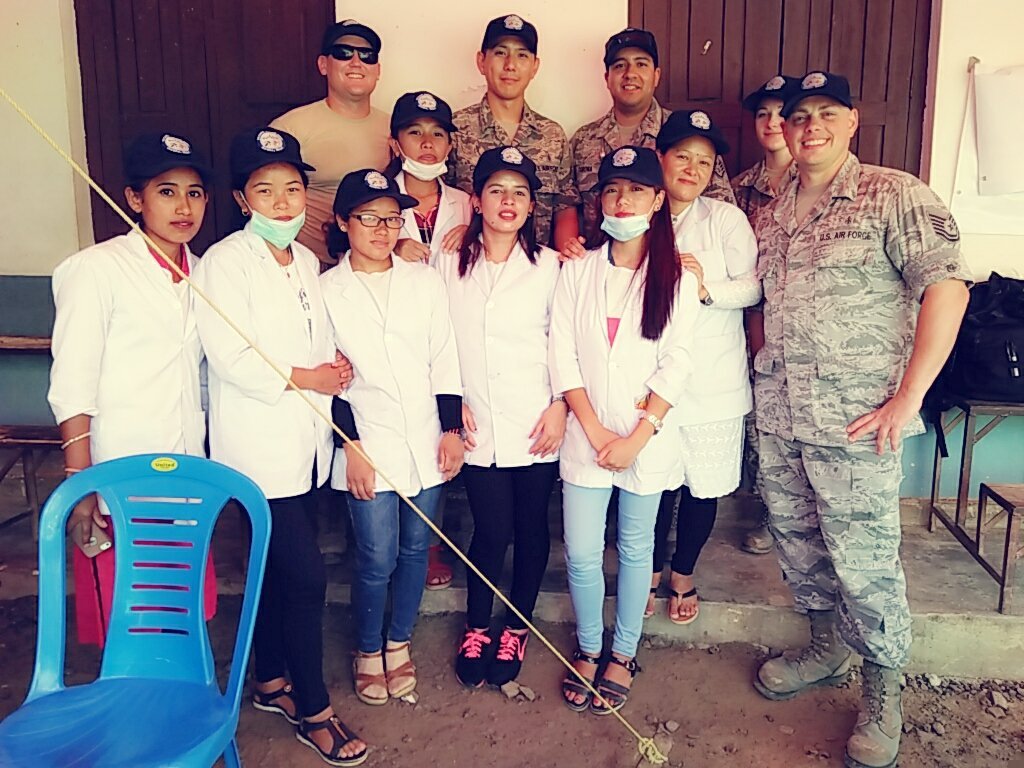 Namaste,
We are very happy to update you with our activities being conducted in the past three months in Dharche rural municipality, Gorkha. We held many activities during this period which we will be sharing with you.
Our campaign started with hygiene camp conducted in collaboration with American Pacific Angel. During this seven day camp, we conducted free health check-ups and provided knowledge regarding the importance of personal hygiene and environment sanitation. The participation from local level in this seven day camp was exceptional as almost 18,000 people joined the health camp with an average daily attendence of 1500-2000 people.
We then moved on to Dharche rural municipality to conduct awareness programs in various wards. The roads were difficult as the monsoon season had started. But also, we were able to conduct the programs sucessfully with active people participation. Also, the number of males were outnumbered by the number of females, which was very nice to see.
The main topic of our discussion during the campaign was fight against human trafficking and to provide knowledge against unsafe migration practices for employment. The program practice was the same as we used before, an interaction type program where participants got to ask questions and interact with others. The people got to know about the various unsafe migration practices being done for employment opportunities and also about various factors that lead to human trafficking. The folks were mostly interested regarding personal hygiene and sanitation as few months back a viral flu outbreak had spread during which many people got affected. Since then, the people got the understanding of the importance of personal health and sanitation. The practice rate of open defecation has also been drastically dropped to almost zero. So, we are happy with the outcomes of our work.
So, the overall program and the hygiene camp conduct was success with exceptionally good number of people participation. We are very happy with the local participation for our motive of providing knowledge regading various aspects of society especially health, sanitation and fight against human trafficking.
With this we would like to conclude our project report.
Please continue to follow our work in Nepal by visiting our website and social media. We thank you for your continued support and beief in our mission.
Many Thanks!!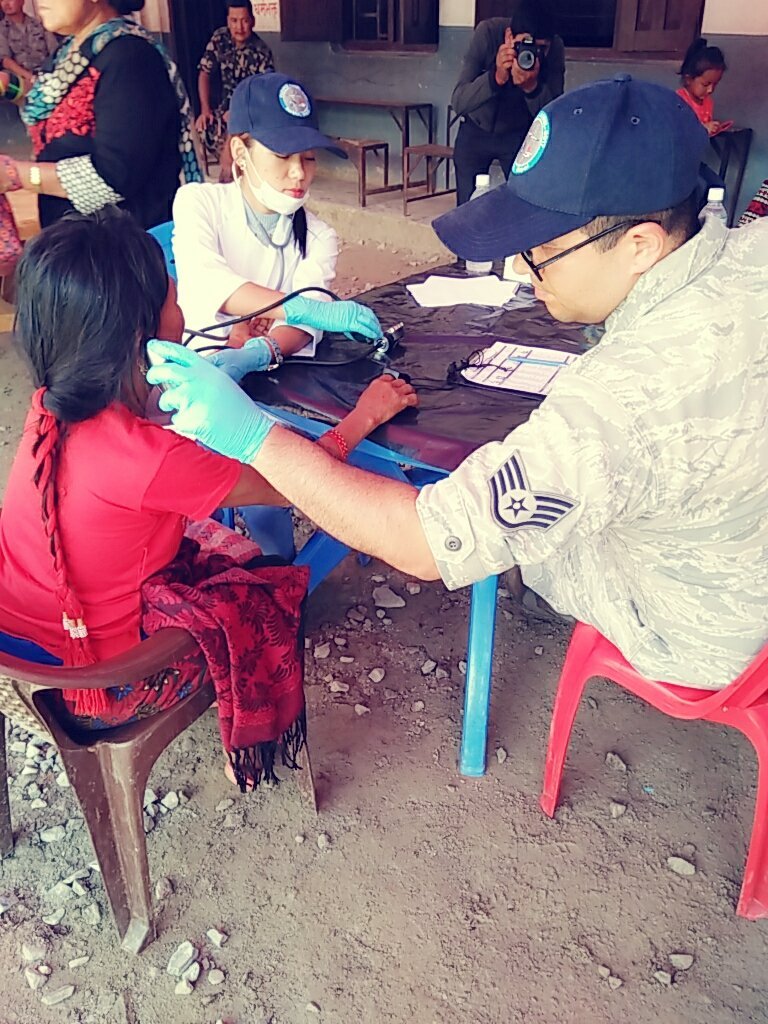 Links: