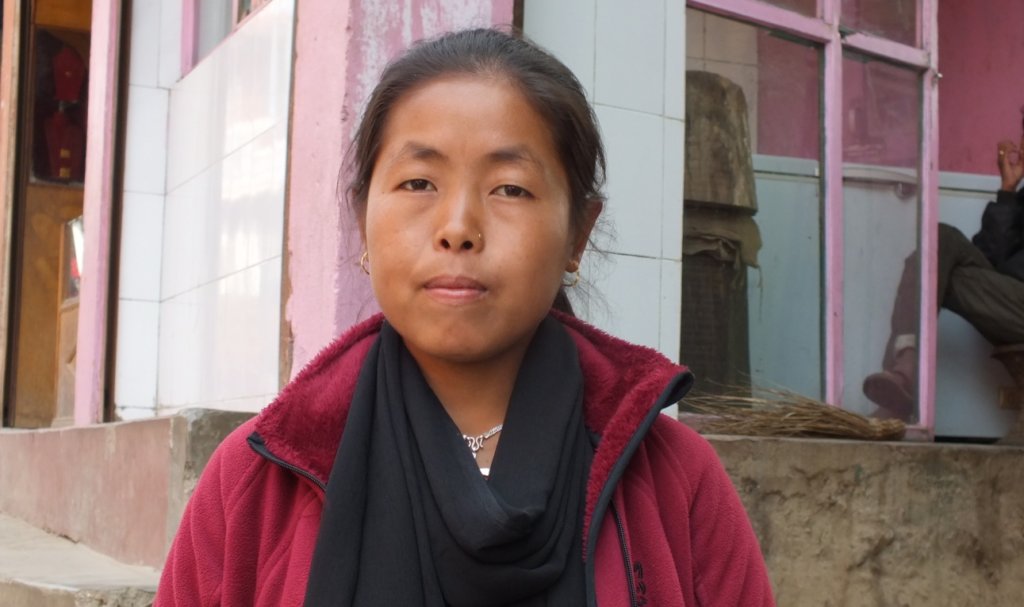 After the massive earthquake in Nepal, we noticed that there was a need for midwives in the devestated communities. We started our new program for training midwifery on July 9th. This project trains 6 girls, who are from the remote villages of Gorkha, Nepal.
This training course will help them in the sector of community health in their respective villages where health and sanitation is relatively poor. This will help their communities to bring about positive changes regarding health and sanitation.
These young girls always wanted to become Community Medical Assistants, but they never imagined becoming one. When they heard JHF was looking for motivated young girls to train to become Community Medical Assistant/midwifery, they were so excited.
This is the first time a program like this has ever been done in this area. In this area, there are no doctors, nurses, or midwives currently. Our project will hopefully make the area safer and have less miscarriages and problems during birth.
Once they complete the program, these girls will be going back to their villages and they will train another group of people so that the knowledge can spread.
Currently, lots of women in the remote areas of Nepal have their births in unsafe conditions and without people with medical training. Because of this, there can be a high mortatily rate for both for newborns and mothers. While the mortality rate has gone down in recent years, it is still much higher than we would like and our program aims to lower it even more.