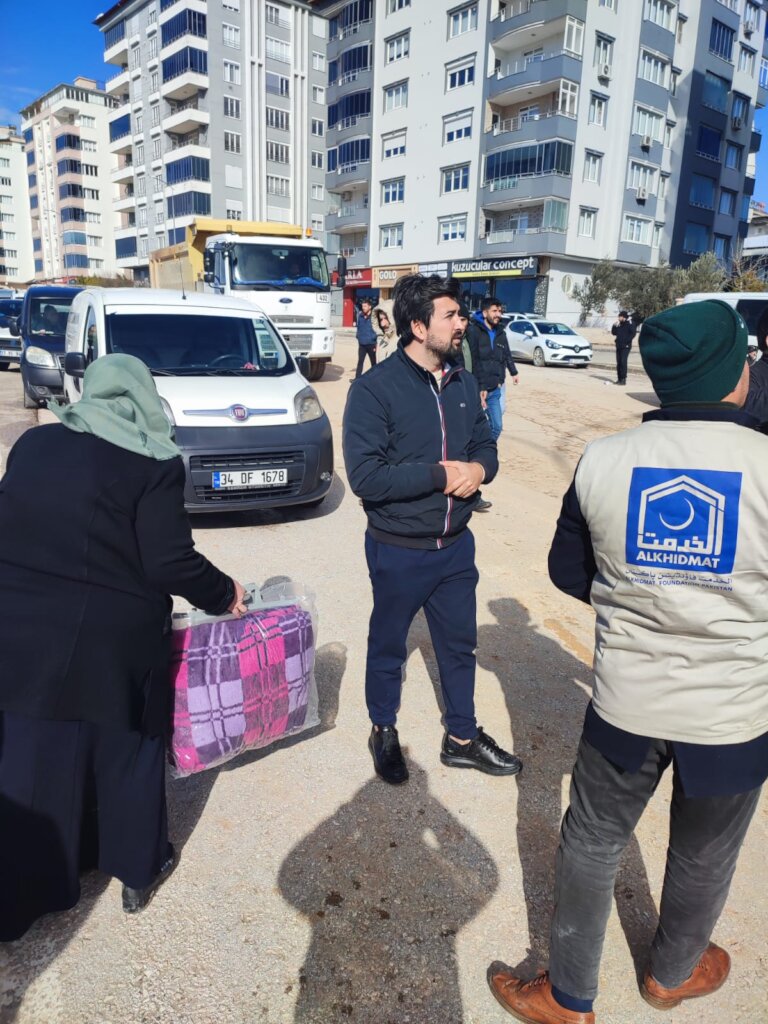 At least 9,200 people have been reported dead following two devastating earthquakes in Southern Turkey and Northern Syria. The government of Turkey declared a state of emergency for the 10 most affected provinces for the next three months.
Alkhidmat Foundation Pakistan, with existing offices in the area, is ramping up relief efforts. Aftershocks continue to complicate rescue and relief efforts in the affected areas. The foundation has received hundreds of families in its community center for shelter, warm items, and hot meals.
Alkhidmat Foundation activities include:
• Daily hot meal distribution
• Establishing hot meal and food parcel distribution centers
• Delivering thermal blankets
• Providing wheat flour and distributing bread
• Establishing shelter centers
• Supporting municipalities for shelter
• Delivering baby food and diapers, sandwiches, blankets
Intensified activities planned for the end of the week include:
• Distribution of hot meals
• Delivery of ready-to-eat food
• Construction of temporary shelters
• Providing blankets, food kits, and hygiene kits
• Providing first aid kits
Urgent needs include:
• Tents
• Heaters for tents
• Basic first aid kits
• Blankets
• Thermal clothing
• Ready to Eat Food
Alkhidmat Foundation has started coordinating with international companies, individuals, and partner NGOs and is in close coordination with Turkey's Disaster Risk Authority.
We ask for the support of partners and international civil society members to overcome the suffering of our people. Thank you for all the support received so far.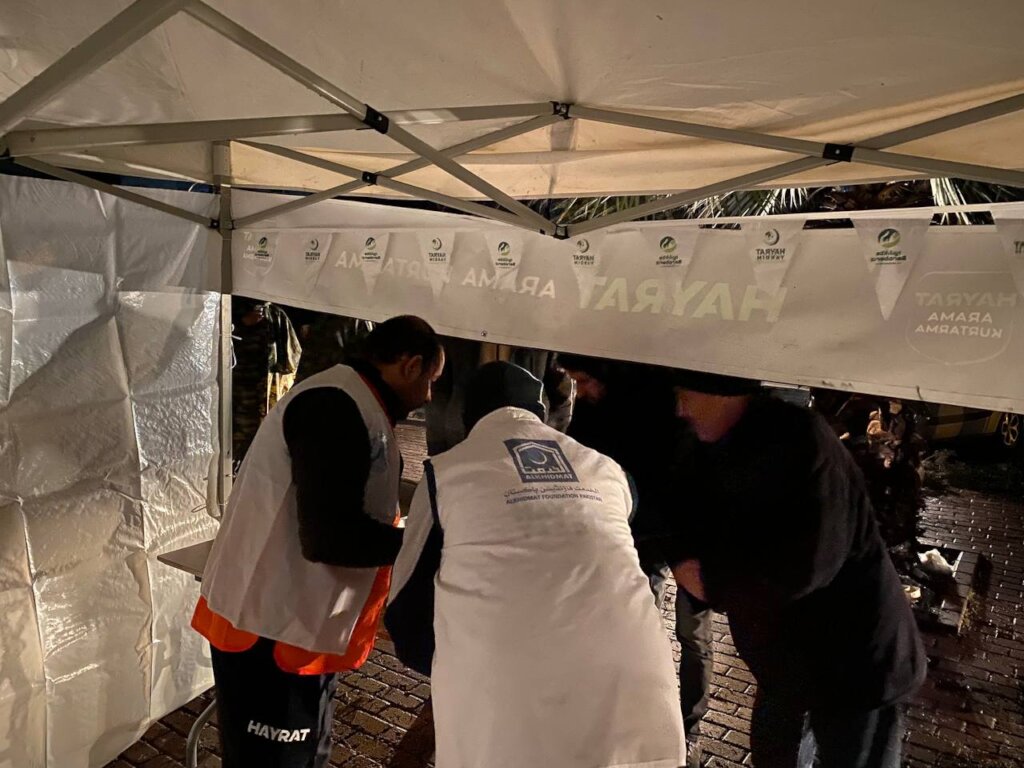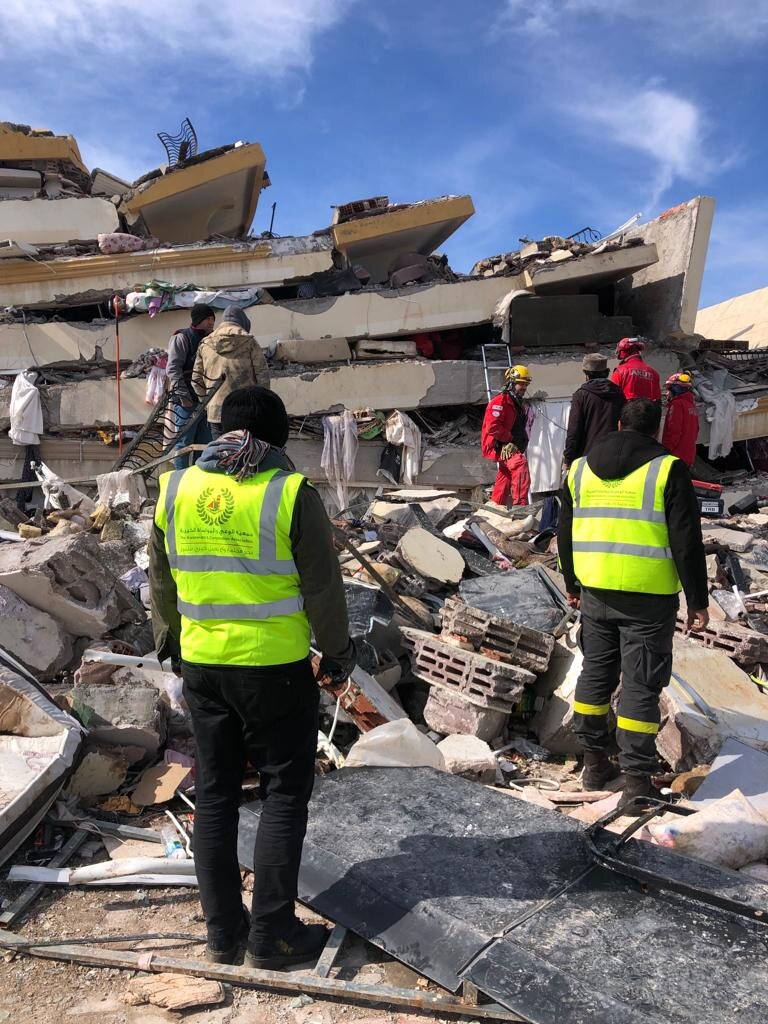 Links:
Attachments: