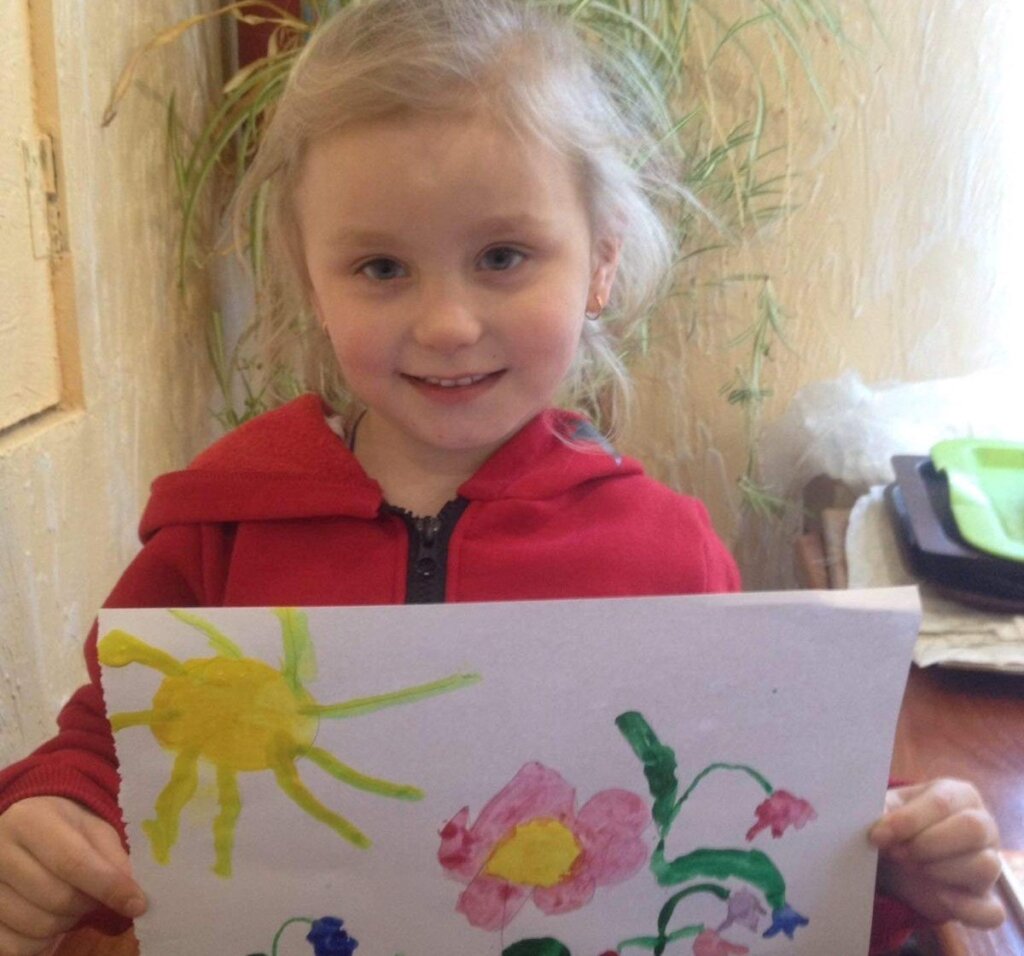 Children are most vulnerable to the horrors and consequences of war. And we are well known of that. To date, 525 children in Ukraine have been affected by Russia's large-scale invasion of Ukraine (killed, wounded or even raped).
From the very beginning of hostilities, we have been trying to minimize the negative impact of the war situation on children. The Foundation's children's centers continue to work in the new environment.
Way Home Foundation meet in Odessa and helps hundreds of refugees from all over the country. We have provided day care and development classes in our centers for children from refugee families.
During classes, teachers use approaches that help children understand and accept a new situation for them, calm down after trauma and stress due to family moving. We have created such conditions in our shelters that are as close as possible to home.
Children learn pottery, modeling, English, drawing, cooking, various hand-maid practices. And in this video you can see how our students drew Ukraine. The children believe in the victory of Ukraine and that they will definitely return home!
We provide families with children not only with housing, but also with complete nutrition, all necessary medicines. They have the opportunity to receive the services of a psychologist, lawyer and family doctor.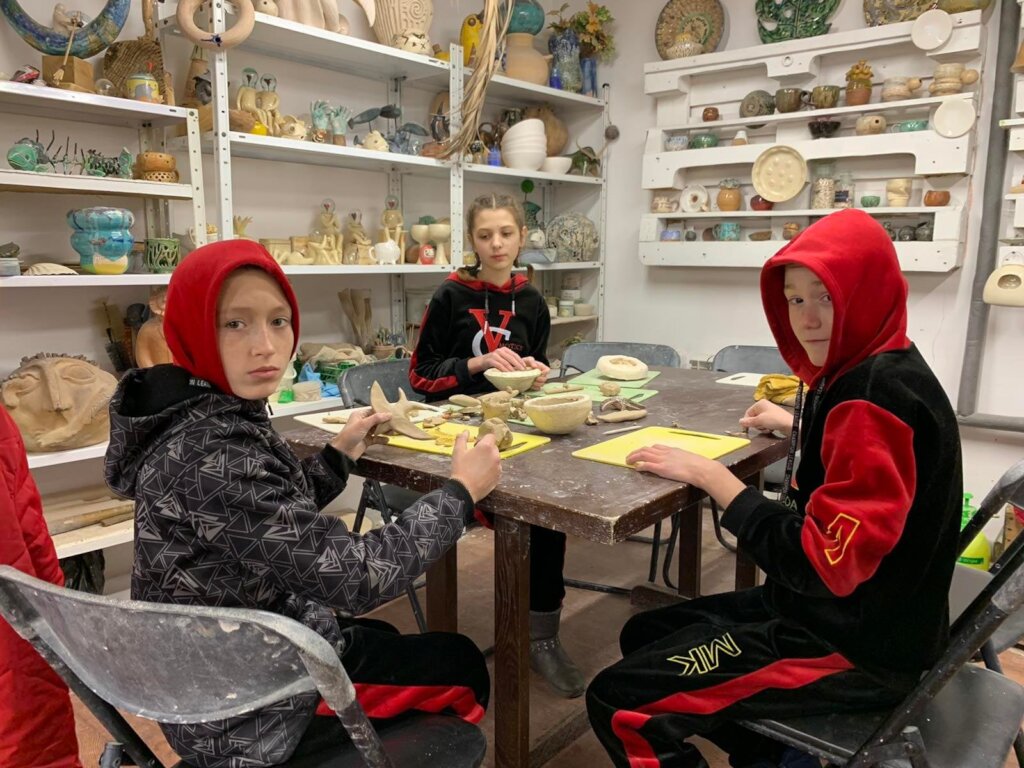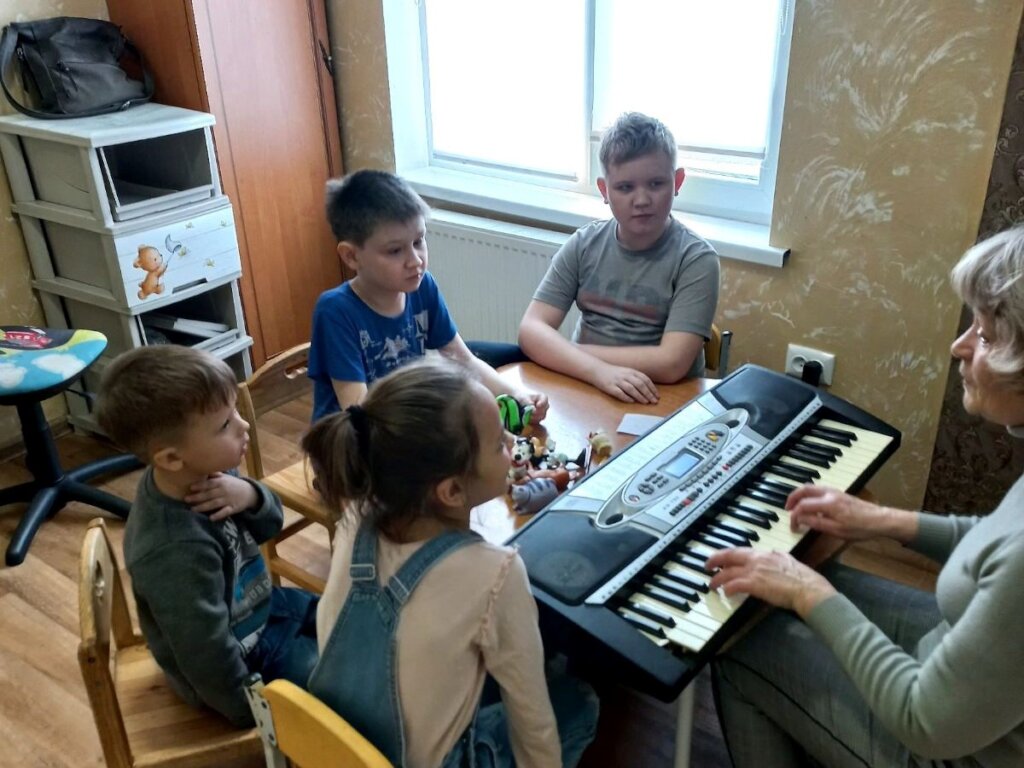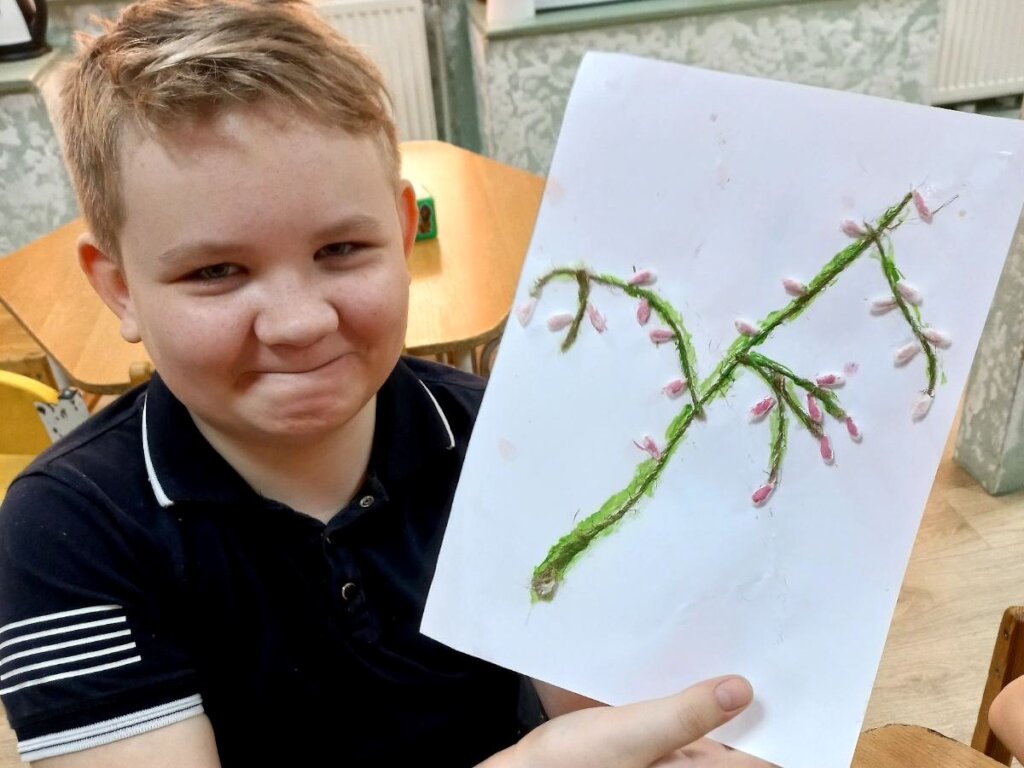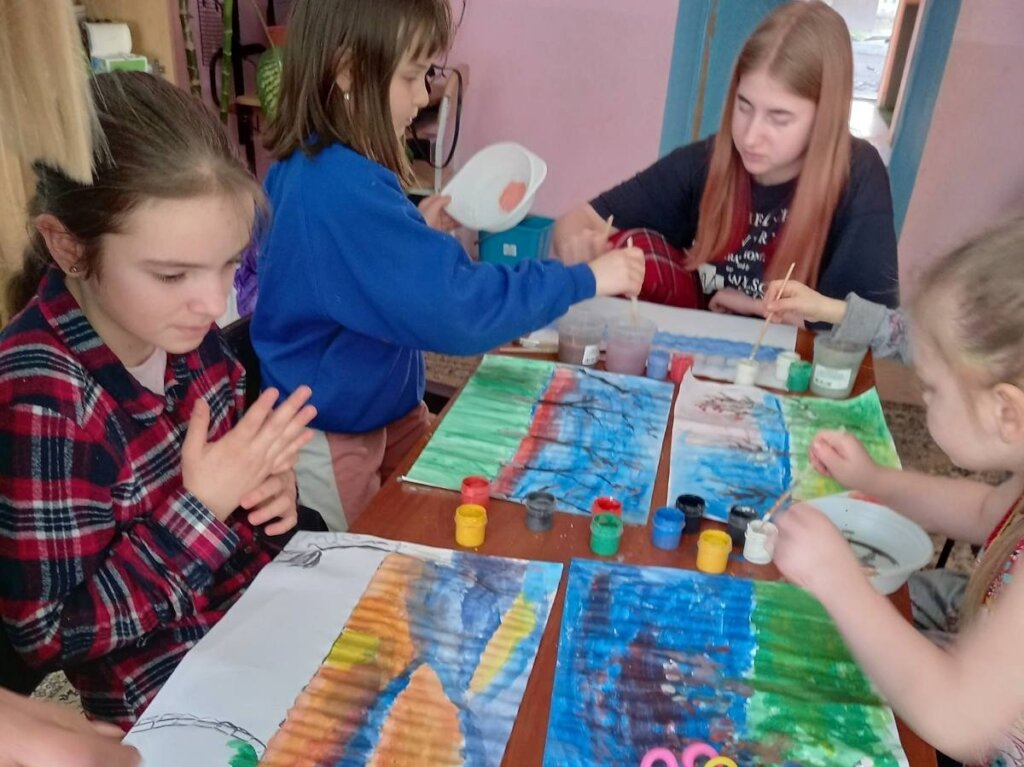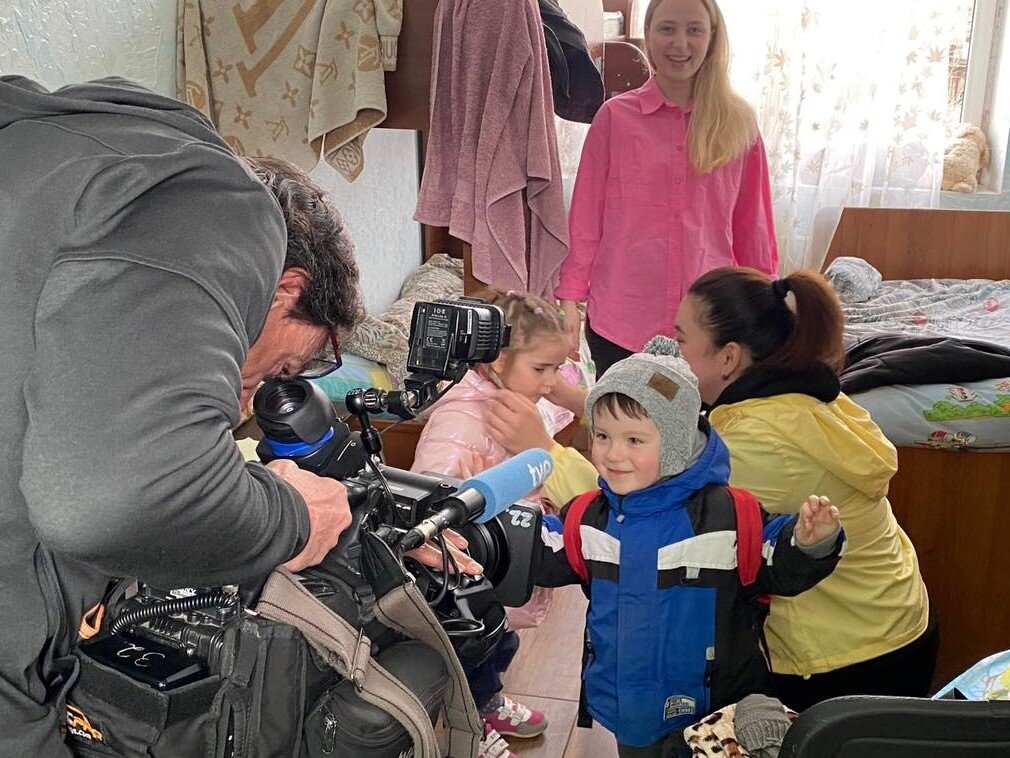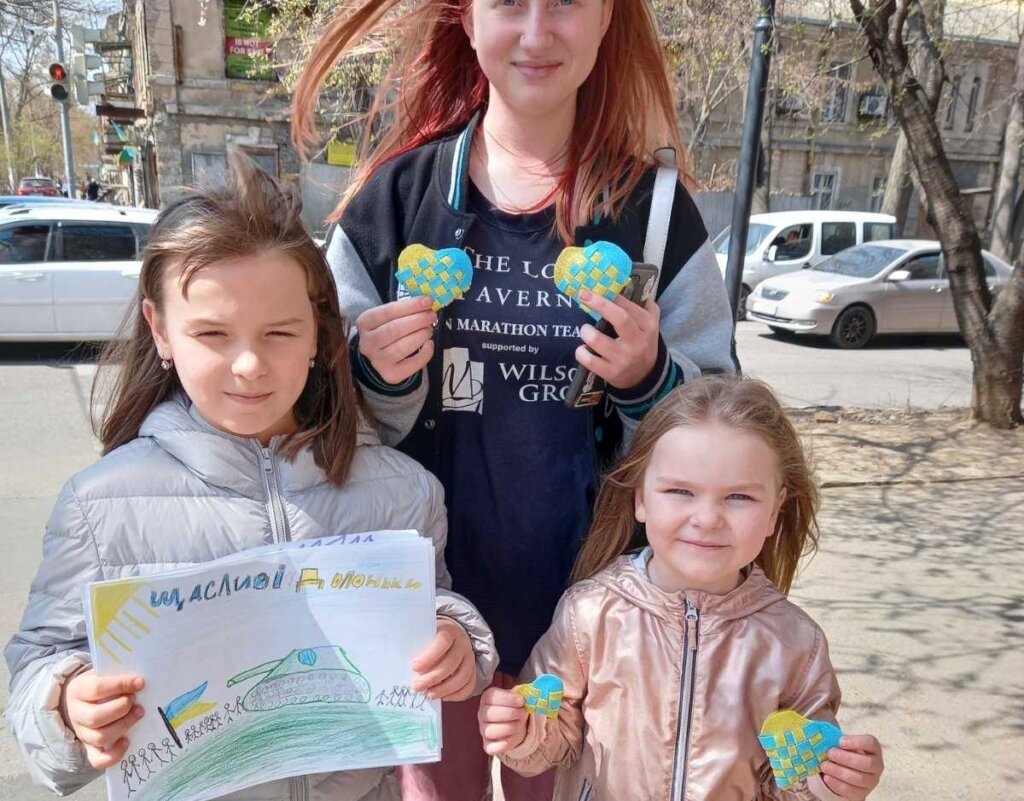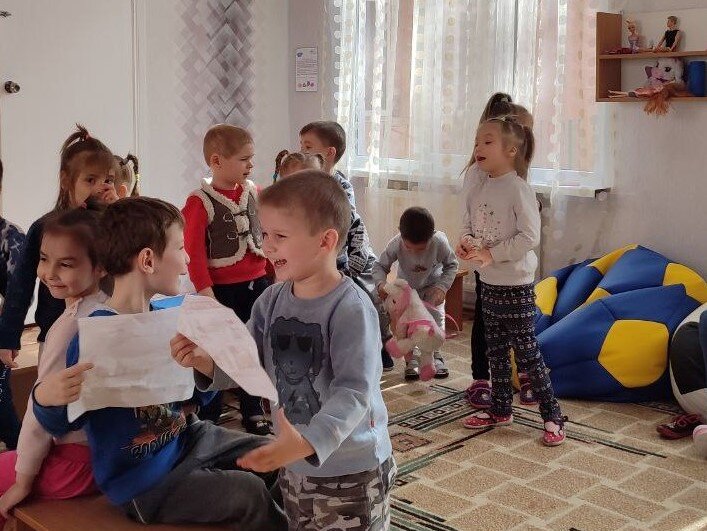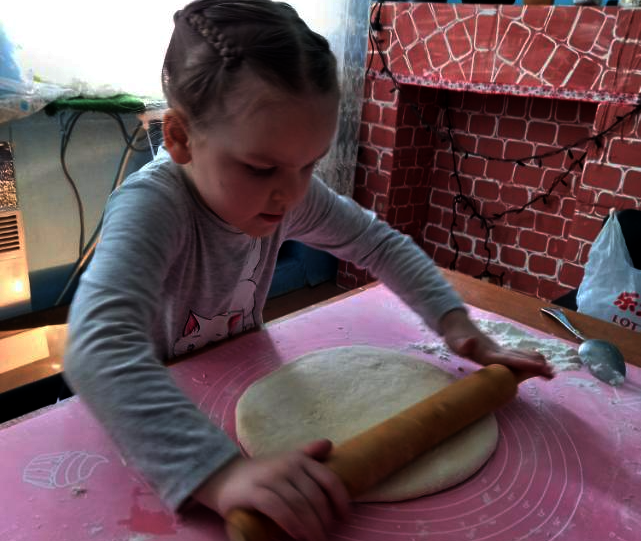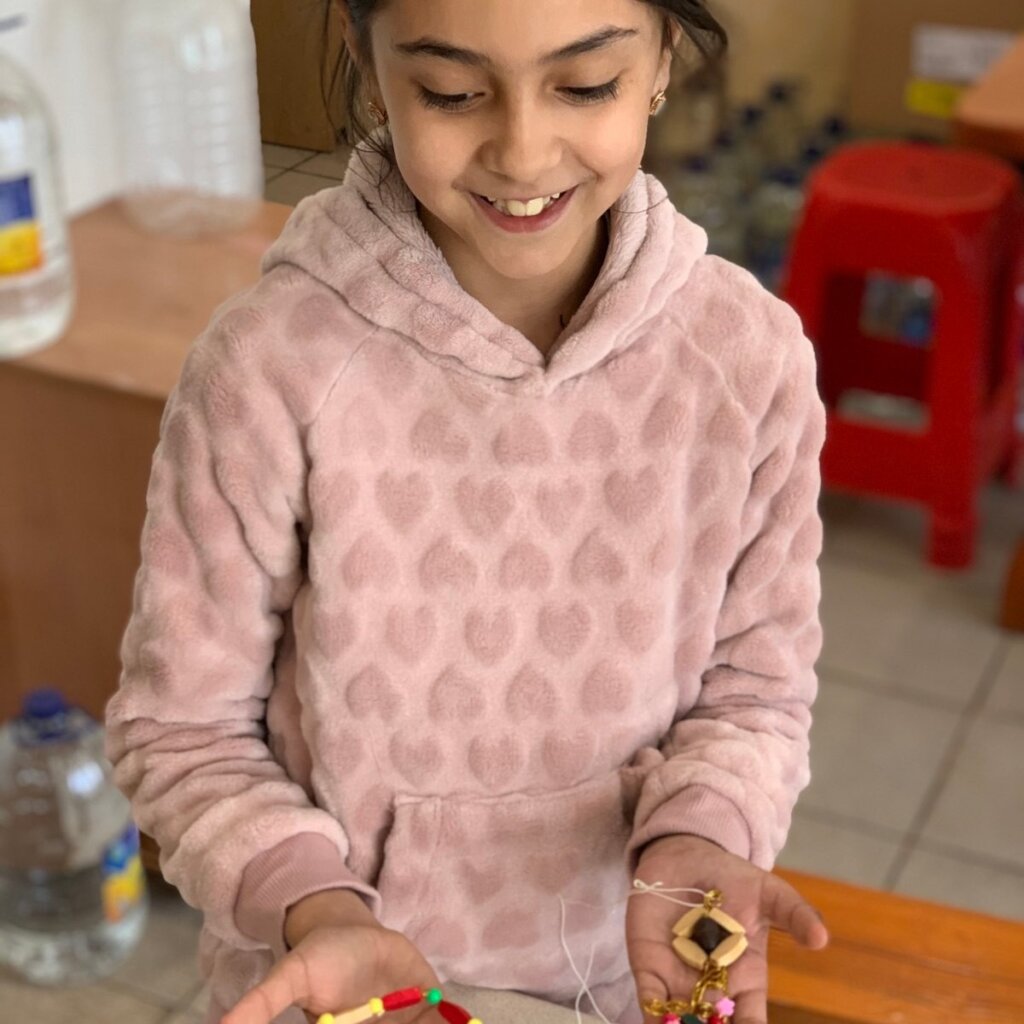 Links: