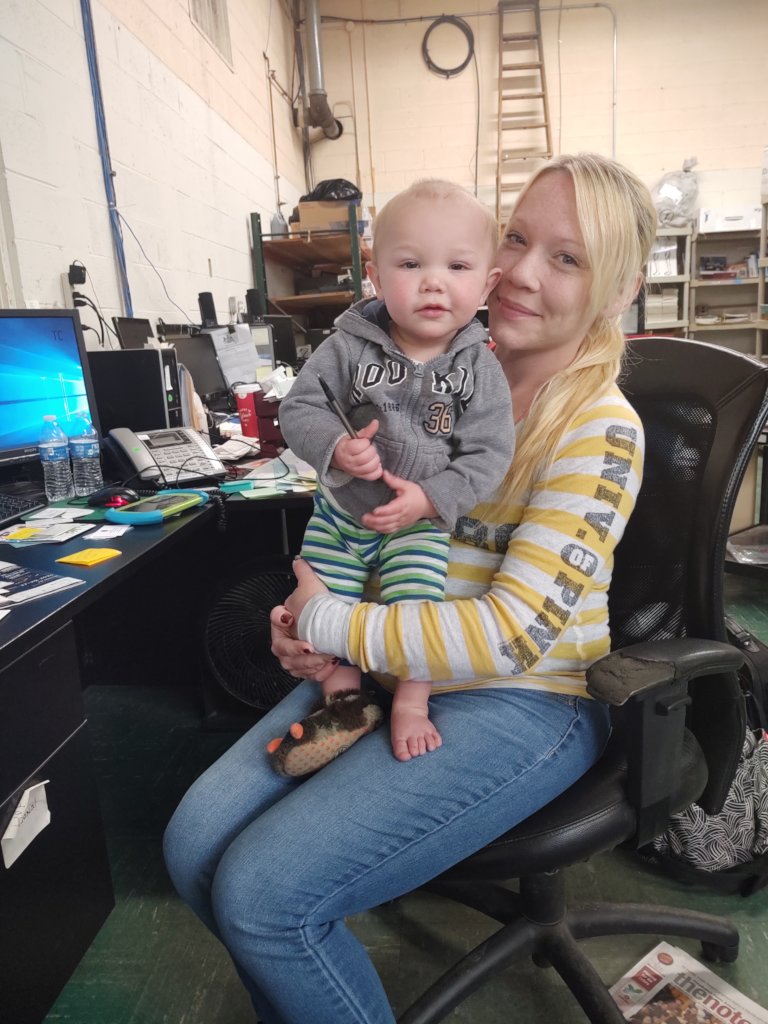 Your financial contribution is urgently needed today, and please consider making an immediate contribution today. www.teamchildren.org www.teamchildren.org
This is an email I received his morning.
Good afternoon! I am a 6th-grade middle school teacher in a Title I school district. Many of my students do not have computers at home, and some of those students are Latino, and parents would not be able to fill out your applications. Now that schools are closed, I'm struggling with how to continue their education, and they don't have access to technology or the internet. Is there anything that you can do to help support these families during this pandemic?
For over 23 years with minimal funding and often only an all-volunteer staff www.teamchildren.org has distributed over 18,000 low cost refurbished computers to families, schools, organizations, veterans, and senior citizens throughout our region and as far a Kenya.
Since we are a Microsoft approved refurbished each computer comes loaded with Windows 10 Pro, open office suite, over $500 worth of learning software and links. As well as early development links.
With this software, anyone from a baby to a senior citizen can learn anything they want with the click of their mouse
These computers have helped accelerate the academic, economic, social and physical development of our recipients.
Domestic abuse and the digital divide. Meet Emily, a 32-year-old survivor of severe domestic violence from childhood. She has a 9-year-old daughter (that witnessed her being pulled out of her car by her hair and beaten in the street) a one-year-old that two days after he was born was in a shelter. While in the shelter he developed respiratory problems that persist today. She is 7 months pregnant and essentially homeless. she is crashing at a woman's home she met through her shelter. The car she just spent $1,000 on is falling apart, and she lives from crisis to crisis from dollar to dollar.
Literally, y thousands and thousands of women around the country are in similar or worse conditions.
Many years ago, in May of 1966 in my 2nd tour in Vietnam, I ran our Battalion's civil affairs program. We were initially giving a couple of cans of food to three or four places. I decided that it would make the most difference to provide all the aid we could to one orphanage. So the same is now. There is no way we can at the moment help the hundreds of thousands of kids that need our help but if we can demonstrate a replaceable way of helping as many as we can and hope this idea can spread around the country and throughout the world as fast as this coronavirus is doing.
Your contribution will make a direct contribution to a kid you may never meet.
PS our new book www.handsonparenting.org is beginning to make a worldwide difference.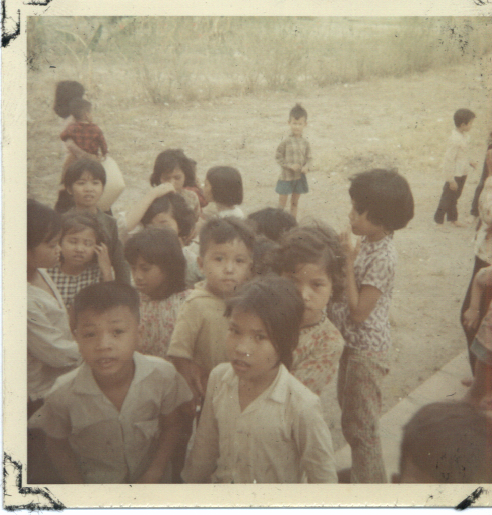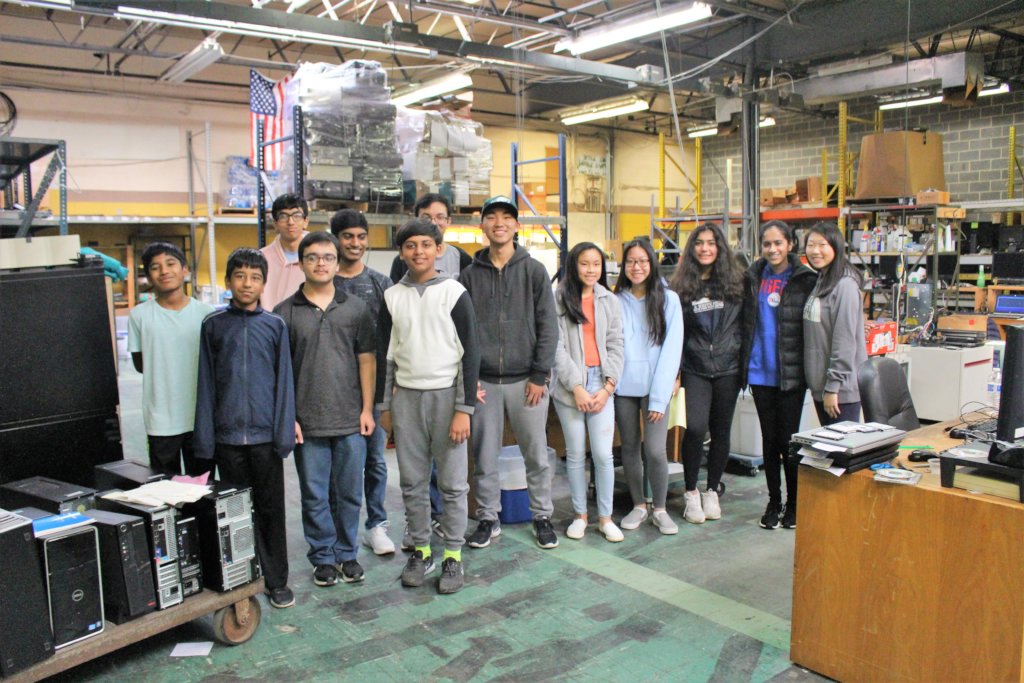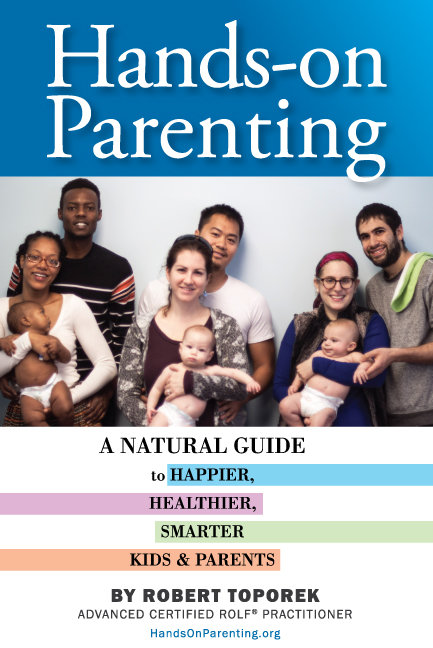 Links:
Attachments: