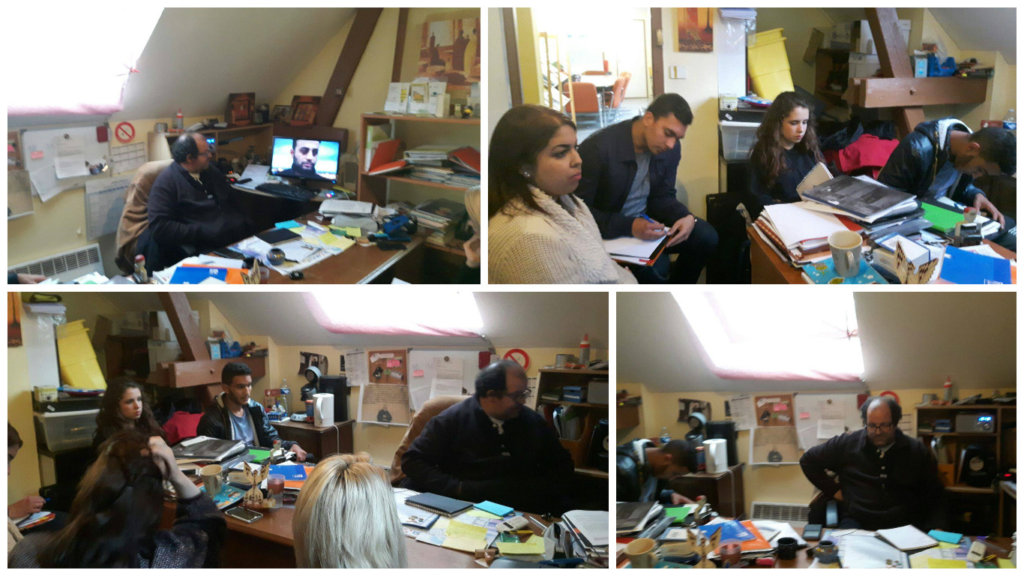 "Four type of activities were lead so far :
A tour of five distressed neighborhoods : In each of them, three afternoons have been dedicated to the fight of online hate speeches, extremism and radicalisations. The participant were mainly young people with less opportunities that live in those disadvantaged areas. Theoretical explanations and educational activities have raised awareness among them and encouraged them to take action : "Draw me a Human right" "The Syrian war and French extremisms : what is happening?" "Refugees crisis and Islamophobia", "Media, be the medium", "information and hoax: how to tell?"
It was heartwarming to realise the dynamism and the will to express and exchange opinions and points of view and also the will to disseminate a message of love and understanding.
The second activity was the living library, where youngsters were books with different identities (migrants, citizen of a "dangerous neighbourhood", muslim, roma, etc.). The first one was during the International solidarity week (21st of November of 2015) and the second one was during the European month (19th of May of 2016). This activity helped the young people improving their knowledge, acquiring new tools and to open their minds by talking with strangers about their past and present and get to know theirs.
The movement that developed throughout our activites was more about multiplying stories and realising all together that there is no homogeneous groups of people but individuals with different lives, different stories to tell and that everyone can always teach you something. By fighting stereotypes and discrimination, we can make friends everywhere.
We developed skills and we know more about the actions we can lead to fight against hatred and ignorance. We learned how to distinguish a hate speech from freedom of speech and how to defend ourselves against those attacks.
We are working on an e-book of recommandations to the the town and the region to help reduce violent speeches and all kind of discriminations!
Develop your critical thinking and spread love!
With Housseim, Ossama, Laure, Lucia, Karla, Amine, Franck, Thomas, Andréa, Sarah and so many more webtrotters to come!"
-------- -------- --------
Knowing the goal of our project : making young people express themselves and disseminate positive infos about them and their neighbourhood, you won't be surprised that this report was written by Selma, one of the webtrotters of the e-citizenship Fabric. :)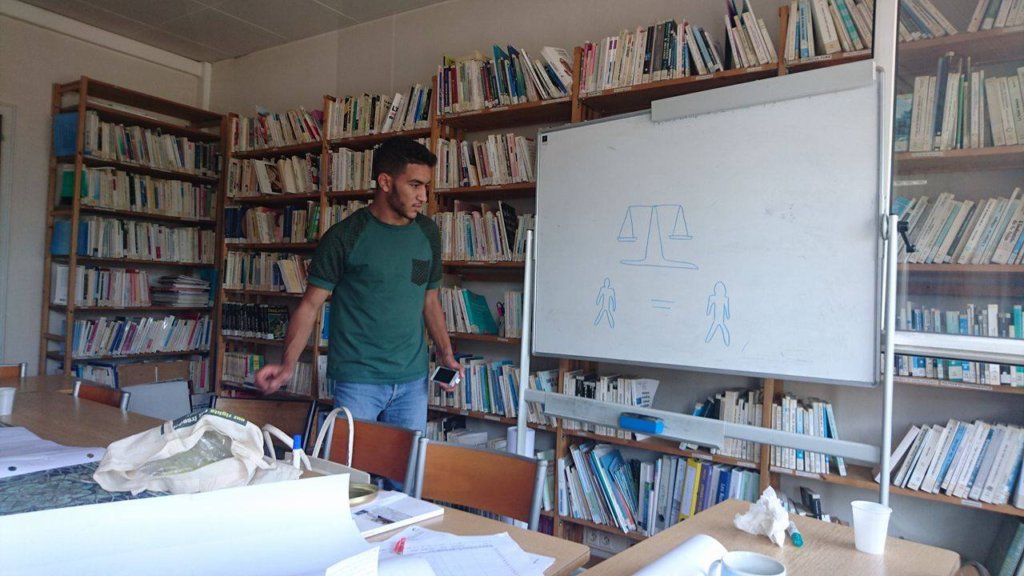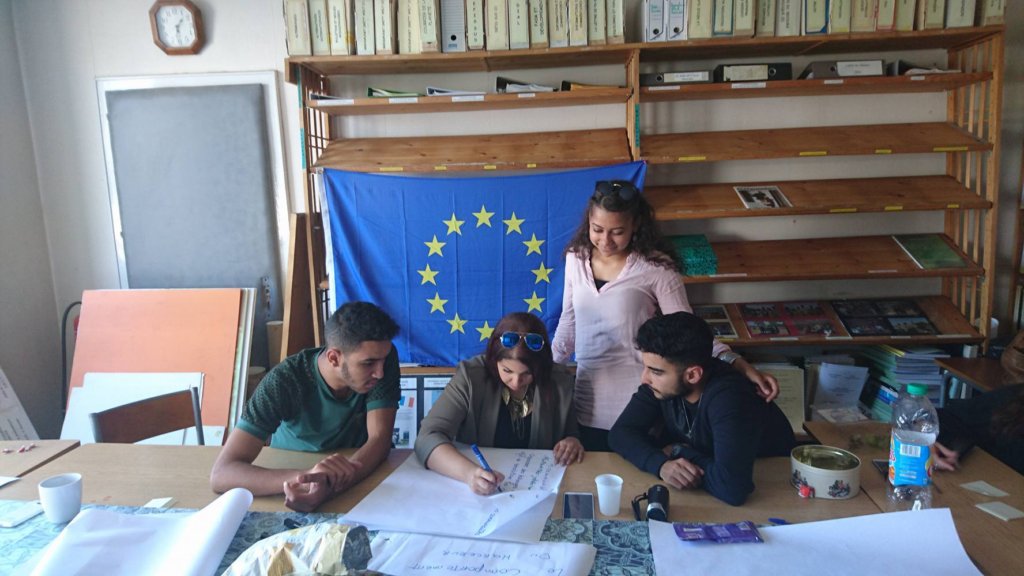 Links: