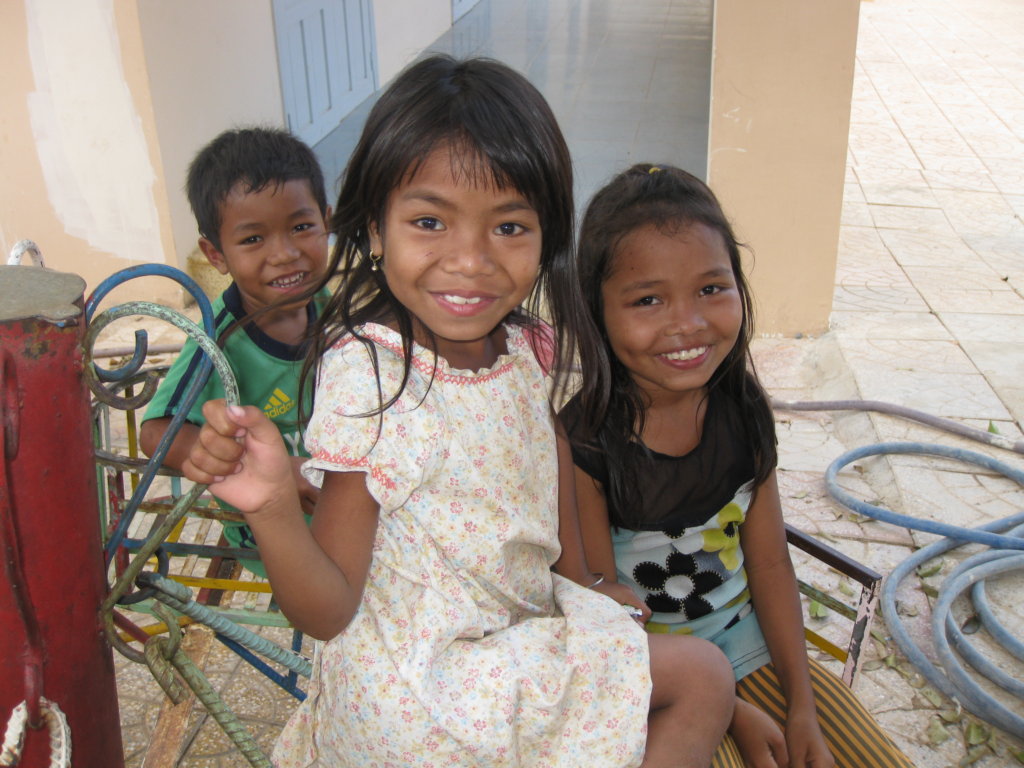 Chúc Mung Nam Moi means Happy New Year in Vietnamese. For about a week each winter, families, friends, and neighbors celebrate Tet, the most important celebration of Vietnamese culture. It takes place from the first day of the first month of the Vietnamese calendar (around late January or early February) until at least the third day. It is considered to be the first day of spring and the arrival of the new year. Traditionally, all Vietnamese turn a year older on this day, often not keeping track of their actual birth dates.
Many customs are practiced during Tet, such as visiting a person's house on the first day of the year, ancestor worship, and giving lucky money to children and the elderly. It's an occasion for family reunions, a time for forgetting troubles of the past years, and bringing in new luck for the coming year.
This year we wanted to do something special for our 22 students in Son Tan Village. The kids and families in this village live far below poverty level, and have very little to be able to celebrate the traditional Tet holiday with. So some of our students and teachers from Cam Duc, put together food packages and treats for our students there, to give them during our Sunday class.
When they arrived in the van at the little Son Tan school, there were not only our students, but over 40 kids waiting. The word had gotten out! Luckily the teachers came prepared and had put together many more gift packages. As you can see from the photos, it was an exciting day for the kids! For art and English class that day, the kids spent time drawing things related to the holiday, and sharing their stories.
We love the children at this school, and hope that we can continue to support them through this new year as best that we can. We want you all to know that it's not us giving these gifts--they come from all of you and your generosity and kindness. You have provided the funding for us to build this program, and we all, including the kids, will be forever grateful.
Thank you all—and the kids from Son Tan send you their best wishes for the New Year!
Sara
Please email me at: sara@rockpaperscissorchildrensfund.org if you would like to start a fundraiser for us, be a volunteer, or just simply learn more about our programs in Vietnam.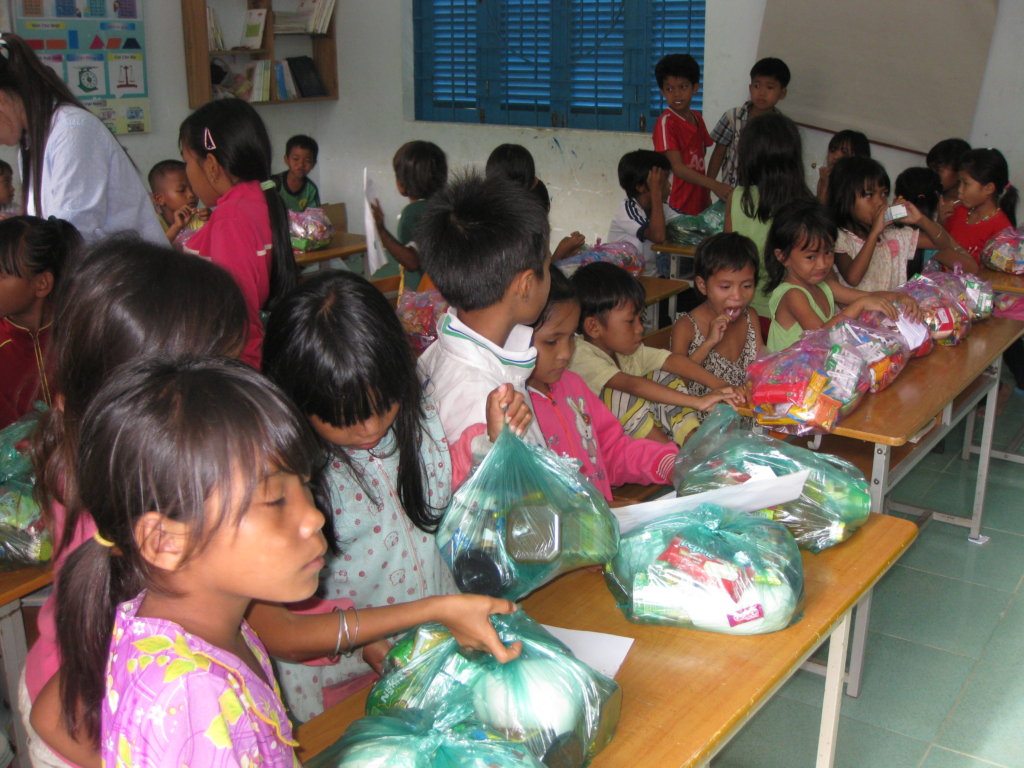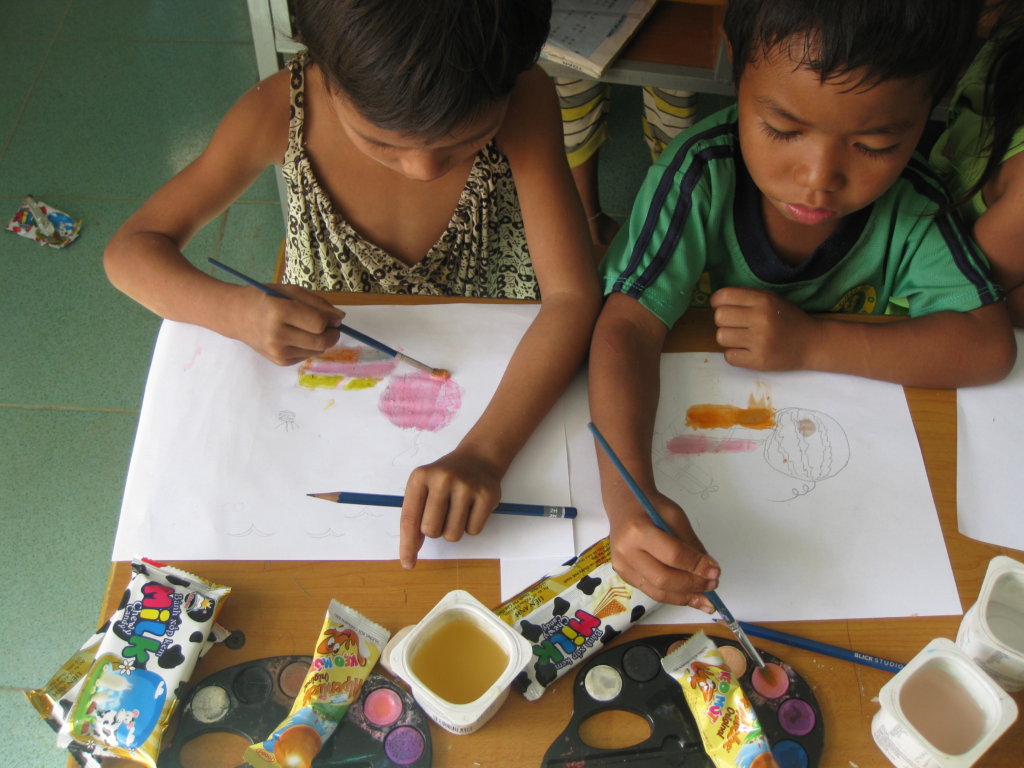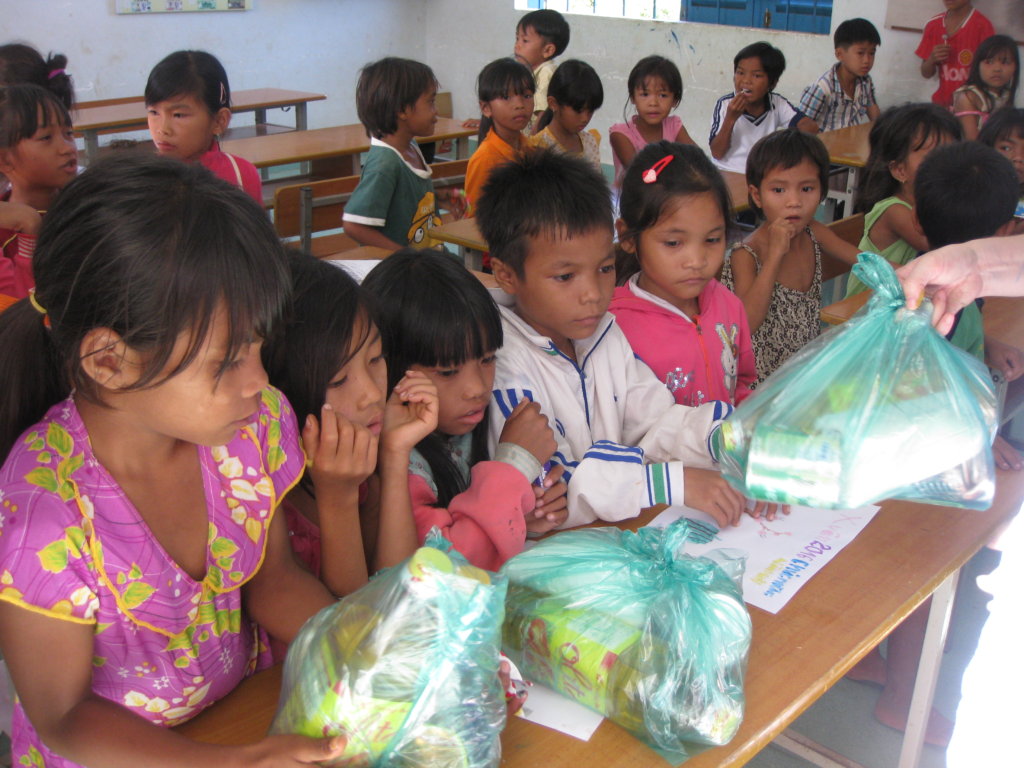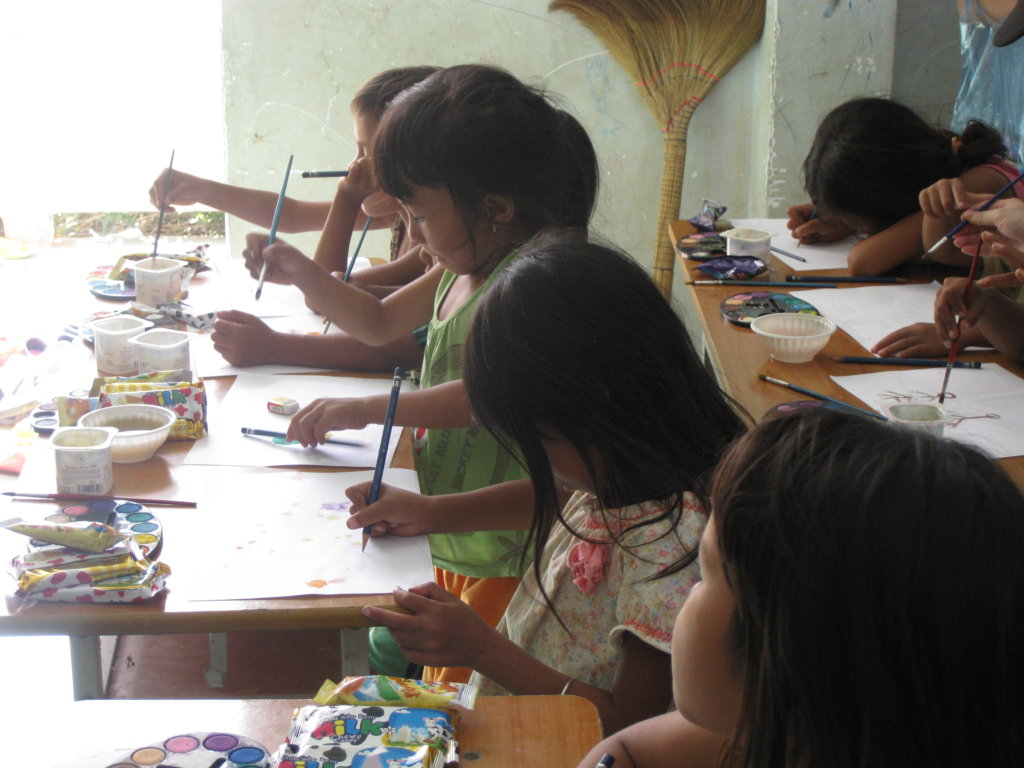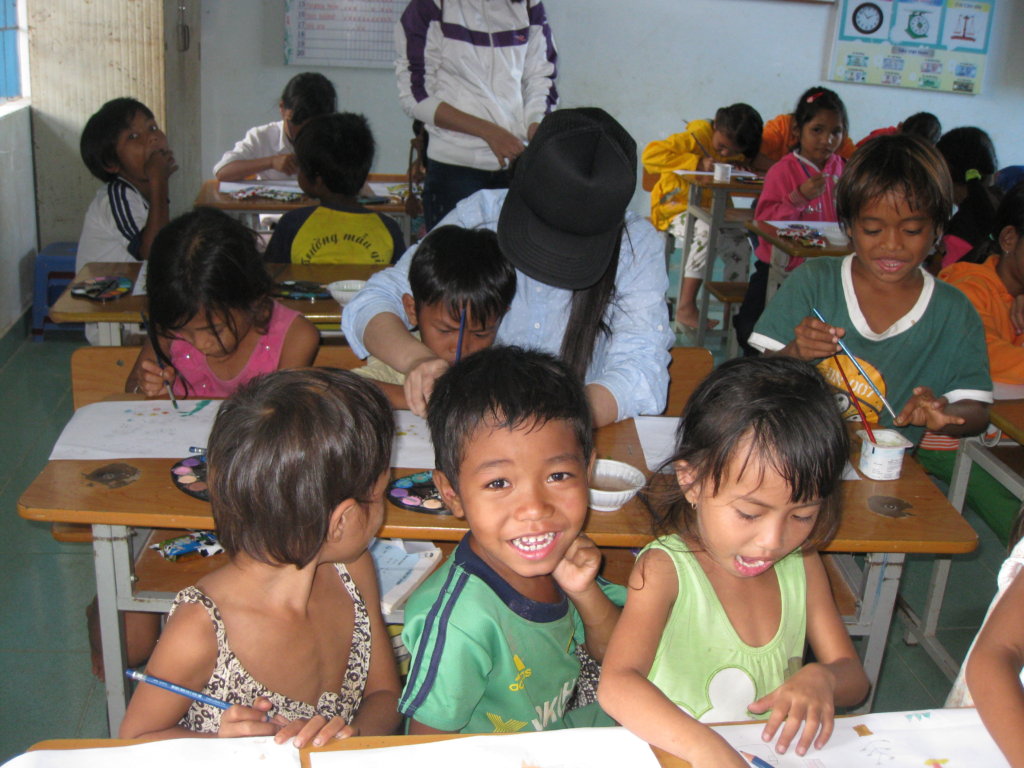 Links: