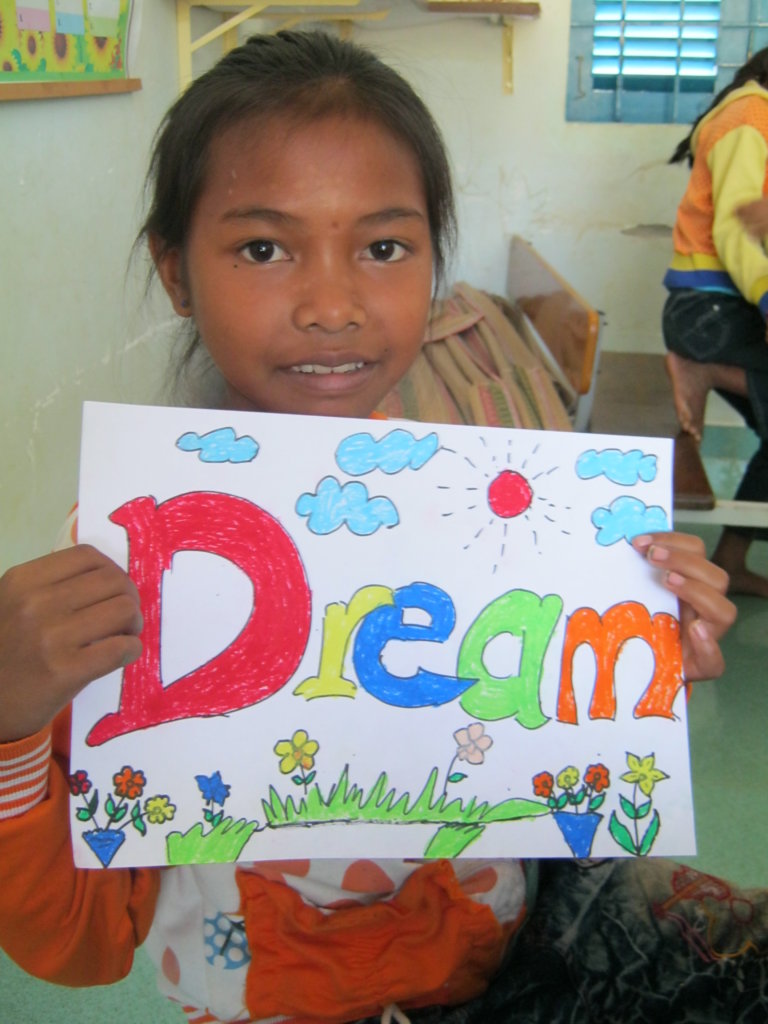 Today is Sunday and our teachers and art student volunteers from Cam Duc climb into the van for the 45 minute drive up into the mountains. Every other weekend, for the past year, they have traveled out to the ethnic minority village of Son Tan to teach a small art class to 20 young students selected to attend by the local school principal.
The students in this village are very, very poor. We have been trying to help support the local school over the past few years by providing books, supplies, uniforms for the students, shoes, and art and music summer camp opportunities where we provide fun activities and meals to 100 kids. We decided to start this small weekend project to continue to stay connected to the school, as well as try and support and inspire the kids to stay in school as long as they can. Most drop out before 5th grade.
This year, because all kids in Vietnamhave to take English class in school, we decided to have our teachers teach the kids English through art class. It's been a great deal of fun, and the kids love it. The most amazing thing is that when we traveled to visit our programs last summer, some of the kids were coming up to us and speaking simple words to us. It was so great to see their confidence and determination to try and speak.
Although we don't have a great deal of money to support this program at this time, our teachers, and music and art students from Cam Duc volunteer their time to travel out to Son Tan to work with the kids. They have become attached to the children, and these adult and peer mentoring and loving relationships is now so important to all of the kids. We hope to raise more money to hold these classes every weekend rather than every other, and hopefully to support more kids in the future.
Throughout the month of December we have been trying to raise $15,000 to help us keep both our art and music programs securely funded for another year. Thank you again for your donations in the past, and please consider again making an end of year donation to help to provide art classes to our students through 2016. Asking for donations is the most difficult part of running a non-profit, but please know none of this work would be happening without you. Please consider a donation through GlobalGiving given in someone's name as a Christmas present, or simply just making a year-end gift that can be deducted on your taxes. If you are unable to make a donation, please consider sharing this report in an email to friends and family. Thank you so much!
Thank You Everyone and Happy Holidays to you!
Sara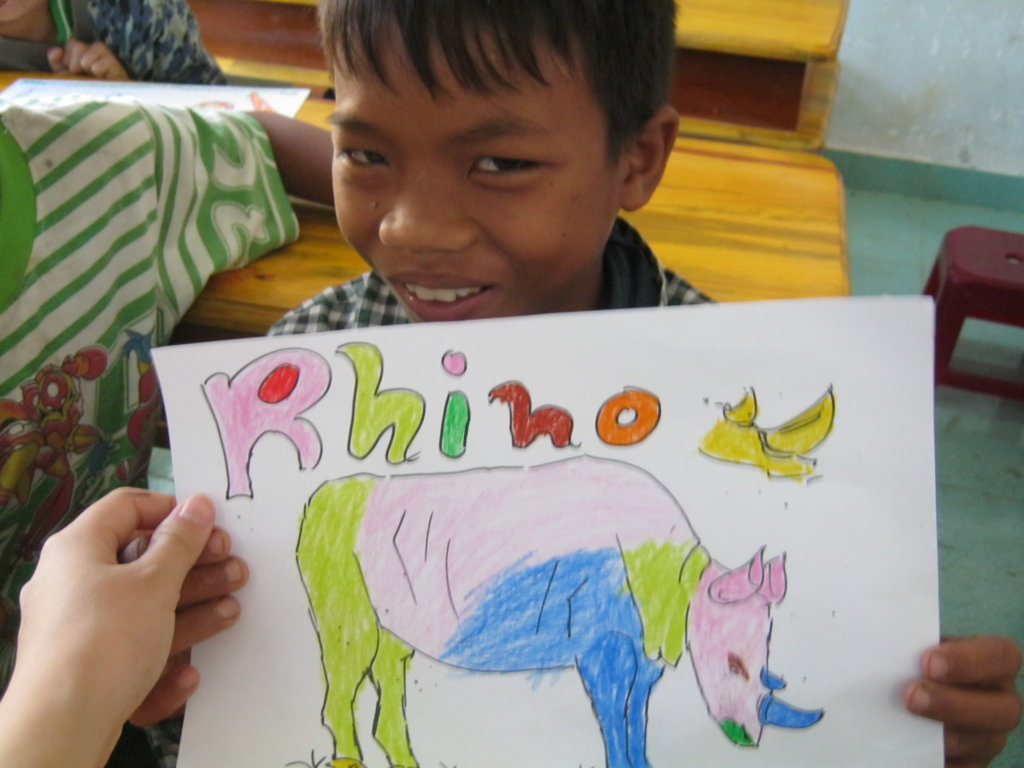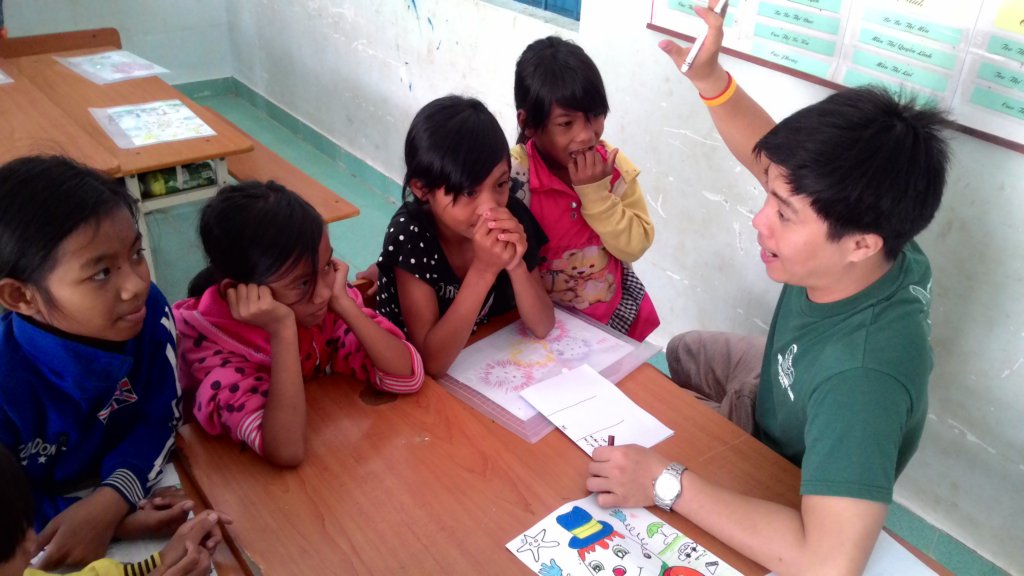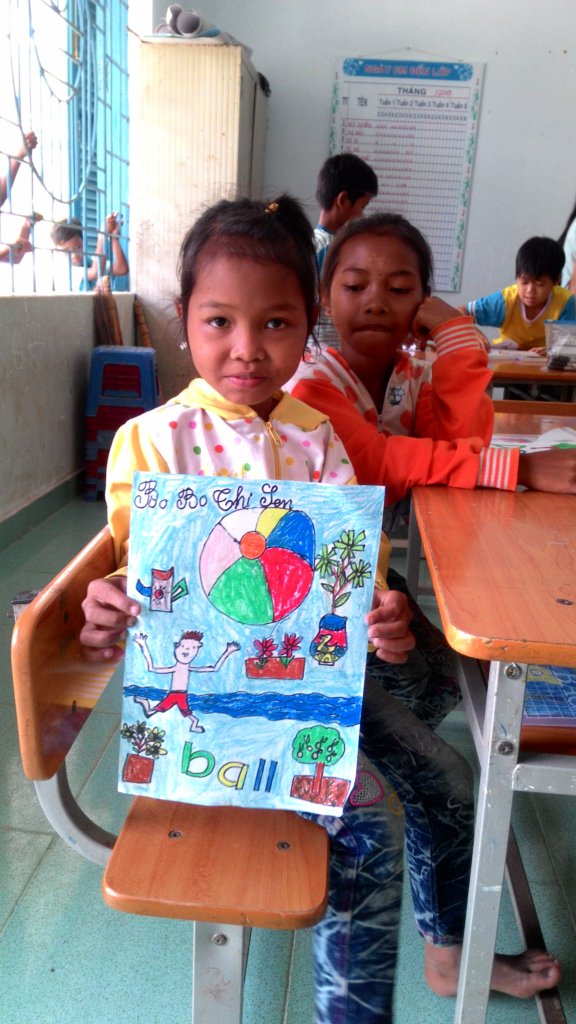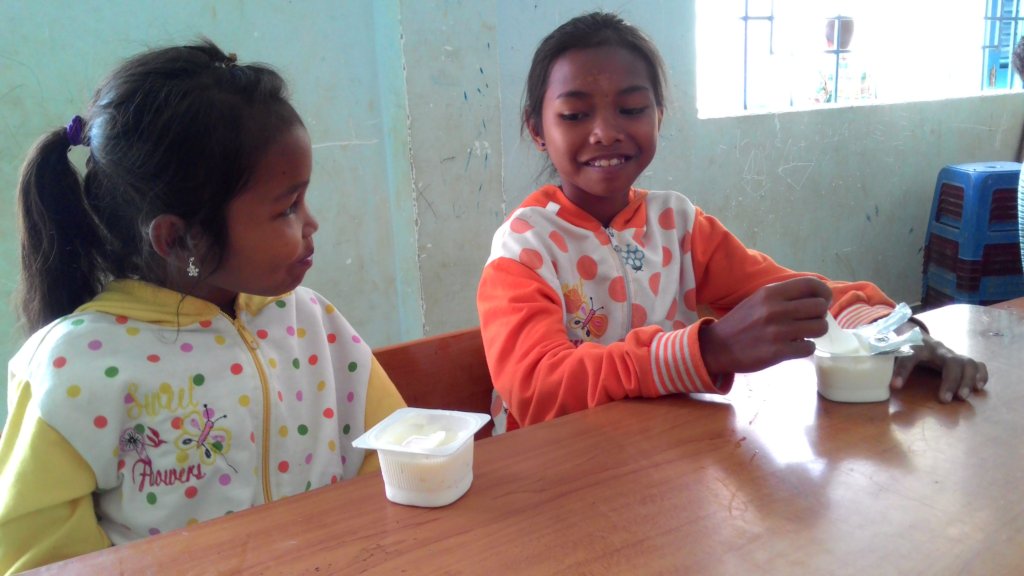 Links: