Dear Rock-Paper-Scissor's Friends and Art Lovers,
Thanks to all of you, our program has grown! We are now providing art classes to 80 children in three villages, and art and music camp to 400 children in the summer.
I recently returned from Vietnam with my family and our group of volunteers from the U.S. At least once a year we travel to Vietnam to work on our programs, and of course to visit our staff and students who all work so hard for us there year-round. It is so great to visit them all in person rather via Skype!
This summer because our programs have grown, we were meeting some of our new students and teachers for the first time in person. In March we started a new art program in a village just outside the city of Hue, called Ngoc Anh Village. We have hired a new program manager there named Phuong, as well as a young artist, named Tram. Both Phuong and Tram are absolutely wonderful, and both are such talented artists and musicians. They have recruited 32 new students and teach 6 hours of art class each week. This summer we traveled up to Hue and spent about 4 days with them, along with our volunteers. We had all musicians with us this year from the U.S. so we mostly played music for the kids, but also spent time at their art classes.
This year we also held our second year of summer camps for the kids in two ethnic minority villages, Suoi Cat and Son Tan. We piloted this program in 2014 in the two villages, and because of their success, have decided to continue with them annually. This year we had over 400 children attend the day camps. It was incredibly fun and so wonderful to see so many of the kids again. We hold three days of camp in each village sharing music, art, and games.
For the kids in the camps this year, we brought 2000+ pipe cleaners and made pipe-cleaner sculptures with them. This is always a favorite project for the kids. We also did mask making, and painting with water colors. As you can see from the photos we even had babies painting! This little girl is two years old, and was a star at handling the brush and paints. She sat in the middle of a swarm of 120 kids focusing just on dipping her brush, and painting for over an hour.
Both of the villages where we hold the camps are very, very poor, and in addition to providing the fun activities for the kids, we provide food each day to each child, clothing, and school supplies for the year. This year we provided 980 sandwiches and sticky rice/bean cakes and over 1000 cartons of milk. We also provided rain jackets, shoes, and notebooks to 120 children in Son Tan village. Each year we also work with the government to identify 10-15 poor families to help support with additional food and supplies. Over the past year we started a small Art/English class in Son Tan village and have been supporting and mentoring 20 children who are the top students at the school. We furnished a classroom to hold our classes on the weekend, and have set up a small library for all of the school children.
To all of you who have supported this program, we thank you so much. This program only exists because of your kind donations. The children and families are so grateful. Please continue to help us by sharing our program with others. We would love to also have your input and know what you think. Please email me at: sara@rockpaperscissorschildrensfund.org
Thank you again,
Sara Nerone (Founder-Rock-Paper-Scissors Children's Fund)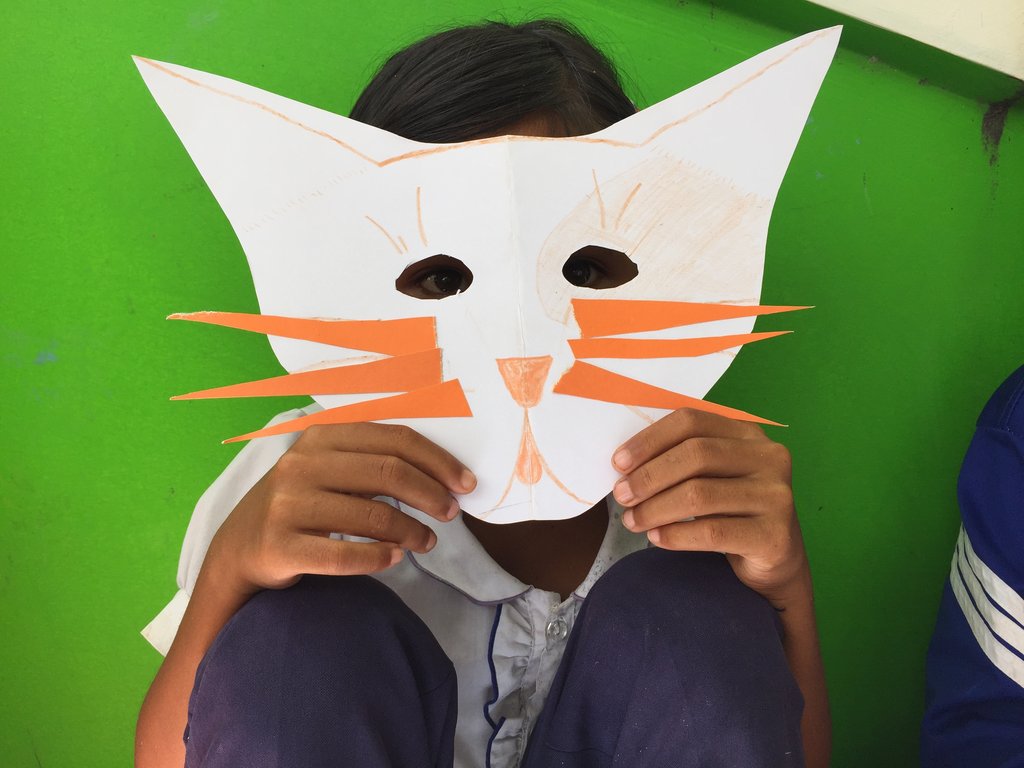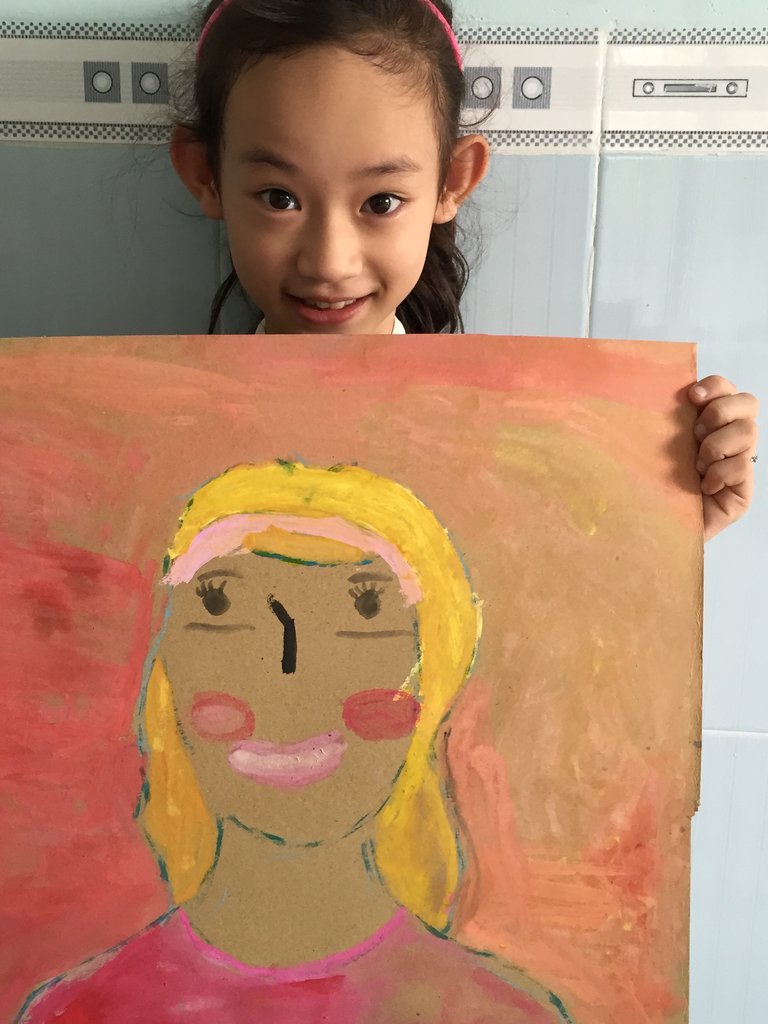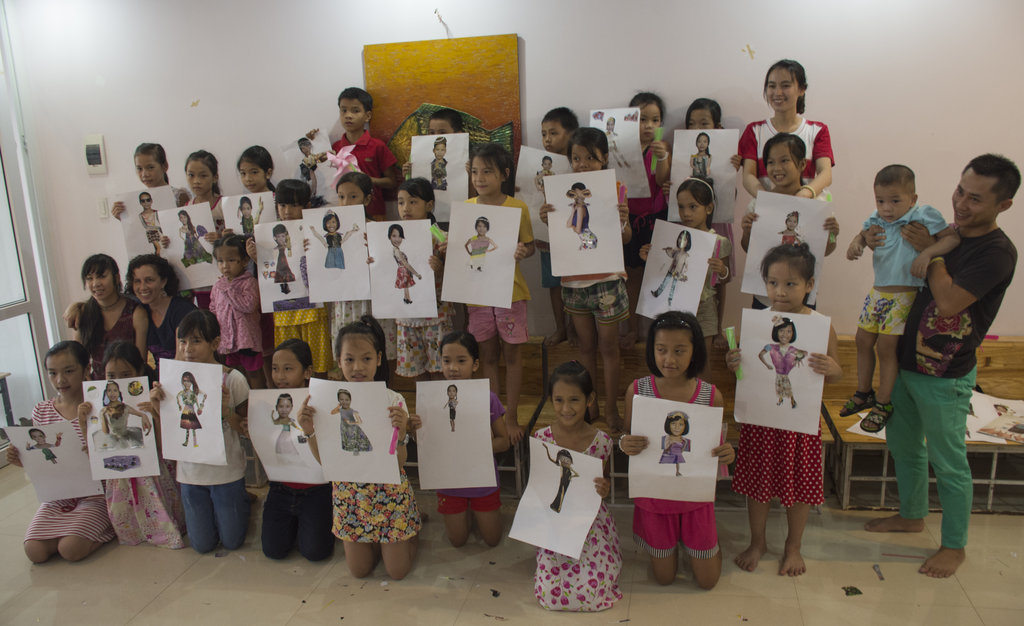 Links: